Making a dinner that's both quick family friendly can be a challenging task. You want something that's easy enough to make on a busy weeknight, but still breaks you out of your eating routine. These five budget friendly dinner ideas will give you dinners that your family can enjoy without feeling like you're totally throwing off your nutrition. Whether you like savoy dishes, sweet dishes, or you're just looking for a way to spice up your routine meals, these recipes will liven up your dinners with enough money left over to splurge on some desert.
Minestrone Soup
This post may contain affiliate links. As an Amazon Associate I earn from qualifying purchases. For more information, see our disclosure.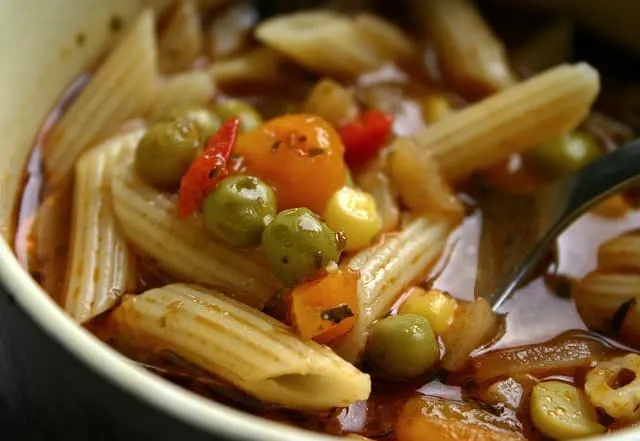 Minestrone soup is a simple yet hearty meal you can throw together in under an hour. Like many soups, exact ingredients for a minestrone soup can vary. We like the basics that Ellie Krieger lists for her Minestrone Soup Recipe for Food Network — celery, carrots, onion, green beans, broth, kidney beans, crushed tomatoes, spices, and pasta. To make the soup, simply chop your veggies, add them to a pot with the spices and uncooked pasta. Bring to a boil and simmer until pasta and all veggies are tender, usually within 30-40 minutes. (Click here for Krieger's complete exact recipe.) Minestrone soup is simple but filling while also ensuring your kids up their veggie intake.
Shepherd's Pie
This classic comfort food is flavorful, simple, and inexpensive. Most Shepherd's Pie recipes call for just a few ingredients — ground beef (or meat of choice, lentils is a good vegan option), both kernel and cream corn, spices or sauce, and mashed potatoes. After cooking the meat in a skillet and adding any desired spices or sauce, the meat is placed in a casserole dish, then layered with corn and topped with mashed potatoes (and cheese if you like) before being baked for about half an hour. We like Better Homes and Garden's recipe that also uses mixed veggies to create a more nutrient dense meal. You can save time by precooking the meat and mashed potatoes then keeping them in the refrigerator until you're ready to bake your dish. (here's a meatless version of shepherds pie!)
Tacos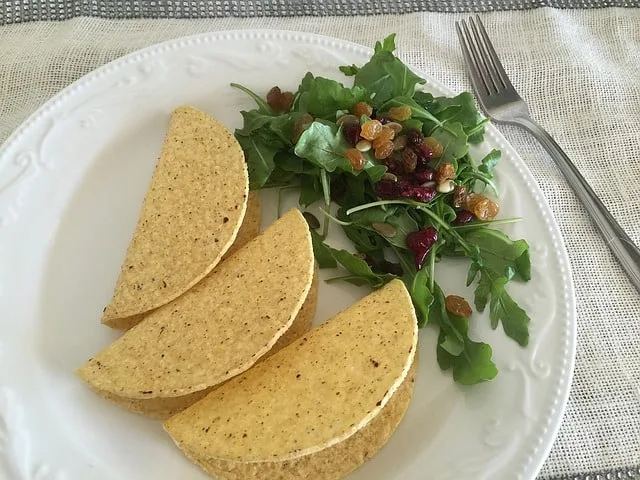 If you love tacos, there is so many ways you can make them different every single week! Try vegetarian tacos, tacos with shredded chicken, tacos with ground beef, or fish tacos!
Stir-Fry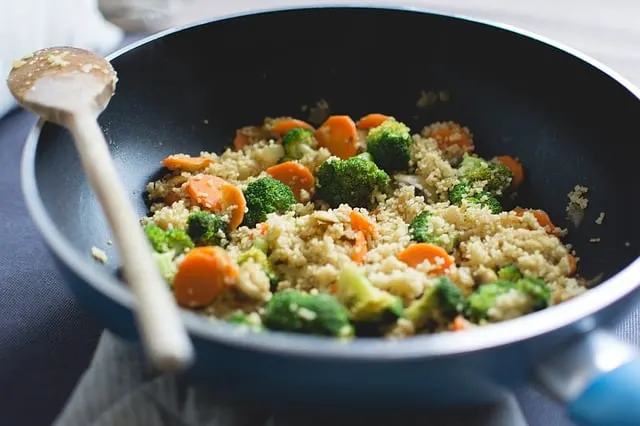 You have an assortment of veggies in your fridge that you need to use tonight or they'll risk going bad, but you don't have enough to create an entire dish. This is where Stir-Fry comes to the rescue. Whether you prefer a veggie stir-fry, chicken, tofu, or other protein based stir fry, this dish is incredibly budget friendly while creating a large volume of food. All you need for a this dish is vegetables, rice (or Udon noodles), soy sauce/Braggs liquid amminos, protein (optional), and spices. Cook rice (leftover rice is great for stir fry!) before adding veggies and protein to a large skillet. Cook down veggies and meat until completely cooked, then simply add the rice into the mixture. Add soy sauce to taste and serve. For a more flavorful take on Stir-Fry, check out Veggiegoddess's Ginger Veggie Stir-Fry recipe on AllRecipes.
Baked French Toast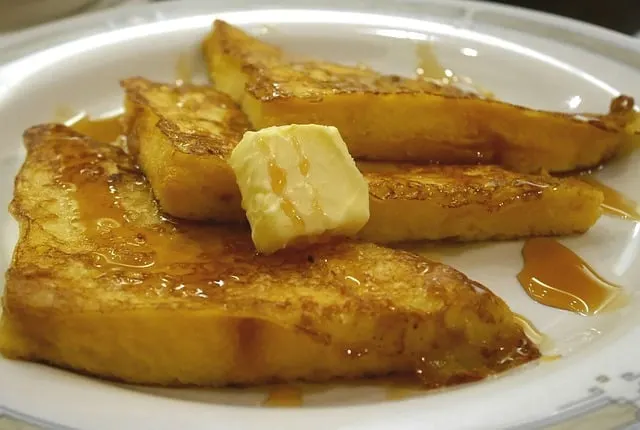 This dish does require a bit of forethought, but the payoff is well worth the few minutes of prep. Baked French Toast is a great twist on classically prepared french toast. As the recipe name suggest, the method of cooking is what separates baked french toast from traditionally prepared french toast. With a 13×9 pan, and your standard french toast ingredients (like milk, egg or egg replacer, cinnamon, sugar, vanilla extract, nutmeg and bread), you can quickly prepare a batter, coat the bread, and refrigerate overnight. When you wake up, just pop the pan in the oven and bake. You can garnish this dish with maple syrup, powdered sugar, and fruit depending upon your preferences. We like the Baked French Toast recipe on AllRecipes from user Antlala for this simple and tasty breakfast that is good enough to make for dinner.
Conclusion
Adding new dishes to your dinner routine is usually best done incrementally. These budget friendly dinner ideas are all simple, but trying to make a new dish every night can quickly become overwhelming. Try adding one or two recipes a week to give yourself a change of pace without overwhelming yourself.
Do you have a favorite budget friendly dinner recipe? Do you like using a crock pot or instant pot to speed up the cooking time? We'd love to hear your ideas in the comments below!