Most people take their photos on their Smartphone or with a digital camera and SD card now. With that in mind, the days of flipping through old family photo albums is becoming a thing of the past. That doesn't mean that all of your old photos should be tossed aside though! Here are a few tips of how to organize your treasured old photographs:
Back To Basics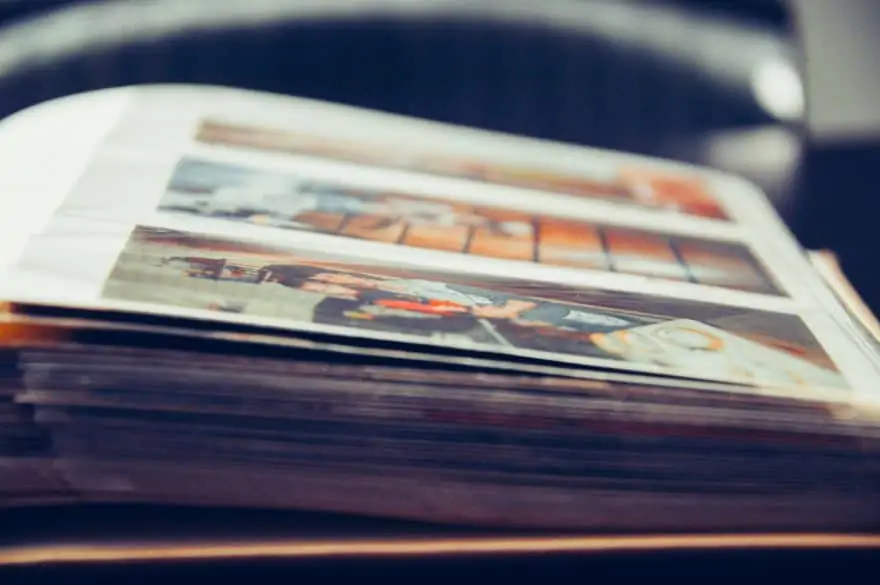 Why fix something if it isn't broken? Book bound photo albums are the easiest and most efficient way to store and view old photographs. Look at the albums you currently store your old photos in. Are they in decent shape? Are these able to be easily placed on a shelf for easy access? If not, it might be time to replace them.
This post may contain affiliate links. As an Amazon Associate I earn from qualifying purchases. For more information, see our disclosure.
Stores such as Hobby Lobby and Michael's have many beautiful photo albums to choose from. Or check out Amazon for even more options. When choosing new albums, think about efficiency and organization. If you want to have the albums easy to access on a book shelf or in a drawer, choose sleek, neutral colors that can hold a lot of photos in one album.
You can also choose albums based on the type of pictures you plan to put in it. For example, if you want to create a photo album with just your child's baby photos, pick something fun and light. Organizing albums based on year, event or person is another way to quickly find that photo you are looking for when it comes time to reminisce.
The Book of Life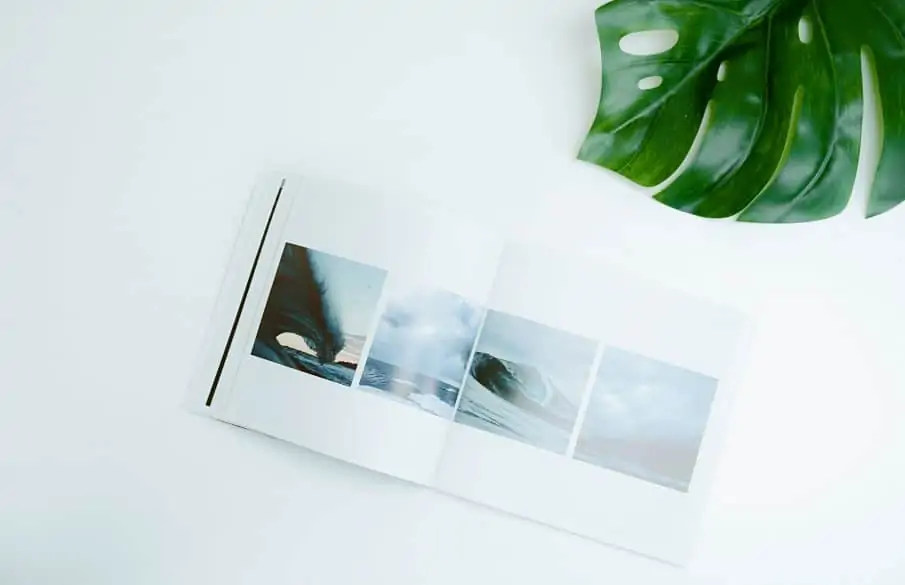 If you have box after box of old photographs without an album in sight, consider scanning them all and designing a book of the pictures on websites such as Snapfish or Shutterfly. You can add the scanned pictures in any order or design you would like with these programs. Another added bonus of this method is you can add dates and descriptions under pictures so that years from now, relatives can look at the book and know who and what period of time they are viewing.
To make the process even faster, try out Smartphone apps such as Google PhotoScan or Photomyne. While a flatbed printer scanner is the ideal choice for this project, any of these apps can do a similar job with the ease of just holding your phone.
Box Full of Memories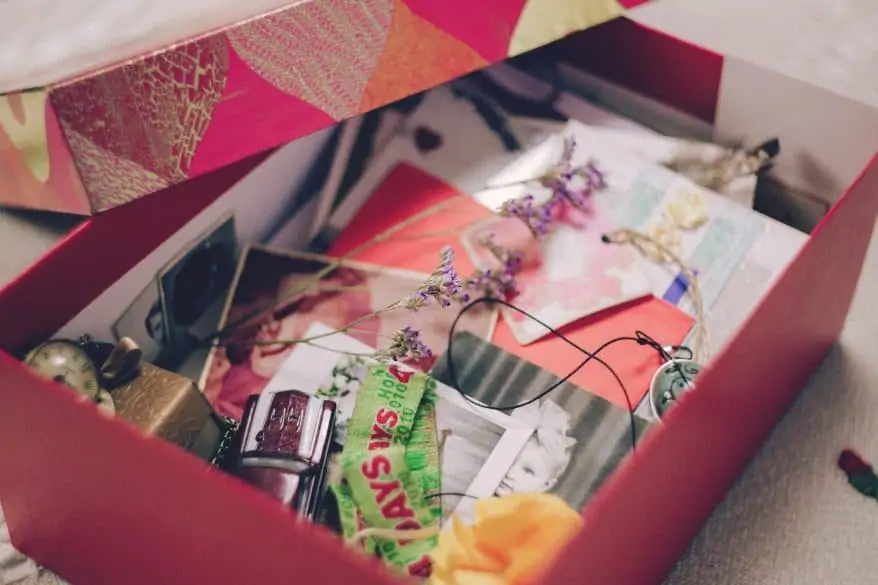 Perhaps the quickest and easiest way to organize your old photographs is to simply place them into easy-to-store boxes. This might sound like an unorganized mess, but if you put in the time to separate photographs based on event, year or person, then you can really create a great system for finding the photos you might be seeking.
If you decide to go this route, you have to decide if you want your photos easy to access or more stored in a safe place. Simple Rubbermaid totes make for easy, stack able storage in attics or closets. You can just write what kind of photographs are inside the tote on top of the closed lid. For example, "Mom and Dad's wedding photos, 1980." This will also keep your pictures safe from water damage or rodents, while being stored in an out of sight space but also easily accessible should you feel the pull of nostalgia come upon you.
If you want the pictures in plain site and easily accessed, consider fabric or wooden storage bins that fit neatly onto eye pleasing shelves. As long as the shelves are stored in a dry, cool environment then the photos should remain in good shape. You can also still organize the pics by whatever method you choose too!
Be careful of storing these boxes where small children or mischievous pets can get to them though!