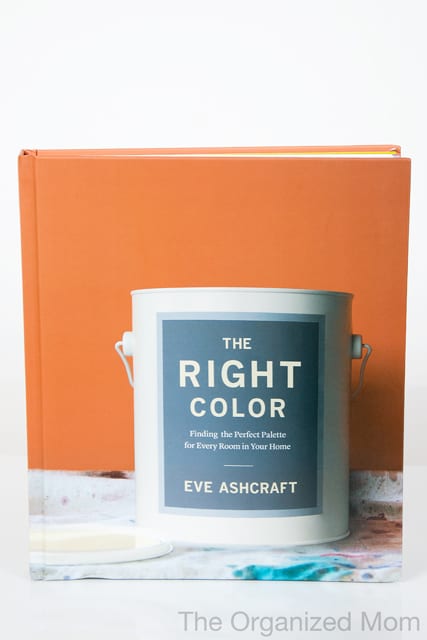 If you haven't heard of Eve Ashcraft, let me just tell you she is the paint goddess. When Martha Stewart wanted to develop her first paint collection, she turned to Eve for help. Eve helped Martha to pinpoint colors from none other than chicken eggs, which resulted in an enormously successful paint line. Eve graduated with a degree in Fine Arts, and currently runs a business Eve Ashcraft Studio offering color consultation for both homes and businesses.
This post may contain affiliate links. As an Amazon Associate I earn from qualifying purchases. For more information, see our disclosure.
The Right Color is not your typical paint roller kind of book. This book is all about that important step you take before you pick up the brush: picking a color. This book is literally packed with fabulous tips on how color make make a room look larger, how to liven up a space, choosing an entire palette instead of just one color, and many more invaluable tips.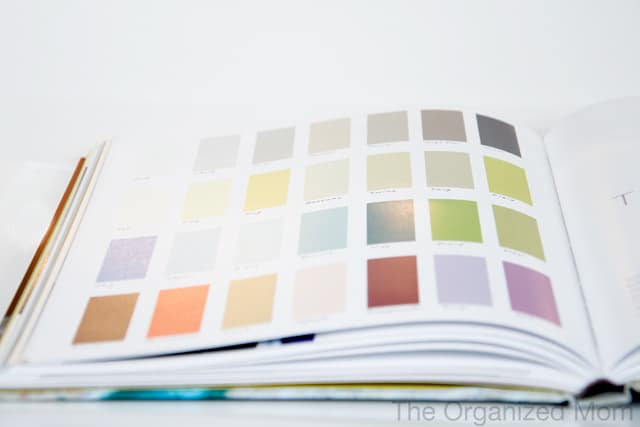 If you are looking to paint your home, and finding you suffer from paint paralysis, this book is full of everything you need to make a choice with confidence. Not only does eve show a vast variety of color options throughout the book, Eve also teaches you all about the color wheel, lighting, and using color to define your space.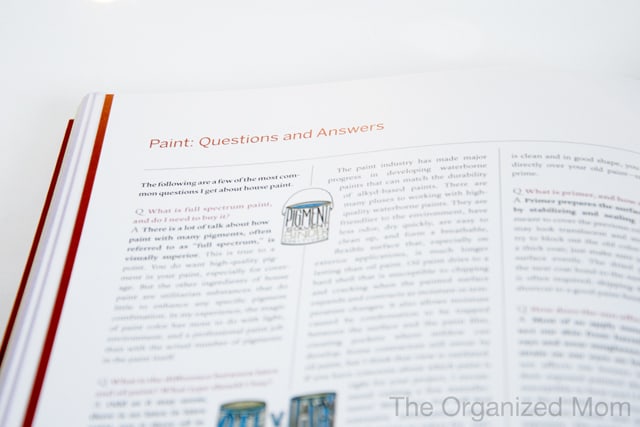 The first part of the book The Right Color is dedicated to the history of color, and teaching readers all about where to begin and find inspiration. The middle of the book teachers readers the importance of color by room. I loved learning about what hues and palettes are ideal for a kitchen, and what to avoid in a bedroom. The end of the book covers the physical painting process, and teaches all about the necessary tools. There's even a section on hiring the right painter for the job if it's a job just too big to tackle yourself.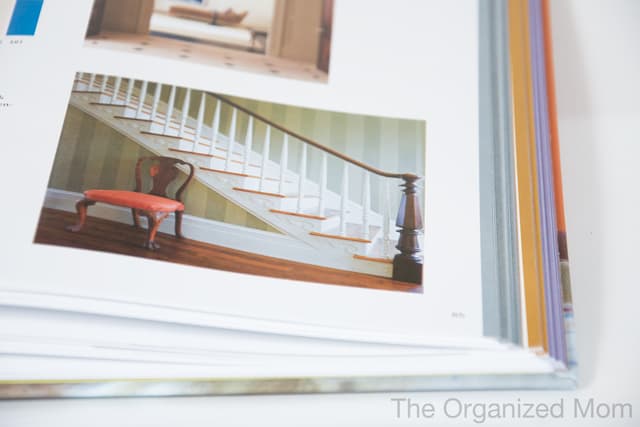 I love that The Right Color is also filled with beautiful photographs and examples of other homes. My favorite sections of the book is called "Case Studies", where Eve shows beautifully photographed historic, country, and modern homes. Not only does Eve display and discuss the paint colors chosen in this home, but she also teaches the inspiration that proceeded them.
My husband and family always joke that when I paint a wall, chances are in a year I will paint it again. I love painting, and am always changing colors in attempt to find my style. I really felt like the book inspired me to stop just grabbing swatches that look pretty, but to observe my entire environment to find inspiration for the colors I choose. In fact, I have been wanting to paint my master bedroom but have felt stuck with choosing a palette. I now feel like I have the knowledge to find that perfect color and sheen for my room.
To learn more about The Right Color go here. To purchase the book from Artisan, you can visit their website here.