This post is a shout out to all you room moms out there! Working in education for the past 20 years, I know how valued you are and the things that would not happen in the classroom without your help. If you have found yourself in charge or helping with your child's Halloween class party, here is a round-up of ideas to help you along.
First Grade Classroom Halloween Party Ideas
Looking to have the best Halloween party ever for your first graders? Or Kindergartners? Or any other elementary students? We have some great ideas to make Halloween a great day!
Halloween Games for First Graders
This post may contain affiliate links. As an Amazon Associate I earn from qualifying purchases. For more information, see our disclosure.
Try these ideas from Mrs. T's first grade class. There are so many fun and simply halloween games listed!
Easy Halloween Party Ideas for Kids
Here are 3 easy party ideas with minimal supplies and preparation needed from thriving home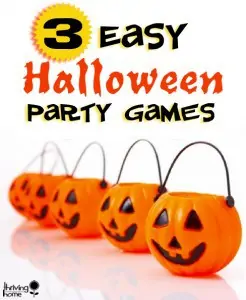 Weaving Webs Halloween Activity
Next up is a fun idea from yonder wild that also stimulates a child's small motor skills and creativity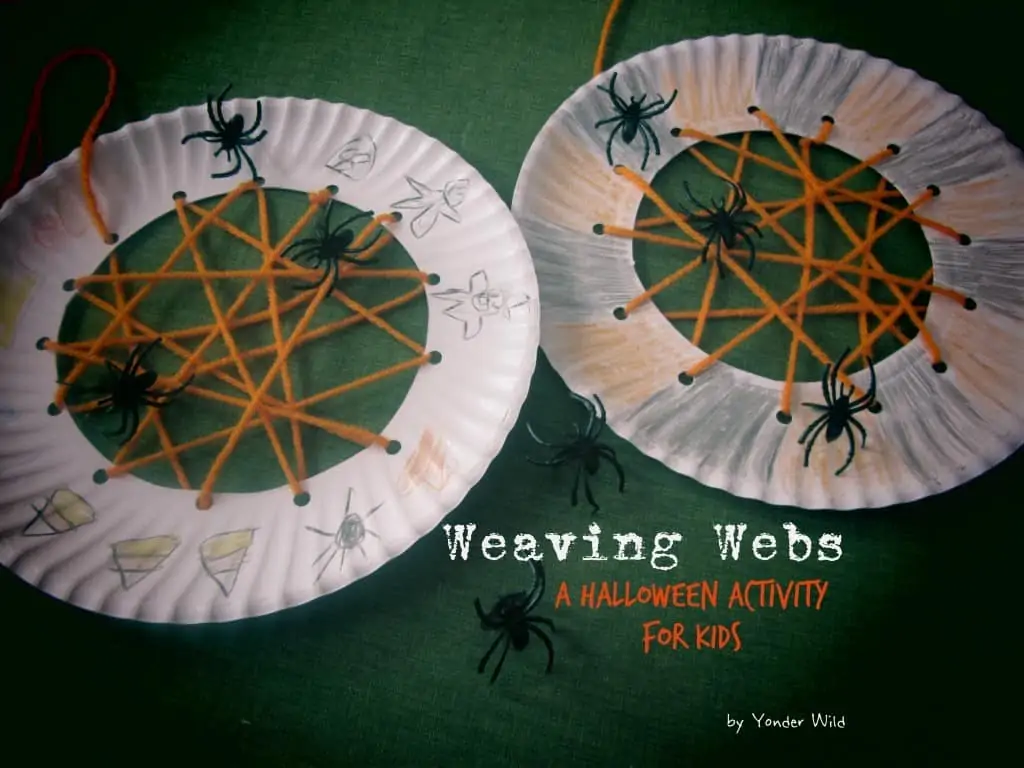 Free Printable Halloween Game
classroom freebies has a free printable for a fun Halloween version of "would you rather …"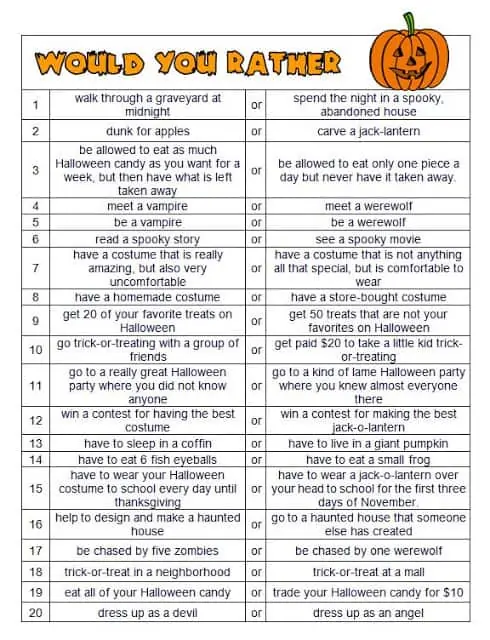 Halloween Charades
Buggy and Buddy share another free download for Halloween charades — always a class favorite!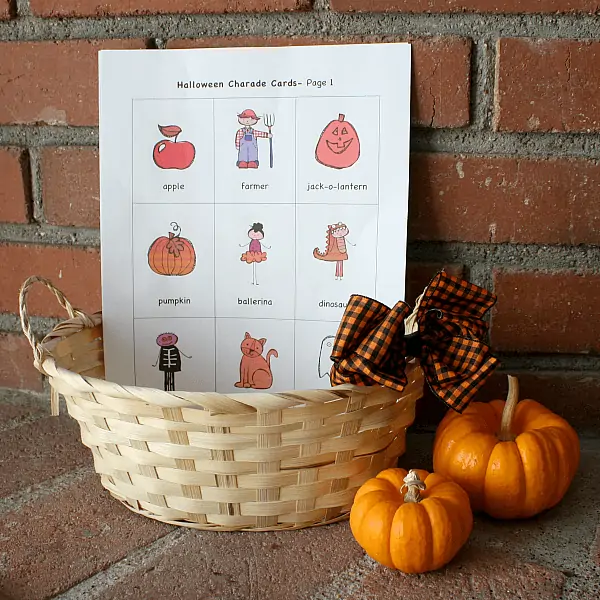 Even More Halloween Classroom Games
Find some awesome game ideas here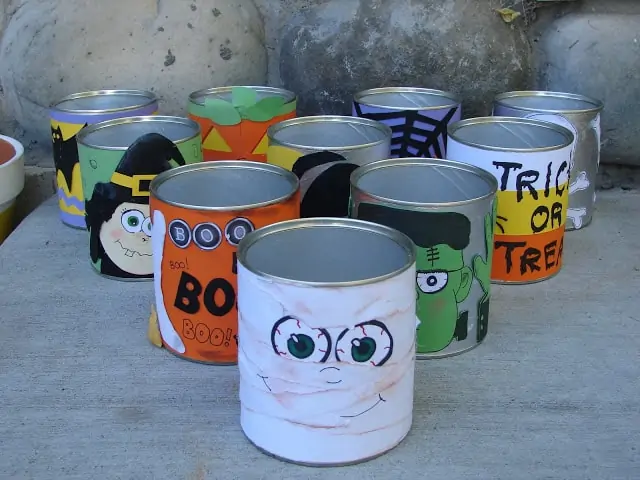 These minute-to-win-it games are sure to be a big hit!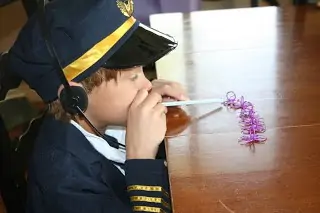 Some more fantastic game ideas on this site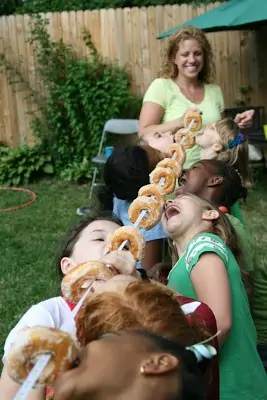 Easy Allergy Friendly Halloween Snacks
Let's move onto snacks! Of course you need some fun food ideas for your Halloween party.
Since a sugar high is a given on Halloween, I looked for some ideas that were a little healthier, and friendly for classrooms that have allergies. Take a look at these cute mummy pouches,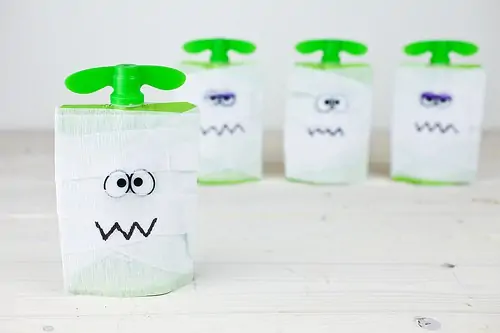 and these adorable and simple frankenstein cups,
Or my personal favorite, jack-o-lantern fruit cups.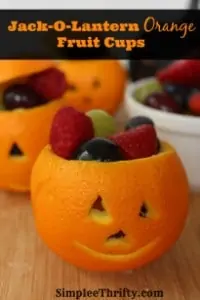 And one more snack idea from Playtime Press. Easy and you can use things like fruit cups to make it healthier and give children a variety of choices.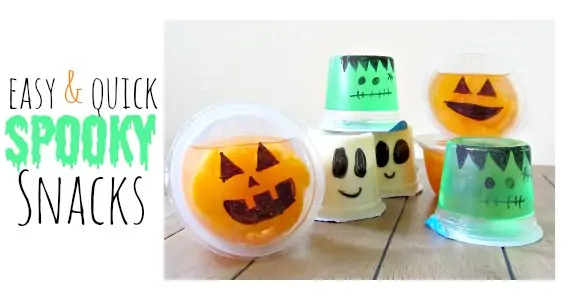 Finally, be extra prepared at your party by having something for "fast finishers". You know, those kids who do everything in 30 seconds and are always looking for what's next. I like to have a few extra activities on hand to keep those kids busy.
Here is a free printable for Halloween color by number pages. Great for an extra party activity or just for fun at home.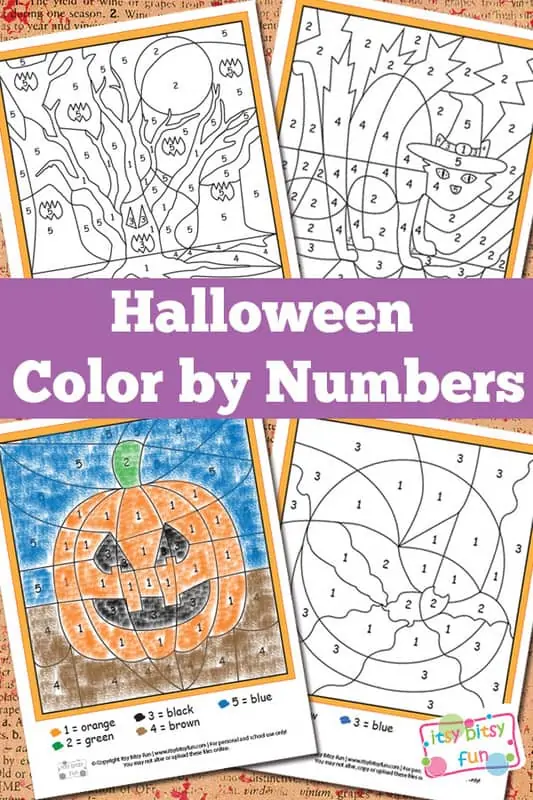 I used an empty water bottle, bird seed, and miscellaneous items like these fun crazy eyes to make these look and find bottles.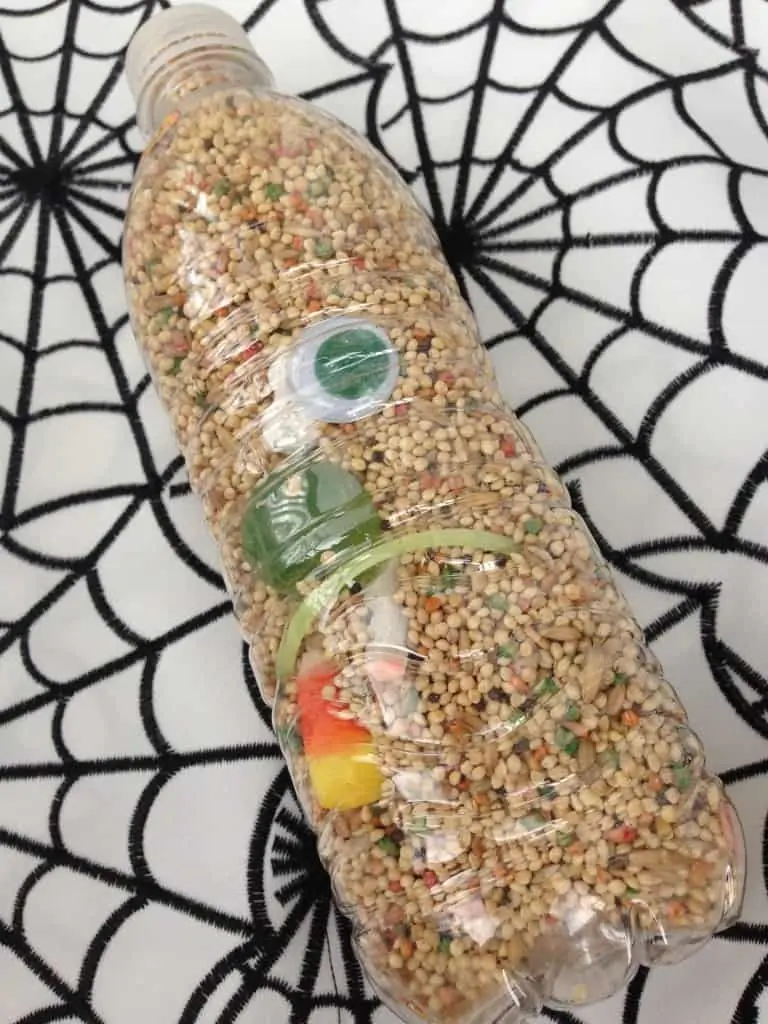 A book corner will round out your party so that everyone always has something to do. Or you can end the party by calming students down with a Halloween story.
I hope this helps make your class or family Halloween party creative, fun, energetic, and easier to plan. Thanks for being the organizer! Happy Halloween!