With today's technology, many of our documents are stored digitally, but I bet you still have a file cabinet, right? There are a probably a few reasons that you aren't completely paperless: maybe you prefer paper, maybe you haven't had time to scan documents or switch to online banking. Also, there are documents like wills, birth certificates, and passports that need to be on paper and in your file cabinet. Here are some tips for clearing out the clutter in your file cabinet to make room for the important things.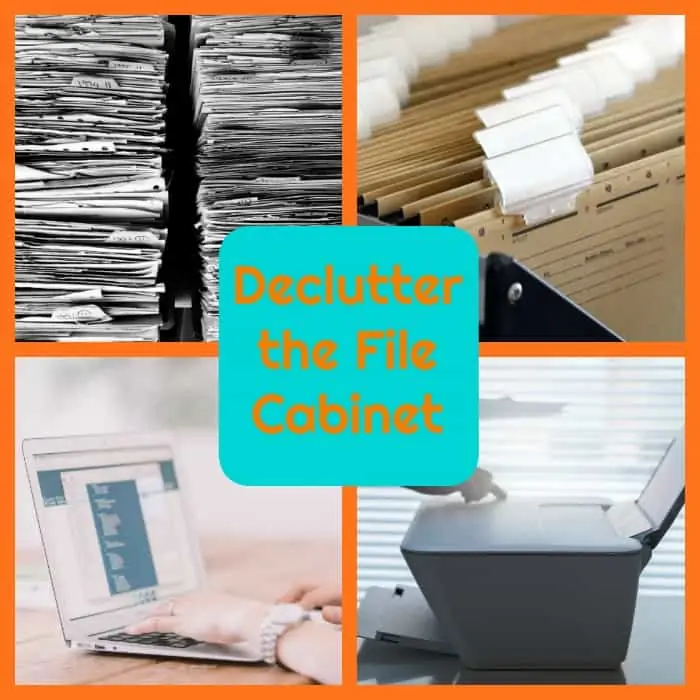 This post may contain affiliate links. As an Amazon Associate I earn from qualifying purchases. For more information, see our disclosure.
Scan Documents: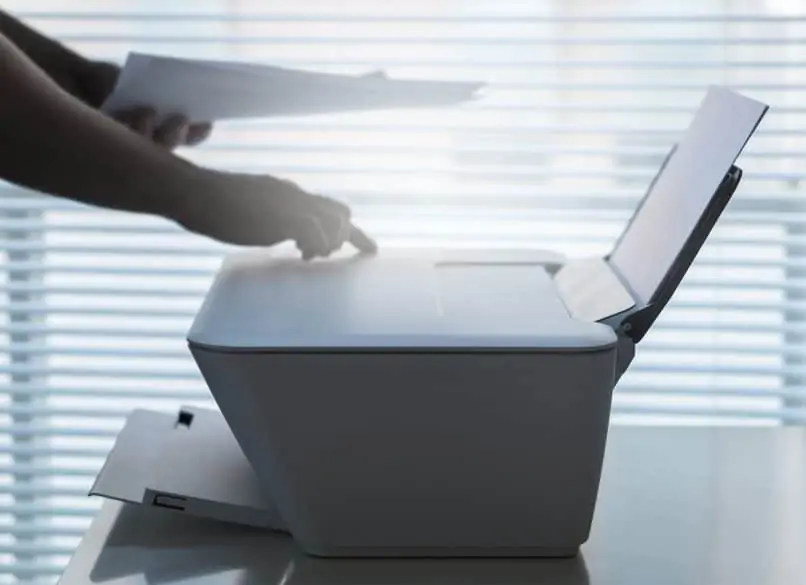 Most printers these days come with a scanner. Are there any documents in your file cabinet that you can scan and store digitally? Taking some time on the weekend to scan documents and organize them on your hard drive may be time consuming, but it will save a ton of space in your file cabinet.
Stop The Papers From Coming In: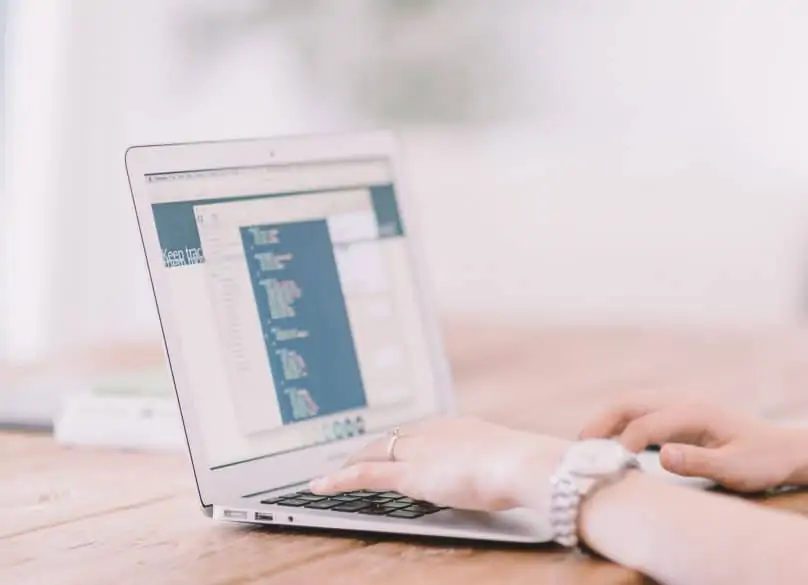 There are several ways to stop paper from entering your house.
Most of your banking and bill paying can be done online which cuts down on clutter, plus saves you money on stamps and checks!

C

ontact your health insurance company, IRA and college savings plans, and others to request electronic statements instead of paper.

Call your doctors offices to see if they have a "patient portal" option available where you can access your medical records with a secure log in.
After you thin out the file cabinet drawers, you'll have room for what stays.
What Stays in the File Cabinet:
Short Term:
-Papers that you access frequently, maybe a reference sheet that you use for work, a work or school directory, or a list of log in names and passwords.
-Documents that you are currently working on, for example a bill that you are disputing.
-Keep a file for "paperwork to be scanned" and set some time aside to regularly scan and shred.
Long Term:
The bulk of what remains will be the most important documents that you will hang on to for a long period of time. For example:
W2's and 1099
Tax returns
Manuals for products and systems in your house
Mortgage papers and house documents
Work certifications and award certificates
Diplomas
Car titles
Insurance policies
Passports
Wills
Marriage licence
Birth certificates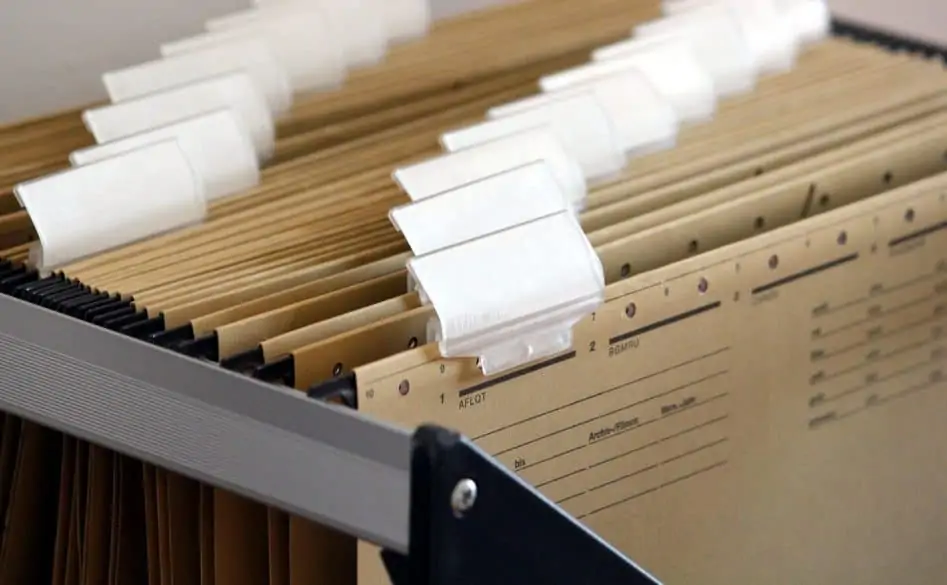 Even in today's "paperless" world, we still encounter paper on a daily basis, but that doesn't mean we need to keep it all. It's important to de-clutter your file cabinet so that you can quickly access the important documents quickly.