My three year old is notorious for emptying all the contents of her dresser drawers.
Over, and over again.
(This is where I type up mounds of cynical sarcasm, and then end up curled in a ball crying on the floor.)
Seriously, with all I have to do around the house, dresser drawer explosions are sure to drive me off the deep end.
I know my daughter means well, and is just trying to find a favorite shirt or pair or pants.
I tried to encourage her to just open one drawer to find a clothing item by placing photographs on each drawer.
Cute, right?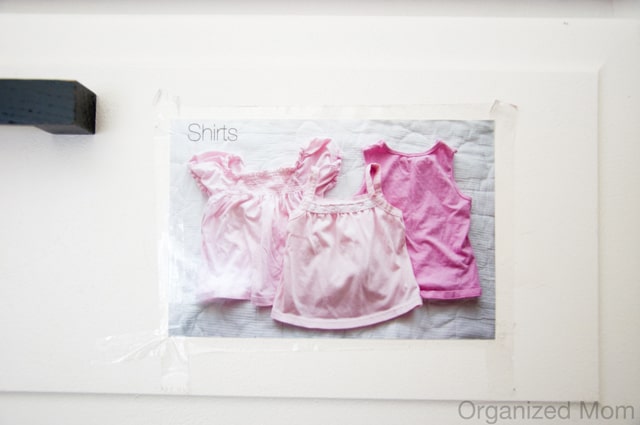 Then she started requesting ONLY the items in the photos. After six months of wearing the same three shirts repeatedly, she ended up outgrowing just about everything in the pictures.
Oh, and she kept ripping them off the drawers, as you can see by the tape.
Ahhhhh!
Alright, time to refocus.
She's only three, right?
I am trying something new that will be both easier and simpler.
These are Drawer Stickers by Crafterhours. They sell for just $5 a sheet, the self-stick vinyl adhesive  seems to be a perfect fit for our dilema.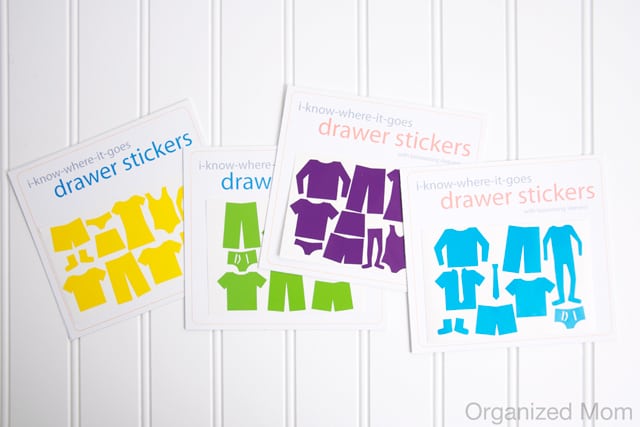 I love that they come in a variety of colors and clothing styles.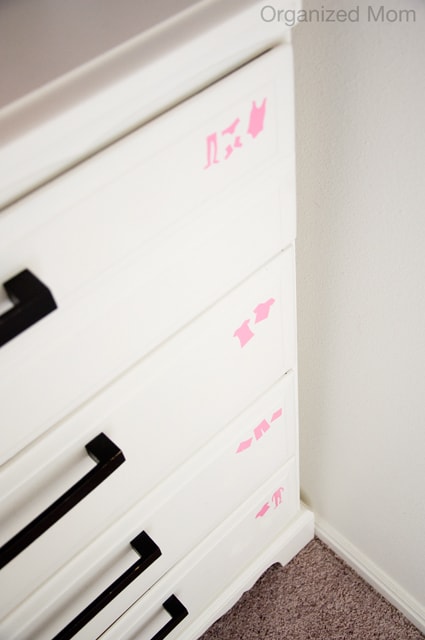 I have had them on for two weeks now and my three year old hasn't attempted once to pull them off.
Miracle of miracles!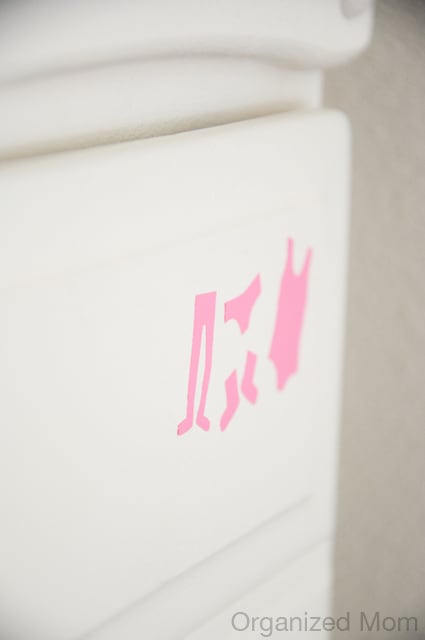 I do wish they were a larger, but you can't beet the bright colors and the fabulous price.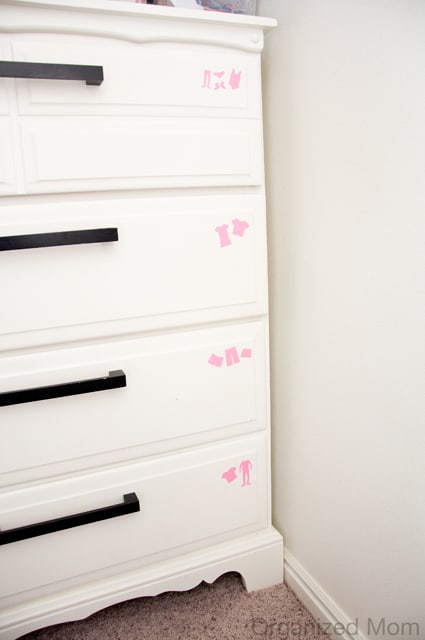 You can check out all the Crafterhours drawer stickers, and other cool products HERE.
Thank you Crafterhours for sending me these to try out. And for helping me win one of a million toddler battles I am currently facing. Now, if you ever have anything to stop a three year old from sticking beads up her nose, please send it my way. I don't love that they know us by name at the after-hours clinic.