I recently redecorated my home office space. I spent several days getting it lookin' good… on the outside.
It's finally time for some internal organization!
That sounds like the name of a super hero.
Or a super healthy smoothy.
Anywho, here is a peek at my filing cabinet before: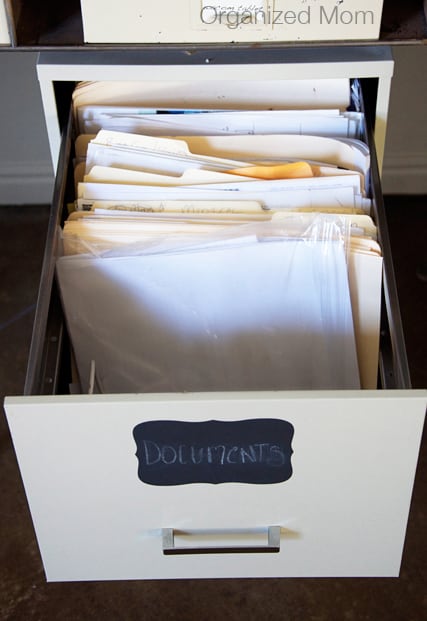 Yikes!
Thank goodness the folks over at The Pencil Grip kindly sent me Filertek dry erase hanging file tabs to help.
Seriously? I did not even know these existed! Such a cool idea.
And look at the super cool colors!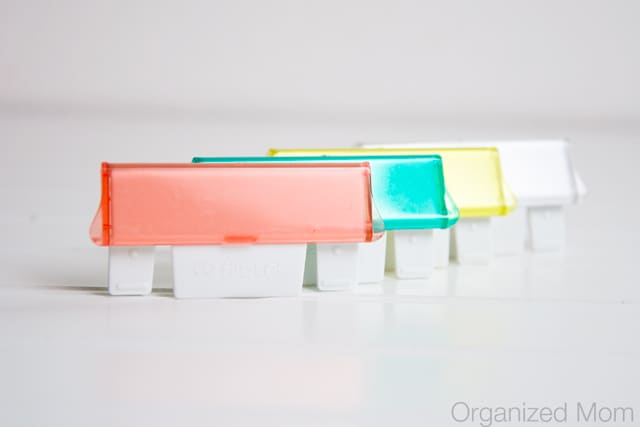 The Filkertek tabs are very sturdy, and made from durable plastic. They easily hook onto your file folders too.
The brilliance behind Filertek tabs is in the plastic flip cover. You just flip it up, fill out your label with a dry erase marker, and snap it back down! You can't smudge your writing with the protective clear cover, and it's easy to flip it up to change your label anytime.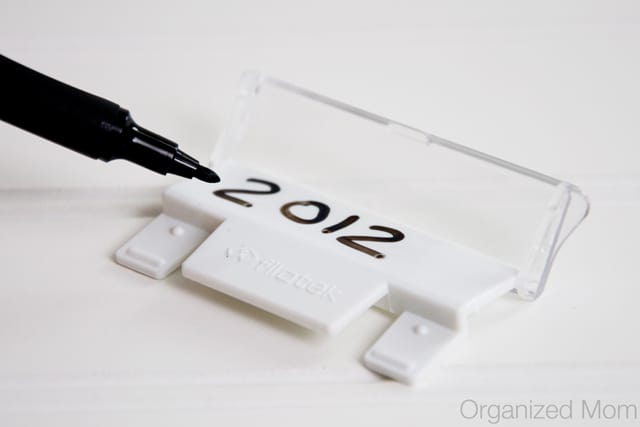 The Filertek tabs even hold traditional file folder tabs securely in place too. No more wrestling with flimsy tab inserts!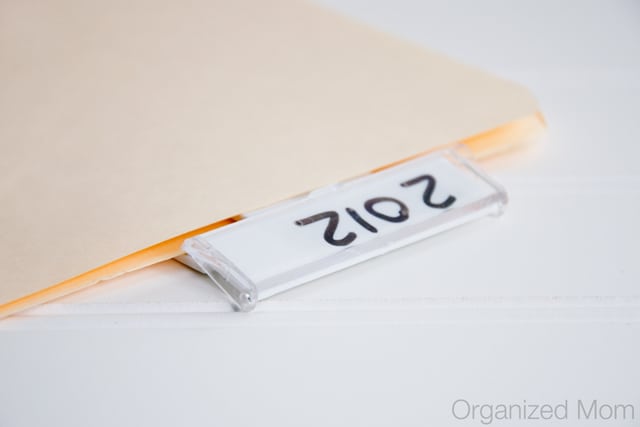 Filertek file tabs come in a variety of colors and packaging. A 12 pack retails for $8.99, and a 50 pack is only $19.99. You can check out the wide variety of colors and packages HERE. I love that the packages all come with a high quality dry erase marker!
A very big thank you to the folks over at The Pencil Grip for sending me the Filertek dry erase tabs to try out! To learn more about Filertek tabs, or learn about other fabulous products by The Pencil Grip, go HERE.

Disclaimer: I was financially compensated for this post and provided with materials for review purposes. All opinions, and previous sloppy and unorganized filing cabinet drawers, are my own. In my defense, let's not forget my husband lives here too, and most likely is to blame for most of the filing cabinet mess. Okay, I might have contributed a little. 🙂