Summer is here and that means grilling season! Whether you're cooking for your family or a large group of people, these delicious dry rubs are sure to take your meat dish to the next level.
If you like sweet with a little bit of heat, this is the rub for you! The brown sugar gives it the sweetness while the cayenne gives it a kick at the end. You can use this rub on pork, chicken or beef.
This post may contain affiliate links. As an Amazon Associate I earn from qualifying purchases. For more information, see our disclosure.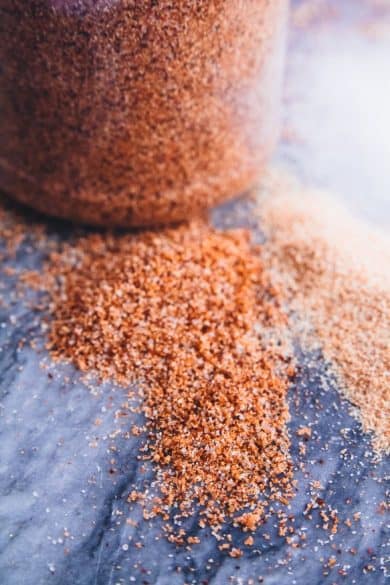 This is a versatile rub that can be used as a seasoning, mixed with breadcrumbs to create a coating or as a rub. The ingredients needed to make this rub are likely already in your pantry!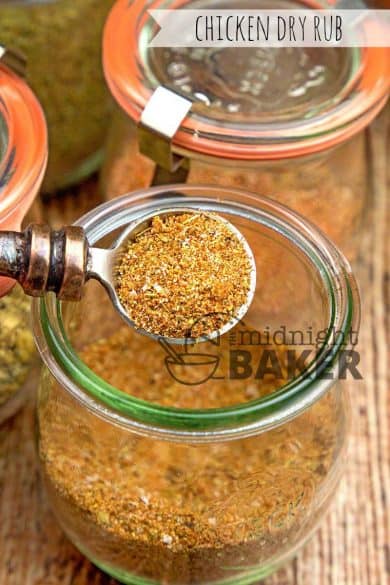 Don't let the name fool you: this rub is liked by everyone! You can easily use it on chicken, ribs or other favorite cuts of meat. The chipotle powder is a unique ingredient and the combination of heat, spices and sweetness make this rub a winner!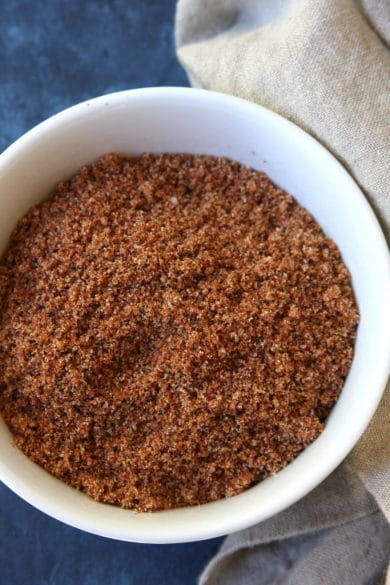 Mmmm…can you smell it? Bring the flavor of the Caribbean islands to your meal with this flavorful dry rub. Use it on shrimp, chicken and even steak!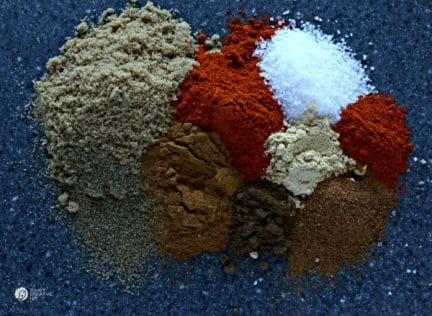 If you've been to the Liberty Tree Tavern at Walt Disney World, odds are you tasted this yummy spice blend in their hamburgers, braised beef and even the vegetables! Rub it on your flank steak, let it sit in the fridge for a few hours and throw it in the oven for a bold and flavorful dish.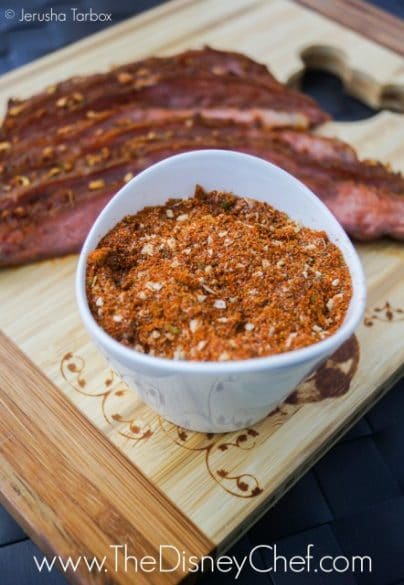 Because dry rubs are made with dried spices, you can save and store any unused portion in an airtight container until the next time you need it! These would also make great gifts for Father's Day!