Being a stay-at-home mom or a mom that doesn't quite make ends meet at her full-time gig can be tough! Luckily, there are some side hustles for moms that you can do to bring in a little extra income for your family, without taking up too much of your time.
Writing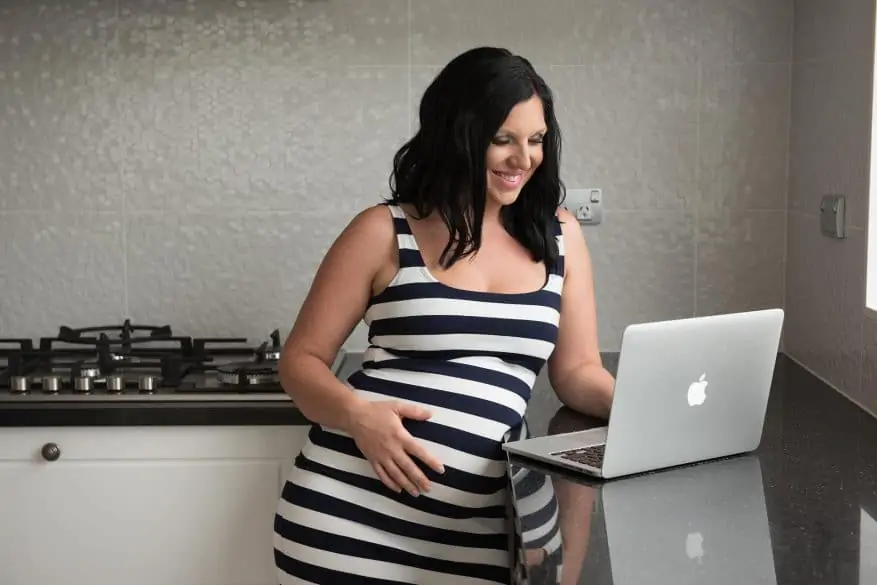 This post may contain affiliate links. As an Amazon Associate I earn from qualifying purchases. For more information, see our disclosure.
Do you have a way with words? Why not harness that talent and become a contributor to various niche websites. Whether you seek out a parenting site to share your parenting stories with or know a lot about gardening, you might be able to make some money by simply putting pen to paper (or fingers to keyboard). Do a Google search of websites that pay writers well or sites that you follow already.
Most websites have a section in the "About" part of their site that will tell you what they are looking for and how much the compensate for such pieces. Be leering of websites that pay based on clicks or don't pay at all. If you are spending your time writing something, you should be getting paid in some way to give that site your words. If you have an English or Journalism background or degree, you can also search for online editing jobs too. A few good sites to find online writing jobs include, ProBlogger, Journalism Jobs and believe it or not, Craigslist.
Cleaning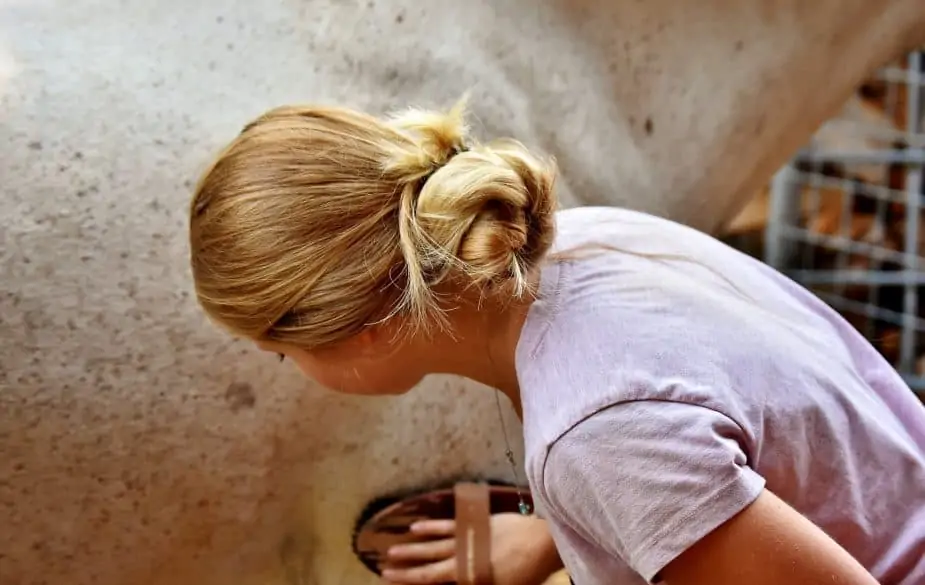 If you are one of the few people in the world that actually likes to clean, this might just be the side hustle for you! Many people are just too busy to have time to keep their house up to snuff because of their busy jobs and chasing their kids around. That's where you could come in! Setting up a house cleaning business, whether as a real business or just cleaning for a few friends here and there, can be very lucrative.
Do some research to see if there is a demand for such an endeavor in your area. Ask friends and family if this is something they might be interested in having you do! From there, you can set your rates, what areas of the home you are willing to clean, the frequency and whether or not you will bring your own cleaning equipment and products. Most people will even be okay with you bringing your child along while you do this too.
Also consider other cleaning endeavors: pet cleaning/grooming, car detailing and laundry washing services.
Selling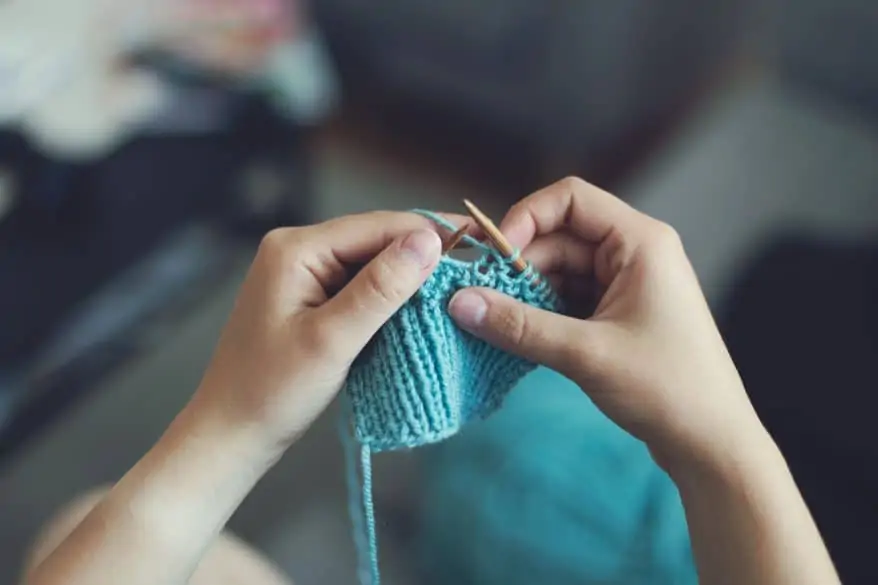 Don't get drawn into pyramid schemes that require you to sell X amount of products to see any kind of payback or require you to invest so much of your own money before you can even start! There are plenty of ways that you can sell things without any cost to you. First, look around your home and find items that you could do without and put them up on Ebay or a local online garage sale site on Facebook. You can make some quick cash just by simply getting rid of your own junk!
Second, if you have a talent or are good at making a particular items, use those skills to your advantage! For example, are you a teacher that is now a SAHM to your own sweet kids? Why not offer tutoring sessions to a few kids after school? Or did you took at class at the local community college on how to make scented candles (and are good at it), why not consider making some and selling that at local craft fairs and on Etsy? Find something that you are already talented at, and use it to bring in some equity. You'd be surprised at the number of people that are willing to pay for such craftsmanship or services.
Babysitting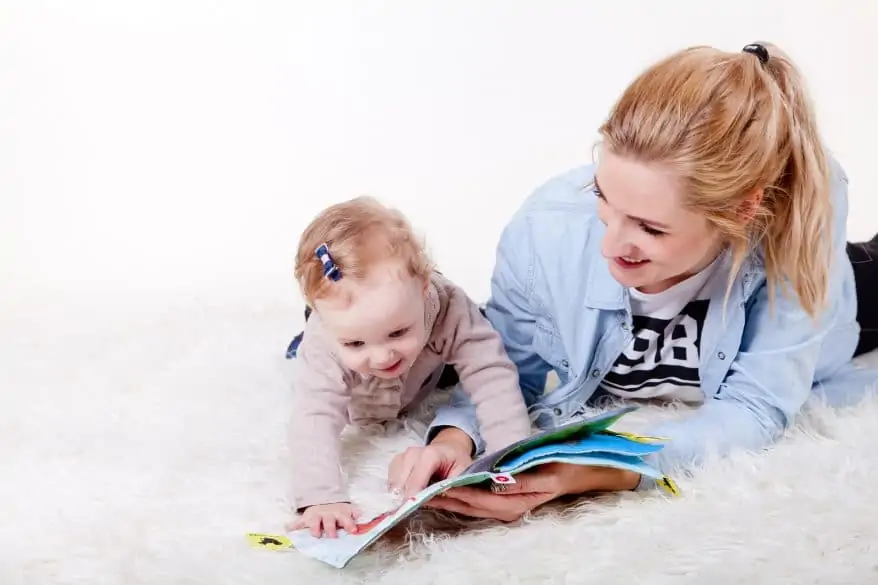 You don't have to open a full-time childcare facility in your home to make some money babysitting. There are lots of parents out there that would pay decent money to have a trusted adult watch their kids. One way to get in touch with interested families is by letting friends know and talking to other parents. Make sure that you have a set rate, length of time you are willing to sit, and your availability. Also, keep in mind your state's laws and regulations in regards to adult to child ratio numbers. And be aware of other laws associated with providing any kind of childcare in your home.
However, even if you offer two weekend nights a month of babysitting services to one or two families or neighbors, you are looking at a hefty sum. Just make sure you don't mind the added noise and responsibility of having more kids around than just your own!