Of all the rooms in your home, the bedroom can often be the most neglected when it comes to cleanliness and organization. Our bedrooms are the place where we feel the most comfortable and unwind from the worries of the world, yet we don't seem to put the time into keeping it neat and tidy. If your bedroom is a mess, try some of these tips to get your bedroom organized and show it the love it deserves:
Clear the Surfaces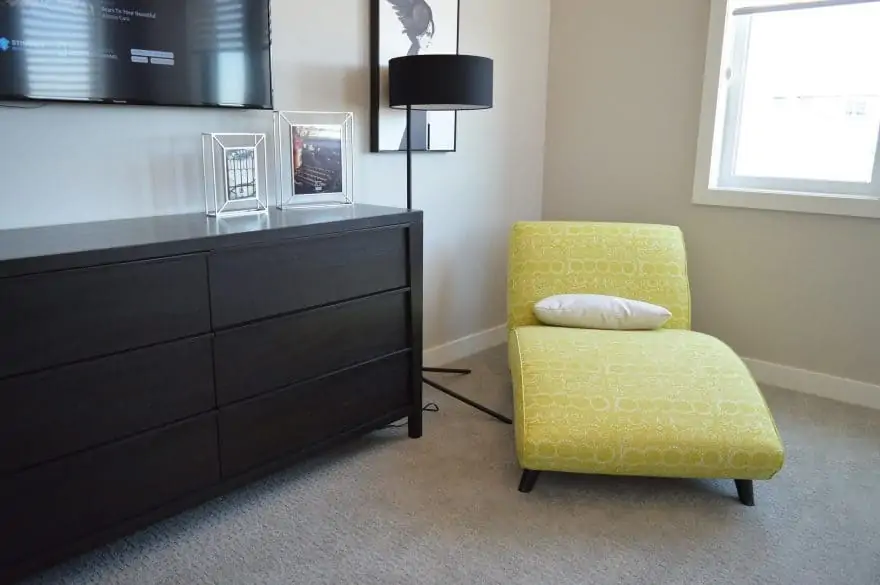 Nightstands, the tops of dressers and TV stands in bedrooms become the the source of so much clutter. This does not make for a clean, distraction less place to lay your head at night, right?
This post may contain affiliate links. As an Amazon Associate I earn from qualifying purchases. For more information, see our disclosure.
Try to limit the amount of lotions, technology and other items that may pile up and make others hard to find. Keep smaller items such as jewelry in a box or dish for easy access. Consider investing in a good side table, with numerous drawers to keep items like books, medications and phone chargers.
Put Stuff Back Where It Belongs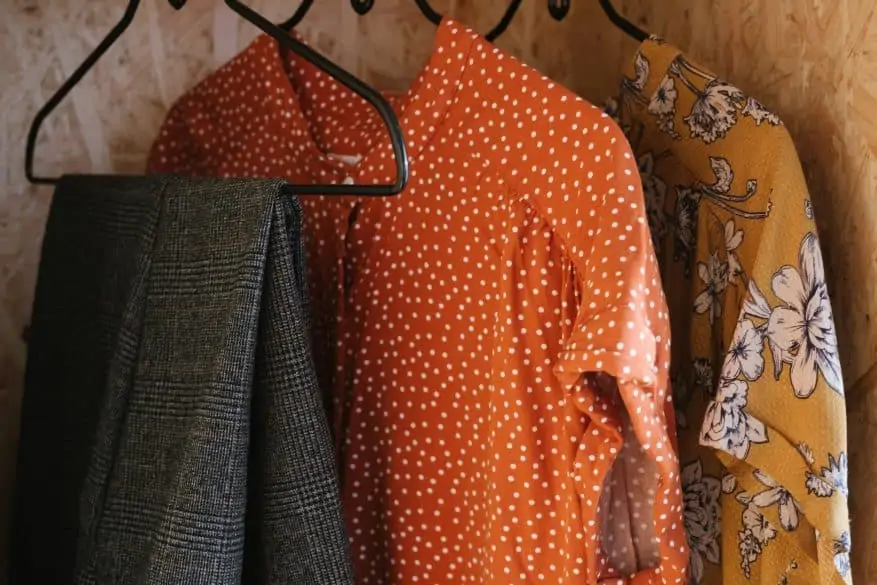 Make a habit of putting items tossed around the room in the morning rush, back where they belong at the end of the day. In particularly, clothes. Dressers, closets and hampers are all present in the bedroom and also can be a source of great chaos and stress for those that dwell within it.
Give everything a designated place and make a habit of putting it back after you use it. This tip alone will keep your bedroom organized and serene.
Less Is More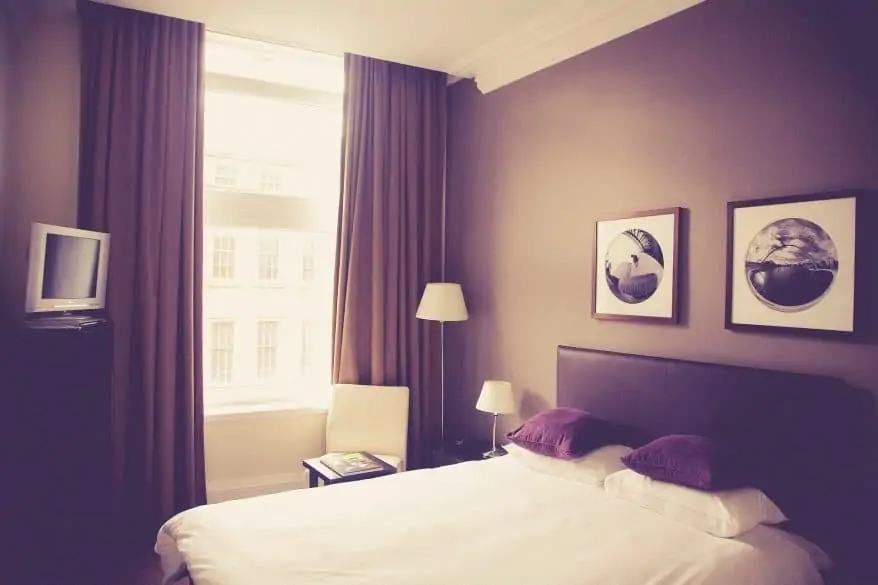 Part of keeping a space organized is to limit the amount of stuff within it. Large, chunky pieces of furniture are not only hard to move when it comes time to clean the bedroom, but they are way more impractical than more modern day pieces. Don't be afraid to re-purpose your favorite old pieces too! Keep in mind that your bedroom furniture doesn't all have to match, either.
Decor and Design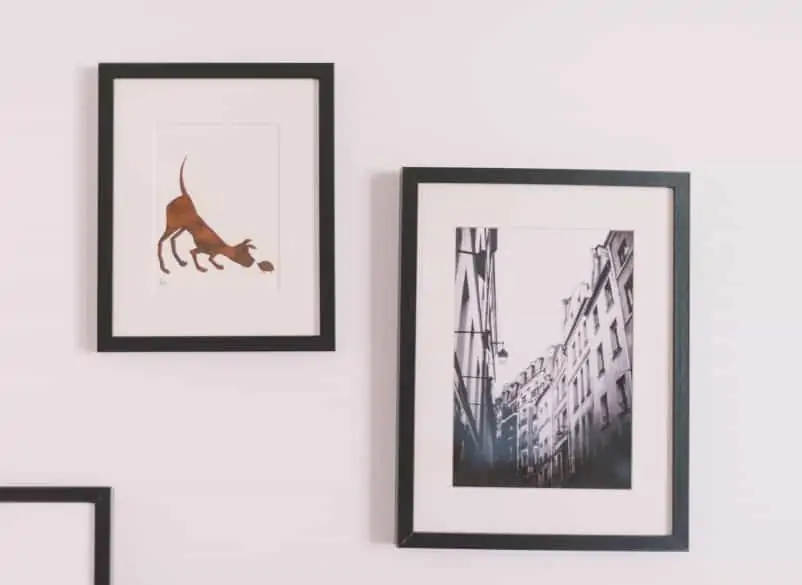 While decorating and organizing are two different things, sprucing up a space can bring a neat and clean feel to it that will inspire the latter. Pick a theme or feel for your sleeping space, and run with it. Choose colors that are soothing and patterns that express who you or your partner are. Add artwork to the wall that is eye catching and has clean lines. Hang photos of loved ones that you can think of as you drift off to sleep at night. Paint and fabrics are so much more than just that, they are mood changers and will bring a deeper desire for you to keep your bedroom in order and well kept.
The bedroom is a sanctuary for our tired minds and bodies. By following these simple tips, you are sure to keep the most comfortable room in your house more neat and organized.