Got a tween you are itching to start Christmas shopping for? Then you are going to want to check out these fun and fabulous tween gift ideas.
Gift Ideas for Tweens
If your tween is a fan of arcade games then I have got the Christmas gift for you. Check out this miniature claw machine!
This post may contain affiliate links. As an Amazon Associate I earn from qualifying purchases. For more information, see our disclosure.
It has a hole in the top for you to drop the treats/prizes into. Then you insert your fake coin the music begins and you use the knobs to maneuver the claw.
The claw is not very strong so big toys like the one in the picture will most likely never get picked up by the claw. We had better luck with candy that had an end to grab onto like tootsie rolls and salt water taffy.
Music is played during each turn and it is a little loud and there is not a volume control. It's easy to muffle it by setting the claw machine on a blanket or towel.
Everyone loves to try this claw machine. I have even taken it to class parties or set it outside for the neighbor kids to give it a try. It is definitely a fun a fabulous tween gift idea.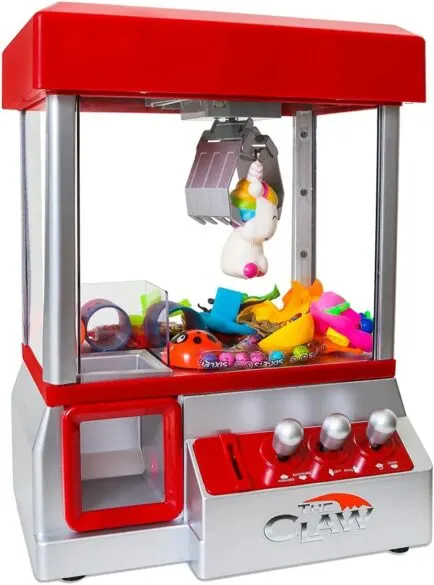 Pickleball is one of the fastest growing sports and one of the funnest! It's a mix of tennis and ping pong with the court size being smaller than tennis but larger than ping pong. The paddles used are also a hybrid of tennis and ping pong size wise fitting right in between the two.
So give your tween an excuse to get away from their screens and devices and get active by giving them the gift of pickleball.
If your tween is new to pickleball you can start by buying a simple set with some paddles and balls.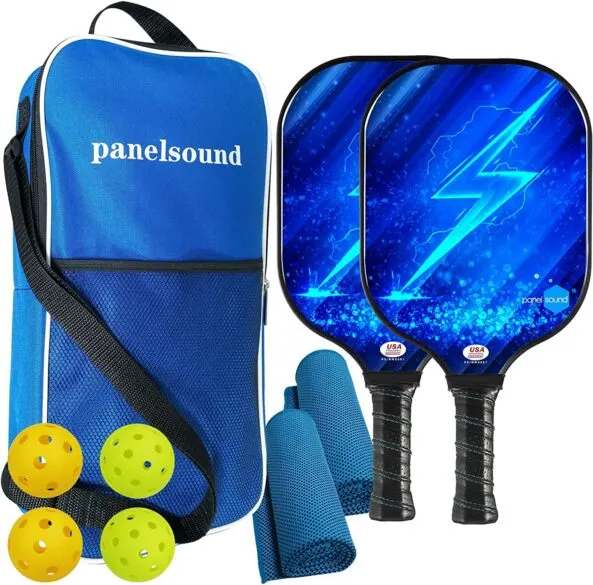 If you have somewhere you can set a net up (in your driveway or on cement) then getting a set with a net might be the way to go.
Pickleball can be played as singles or doubles so it is a great opportunity to get your tween out there socializing. It is a great sport to play for fun as a hobby. Yet, if your tween likes to be competitive there are plenty of tournaments and trophies that await.
If you or your fun and fabulous tween need to learn the rules of pickleball check out this tutorial video on you tube. Then grab this tween gift idea for Christmas!
Super Gross Chemistry Set
Why not sneak a little learning into the fun of Christmas and grab your tween a fun and fabulous Super Gross Chemistry Set.
This set from National Geographic contains 4 science experiments that ooze and pop and slime. Yet, they also tell the science behind the squishy eyeball and the brain that can be dissected.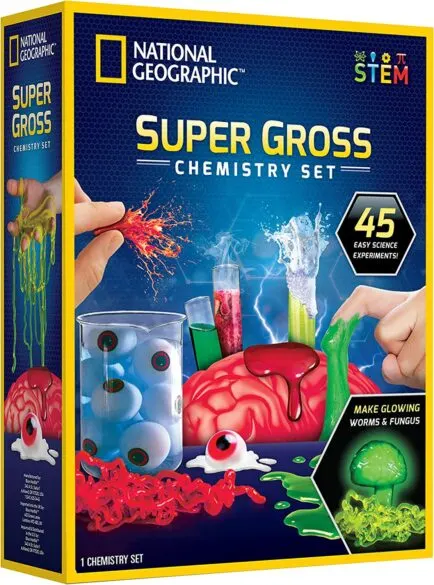 Gross and slimy not your tweens thing? There is a Science Magic Kit where your tween can make things like snow and a square bubble. Or try the Mega Science Lab kit and grow a crystal or erupt a geyser.
You can't go wrong throwing a little science into your tweens Christmas.
Kanoodle
Any time I recommend gifts for the kiddos I always include the brainteaser game Kanoodle.
It is a game that kids old and young have enjoyed playing. There are now several versions of this game so if you already have the original Kanoodle you can branch out and try Kanoodle Extreme or the head-to-head 2 player game of Kanoodle.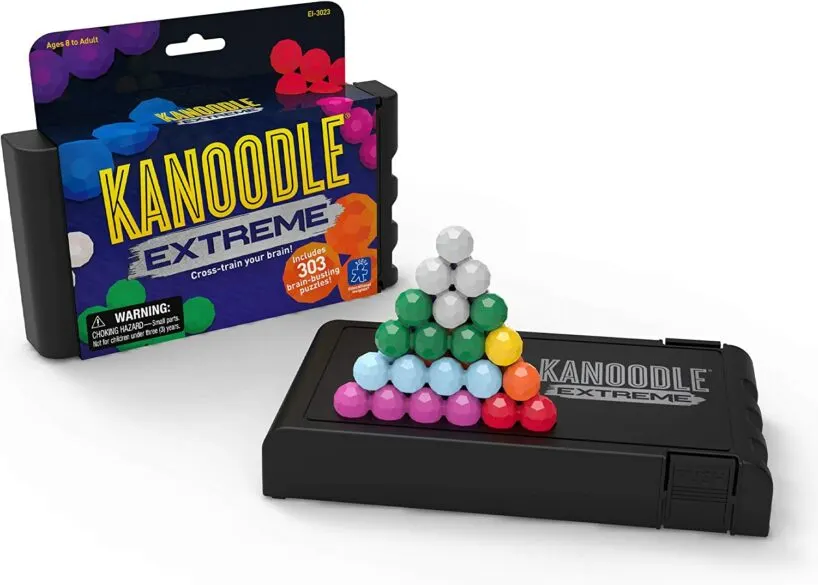 Karaoke Microphone
What teen doesn't want to hear themselves talk and sing into a microphone?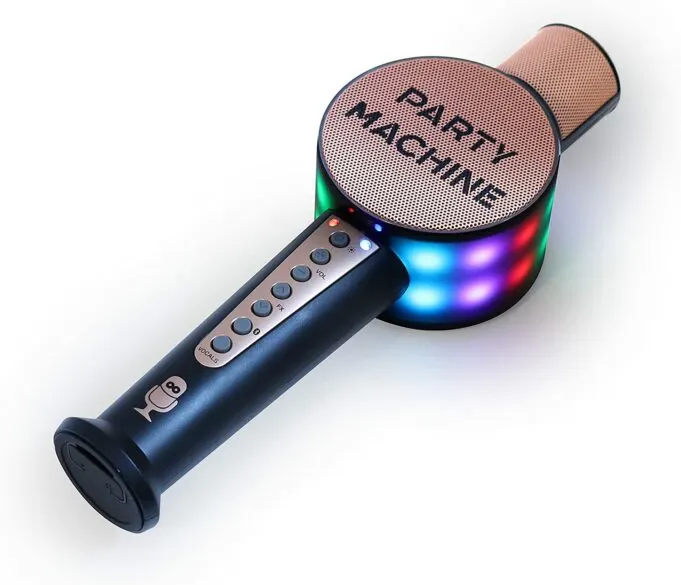 This Party Machine microphone has the ability to change your voice with six different effects. It also has fancy LED disco like lights to add a little something special to your performance. It is bluetooth compatible and will work with any karaoke app you chose to use it with.
This gift could a fun and fabulous gift your tween could share with the whole family as you take turns singing your heart out.
Rollplay Nighthawk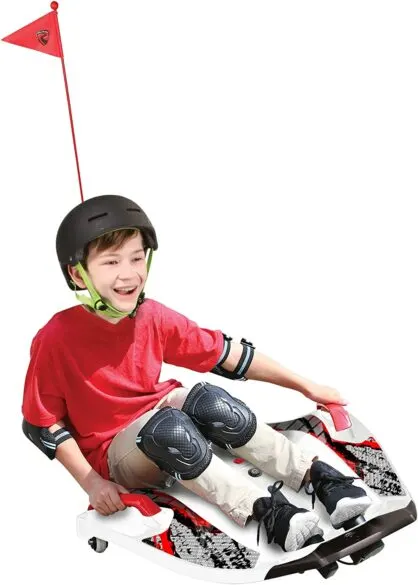 If your tween would be interested in a fun and fabulous electric ride on toy for their gift than this Rollplay Nighthawk might be just what you are looking for.
This electric ride is controlled by foot pedals for acceleration and stopping. It has a top speed of 6.5mph. Don't forget to hold on to the side handlebars!
It comes with a rechargeable battery and the fun can last for up to 120 minutes between charges. This ride can hold up to 110 pounds.
It comes in several colors/styles so if you are purchasing for multiple tweens they can all have a different one.
There are a few of these electric rides in our neighborhood. It is fun to see the kids going up and down the street or on the sidewalks racing each other.
They have even used sidewalk chalk to make paths and tracks to stay on for even more fun.
Watercolor Set
If your tween has a love for the arts then a watercolor set might be just the fun and fabulous gift you need to get this Christmas.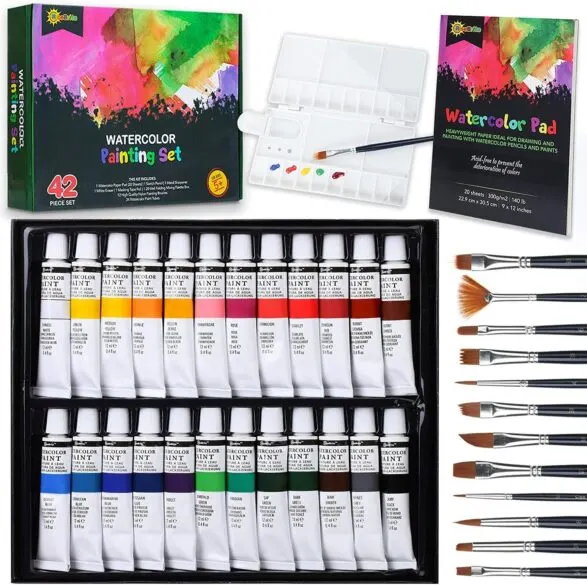 The great thing about watercolors is they are equally fun whether you are a beginner or a professional. You don't need any special skills to play around with them and make something beautiful.
This watercolor kit comes with everything your tween needs to get started. There are multiple brushes, a wide variety or colors, watercolor paper and a palette to do your mixing.
One thing I love about watercolors is the ease of cleaning up. Spills wipe right up and you can let your leftover paint in the palette dry and then just rehydrate with water for use at another time.
There are TONS of beginner watercolor tutorials like this one on YouTube.
Get excited about Christmas shopping for your tween this year because there are so many fun and fabulous tween gift ideas. Whether they are interested in science, sports, arts or just plain fun there is a gift for everyone.