French toast is a favorite meal for my family because it's so quick, easy and I always have the ingredients I need to make it. And while the classic piece of bread battered in egg is my go-to french toast recipe, sometimes it's fun to change it up a little bit. So I've been doing a bit of searching and have found some yummy new french toast recipes that I can't wait to try!
I'll be honest, the fact that this is not an overnight french toast bake totally has me wanting to try this one out first! I love the idea of being able to serve everyone warm french toast at the same time, plus it looks delicious.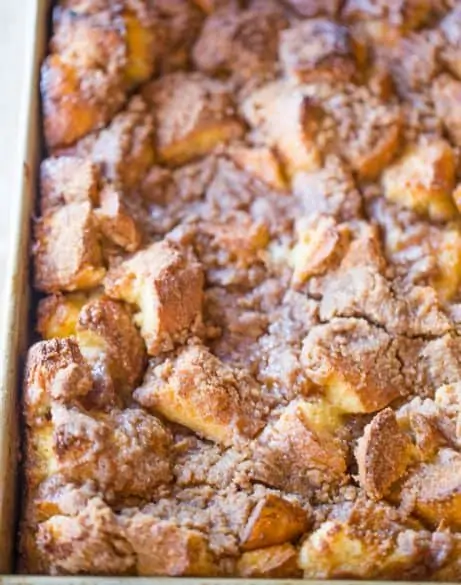 This post may contain affiliate links. As an Amazon Associate I earn from qualifying purchases. For more information, see our disclosure.
I always add a little cinnamon into the egg and milk mixture I dip my bread in, but I've never tried a cream cheese glaze over the top. It sounds like a great way to take french toast to the next level.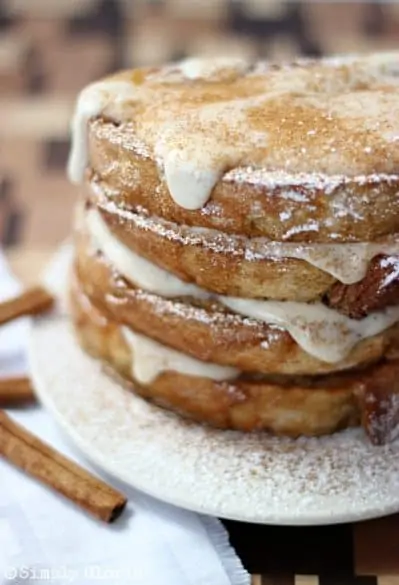 Oh my goodness. This creme brulee french toast sounds like it could easily be a dessert instead of breakfast! It serves 8-10 people as well because you use a loaf of french bread sliced up to soak up the custard overnight.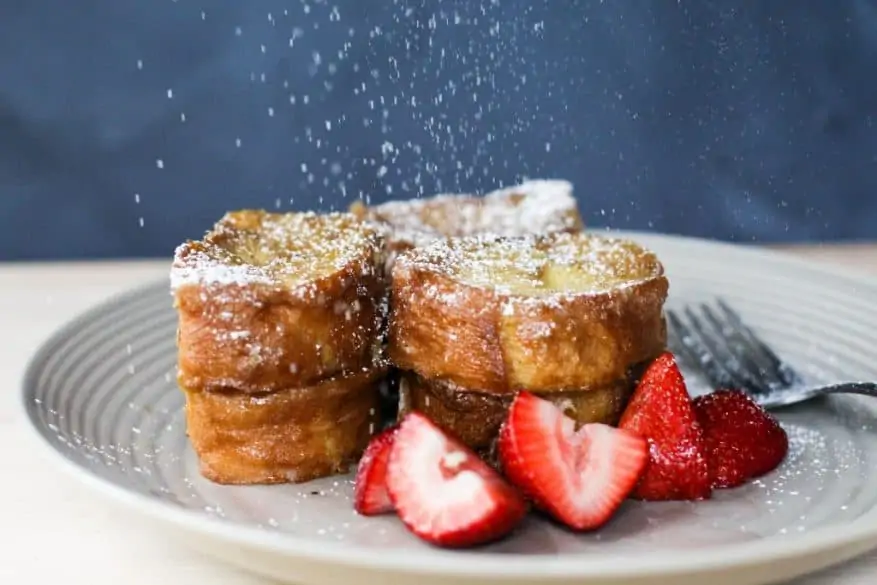 Sometimes I feel like french toast can be a little one-note, so the idea of adding a crunchy coating to it sounds like a fun, unique and delicious way to change it up!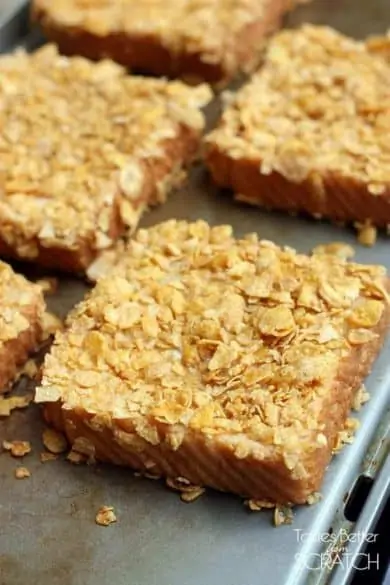 This recipe is a copycat of the Brioche French Toast served at Chef Mickey's in Disney World. I've never had it there, but anything served at Disney is delicious in my book and if I can make it without spending the money to get there, I'm willing to try it out!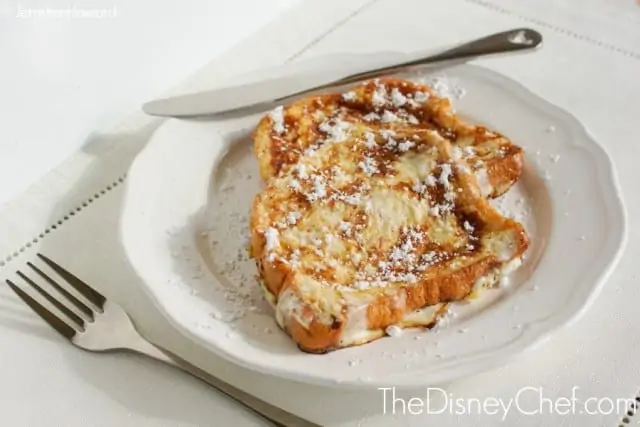 Ricotta is a versatile Italian cheese that is used in savory and sweet dishes, so it was bound to show up paired with raspberries and stuffed inside some french toast.
Another yummy french toast casserole, topped with berries and baked in the oven. My family loves fruit, but especially berries so I'm sure this will be a hit!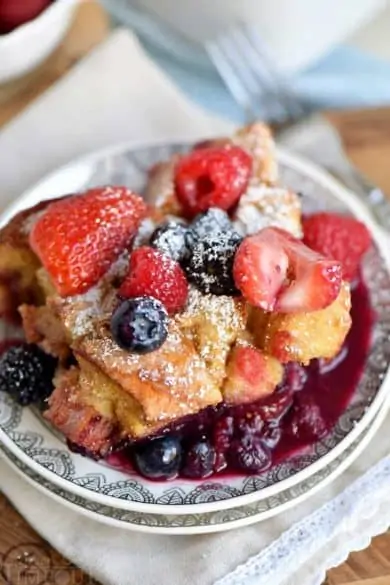 A fun twist on regular french toast, you bake cook the bread in a waffle iron to get the signature pockets. Perfect for holding syrup, berries or whatever else you like to eat with your french toast!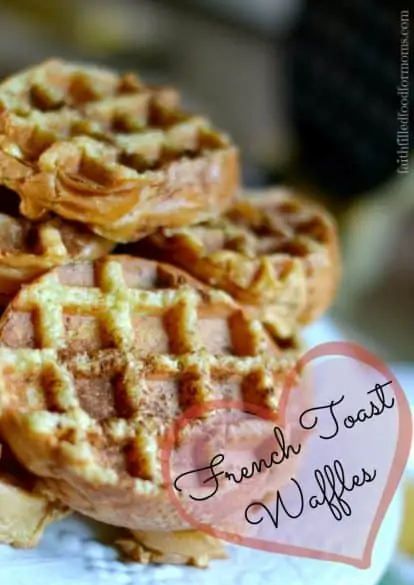 Blueberries are one of my favorite berries to bake with because I love the little burst of flavor when I bite into one. This french toast bake is another overnight variety that sounds delicious and worth the overnight wait.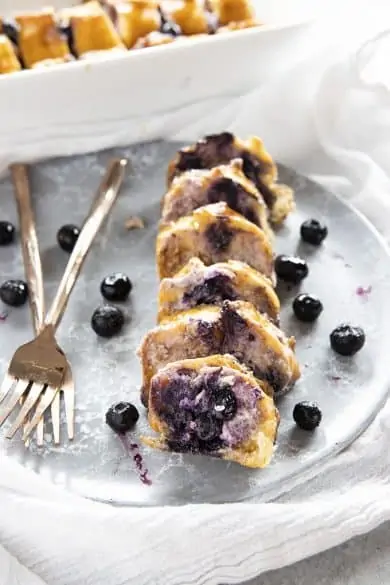 A good cinnamon roll is one of my husband's favorite things to eat, so I'm fairly certain that this french toast casserole would be a huge hit with him!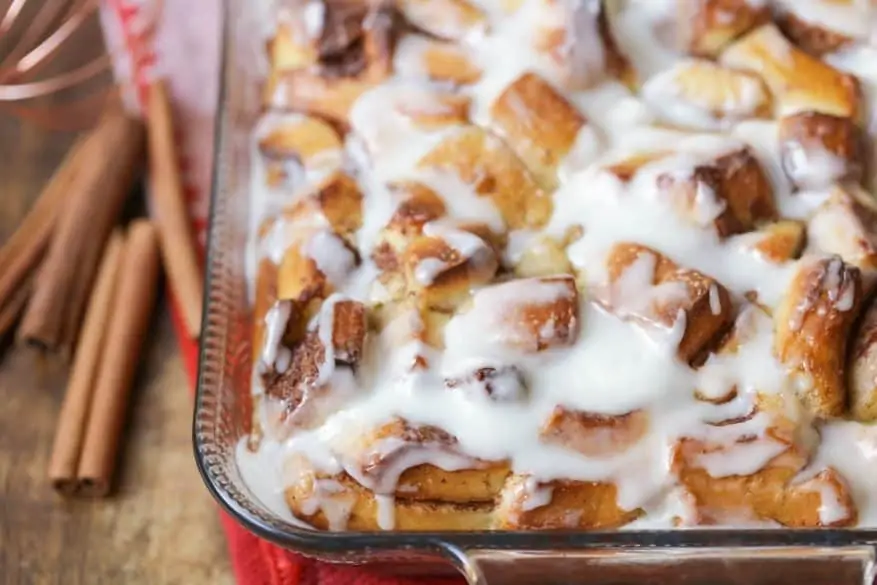 How fun would it be to make this cake batter french toast for your kids birthday morning breakfast?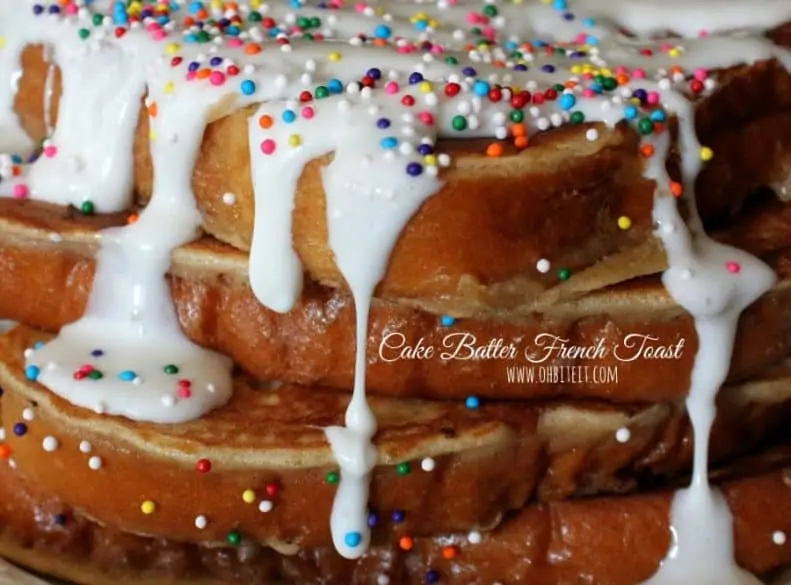 Sausage is a great way to cut through the sweetness of french toast. I love this recipe that rolls the sausage up inside of the french toast itself.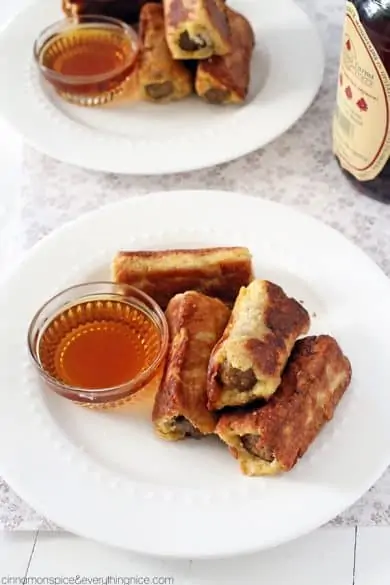 By using wheat bread and low-fat cream cheese, you can make your french toast a little bit healthier!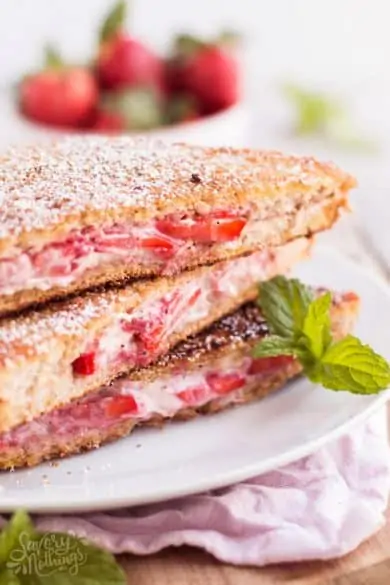 Apples and cinnamon baked together with eggs and bread sound like a match made in french toast heaven!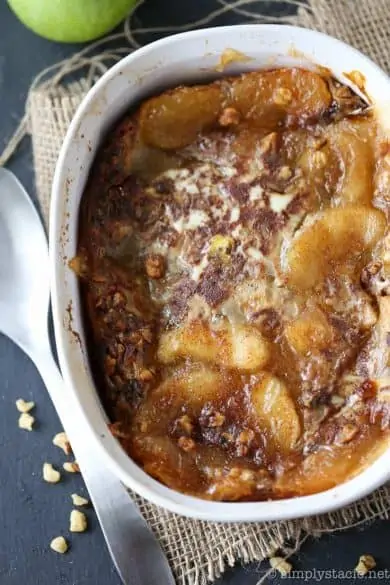 Another stuffed french toast recipe, this time with Nutella inside and cinnamon and sugar on the outside. I'm sold!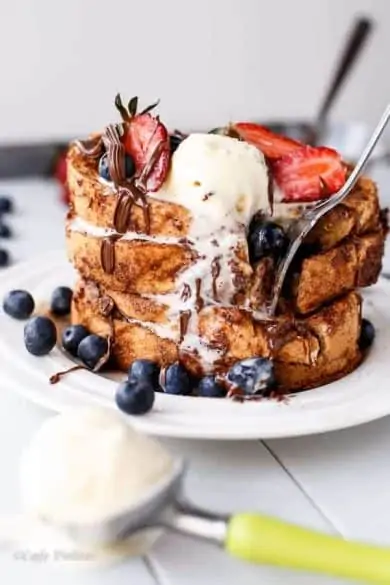 Making french toast into muffins turns a meal that usually requires a plate into something you can grab and go. You can even send your kids off to school with if they are running late (which never happens, right? *wink*).