The holiday shopping season is in full swing.  I have so much fun shopping for gifts for my family during this time of year.  However, we all seem to have that one person on our list that is just impossible to buy for!  This can quickly turn the fun of Christmas shopping into a dreaded chore.  Today, I have some clever holiday gift ideas for you.  These ideas will get you thinking outside of the box and will inspire you to find the perfect gift for that hard-to-buy-for person!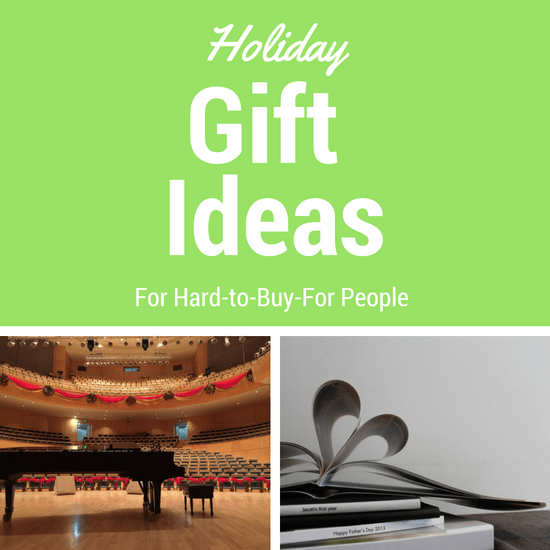 Give An Experience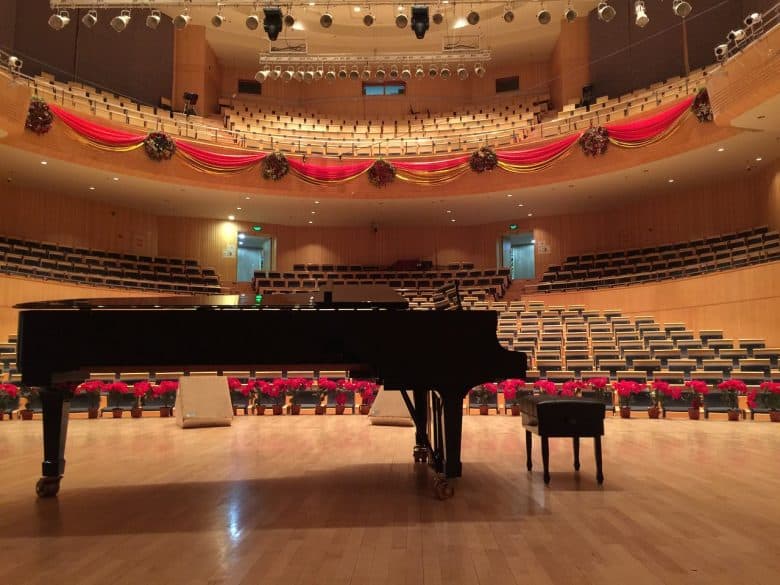 Instead of more stuff, why not give an experience this year?  This could be anything from a trip to concert tickets to a fun family outing.  If you have a sports fan on the list, give them tickets to a game.  Give the movie buff in your family movie tickets.  For the kids, try a trip to a local aquarium or museum.
Giving an experience is a great idea for several reasons.  First, you avoid buying something the person already has.  Second, it is usually unexpected, which makes it the best kind of gift.  It creates an excitement that will last until the big event.  Plus, by giving an experience, you are also creating the chance for the recipient to spend some quality time with a loved one.  Nothing can capture the spirit of the season better than that!
Encourage Education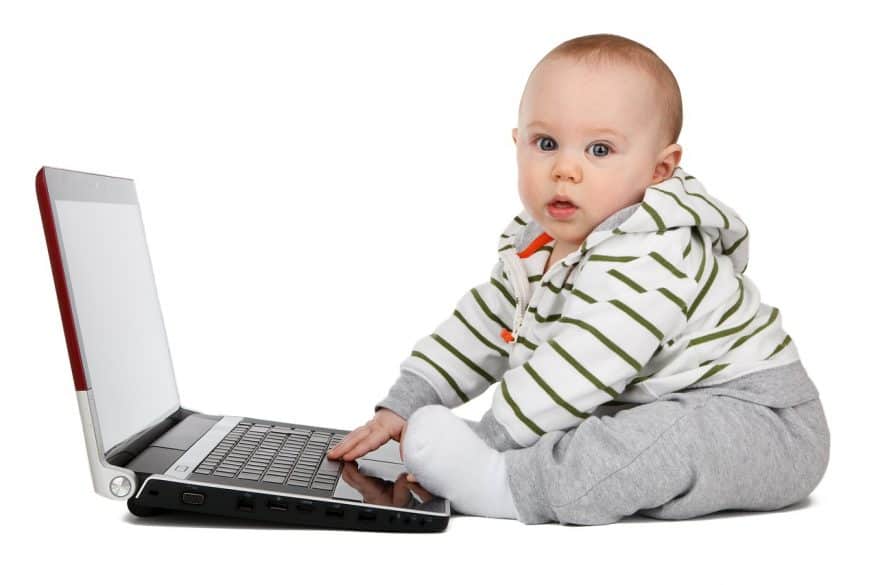 As a mom, I am thrilled when someone gives my son a gift with an education element to it.  I think most parents probably feel this way.  To find the best learning toys and games, you have to venture away from the mall and shop where the pros shop.  Teacher supply stores have some amazing scholastic gifts.  The gift shops at zoos and museums are also fantastic options if you are looking for educational toys.
The gift of learning is not reserved just for kids.  You can wrap up some pre-paid lessons for adults too.  Present your foodie sister-in-law with cooking lessons.  Surprise your artsy mom with painting lessons.  Or what about guitar lessons for your music-loving husband?
Share Some Memories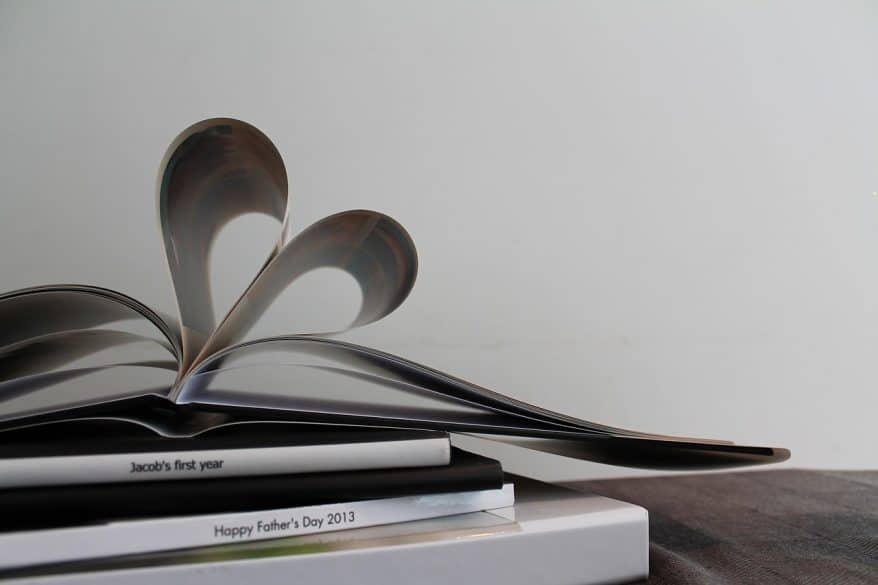 There is nothing more personal than giving the gift of memories.  One of the best ways to do this is with photo books.  These are wonderful gifts for grandparents, of course, but they are good for others  in your family too.  When my son was a toddler, I made him a photo book to teach him his ABC's by using pictures of various family members.  For an adult sibling, you could make a book full of Christmas pictures from your childhood.  If you have family that lives far away, use photos from a time when they visited you or vice versa.  These books are the type of gift that can be enjoyed for years to come.
Focus on the Little Things
Sometimes the best gift can be a collection of small things presented in a really fun way.  I love it when my mother-in-law gives me a scrapbooking gift basket for Christmas!  I get so excited when I sort through all of the paper, stickers, and borders that she puts in the box.  Most of them are things that I wouldn't buy for myself, which makes it even more fun.  For the gardener on your list, fill a flower pot with gardening supplies.  If you have teenagers to buy for, try putting some DVDs, microwave popcorn, and candy in a plastic popcorn bucket.  Any baker would love to receive a cake pan with sprinkles, piping tips, and texture mats inside.
Feed the Soul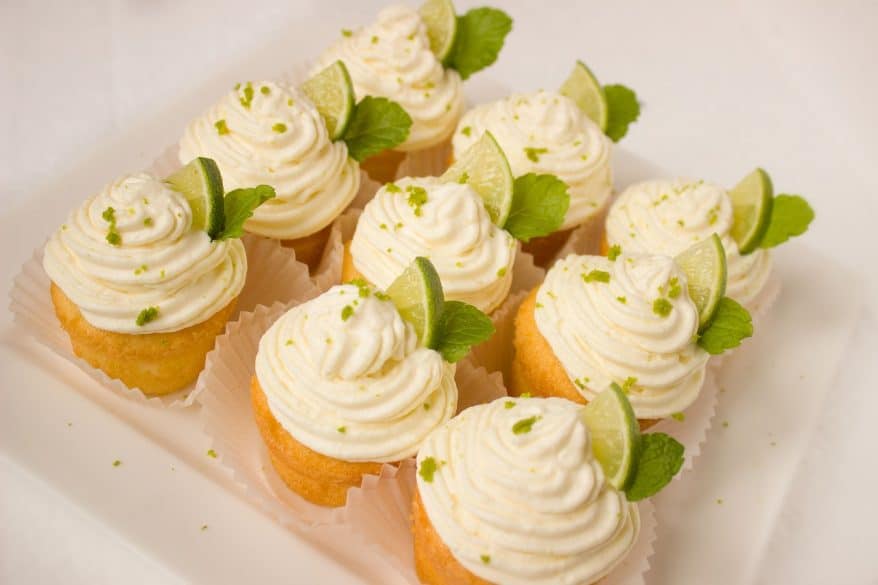 There is nothing more comforting than delicious food.  If you are completely out of ideas, try food!  You could make your best homemade dessert and wrap it up.  Another idea is to stop by your favorite restaurant or bakery and buy their best treat.  Who wouldn't love a box of gourmet doughnuts or freshly baked bread?!?!?
Provide Some Service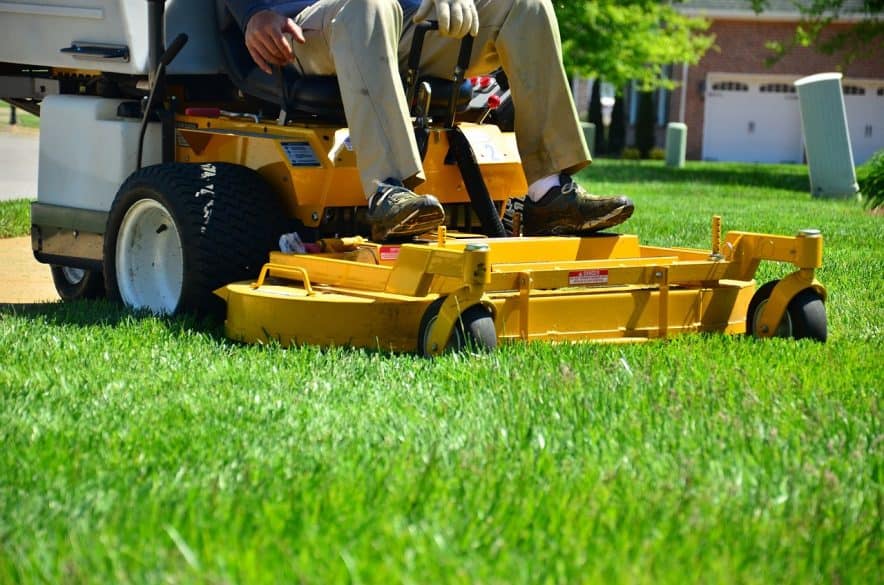 For a brilliant out-of-the-box gift idea, give a service of some sort to free up some time for your loved ones.  You could give a busy mom a month's worth of maid service.  Parents of little ones would greatly appreciate you arranging a babysitter so they could have a date night.  For your parents, you could pay for them to have lawn care service during the summer or their sidewalks shoveled in the winter.
Donate
The last idea that I have for you is to donate either your time or money for the people on your list.  Instead of giving your loved ones a gift, donate the money you would spend to their favorite charity.  For instance, if you have an animal lover on your list, adopt an animal at the local zoo in their name.  If someone in your family has battled heart disease, make a donation to the American Heart Association in their honor.
If you are short on money or want to do something more meaningful, give the gift of your time.  You could volunteer to grade papers for the teacher in your life. For your sister, offer to take care of her kids so she can get a massage or  help her catch up on her laundry.
Giving gifts during the holidays should be about showing those who are near and dear to us how much we love them.  But sometimes it is hard to find that perfect gift.  I hope these holiday gift ideas help to spark your creativity and inspire you to think outside of the box to come up with some amazing gifts for all of the people on your list.  Happy Holidays!