Good morning! In addition to our simplify gift giving post, I thought I'd share a gift suggestion that I'm really excited about this year!
I love having flowers around our home, but budgeting around student loan payments higher than our rent (yikes) doesn't exactly allow for fresh-flower kind of luxury. Also, growing flowers in an apartment is a pain! I feel like I can never get the proper lighting and/or remember to water them regularly. Enter: Silk Plants Direct, an online company that sells beautiful silk flowers that look like the real deal.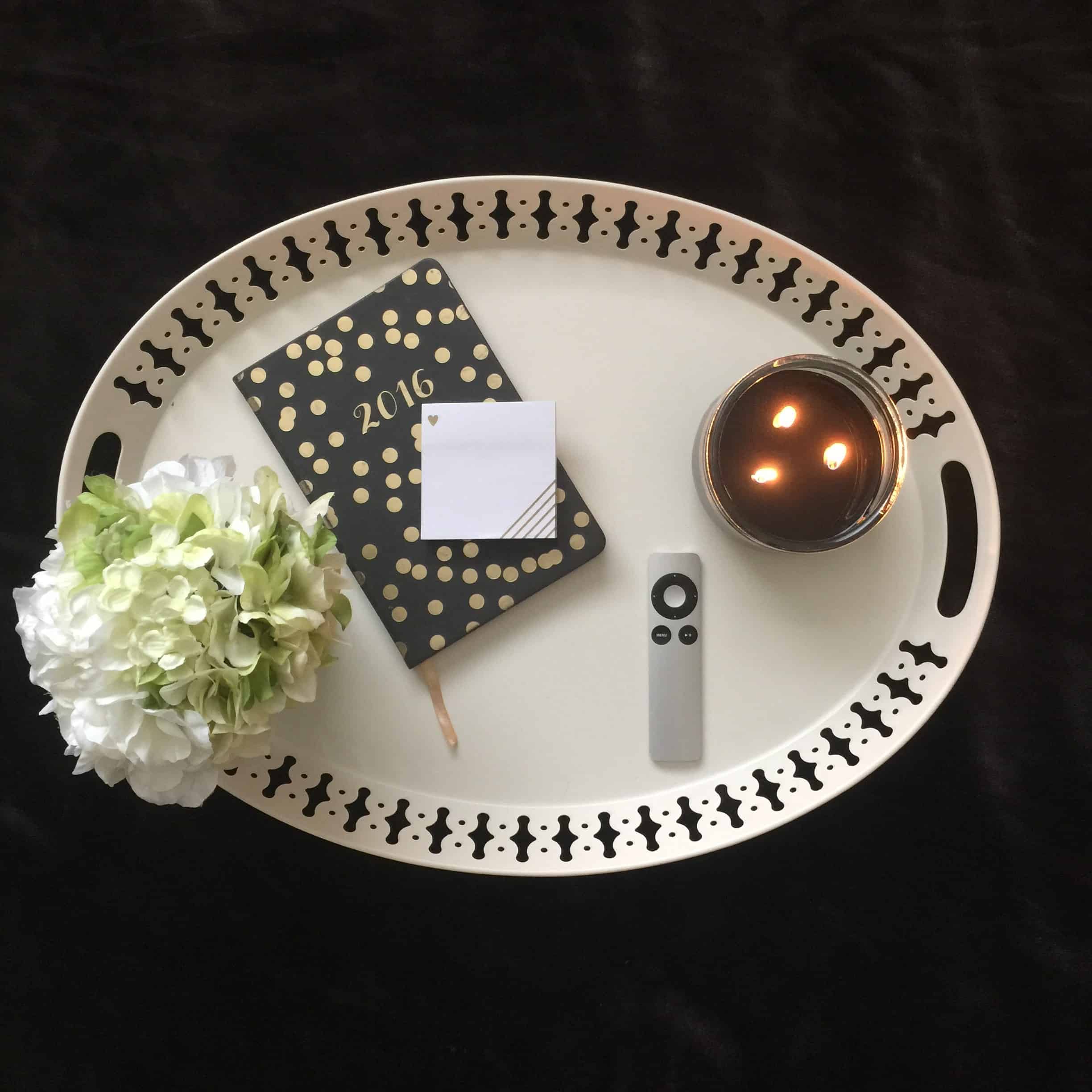 The site has every flower imaginable and you can buy custom arrangements or individual flowers to arrange yourself. I have no experience in flower arranging, so I was looking for something already put together. The prearranged flowers also come in vases or containers, which is an added bonus. I love hydrangeas and natural-looking arrangements, so this little number has been a perfect addition to our apartment.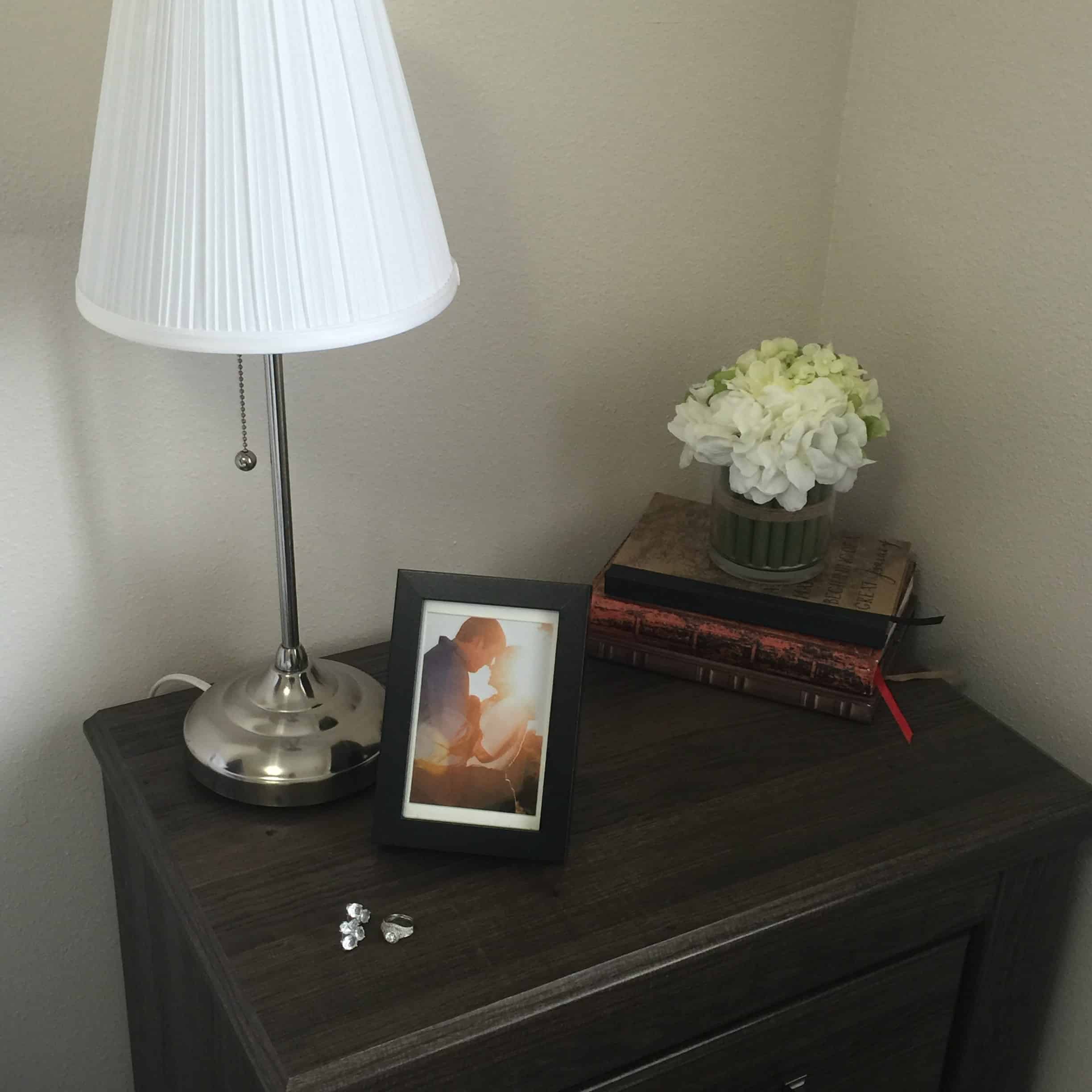 Thanks to Pinterest, I had an idea of what I wanted, so I narrowed my search by height (less than 12″), color (white, cream, eggshell), and flower type (hydrangea, peony, grass). Some arrangements can be purchased in packs, so I ordered a pack of 6 to have a few for around my home and some to give away as gifts (I also love this one and this one). You could also use them for centerpieces at a holiday party.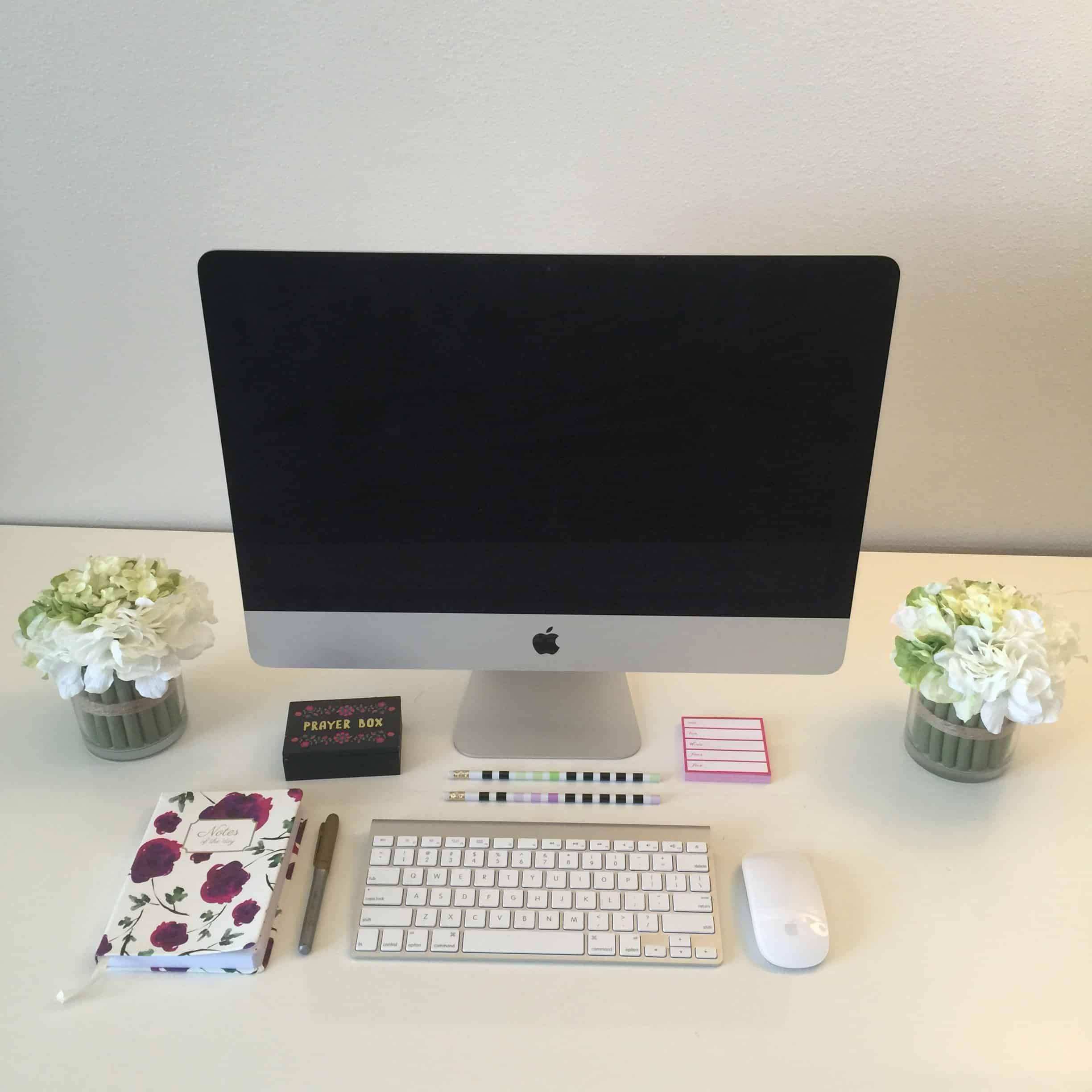 Silk Plants Direct has also provided me with a coupon code to pass along some savings to our readers! Use code: BLOGGER10 to get 10% off your order (excluding custom arrangements). Please share you picks with us on Instagram using #theorganizedmom.
Happy shopping!
*I received a gratis for this review. There was no compensation. The opinions expressed are my own and not influenced in any way.