We could all use a good laugh right about now. So why not do some funny white elephant gifts with your family this Christmas.
Bathroom Humor
The Farting Animals Coloring Book
My family always goes right to the potty humor. So of course funny white elephant gifts must include farts. This farting animal coloring book is awesome! We all get a laugh looking at the pictures and the littles like to color them. It's a win win for everyone!
Personalized Toilet Paper
After this years toilet paper shortage I think anyone would enjoy a spare roll. Even better, to make your roll white elephanty try personalizing a message on it. I'm thinking something like, "2020 Would Not Recommend" with a one star rating. You can be creative and funny with this gift.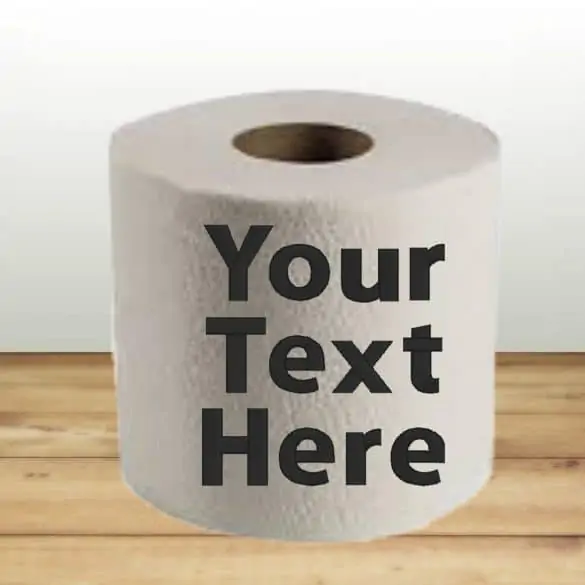 Things To Do While You Poo On The Loo
Check out this "Things To Do While You Poo On The Loo" book. No better way to spend your time on the loo than doing puzzles and reading jokes. For example, "Poop jokes aren't my favorite jokes, but they are a solid #2". Gift the book to someone you love who uses the loo.
Useful White Elephant Gifts
Fry Cup Holder
Everyone knows about cup holders for the car but have you heard about fry holders? It's a thing. You can get this "Fries on the Fly" for a couple bucks at Amazon and bring a smile to the fry lover on your Christmas list.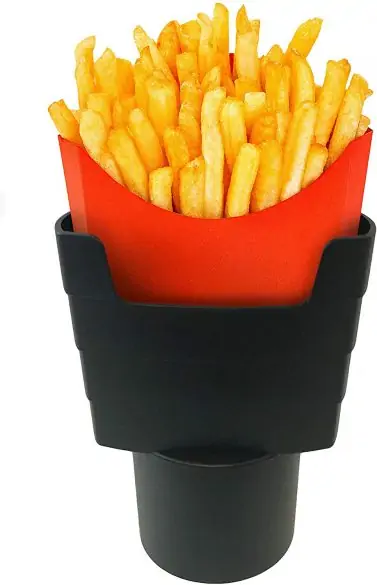 Seat Gap Filler
There is a high probability that while using your fry holder you may accidentally drop a fry and it will go into that space between your console and your seat. You know that place where your hand can't really fit but you can see the offending fry down below. This useful white elephant gift will solve that problem in a flash. It's a seat gap filler. You simply fit it around your seat belt and push it into place. Then tada! Your fry is spared a tragic fall into the unknown.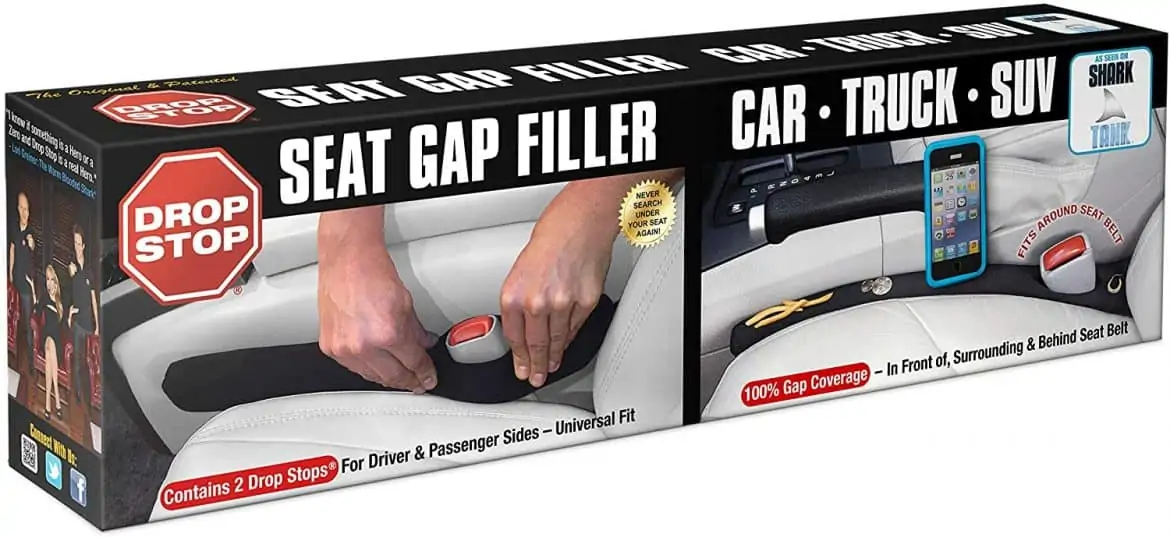 Snitten Snot Glove
Ahhh, the snitten. Otherwise known as a snot mitten. We are all familiar with the snot that gets running in the cold winter air. It's not convenient to fumble for a tissue with your gloves on. That's where the snitten comes in. It is made to be used as a tissue and you can wipe your snot right onto the snitten. For your convenience there is a snot side and a tear side.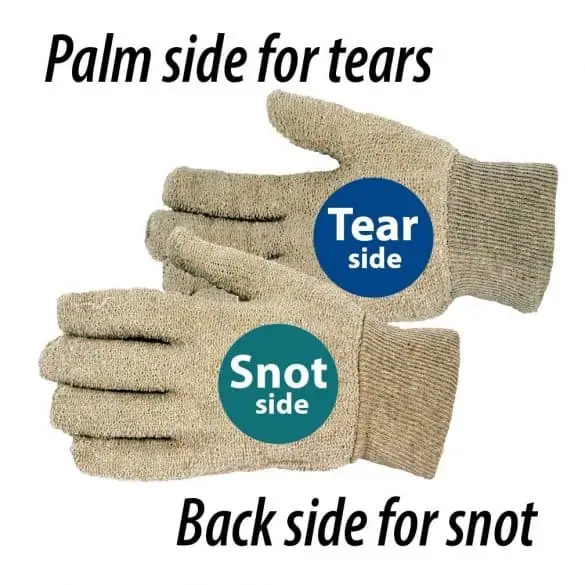 Just For Fun
i Before e Mug
The comedian Brian Regan does a bit about "i before e" that'll get you laughing and wanting to buy this mug. The grammar rule is full of exceptions and this funny cup points many of them out.
Mistaken Lyrics Coaster
For the music lover on your list how about these mistaken lyrics coasters? With classic favorites like, "hit me with your pet shark" and "sweet dreams are made of cheese". You are sure to get a good laugh from these funny coasters.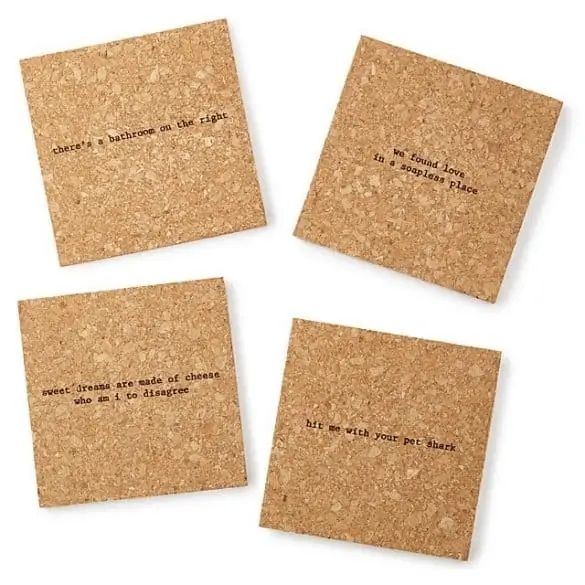 These gifts are sure to be a hit whether attending a white elephant party of just wanting a funny gift. After all, isn't laughter the best medicine?