Letter boards are a fun and versatile way to add your own personal style to a space. There are so many great ways and places to display your changeable letter signs and I want to share a few with you to get your creative juices flowing!
On the Wall
All of the letter boards I've seen have a preinstalled hook or sawtooth hanger, or the hardware comes with it so you can add it on yourself. This makes it super easy to hang on almost any wall in your house! I've seen people hang them up as part of their gallery wall, changing the words to different quotes or phrases to fit the pictures.
This post may contain affiliate links. As an Amazon Associate I earn from qualifying purchases. For more information, see our disclosure.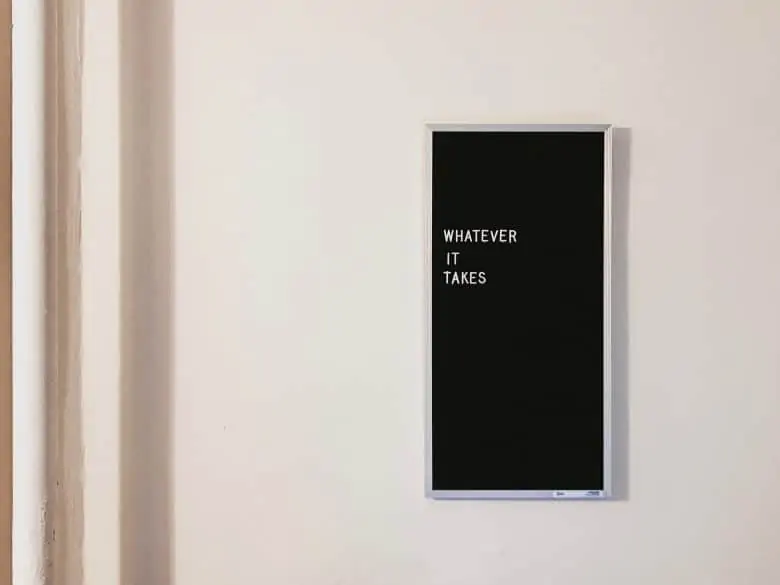 On a Stand
This is the way that I generally display my own letter board at home. I move it around to different areas of my home depending on what I want to use the letter board for: quotes, wishing happy birthday, with my seasonal decor, etc. Since letter boards are fairly light, you don't need anything heavy duty to hold it up. Although depending on the size of your letter board, you may need to make sure the back of your stand is tall enough to support the back of it.
Different Rooms of Your Home
Kitchen: Use your letter board as a place to display the weekly menu for your family, share a little kitchen humor (like, Don't go "bacon" my heart) or even as a place to hold an old family recipe written on an index card (you can buy little corner picture holder brackets for your board).
Entryway: If our entryway was a little bigger, I would use a letter board as a cute way to remind my guests to take off their shoes when they come in. You could also change it up to welcome a specific person or family that is coming to visit you.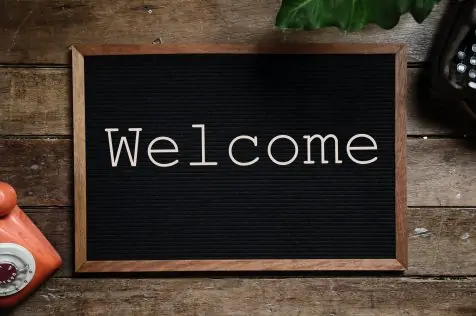 Mudroom: Give your kids a reminder of what they need to do when they get home from school each day with a little list on the letter board.
Laundry Room: Change up your letter board in the laundry room using different quotes about laundry, dirt or socks needing to find their "sole" mate.
Office: Give yourself a little pep talk by using your letter board for words of encouragement, goals you are working towards or a check list of things that need to be done.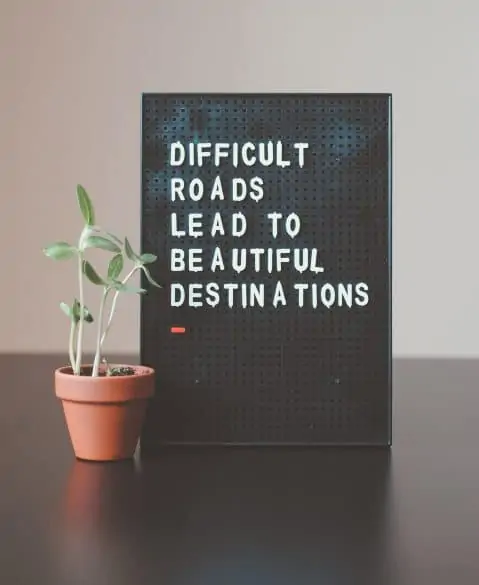 Bathroom: Hang your letter board on the wall as part of the decor and also as a way to remind your family of the bathroom rules: brush your teeth, flush, wash your hands, close the lid, etc.
Master Bedroom: Be silly or romantic with what you use your letter board for in your bedroom.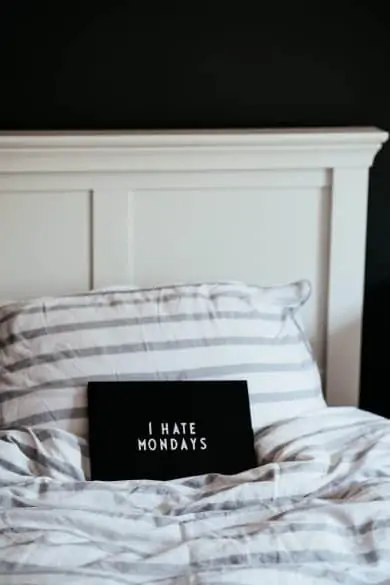 Playroom: Share a quote about play, imagination, reading or children.
Guest Bedroom: Include the wifi name and password for your guests.
No matter how or where you choose to display your letter board, it will add an extra element of personalization to your home.