One of the hardest things about becoming a mom is the lack of time you have for friends after welcoming a new baby. Even as your kids get older, it can be really hard to keep in touch with old friends or even get out to make new ones. Moms are busy. It's just a fact of life. Yet, meeting some new mom friends can be just what you need in this current phase of life. After all, there is nothing like connecting with another woman that just "gets it." Here are a few places you might be able to make some new mom friends:
Playgrounds and Play Dates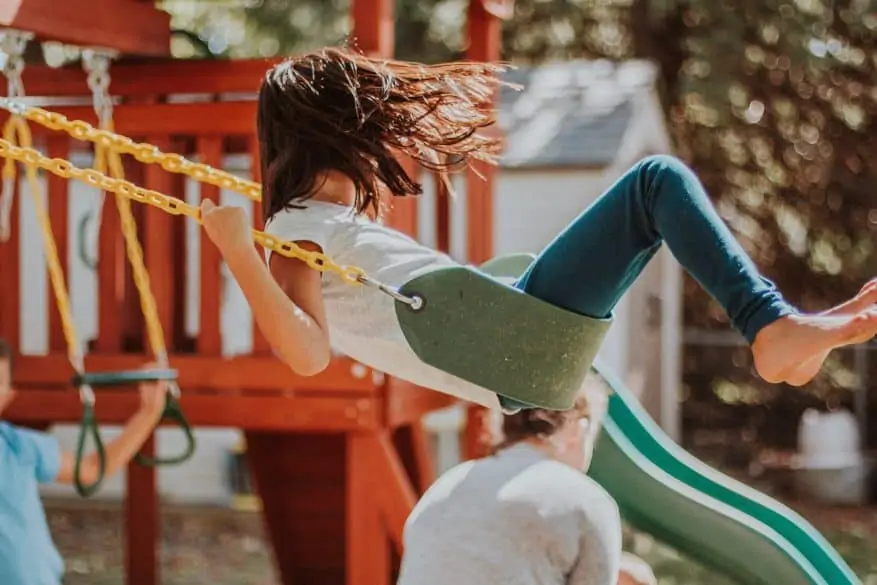 This post may contain affiliate links. As an Amazon Associate I earn from qualifying purchases. For more information, see our disclosure.
The most obvious place to make some new mom friends would be at a place where there are always children with their mothers. Think playgrounds, baby/toddler classes, community establishments that host weekly playgroups, play dates at other friends' homes, indoor play spaces, the beach, bounce houses, pools, and child-friendly restaurants. It is easy to strike up a conversation with another mother in places such as these because they are doing the same thing you are doing, chasing your kid around. Bonding over this common obligation is a great way to initiate a natural connection.
Check out playgrounds that are close to your home or even a town over so you have more of a chance of meeting some new people. Keep your eyes and ears open for classes that you can sign you and your kids up for as an opportunity to get out of the house and make new friends. Don't be afraid to put yourself out there in places such as this, because worst case scenario you are getting both yourself and your child out of the house which is a win in itself.
Join a Club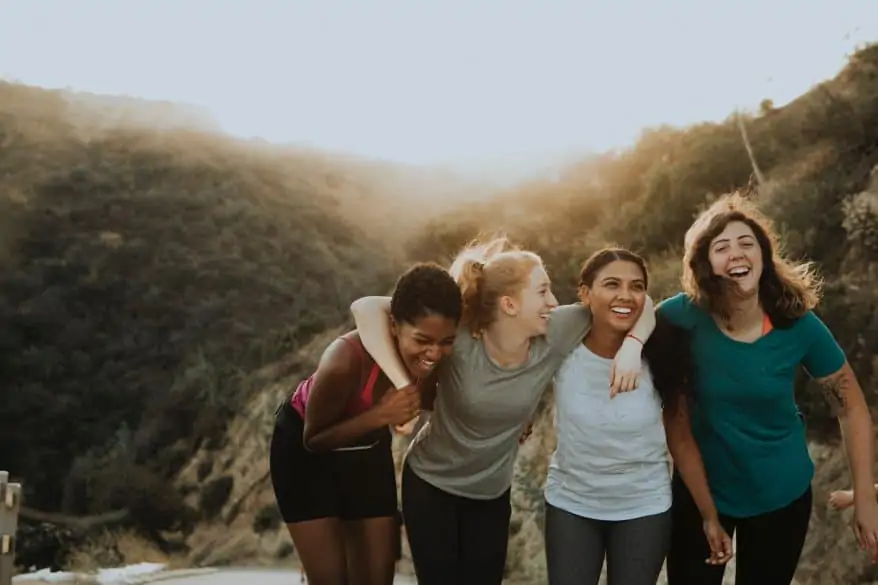 Consider enrolling yourself in a club that sparks your interest. Whether you join a workout club at your local gym, a crafting club at the local community center or a book club hosted by the library, you are likely to meet some other women that just might be on the hunt for new mom friends of their own. Shared interests can be a strong foundation for a good friendship, so by meeting new mom friends at a club, you both enjoy you already have one thing in common.
Attend Local Social Events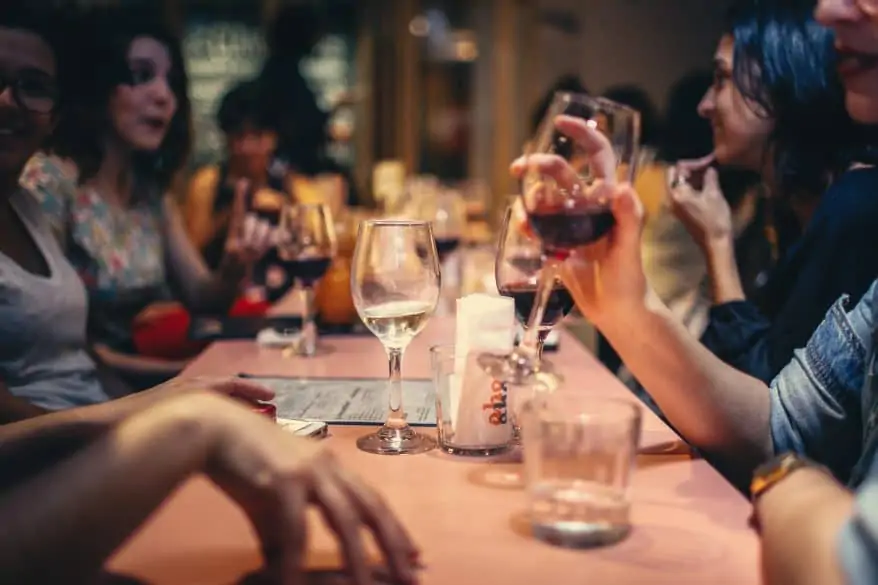 Many restaurants and bars host trivia nights once a week to draw in new patrons and boost business. This would be a great opportunity to meet some new people. Everyone is there to have fun and let loose. Some local businesses even host ladies night or mom's night out events too! Both of these are geared towards bringing women together in a fun, relaxing environment. Ask a friend to attend social events like this with you if you are afraid to go alone, maybe both of you will leave with some new friends to add to your group.
The Most Random of Places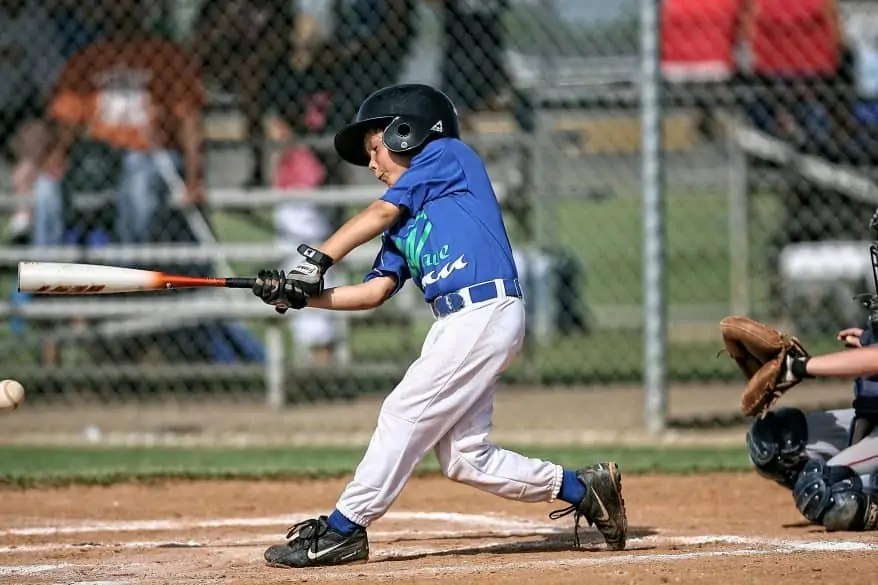 Be on the lookout for opportunities to put yourself out there. Maybe you will run into another mom out with her children at the grocery store. Start a conversation with her if you feel like she might be comfortable with it. Some great conversations have been held in the diaper aisle or toy aisle at a large department store. School events are your child's school can also be a good place to meet some other moms too. The same rules apply to any sporting events you have to attend for your child. Nothing can bring two moms together like sitting in the cold autumn weather while cheering on their kids during soccer season or sitting on hot bleachers at a little league game.
Tell your child's teacher that you would like to meet some of the other moms of children in the class since teachers know all of the parents they might be able to give your contact information to a parent they might think you'd have a lot in common with. Some of the best friendships you might have could start out with a simple hello at places you frequent every day!