Looking for a realistic cleaning schedule that you can actually stick with? Look no further! Check out our tips for keeping on top of cleaning, broken into daily and weekly tasks. Then simply print out our cleaning schedule and get started!
Creating a Realistic Cleaning Schedule
When it comes to creating a realistic cleaning schedule, the first thing to do is to break down your cleaning tasks into a few different main categories:
Daily Tasks
Weekly Tasks
Monthly Tasks
Seasonal Tasks
This post may contain affiliate links. As an Amazon Associate I earn from qualifying purchases. For more information, see our disclosure.
Let's dive a bit deeper into two main focus areas to get you started: Daily and Weekly tasks. These are the hardest to get a handle on, and once you get these down, adding Monthly and Seasonal tasks become a breeze.
Be sure to check out the Organized Mom Cleaning Planner to help you get everything into one place!
Daily Cleaning Tasks:
So that cleaning your home doesn't become an overwhelming task on the weekends, you'll need to do some things every day.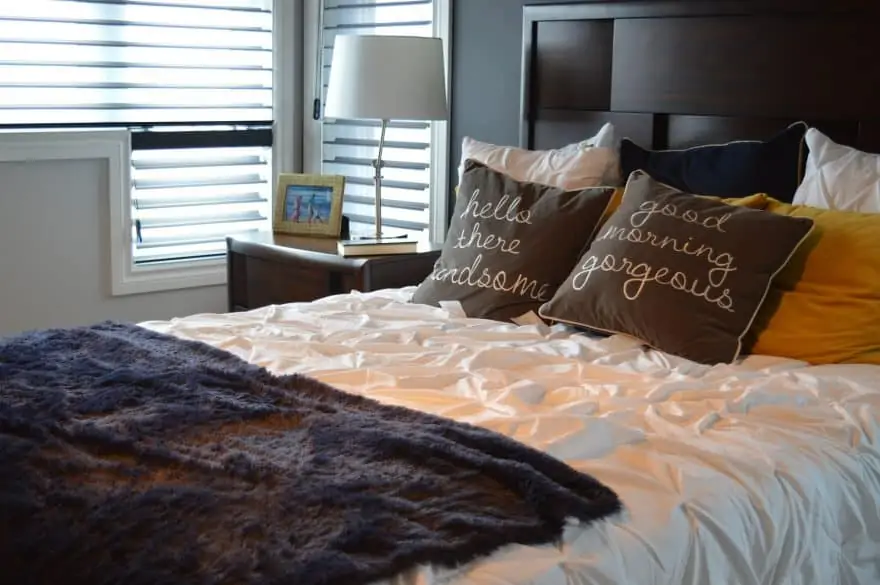 In the mornings, swing through the bedrooms and the bathroom. A few quick tasks will keep these areas looking great. Make the beds, make sure dirty clothes made it to the hamper, and that any toys, books, clutter are put away. In the bathroom, check to make sure the towels are hung up and that the toothbrushes made it back to their holders.
After dinner, work on the kitchen and get your dishes done. Wipe the counters and the table and sweep up the floor. Take the kitchen trash out every day if you have a large family (or if you have stinky trash)!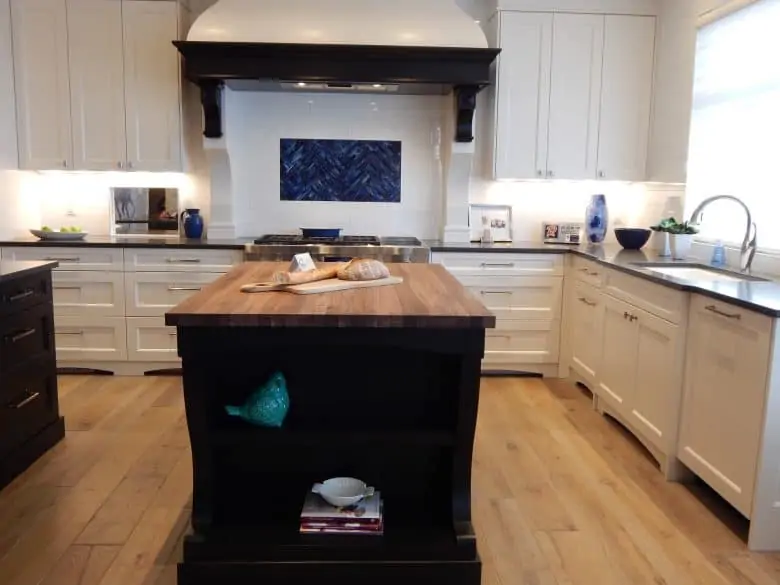 If you always seem behind on laundry, try to find the time to run one load every day or two. Commit to seeing that through from start to finish making sure to wash, dry, fold, and put away!
Before you hit the sack, take a spin around your living room and pick up any general clutter. Put shoes by the door, hang up any coats or backpacks your kids might have left out, put away toys, and get the throw pillows and blankets back on the couch.
Taking these simple steps daily will do wonders for keeping your house tidy and it will feel so good to come down in the morning to a picked up living room and a clean kitchen.
Weekly Cleaning Tasks
Some cleaning jobs only need to be done once a week, but that doesn't mean they all need to be done on the same day. Try to tackle one job a day so you can enjoy your free time on the weekends, instead of cleaning all day!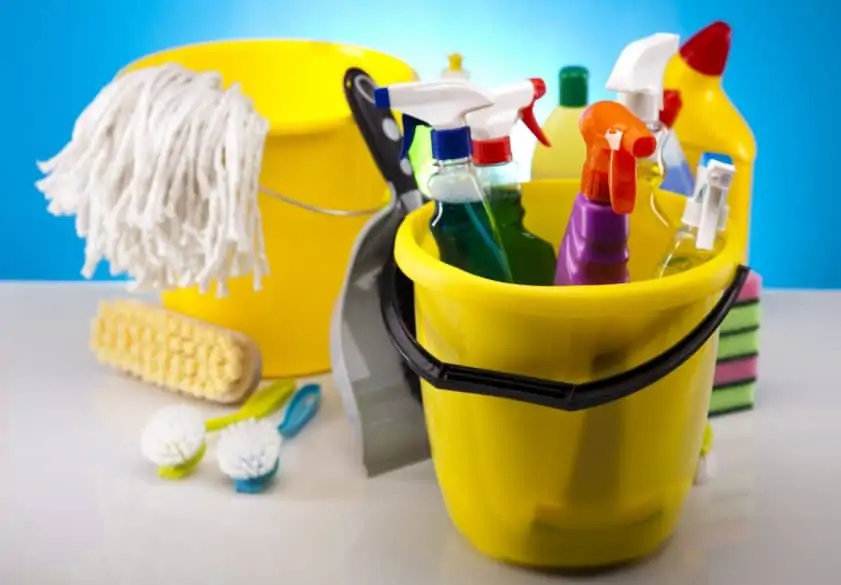 Take a look at your schedule and see what days you might have a little more free time than others. Choose those days for the more time-consuming chores, like the kitchen or bathrooms. On days you have less time, plan on a smaller chore, like emptying the small trashcans throughout the house.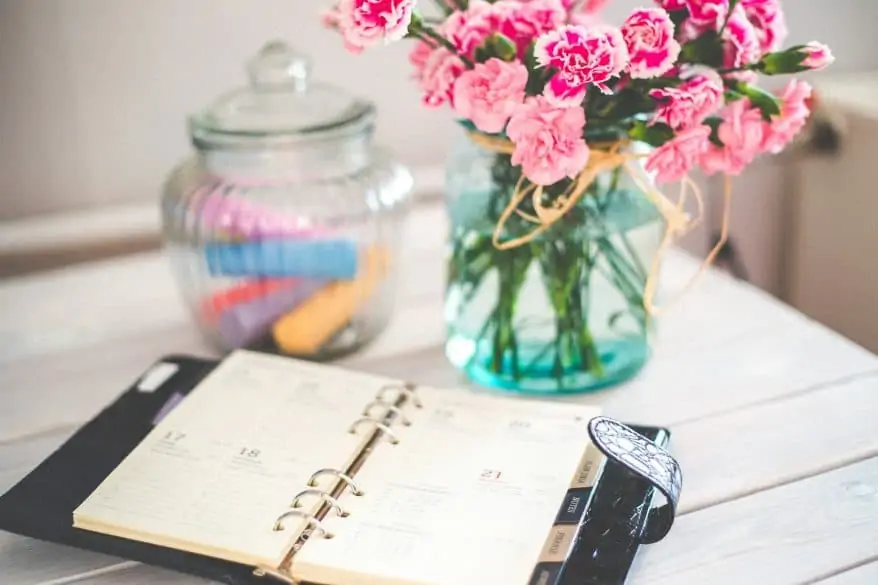 As always, try to get the kids involved! Assign some of these chores to your kids if they are old enough. Teach your kids to make their beds in the mornings, and to put away their laundry and their own toys. Help them get in the habit of daily cleaning and straightening! You'll be happy for the help and you'll be instilling good habits in your children.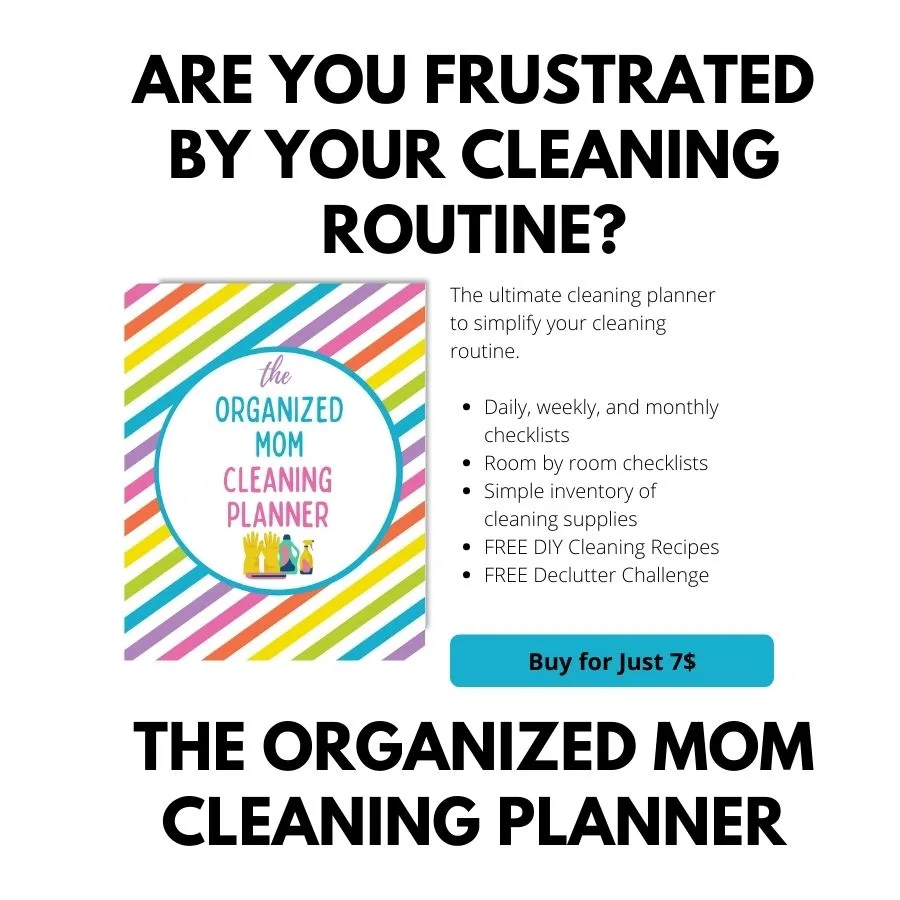 Click Here to Download Your Free Cleaning Schedule!