Redecorating your master bedroom can be both fun and stressful. While it is quite enjoyable to give the space new life, it can also be hard on your wallet. Check out these helpful tips and tricks to help you update or redo your master bedroom on a budget:
Repurpose Pieces Already In Your Possession
Before you begin moving furniture or picking paint samples, consider doing a thorough cleaning and organizing of the space. Declutter the entire room – get rid of items that you no longer wear or use. Evaluate each piece of furniture in the room. What could go and what do you think you'll absolutely still need? Whether you decide to keep a piece for storage purposes or it's an antique heirloom from your family, maybe it doesn't need to go during the redecoration process. In many cases, familiar pieces can be tied into new designs. It may mean sprucing things up with a fresh coat of paint or moving it to a new spot. Really take the time to decide what should go and what can be repurposed.  This is one way to save a lot of money.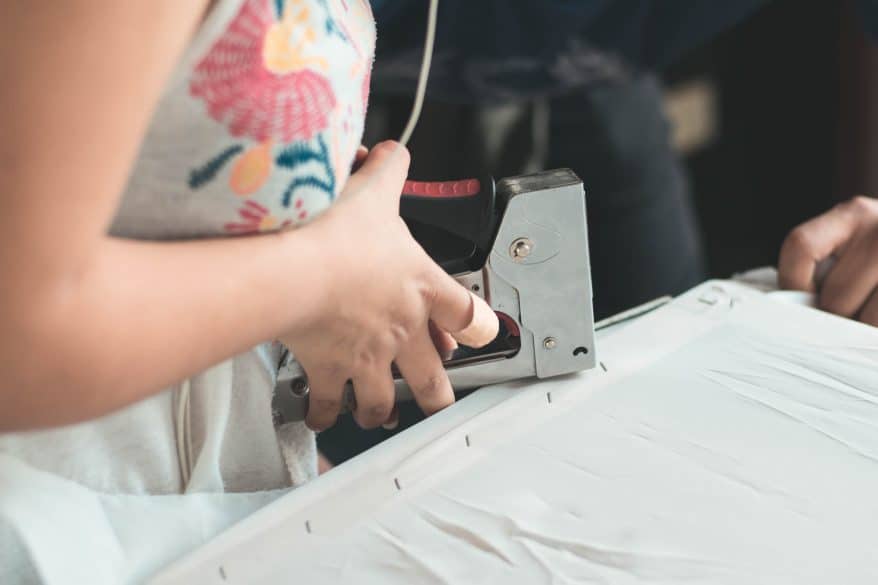 Hit Your Local Flea Markets and Thrift Stores
We've all seen the shows on television where designers such as Joanna Gaines and Lara Spencer give insight into repurposing antique pieces of furniture into new, usable items for our homes. While we're not all as talented, nobody knows the style you are going for in your master bedroom more than you! Make a day out of cruising thrift stores and flea markets. Look for furniture, fabrics, and decorative items that speak to your own unique style and creativity. Most of the time there are great treasures to be found for even better prices at thrift stores and flea markets. You might be able to find the most beautiful piece of artwork or a vintage headboard that can really just tie the room together for a fraction of the cost of buying them new.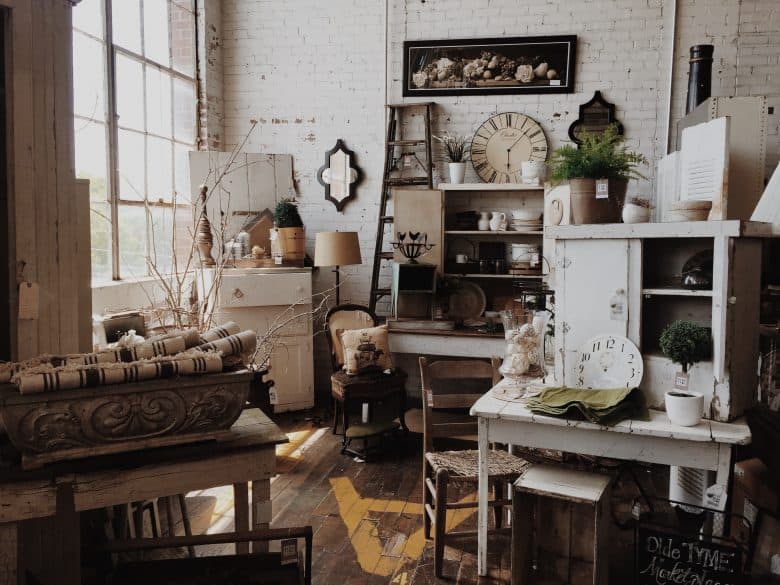 Consider Doing the Grunt Work Yourself
I'd never recommend smashing down walls or attempting to perform electrical work if you aren't educated on such things. Some tasks such as painting, trim work, and changing out light fixtures are easy to do for the average person. If not, that's what Youtube was created for, right?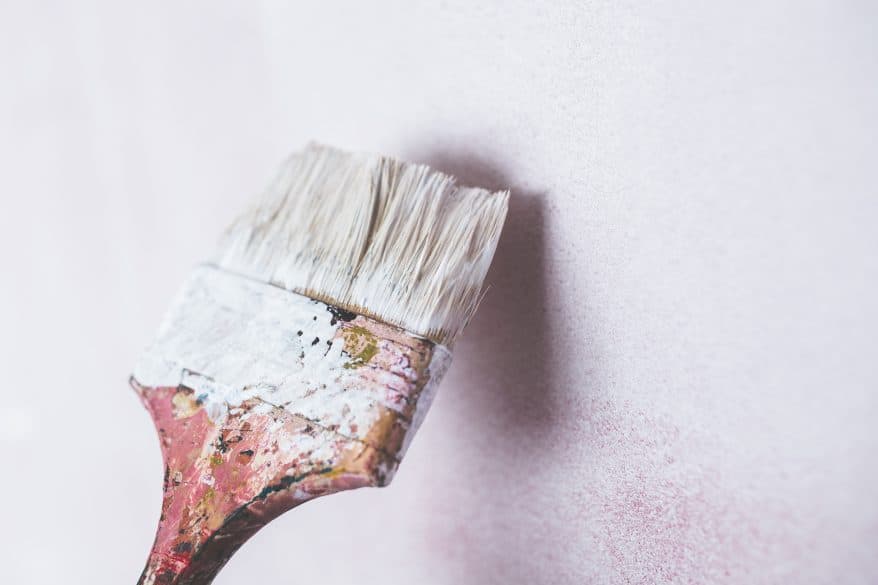 The cost of hiring a crew to come in and paint can add up. The average cost of hiring a painter is anywhere between $25-$100 per hour and the length they are there will depend on the room size, the color of paint you choose, and any taping and sanding that must be done beforehand. For everything else, the average rate for a handyman is anywhere between $60-$125 per hour. With all of those added expenses plus the cost of materials a budget can get out of hand quickly. Consider doing at least some of the work yourself. It may take a bit longer, but all of your hard work will pay off when you see the finished product and still have some cash left in your wallet afterward.