The amount of energy consumed by a single home is what makes your bills sky rocket. By investing in home renovations, you can make your home more energy efficient to save you  money in the long run. Here are a few ways to renovate your home to consume less energy.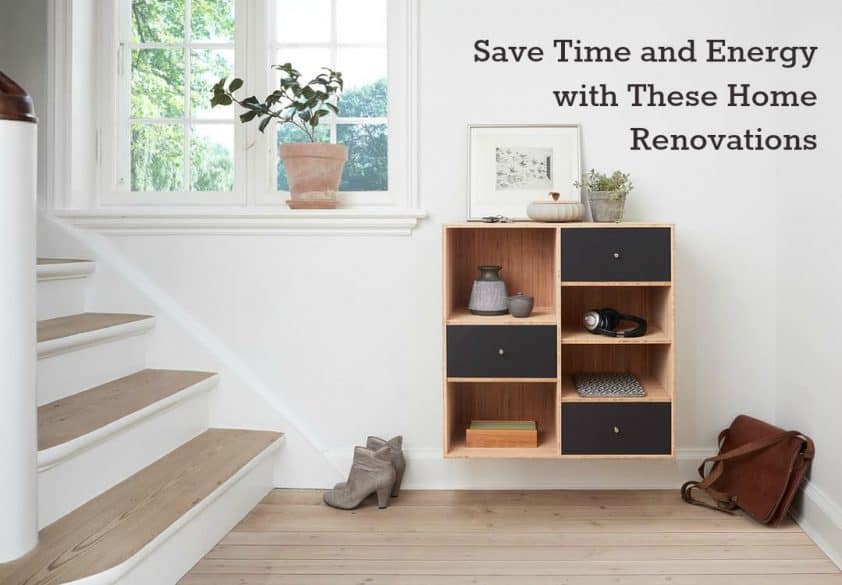 1. Shower Head
Not only does a shower head consume energy, it also uses more water than needed. Upgrade your bathroom by replacing your old shower head with a new, low-flow shower head. Low flow shower heads decrease your water consumption by 40% which will definitely lower your water bill too. If you're afraid that a low-flow showerhead means less water, fear not. Newly designed  showerheads allow strong pressure to still flow, but saves water through pouring out less gallons per minute than regular shower heads.
2. Refrigerator
Refrigerators require constant energy because they run 24/7. Don't waste time trying to fix an old refrigerator. Consider getting an energy efficient refrigerator that's ecofriendly too. For example, a Smart Fridge is designed to track the door usage and then adjust the cooling system for maximized efficiency. A temperature controlled refrigerator will help keep your food cold, without consuming more energy than needed. A refrigerator replacement doesn't take up much of your time because you can shop for them online and research the best options without having to take the time to go to a store. When you order your new refrigerator, most often the company will send someone out to replace it for you.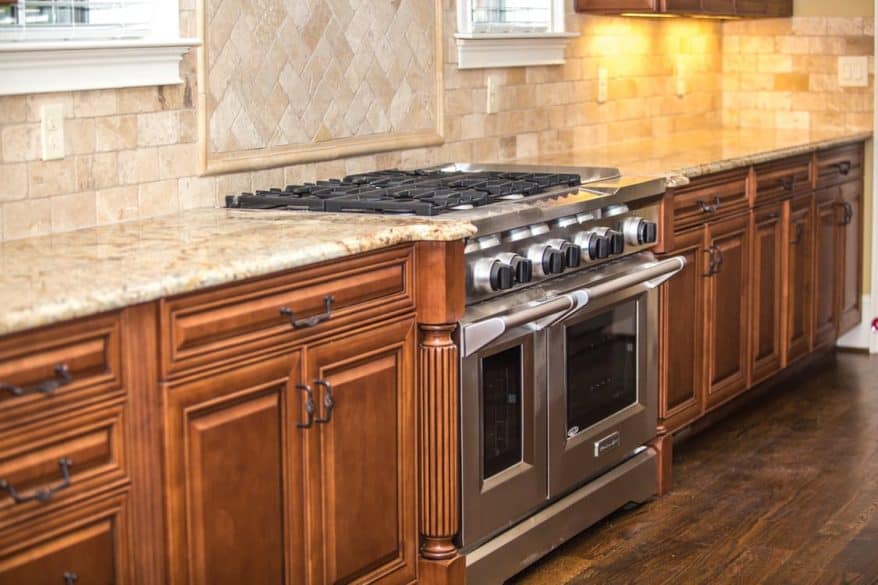 3. Roof Replacement
A roof is what keeps your home structurally safe from the climates of your area. If you want affordable roofing, you might want to consider wooden shingles, such as cedar, because it is environmentally sound, which means it doesn't consume as much energy and still keeps your home well protected. A sturdy roof is important to keeping your home in good shape. Cedar shingles will last a long time due to their quality. Cedar can also help keep your home well insulated, so your heating and cooling energy won't be wasted. Insulation is used to keep the cold air inside during the summer, and the warm air inside during the winter.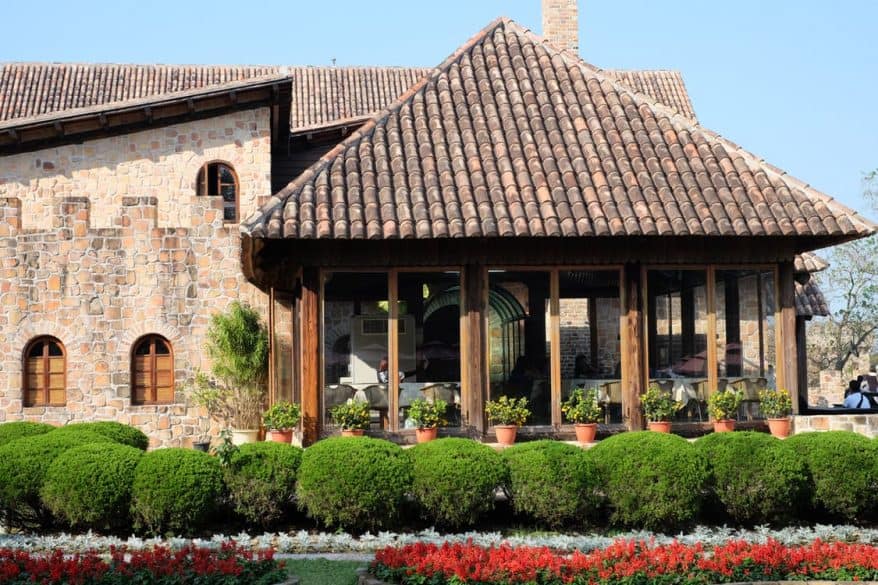 4. Ceiling Fans
A great way to save energy all year round is with ceiling fans. Ceiling fans can optimize your energy usage if you use them properly. During the summer, ceiling fans use less energy than air conditioning, but still keep the air cool. In the winter, a ceiling fan can circulate the air in your room to mix the cool and warm air for a steady temperature. Ceiling fans also don't require as much energy to turn off and on than air conditioning in the summertime. Don't forget to turn the fans in your home off while you're not there.
5. Energy Efficient Lighting
A super-fast remodel in your home is a simple replacing of your lightbulbs to energy efficient bulbs. LED lights stand for Light Emitting Diodes which are long lasting which are designed to direct light rather than spread light like regular light bulbs. Another plus to LEDs is that they don't get hot and prevent heat build-up. Another form of energy efficient light bulbs are CFLs which stand for Compact Fluorescent Lights. CFLs are four times more efficient than regular lightbulbs. These bulbs will save you money in the long run because they require less energy to use. They're also a very eco-friendly lightbulb because they reduce CO2 emissions.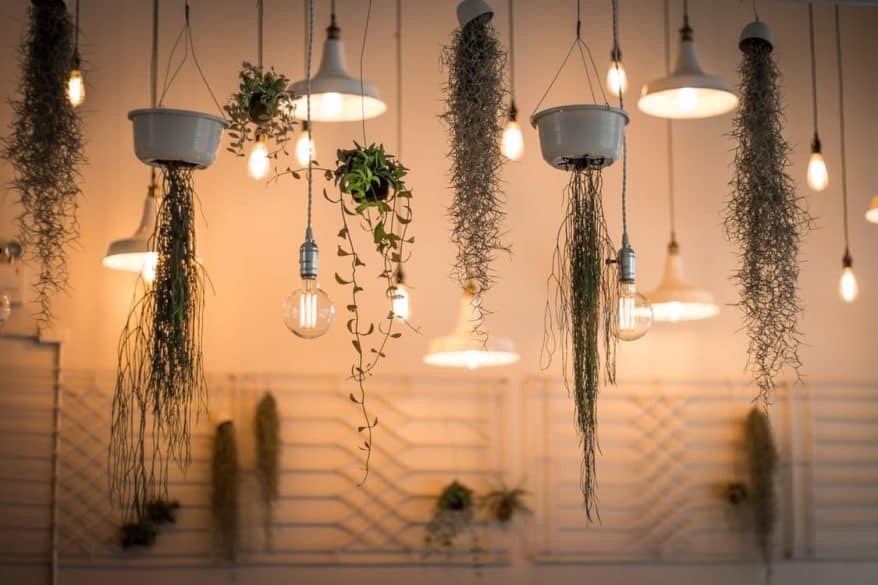 6. Reclaimed Floors
Wood is both a sustainable and renewable source for flooring in your home. Using reclaimed wood will take that to the next level. Wood flooring reduces energy consumption in through the manufacturing process, and also conserves the energy in your home through the insulation. There are so many benefits of having wood flooring when it comes to energy efficiency, not to mention it's super easy to clean. Wood is a great green option for you to remodel your home in order to save energy.
7. Low-E Glass
Low-E glass is low-emissive meaning it lets light in while it reflects heat due to a special oxide coating. It allows heat to pass through your window in a more energy efficient way than standard windows. In the summer, it reduces the ultraviolet light that heats up your home, so your air conditioner doesn't use as much energy. The Low-e glass still allows natural light to come in so your home won't be short on sunlight. Although these lights are an investment, they will save you energy and money in the long run. Remodeling your home to maximize the energy will save you time and effort. Most of the remodel projects require a short amount of time, and are worth the investments. Not only will you save money by making your home more energy efficient, but you will also help save the environment. That's a win for you, your home and the earth.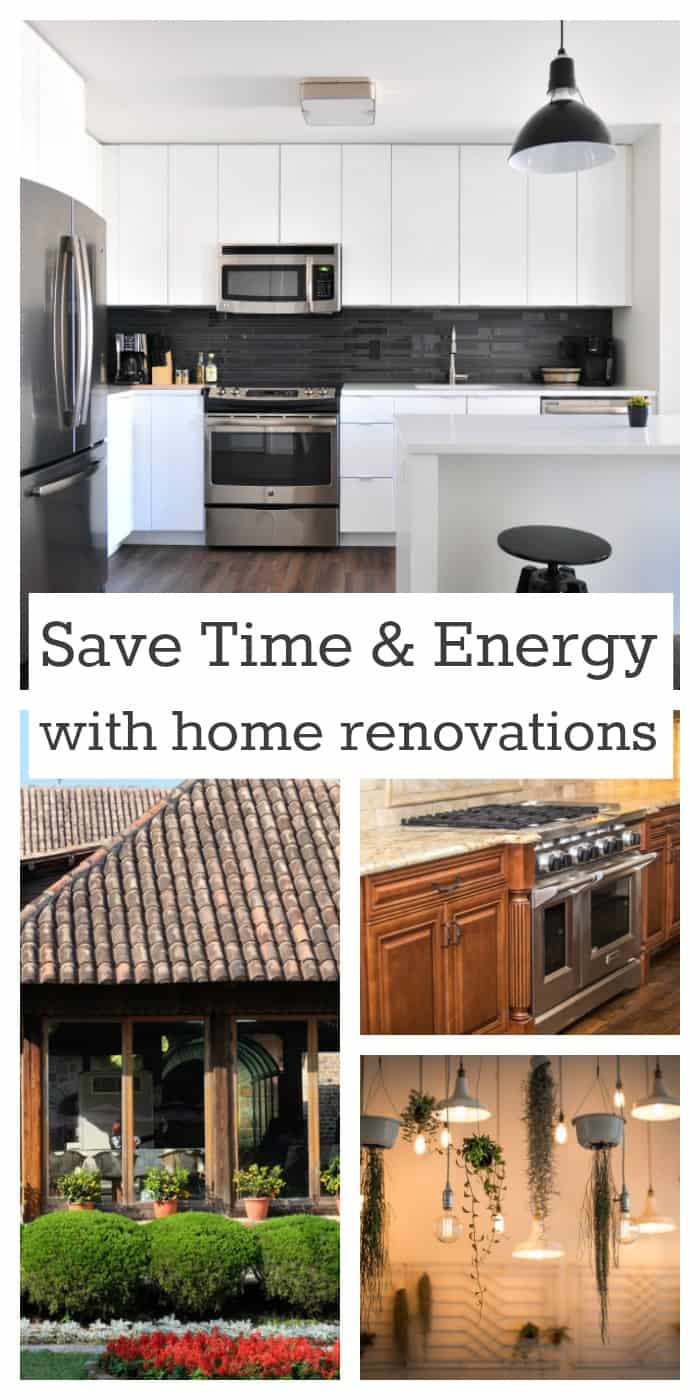 ---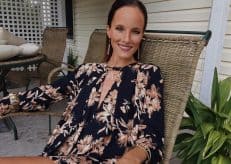 Kacey is a lifestyle blogger for The Drifter Collective, an eclectic lifestyle blog that expresses various forms of style through the influence of culture and the world around us. Kacey graduated with a degree in Communications while working for a lifestyle magazine. She has been able to fully embrace herself with the knowledge of nature, the power of exploring other locations and cultures, all while portraying her love for the world around her through her visually pleasing, culturally embracing and inspiring posts.  Find her on Twitter, Pinterest, or Instagram.