The holiday season is upon us and that means baking! If your kids are like mine, they love baking and making treats with mom. I want to enjoy this special time with them, but oftentimes, I get overwhelmed with the mess that kids can make in the kitchen.  So, I've come up with a few ideas to help create stress-free baking with kids and make fun memories.
Preparation is Key
The best way to have a stress-free baking experience with kids is to prepare ahead of time! If you have small children, measure out the ingredients into small bowls ahead of time. It will add to your clean-up at the end but it will be worth it because little hands will only need to dump in the ingredients and mix. Older children will be able to help you measure the ingredients out, but you can prepare ahead of time by getting all items, including measuring cups and spoons, out on your counter before you begin.
Crack Eggs into Separate Bowls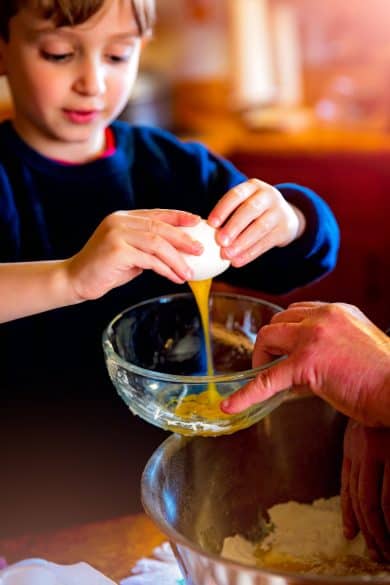 Always have little ones crack eggs into a separate bowl. That way, you won't be digging shells out of a bowl that already has most of the ingredients in it!
Divide Up The Tasks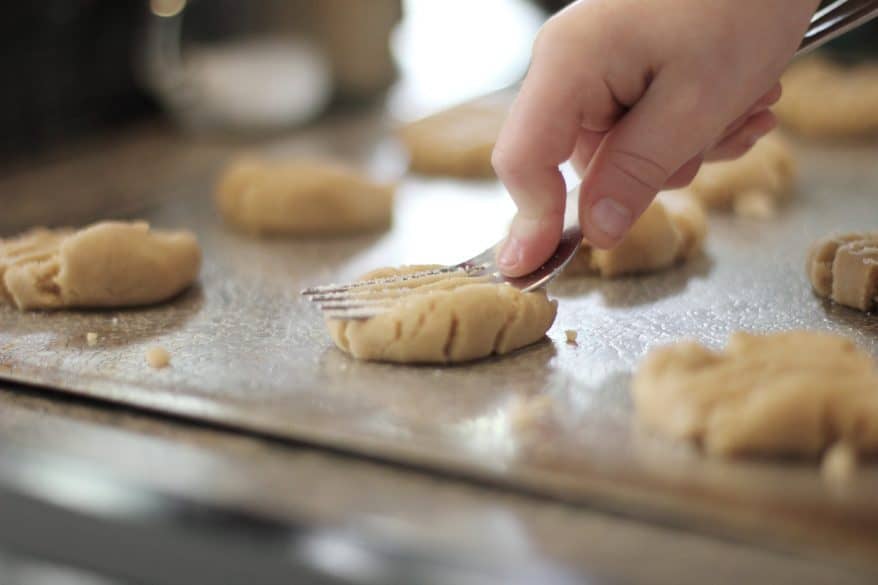 One of the main stressors of baking with kids is they want to be involved in all the steps and it can be hard to sit back and take turns. Try dividing up the tasks so each child has something to do. One can cream butter while another one measures out sugar. Or, one can run the mixer while the other one greases the pan.
Bake With One Child at a Time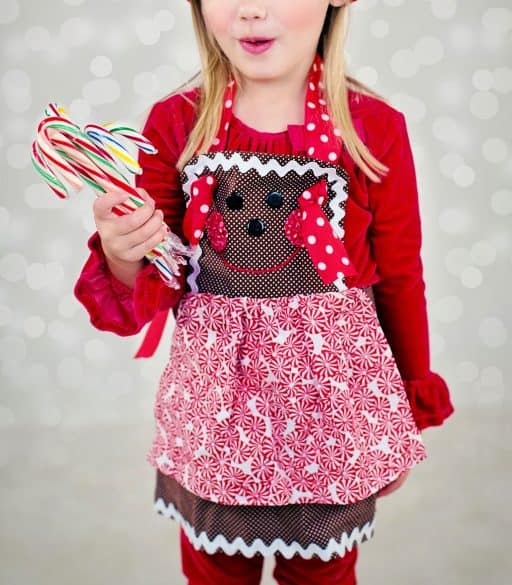 If it's too chaotic to bake with all the kids at once, bake with just one at a time. Let each child pick out their own recipe, then pick a specific time to work with each one in the kitchen. You'll be able to give your kiddo your undivided attention since you won't be directing other kids or breaking up fights! It's a truly enjoyable experience if you have the time.
Pick Easy Recipes
To keep the stress level down, pick easy recipes. If your kids are assisting in the kitchen, it might not be the right time to pull out Grandma's homemade eclair recipe. It's a better idea to stick with simple cookies and cakes. To make it even more simple, choose a box cake mix or a pre-mixed cookie dough!
Prepare for the mess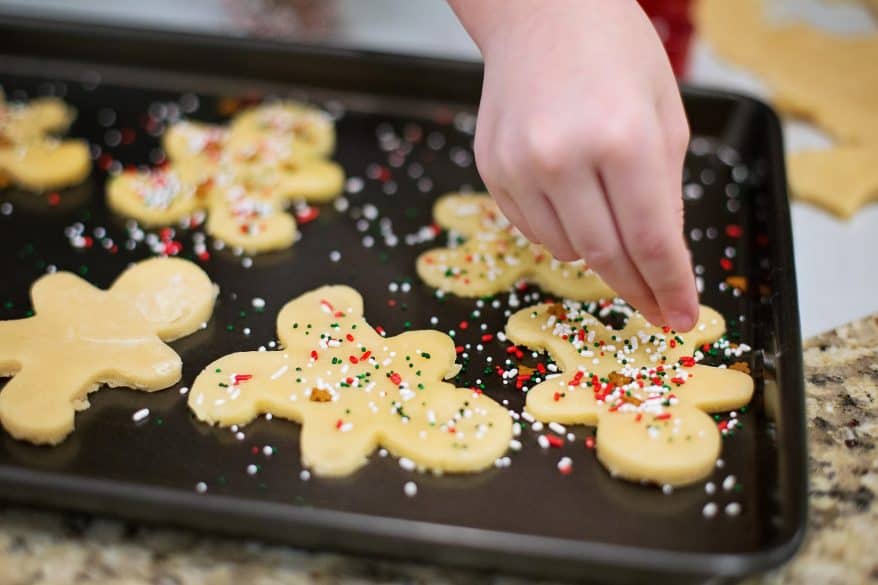 When you bake with kids, assume there will be a mess. You can prepare for it but putting parchment paper on the counter, wearing aprons, and keeping a rag handy to clean spills as you go, but ultimately, it will get messy! Try not to stress about it when it's happening and just about it at the end. Then, involve your kids in the clean-up too! It's a great way to keep busy until the treats are done baking!
Baking together as a family can be a truly enjoyable experience for both kids and parents, especially with a little preparation. So put on some holiday tunes, grab your aprons, and start baking treats and making memories!