Are you ready for BBQ season? With summer just around the corner and the weather heating up, it's time to get your grill out! Come summertime, nothing sounds better than barbecue.
Whether you're gearing up for a big family BBQ celebration or a small family dinner on the patio, you'll want to check out these recipes! Check out the summer BBQ recipe roundup!
Summer BBQ Recipes
This post may contain affiliate links. As an Amazon Associate I earn from qualifying purchases. For more information, see our disclosure.
Here are some of our favorite Summer BBQ recipes that are sure to please friends and family!
Summer BBQ Meat Recipes
Is there anything that says summer more than having a BBQ and throwing some meat on the grill? Here are some of our favorites.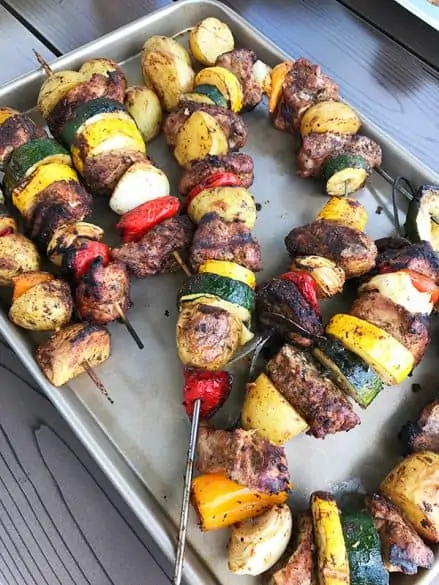 Few things taste as good grilled as a delicious kabob! This easy recipe can be modified with whatever vegetables you have on hand. And seasoned to suit your family's taste. If you're lucky enough to have a garden, these kabobs are a great way to eat what you grow all summer, along with some delicious meat too of course.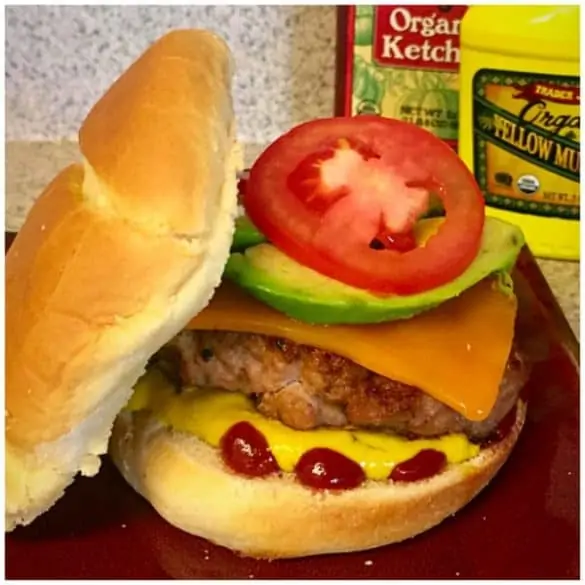 I knew this recipe was meant for me when I saw the word 'easiest' in the title. And they certainly are simple. And they taste delicious too. These cooked perfectly on the grill. And they were well liked by my entire family, even my picky eater children.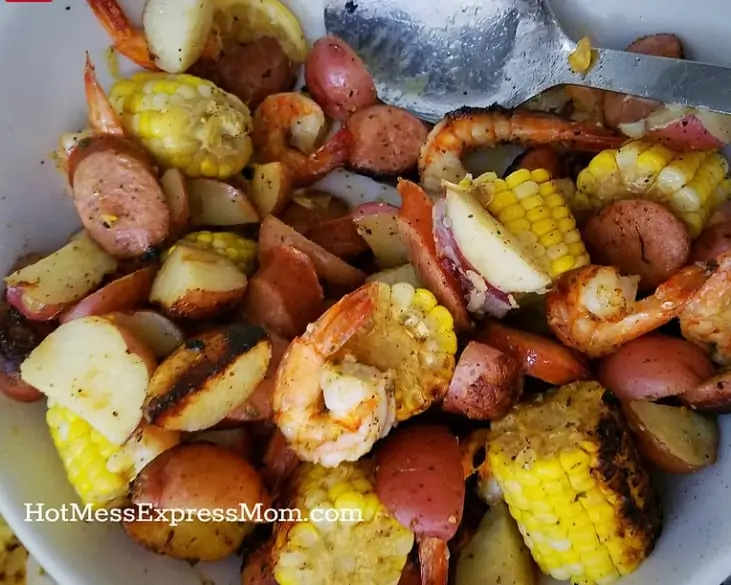 This shrimp boil grill recipe is one of my favorite recipe finds of the year. It is so easy and delicious. And it's like nothing else I have ever cooked. It isn't difficult to make but it comes out looking and tasting fantastic. Your family and friends will be impressed.
This Kansas City BBQ rub recipe is the perfect way to season and prepare your meat for grilling. And it can be adapted to almost any meat you want to grill.
Definitely, check out this recipe because the writer included so many tips on barbecuing in general that were incredibly useful to me. I'm a bit intimidated by our grill and tend to leave it to my husband. But I might give it a try now that I've learned a few things.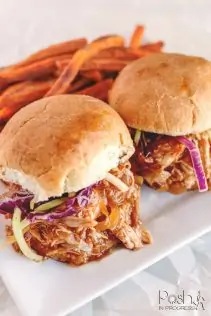 I'll be honest, the slow cooker is my favorite way to make barbecue. Maybe it seems like cheating to all the grill masters out there, but it's what works for me. These BBQ chicken sliders are delicious and would make a great meal for your family or sharing with friends.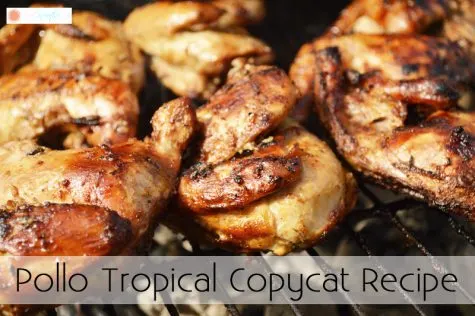 I've never heard of the restaurant this recipe is copying from, but now that I've tasted the copycat, I want to check it out! This grilled chicken with tropical flavors is amazing. And unique from what you usually get with barbecue chicken. Your family will be delighted by the taste!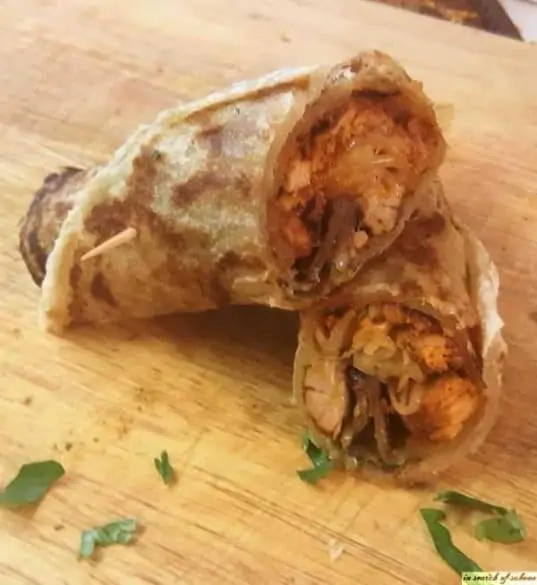 I love finding recipes with a unique spin on an old favorite like BBQ chicken. These wraps are spicy and delicious. They taste like something you would get in a restaurant, they are that good. You can bake or grill the chicken, but grilling is the easiest way to get the smokey flavor in the meat.
Summer BBQ Side Dish Recipes
Here are some great summer classics to go with all of those great grilling recipes.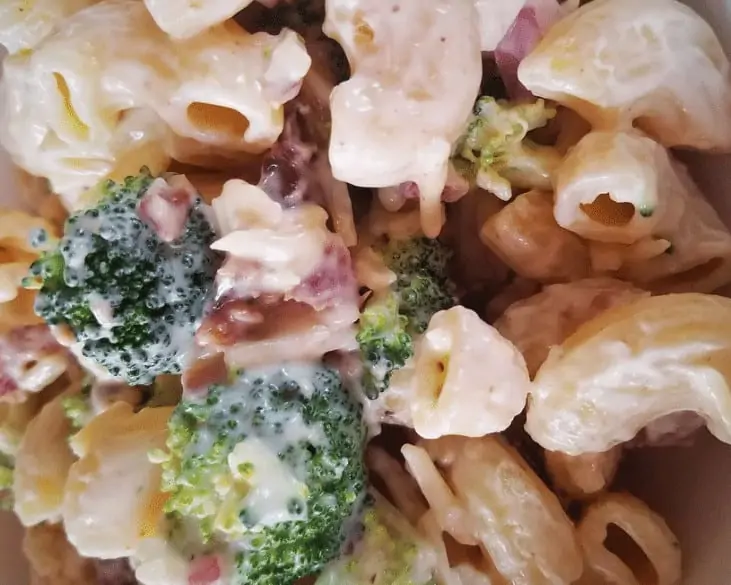 The title of this recipe makes me smile. But they aren't overselling it! This IS the best pasta salad I've ever had. And it was super easy to make. You'll want to make this for your first summer barbecue this year! Or plan to bring it to a friend's cookout. It will be the hit of the party!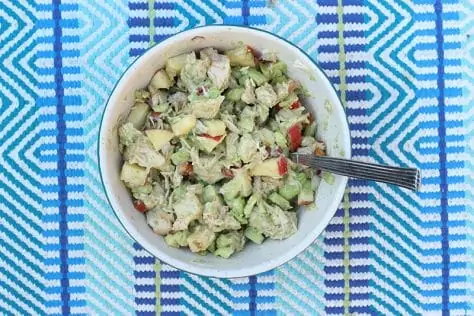 If you love avocados, this recipe is for you. It makes a great side dish or potluck offering. But it also makes a great healthy lunch for when you're at home with your kids and looking for something different.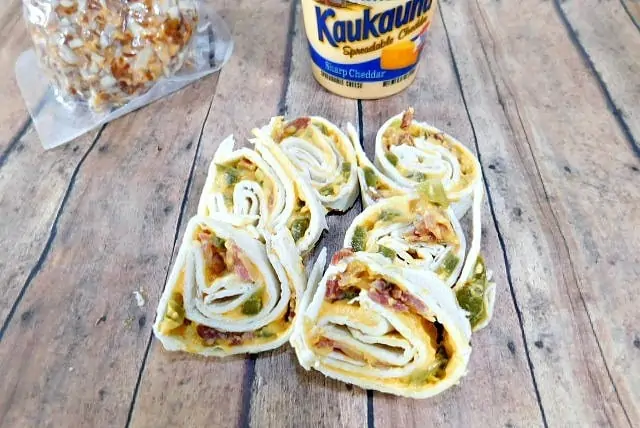 Now, this is party food! These flavorful pinwheels are a perfect appetizer or side for any party.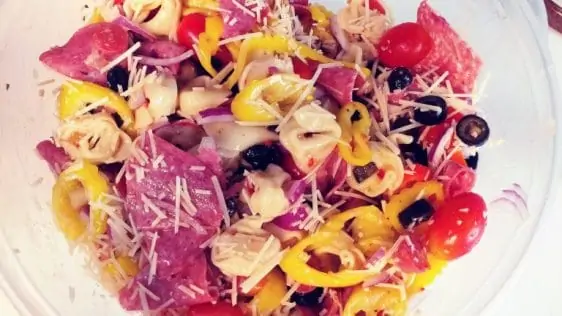 This was my first time trying tortellini in a pasta salad and I was impressed! The cheese filled noodles really add something to this must-have side dish. It was a big hit with the kids too! Definitely a great dish to make or bring to a barbecue!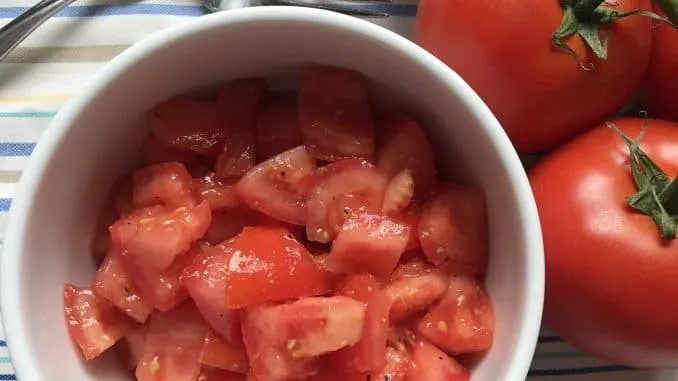 If you're looking to add a simple salad side to your family's barbecue dinner, this tomato salad is a perfect choice. It's so quick and easy to make! And the taste is very refreshing. If you have tomatoes in your garden, you're going to want to save this recipe to enjoy all summer.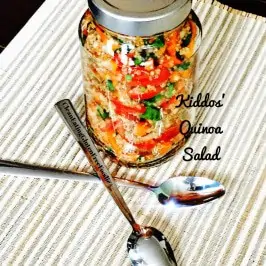 This is a great make-ahead recipe for a summer barbecue or potluck because it actually tastes better the next day. Quinoa is such a healthy, tasty grain and it makes a great salad. I love this for something healthy and a little different to serve with a summer meal.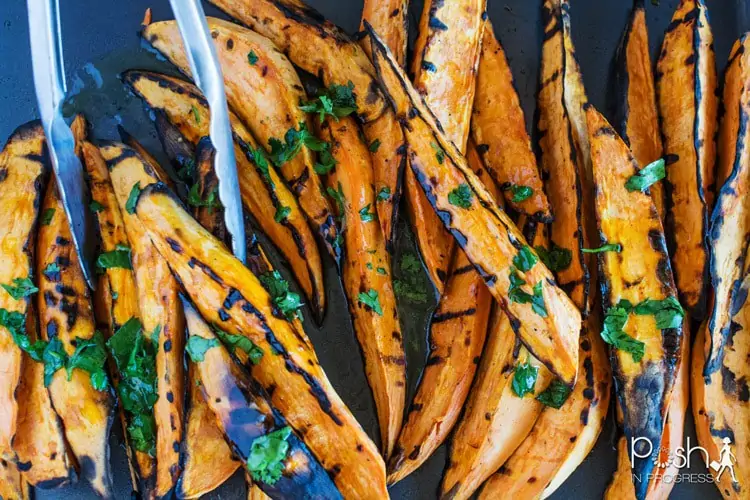 I love sweet potato fries but I had never had them like this! The flavor is amazing! And cooking them on the grill made these potato wedges the perfect texture. This will become a summer go-to side dish at my house!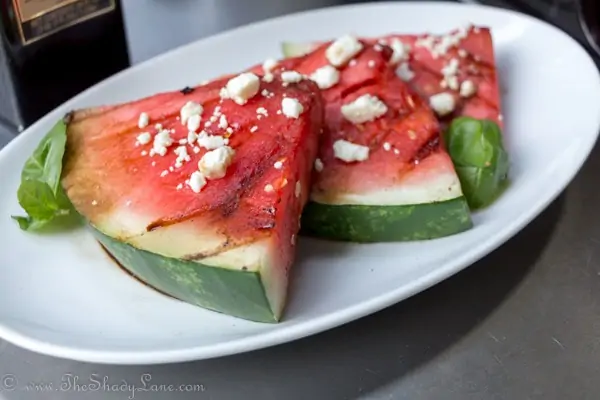 Ever thought of grilling watermelon? You'll be glad you gave it a try once you taste this tangy and delicious treat.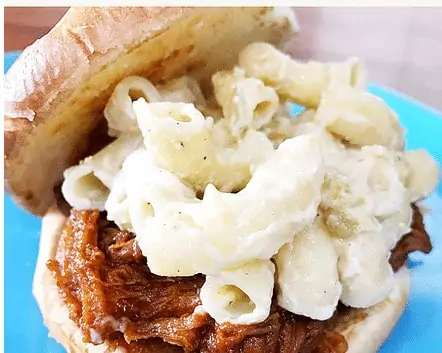 No potluck table is complete until someone brings out the mac & cheese! This green chili version of the classic noodle dish is perfect for summer. It gives the mac & cheese a nice kick of flavor. Perfect for serving with grilled meat or anything with barbecue sauce.
Summer BBQ Dessert Recipes
Who doesn't love desserts after a BBQ. Here are some of our favorites. Don't miss our favorite 4th of July Desserts too!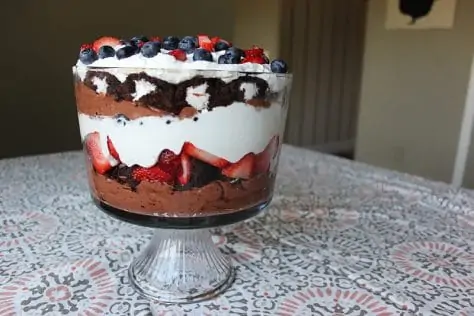 This recipe is as crazy good as it sounds. It's trifle with a Twinkie twist that is so rich you won't want to stop eating until it's gone. I promise this will be a popular dessert wherever it's served.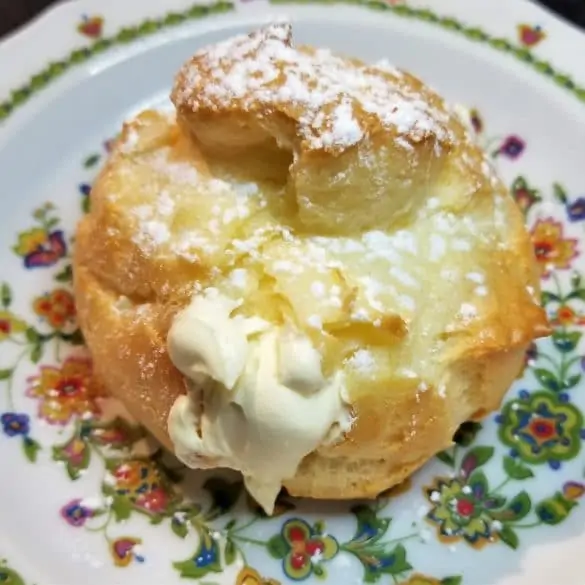 Cream puffs are a decadent, delicious treat any time of year. I love this recipe for summer parties because you can make the cream puffs ahead and freeze them. Then just pull them out when you're ready to serve them.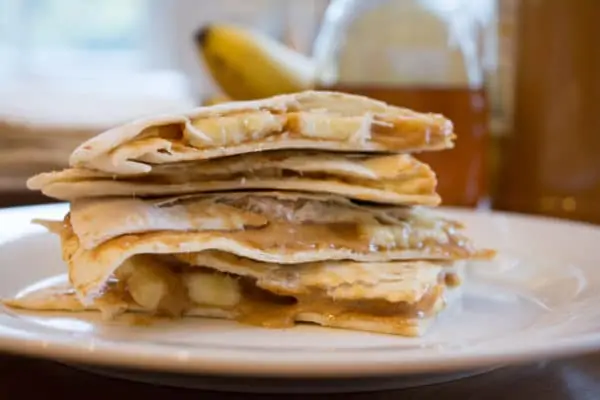 This grill-friendly dessert is a tasty treat you can put together in minutes. It's the perfect wrap up to a summer meal.
Summer Drink Recipes
Here is a fun drink for your next BBQ.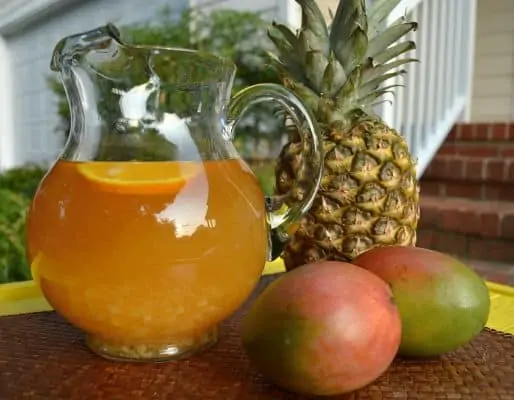 If you want to wow your BBQ guests with a refreshing summer cocktail this recipe is exactly what you need. It's sweet and delicious. The perfect beverage for a summer barbecue.
Looking for something a bit more family friendly? Don't miss our favorite family friendly summer drinks.