As the school year winds down and kids are home for the summer, moms get even busier trying to keep their kids out of the house and away from the screens. Vacations, day trips, camping, trips to the beach and summer activity carpools force many parents to spend a large part of the season in their car. While you are out and about this summer, trying to remember essentials that you may need can be a real pain. Every mom needs a summer survival kit in their car. So, here is the ultimate list of things all moms should keep in their car this summer:
Health Wise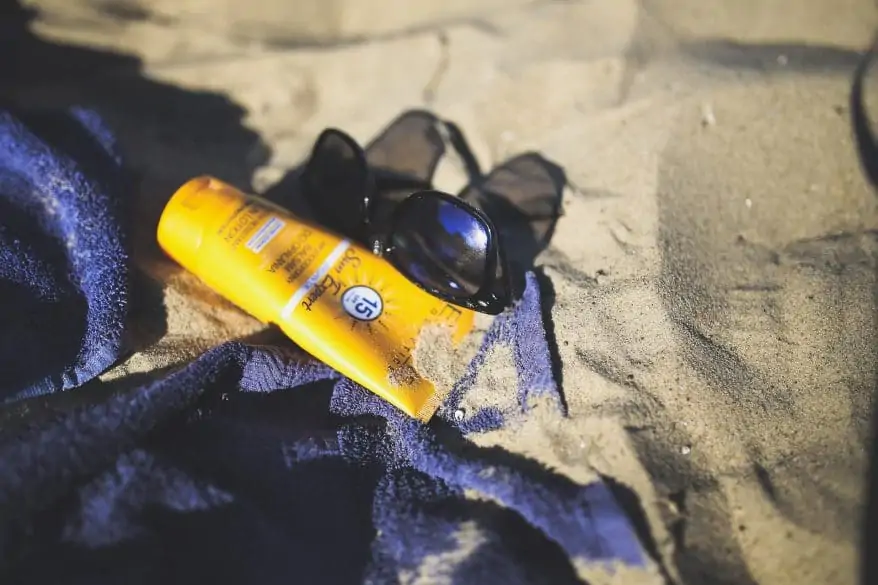 Sunblock (the higher the SPF the better!)
Bug spray
A 6 pack of unopened bottled water
A few hats that fit all head sizes
Ponchos
Dramamine
Tylenol
Children's Allergy Medication
Eye Drops
First Aid Kit (with extra band aids)
A couple of rolls of toilet paper
Bleach wipes
Baby wipes
Extra diapers (if you have a little one)
For Fun
This post may contain affiliate links. As an Amazon Associate I earn from qualifying purchases. For more information, see our disclosure.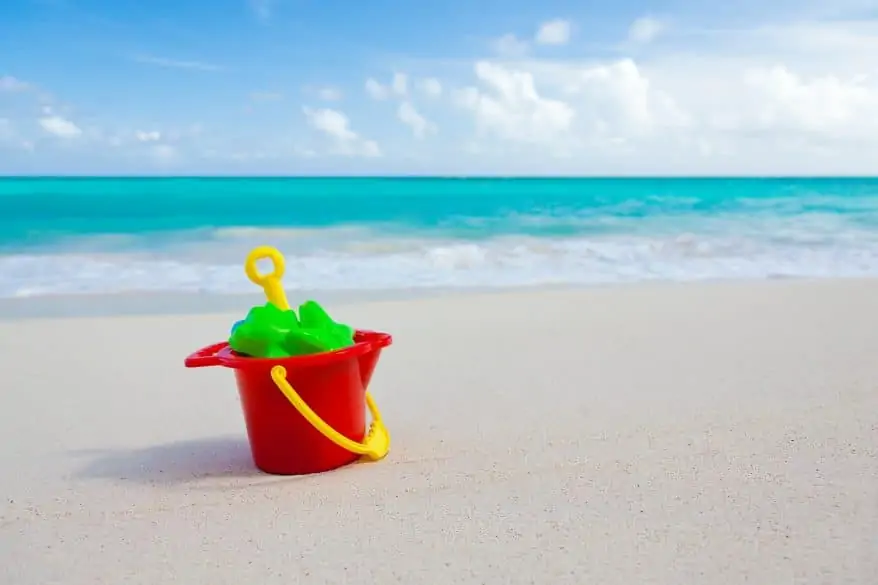 Bubbles
Bathing suits for each family member
Beach towels
Frisbee
Some tennis balls (easy to throw and your dog will be grateful)
Water squirt guns
A package of balloons (water balloon fights can happen at any point in the summer)
Sidewalk chalk
Little Things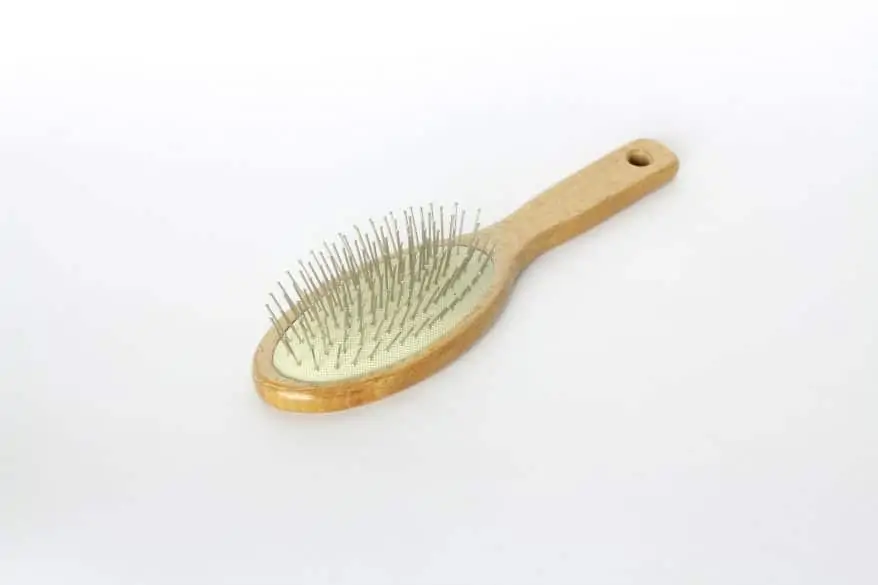 Hairbrush (wet hair do care)
Hair ties
A handful of maxi pads or tampons
A hand mirror (to tame pool hair)
A compact with your favorite foundation or coverup (if not kept in your purse)
Nail polish and nail remover (beach pedicure)
For Long Road Trips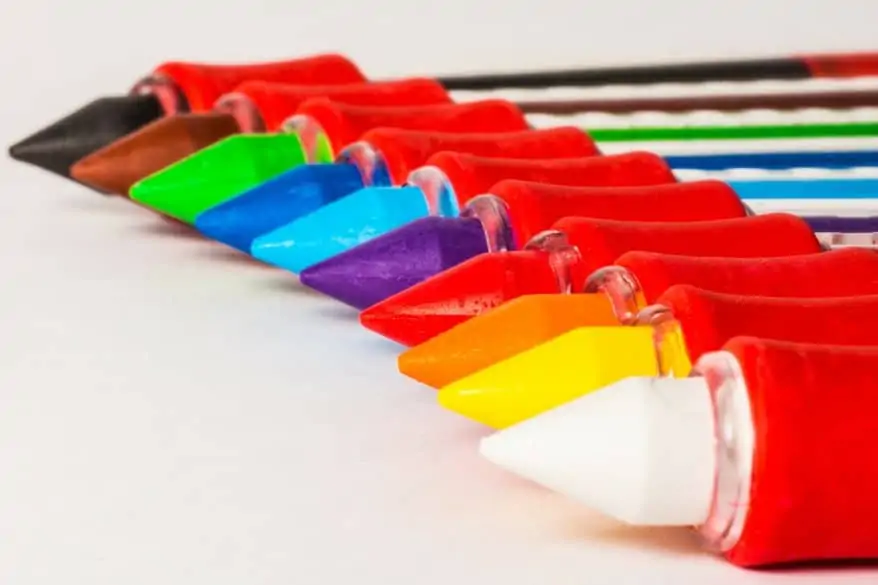 A couple of books you've been wanting to read
A few books that your kids love to read
Brainteaser books (crossword puzzles, etc.)
Coloring books
Crayons
Markers
Pens
Pencils
Flashcards (to prevent summer slide)
Music via phone, mp3 or CDs
Portable DVD Player
DVDs
Just In Case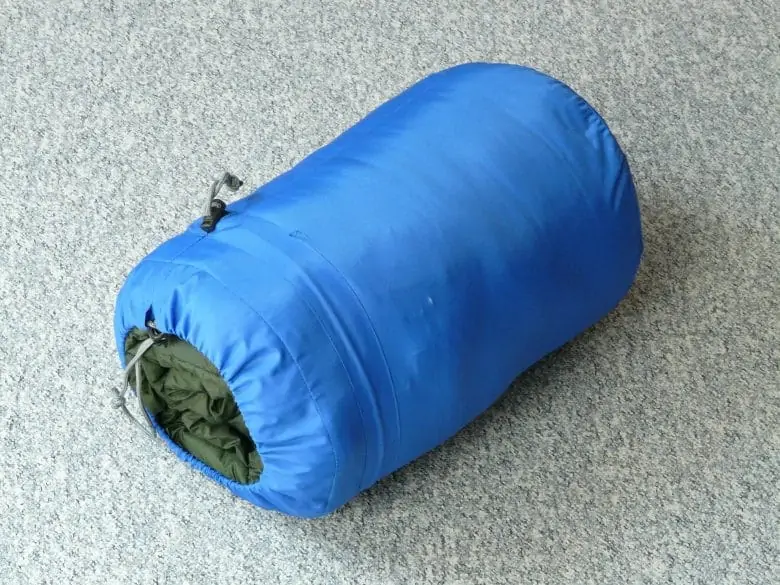 Sleeping bags
A small tent (accommodate for your family size)
Food that won't spoil in the heat of the car or be hard to prepare in case of emergency (canned goods, cereal, crackers, etc.)
Flashlights (at least 2)
Road flares
Fluorescent vest (in case you need to change your tire in the darkness)
A tire jack
Spare tire
Some Things To Consider
This list is generalized. If your family is into a particular recreational activity during the summer, such as soccer, then keep a soccer ball in your car. Or if you are off to a particular part of the country that is known for it's hiking trails, then pack some binoculars. Most of the items listed above will work for the majority of families. If you are lacking on space in your trunk, consider purchasing a luggage rack that you can mount on the top of your car. Luggage racks hold many items, and in a pinch could hold something you might need while out on the open road.
Hit up the travel section of your favorite department store (Target, Walmart, etc.) and buy some of these items in travel size to cut down on space but also ensure that you have the item in case it's needed. Store smaller items in a bookbag or some kind of storage compartment that will fit nicely in your trunk.
For bulkier items, such as a tent or sleeping bag, keep them in their original packaging and only take out if really needed. If you use them, try to fold them as small as possible to cut down on space. Make sure you are utilizing the hidden storage areas in your car too! For example, glove boxes, underneath seats and side door compartments. With this list, all moms should have their summer necessities covered and will be sure to have a fun and safe summer with their loved ones without worrying about all the missing things they might need along the way.