Whatever happened in 2020, I know that we are all looking forward to 2021 with hope and plans to make up for lost time. I've compiled a list of the best planners of 2021 that will help you stay organized, reach your goals, keep track of deadlines, and serve as a mini journal for daily memories.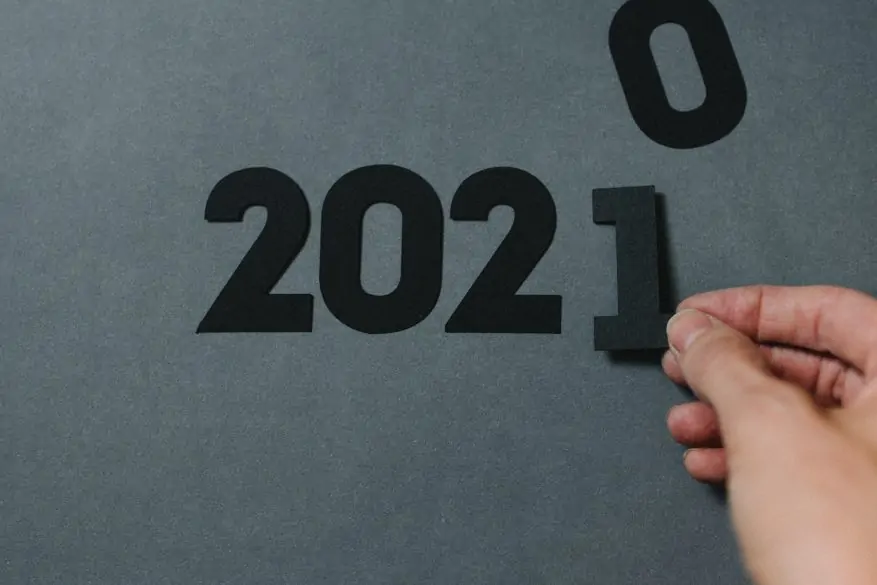 2021 is only a couple weeks away, and with the New Year comes a renewed hope for better days. The Covid-19 pandemic of 2020 caused unprecedented changes in our daily routines and structures. During the worst of the lockdowns your planner may have been set aside to collect dust, or maybe you used your planner more than ever to keep track of your kid's remote schooling?
Well Planned Gal
This post may contain affiliate links. As an Amazon Associate I earn from qualifying purchases. For more information, see our disclosure.
Even in 2021, your kids may still be required to do remote learning. If this has been one of your biggest stresses of the past year, then you may want to try a planner from "Well Planned Gal".
They have planners specifically designed for homeschooling parents that can be easily adapted for remote learning students and parents. Their homeschooling planners allow you to keep track of four students and five subjects.
For your older kids you can teach them to keep track of their own assignments and due dates in the Well Planned Gal's "Student Planner". They have student planners designed for middle school, high school, and college.
Teaching your child how to use a planner is teaching them a lifelong skill for success. Plus it can help shift the responsibility for their learning from you to them.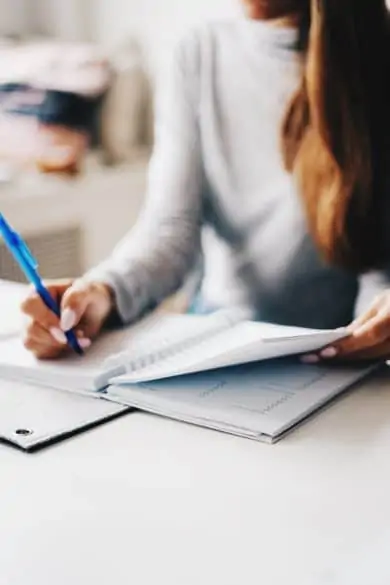 Daily Greatness
With all the stress and uncertainty of 2020, it's easy to have fallen into some bad habits. Maybe you're looking to 2021 as a fresh start and a renewal over your goals and ambitions?
Well then you'll want to give the Daily Greatness Planner a try. They say, "More than anything else, our outcomes and results in life are determined by our daily habits. When you have a productive, daily routine and a foundation for success, you are more likely to succeed at achieving our goals and reaching your potential.
Bad habits = bad results
Good habits = good results
Fantastic habits = fantastic results
The Dailygreatness concept will move you from wishing to achieving and from dreaming about it to doing something about it and that's the "magical" shift. That's what you've been looking for."
Cultivate What Matters
Cultivate What Matters offers a goal planner called "PowerSheets". Created by Lara Casey, author of the best-selling book, Make It Happen and Cultivate, the PowerSheets Goal Planner flips traditional goal setting on its head. Instead of focusing on the pressure and guilt of setting meaningless goals, our proven process will help you uncover what matters most to you and make a plan to do it. It's like having a life coach at your fingertips.
And new this year, With your PowerSheets purchase you'll be enrolled in Goal School: The Cultivate Coaching Membership—FOR FREE. You'll get all the best PowerSheets resources in one place, including the 2021 PowerSheets Coaching Videos, and more.
Mark your calendar for PowerSheets Prep Week happening in Goal School, December 7-11. They will walk you through the PowerSheets Prep Work and Goal Action Plan pages together to prepare well for 2021. However, this isn't a requirement. You can get started on your PowerSheets Prep whenever you like.
If you're still looking for more planner options, be sure to check out our post "2020's Best Planner-Journal Hybrids." which showcases planners that also double as a journal.
Hopefully this will help you find the perfect planner for the new year.