Repurpose Products to Organize Your Home
We had friends over for dinner and while we were sitting in the kitchen, the husband noticed our shoe organizer, hanging in my pantry. He started to laugh and said, "The Turner's have one of those and they use it to put shoes in." He seriously thought it was meant to be a tinfoil holder when he saw how we were using it. I kindly told him it is actually a shoe holder and he was stunned. It was such a great organizing moment.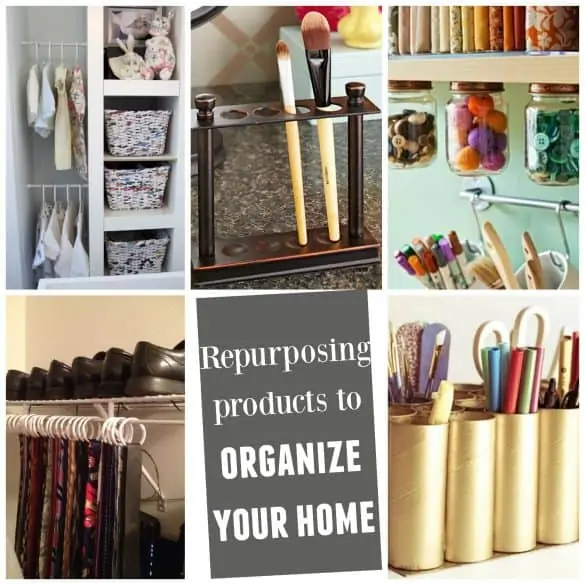 This post may contain affiliate links. As an Amazon Associate I earn from qualifying purchases. For more information, see our disclosure.
How can you take a product and make it work in a creative way for you?
REPURPOSE SHOE ORGANIZER
Shoe organizers have been used for so many other things than shoes! Like us, you could use them in your pantry for paper products. We also have one in our coat closet for hats and gloves!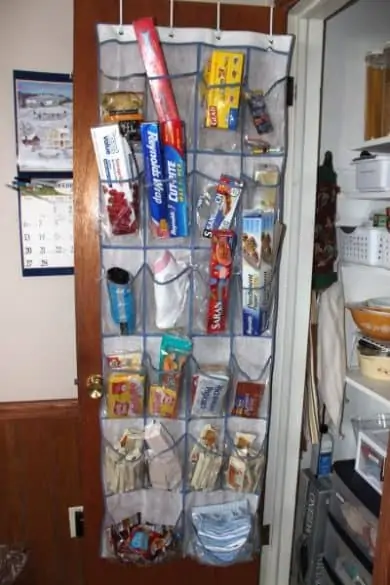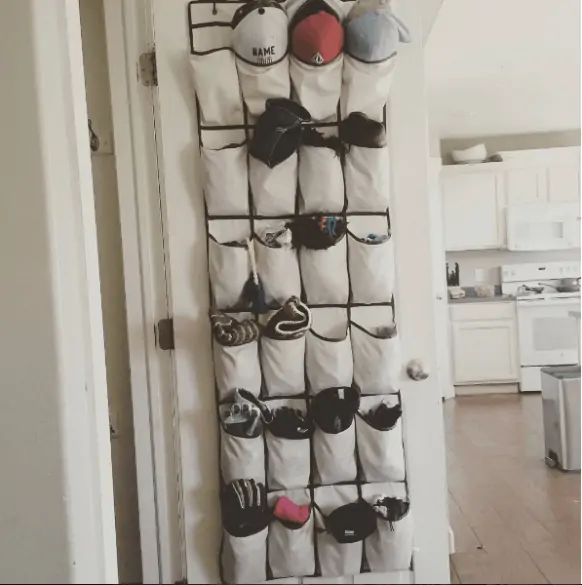 REPURPOSE TOILET PAPER ROLL
Use empty toilet paper rolls to organize electrical cords.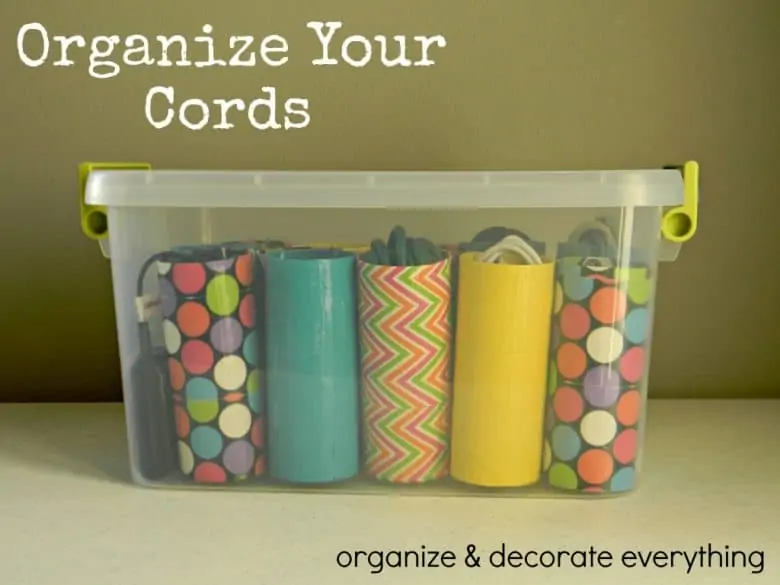 REPURPOSE SHOWER CURTAIN RINGS
Use shower curtain rings hooked together to organize belts or ties in your closet.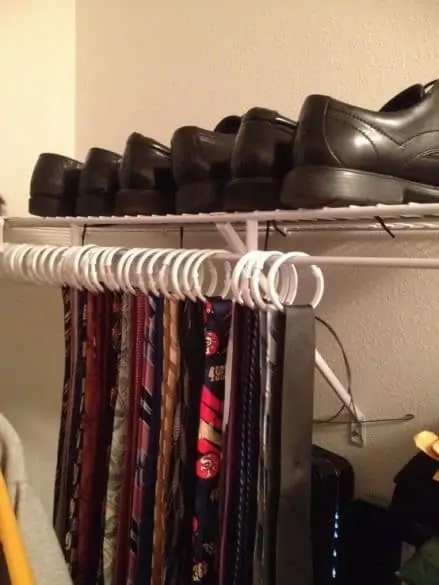 REPURPOSE TOOTHBRUSH HOLDER
Use toothbrush holders to hold pens or makeup brushes.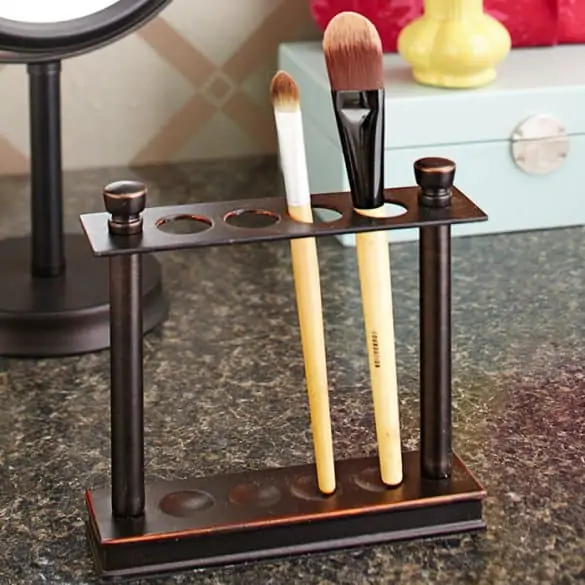 REPURPOSE PILL BOXES
Use see-through pill boxes to hold jewelry, small craft supplies, or nails.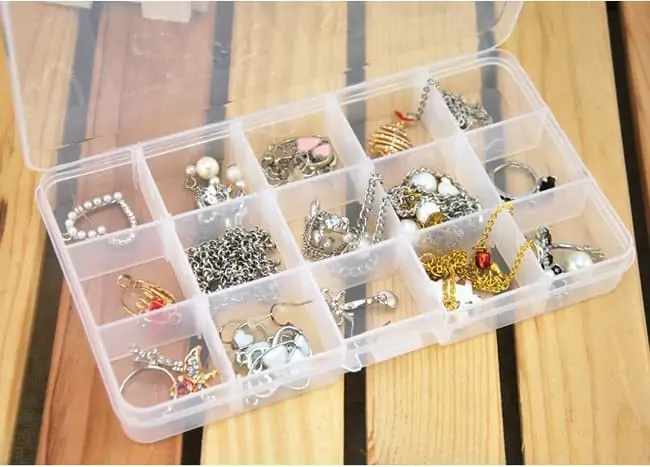 REPURPOSE TOWEL RACK IN CLOSET
Put towel racks on the back of the door in everyone's room. You can keep towels from cluttering the bathroom or you can use the racks to hang belts, ties, hats, or shoes.
(source unknown)
REPURPOSE SPRING LOADED CURTAIN ROD
Put spring-bar curtain rods in children's closets so they can reach their clothes and move the bar up as the child gets taller.
REPURPOSE BABY FOOD JARS
Attach empty baby food jars to a shelf. Screw or nail the lid into the bottom of the shelf. Then simply twist the glass jar on and off when you need it. You can use this idea in your pantry and fill the jars with spices, the craft room for buttons and pins, or use it in the garage to store nails and screws.
You already know how to do this. Your treadmill already doubles as a laundry sorter – right? What kind of things have you re-purposed to get organized?