The invitations have been sent, you've RSVP'd and marked the dates on your calendar. It's wedding season! Whether you have one or five weddings to attend this summer, you are now tasked with the picking out a gift for the honored guests. Choosing a unique wedding gift for a couple can be really hard because not everyone has a gift registry.  While money is helpful and random gift cards are nice, try giving something more personal. For one of a kind gifts, give some of these ideas a try:
Personalized Art Work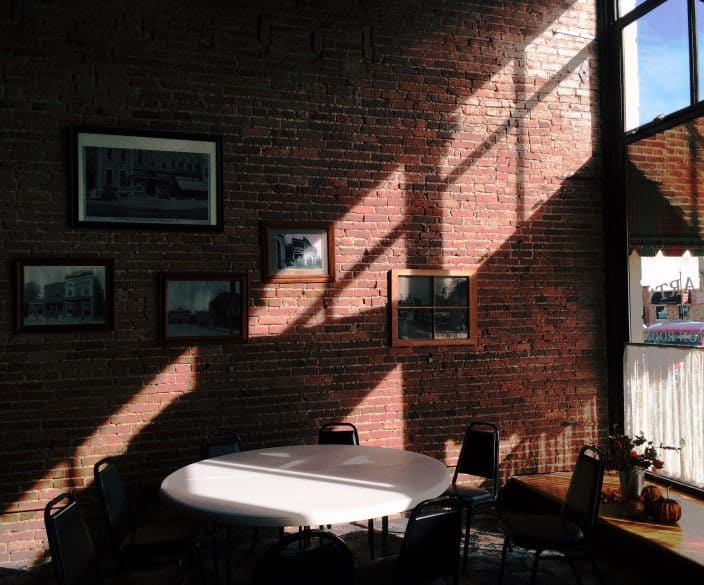 Whether or not the couple has lived together for a while or will be moving into a new place for the first time after the wedding, they are going to need some mementos to celebrate their wedding day. Artwork celebrating their special day is something that they will be able to look at almost daily and remember how loved they felt on their wedding day and also who gave them that special gift.
A simple Google search can bring up some unique artwork ideas.  You can either make one yourself or source out for the gift. From custom wooden signs to crafty projects that spell out their new shared last name, it will be your place for either inspiration or to order just the right gift. Another idea is the site The Night Sky, that will create a custom print of how the night sky appeared on their wedding date. All of these ideas are around $50-$100, even less if you can create them by yourself!
Custom Housewares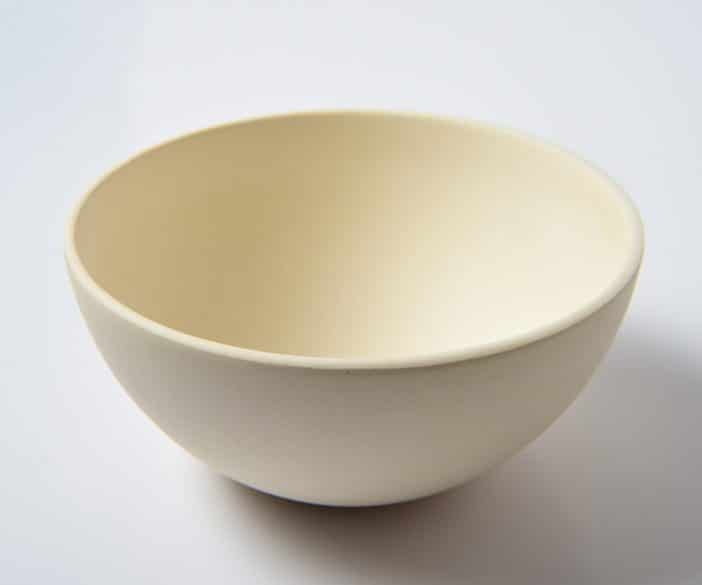 The new couple will probably get a lot of smaller appliances and other items they need for their new life. However, if you want to get them something both useful and thoughtful, consider adding your own unique twist to it. Custom table runners for each season are one idea for a gift that is not only beautiful but practical too.
For a different idea, purchase a very large serving bowl (for salads, pasta, etc.) in a neutral color or theme. Bring the bowl to the reception, along with slips of paper/pens and have guests write notes for the couple.  Fold them up and put them in the bowl. When the couple gets around to it, they can read the insightful words from their family and friends. They may even choose to keep some of the notes. Also, whenever they use the bowl, they will think of your unique gift. This was inspired by the song "Blessing Bowl" by Katya Chorover, who received a similar gift and wrote a song about it and brought to my attention by a friend of mine who gifts this at all of the weddings she attends. Word of mouth ideas are good like this!
The Gift of Practicality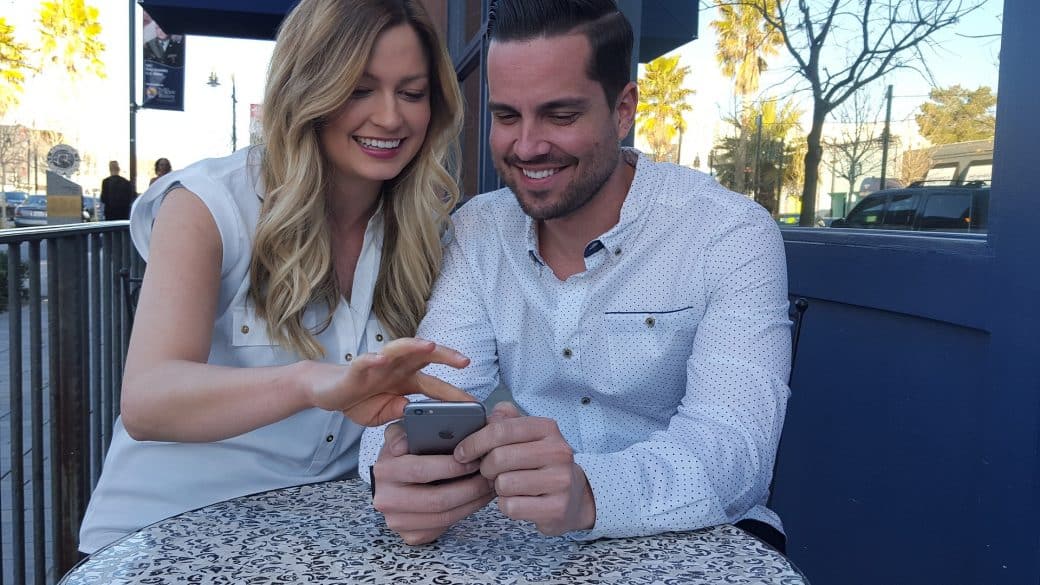 While some people love to go for the shock factor, probably the most underrated gift are those nobody thinks of. Think about the couple of the wedding you are attending. Anyone that's been married before knows that the months, weeks and days leading up to the actual day are exciting but also very chaotic and stressful. When the dust settles and they are left looking at their loot, there are a few items that they might look at and realize they never even knew they needed. Think of gifts of practicality, such as gift cards to their favorite grocery stores so they can stock up on food when they return from their honeymoon. Another idea is to buy them 6 months of free house cleanings from a local cleaner. Items like this will possibly be more treasured than any memento.
As they embark on their new life together, they will need all of these things to make their new house a home or to upkeep their current one. Practical gifts take some of the stress off of everyday life so they can enjoy the newlywed life. Other ideas include, coupons for his/her haircuts, a year's worth of oil changes for both of their vehicles, prepaid debit cards, restaurant gift cards, movie passes or Airbnb gift cards so they can plan for a weekend away. Try to tailor the purchase to items you know the couple will use/need.