Going on regular dates with our kids is important for building relationships and creating memories. Take time to plan a date night with your son and go enjoy one of the fun activities on this list! Getting out and doing something one on one with our kids doesn't have to be expensive and sometimes you don't even have to leave your house to do it! I've compiled a list of mommy-son date ideas for you to look through and pick out a few that you and your son would have fun doing together.
Laser Tag
Running around, shooting at targets and competition are all fun ways to bond with your son! I haven't done this activity with my son yet, but I'm sure he would have a blast. Keep an eye out for coupons to cut the cost and try to pick a time where there might not be as many people (mornings or afternoons if your son is younger and not in school). You could also meet up with some other moms and sons and go in together on a group laser tag date!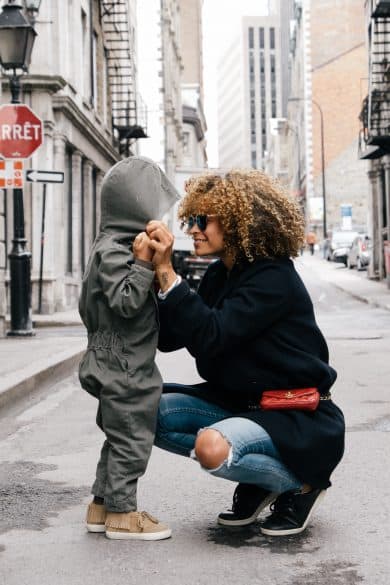 Get a Treat
This post may contain affiliate links. As an Amazon Associate I earn from qualifying purchases. For more information, see our disclosure.
Grab a cookie, cupcake, ice cream or other treat and sit down and chat! My son always feels so special when he gets to choose a treat that he knows he doesn't have to share with anyone. Sometimes we'll stay at the treat shop and other times we'll go to a park and combine the treat with time at the playground or park.
Bike Ride
This is a great activity for moms and sons to enjoy together! Quality time together doesn't necessarily have to involve talking which is why a bike ride is a good option for boys of all ages. When they're young, your ride together might just be around the block. As they get older, maybe ride out to a park or on a trail in your area. Time outside and getting exercise are both great ways to spend mommy-son dates.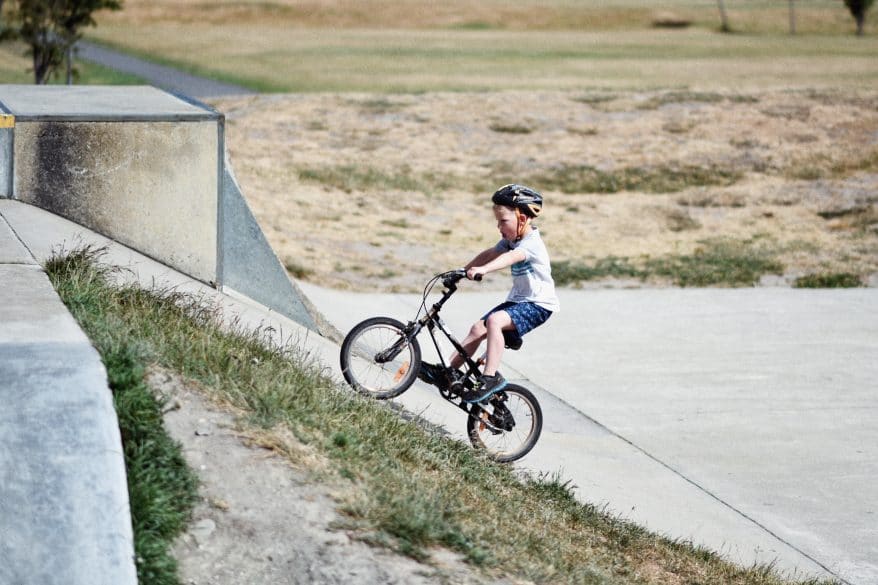 Hiking
From my experience, kids love hiking. But my son absolutely LOVES it. He gets to climb over rocks, slide down dirt hills and explore to his heart's content. We live in an area where there are a lot of canyons and places to hike so it's easy for us to do this date. Plus, it doesn't cost anything besides the gas to get there. You could also pack a picnic lunch to eat together at the end of the hike. If you're not much of a hiker, but want to try something new, this is a great post for hiking with kids.
Build Something Together
This is a great at-home or go-somewhere mommy-son date idea! My son loves playing with Legos and regularly asks me to build things with him. You could also buy a kit and build the kit together. Another option would be to go to a Lego store and spend some time there. If you have a Home Depot near you, check to see if they do kid club. Our do one on the first Saturday of each month and it's completely free! You just have to sign up. They build different things each month and it's a fun activity to do together.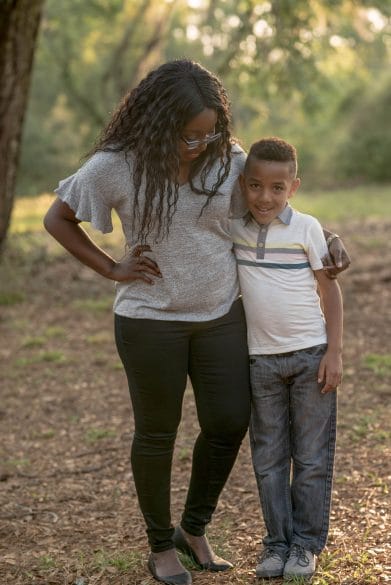 Arcade
Finding a cheap arcade, like the kind where you can play games for a few nickels, is a fun way to experience activities you might not normally try. Often, there are laser tag or VR (virtual reality) centers connected to these arcades that you can get for a discount if you're already doing the arcade games. For an hour or two of time together, it won't cost much and you'll have made some great memories.
Visit a Children's Museum
For boys who are interested in nature and science, going to a natural history museum might be a fun way to experience hands-on learning. You might even learn a thing or two! You can also ask around and see if there are any children's museums in your area and explore those together.
Go to the Park
Going to the park is a fun, easy and inexpensive date idea. You can combine going to the park or playground with a number of activities, like getting a treat or a bike ride for example. I know my son really enjoys being able to say, "Mom, watch this!", and then know that he has all my attention because it's not divided trying to watch other kids.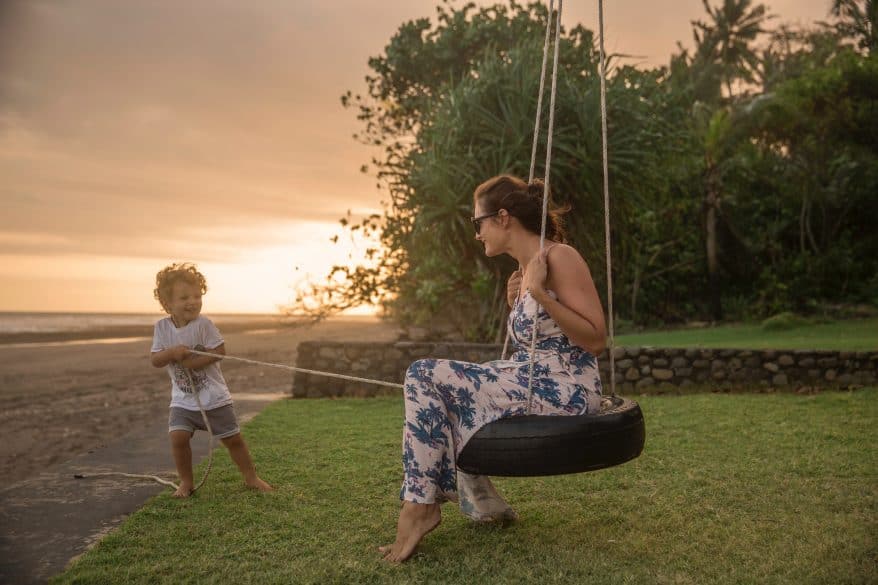 What are some of your favorite mommy-son date ideas? We'd love to hear some of them.