If you're looking for new ways to decorate your home for Valentines Day, then you have come to the right place. We will be going over the best and cutest Valentine's Day home decor, plus different ways you can get your family involved in decorating your home for Valentines Day as well.
Decorating Your Home For Valentines Day
Now that I'm a mom, I enjoy Valentine's Day more than ever. I enjoy showing my kids extra love on this day, and decorating our home to celebrate together..
This post may contain affiliate links. As an Amazon Associate I earn from qualifying purchases. For more information, see our disclosure.
I feel like Valentine's Day always comes at the perfect time to cheer everyone up. The excitement of Christmas and New Years has passed, and the days are dark and cold. And then Valentine's Day comes along and we get a day dedicated to showing extra care and love to the people closest to us.
I like to get everyone excited for Valentine's Day by decorating our home and making the holiday feel special.
It's even better when I can spend time with my kids by getting them involved by having them help make homemade decorations to celebrate.
Valentine's Day Home Decorations
The first thing I think about when it comes to Valentine's Day home decorations is a heart garland. They are festive without being overbearing, and seem to add the perfect touch to any home – no matter where you live.
Valentine's Day Garlands
I've listed below some of my favorite heart garland's I've been able to find this year.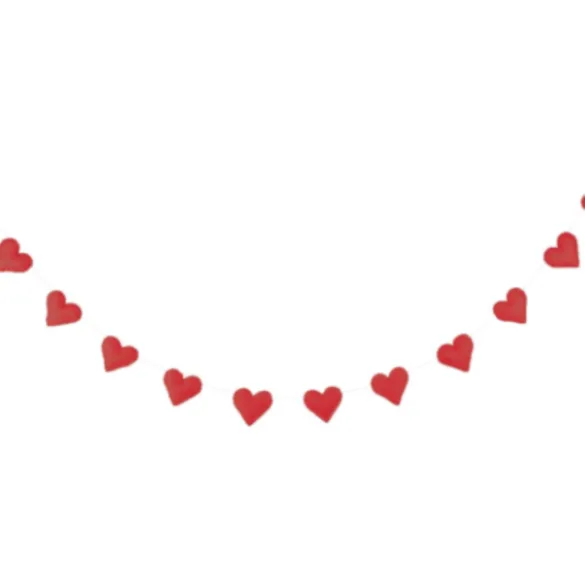 The classic red heart garland. This is sold at The Little Market, and is handmade in Nepal. It's made from cotton and wool and adds the perfect simple touch to any home. Currently the cost is $24.
These would be perfect for decorating doorways and large empty wall spaces. This garland comes pre assembled, so you don't have to spend your time stringing the hearts together. One package contains four garlands, each one is almost 10 feet long and contains 20 hearts each. The hanging heart garland is sold on Amazon, currently for $9.55.
This next Valentine's Day Garland I found is an XOXO Garland from the Pottery Barn Kids. The heats are handmade from felted wool and the string is cotton. This garland would be a perfect addition to any home. It's currently selling for $39.00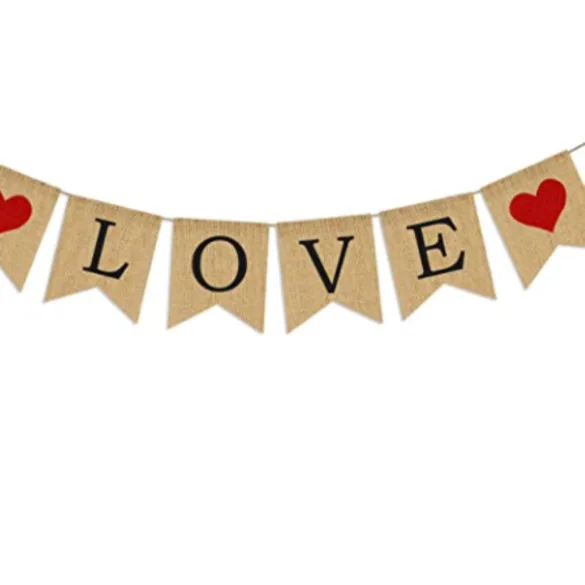 Amazon is also selling this "Love" burlap banner. It's currently listed for $7.99. I think I might purchase one right now.
Lights and Candles
Candles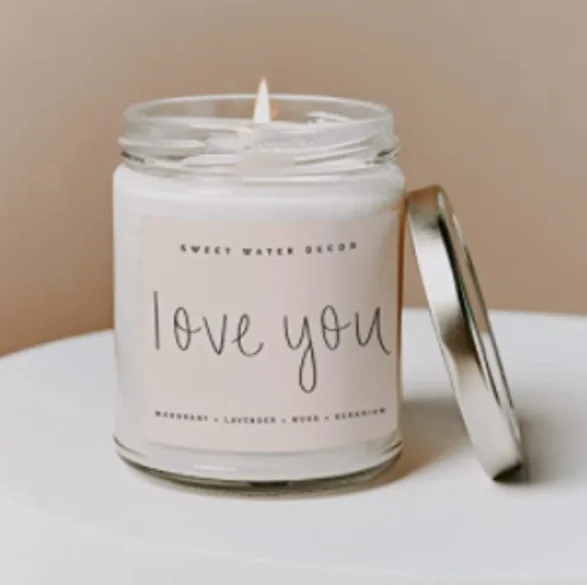 What's romantic and cozy? Candles! They're perfect for decorating your home for Valentine's Day. I found this sweet, "I love you" candle on Amazon for $20.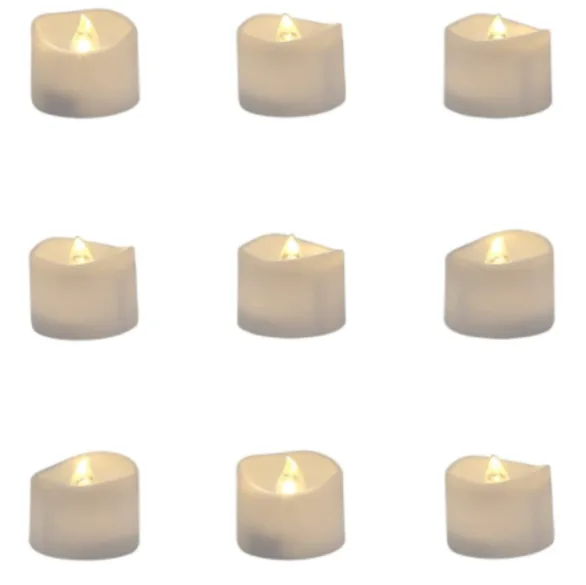 I also really like these "flameless" but realistic looking candles. Even though these are fake, they still flicker like real candles. You can get a pack of twelve of them for $12.88 on Amazon right now.
Heart Lights
Twinkle or "fairy" string lights are fun, especially if you've never hung any in your home before. Kids really love these as well!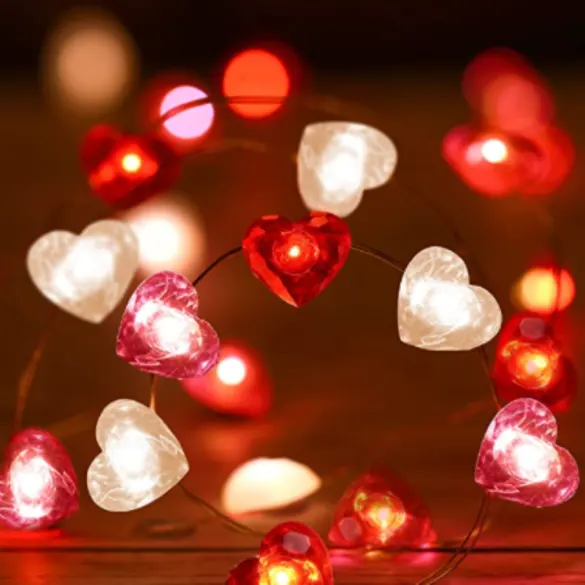 I found a cute heart strand on Amazon for $19.99. The little lights are white, red, and pink hearts. Perfect as a Valentine's night light for your kids, if they need one.
Valentine's Day Pillow Covers
Another fun and easy way to decorate your home for Valentine's Day is with pillow covers.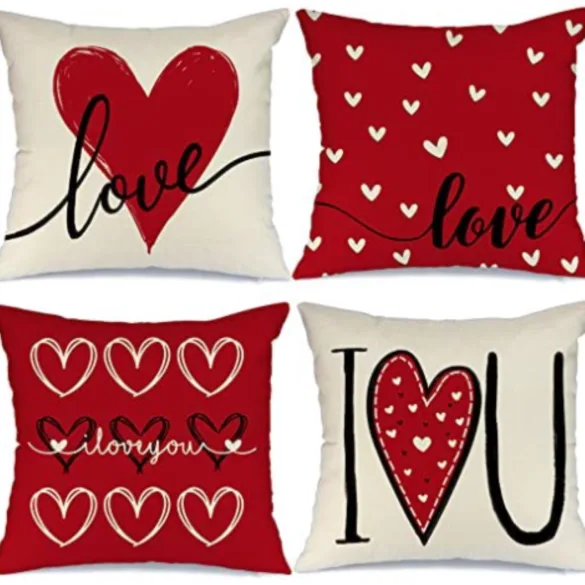 Amazon is currently selling a cute set of four Valentine's Day throw pillows. You can use these in your living room, den, or bedroom.
This set of pillows comes in your standard square sizes of: 18X18 inch, 16X16 inch, and 20X20 inch.
The 18X18 size is currently selling for $19.99, which is about $5 dollars a piece.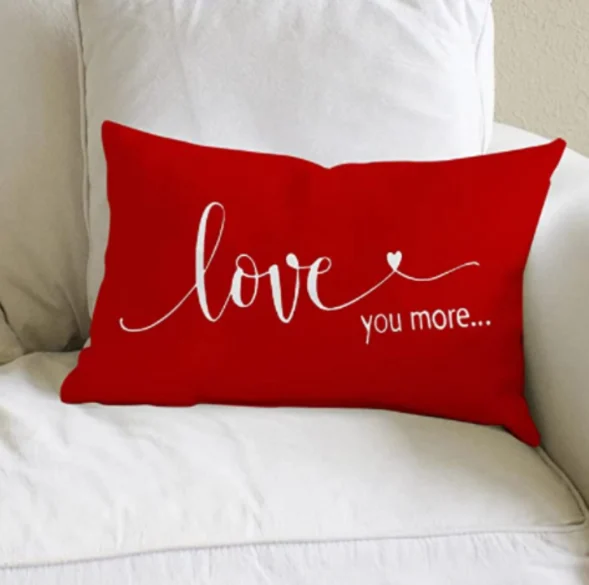 Amazon is also offering the cutest 12X20 rectangle pillow cover for Valentine's Day. This one is my favorite. It's currently selling for $9.99, you don't wanna miss it.
Get Your Kids To Help Create Valentines Day Decorations
To me, homemade decorations and Valentine's Day are a perfect match.
If Valentine's Day is made to celebrate the people you love the most, then why not create your own Valentine's Day decorations with them together?
I've listed below some of the best and most enjoyable ways to create Valentine's Day decorations with your kids.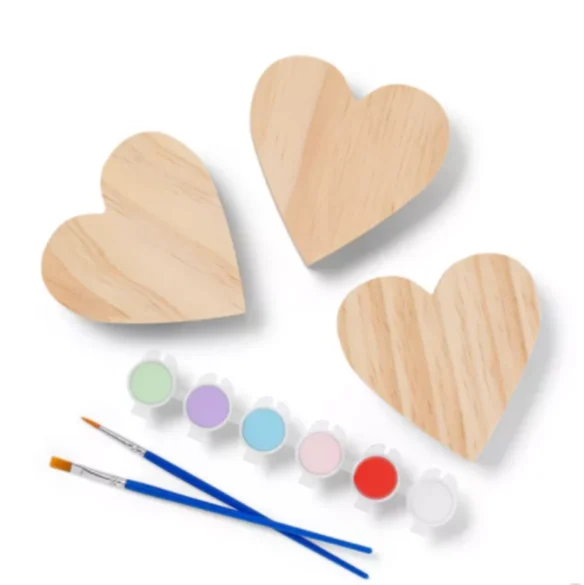 Target is currently selling affordable wooden hearts, and ceramic hearts that you can paint together with your kids. These are currently selling for $5. This comes with everything you need to paint your own heart decorations. Including six colors of paint, and two paint brushes.
These could end up being treasured year after year on Valentine's Day.
Another fun Valentine's Day activity you could do with your kids is to "pour" your own drink coasters. Target is selling a kit right now for $10. It includes four coasters, glitter powder, gloves, paint, mixing cups, plus resin.
I think this would be especially fun with preteens or teenagers.
And who knows, maybe if your kids could help make their own coasters, they'd actually use them?
Create a Heart Wreath
Another fun Valentine's Day activity that helps create home decor, is to create a "heart wreath" with your kids.
Supplies needed:
20-30 cut out hearts (depending on their size)
1 Paper Plate
Scissors
Elmer's Glue
String or Ribbon
Directions:
Start by cutting out different colored hearts. You'll need 20-30 hearts to completely cover the wreath.
While the kids are busy cutting out hearts, you can cut out the wreath from the paper plate. You'll cut the middle inside part of the paper plate away from the outer rim – but leave the rim intact.
Next, glue the hearts onto the round outer rim of the paper plate. You'll want to glue them close together, or even overlapping so that the paper plate is completely hidden.
After that, just loop your string or ribbon around the wreath and hang it where everyone can enjoy looking at it.
I hope this article has helped you get excited for decorating your home for Valentine's Day, or even updating some of your decorations to make it feel festive and fun for the whole family.