You've had your first baby or maybe even your second, and are hoping that one day you will welcome another little one into your life.
Now, the real question is, what should you keep for any babies that you might add to your family down the line? If you know for sure that you want to have more children, whether as soon as possible, or a few years down the line, there are some things that you should hang onto and some things that you should just ditch or give away.
What to Keep for Your Next Baby
This post may contain affiliate links. As an Amazon Associate I earn from qualifying purchases. For more information, see our disclosure.
Here are the things you should keep for baby number 2, or 3, or more!
Keep the Crib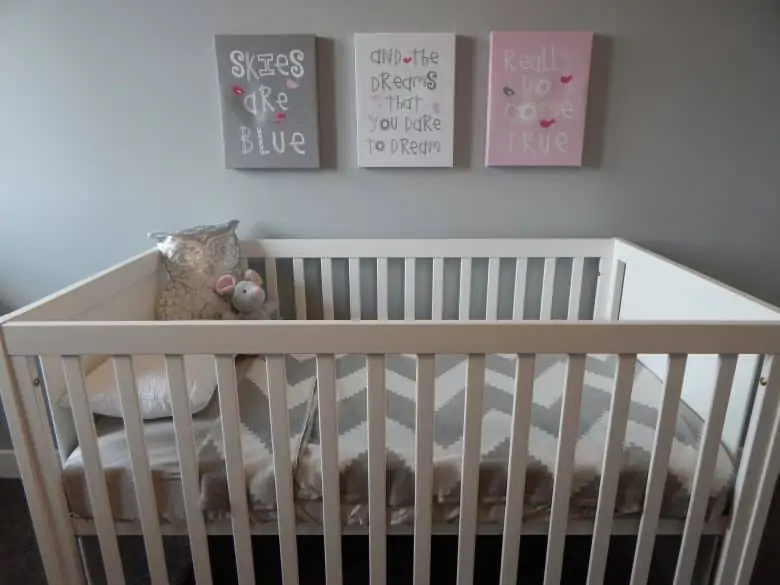 Cribs are absolutely the first thing that you should keep on your save list. They are arguably one of the largest expenses that new parents can endure when first welcoming a baby.
In reality, most little ones only sleep in a crib for about 2-3 years, sometimes more sometimes less. There really is no reason to get a new crib for each additional child. Most modern cribs can be easily disassembled and put back up. Sure, they are usually large and take up some room in storage.
But honestly, you will be so glad that you hung onto it when you get pregnant again. The only stipulation here is to to make sure any cribs you save meet modern safety standards. Other than that, a good crib can last a long time.
Swaddles, Wraps, and Nap Sacks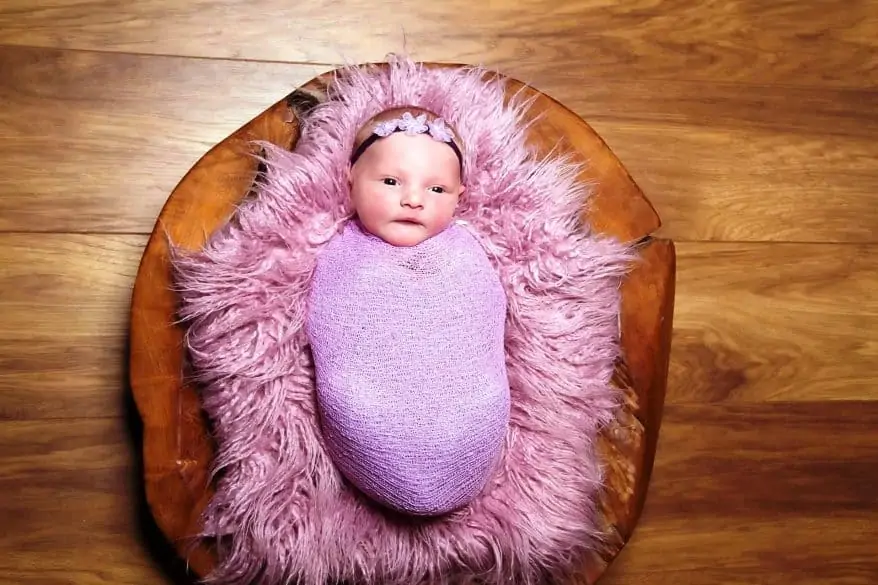 Swaddling seems to be the go-to thing for very new babies. The sensation of being wrapped in a safe, tight blanket can make newborns feel like they are back in their mama's womb.
Recreating this effect can be the answer to getting them to sleep longer or calm down. However, swaddles, nap sacks, and baby wraps of all kinds are pricey! Most of them are only able to be used for a short period of time as well because as the baby grows they get too big for certain sizes and new sizes need to be added.
It is a great idea to keep any of these items if you think that you will be having more kids in the future. Keep in mind that all of these items can be easily washed. Also, don't fret over patterns that might not be gender neutral either.
Your newborn son really is not going to care that you are wrapping him up in his big sister's pink newborn wrap. Honestly, you'll be so glad you saved it.
Busy Baby Items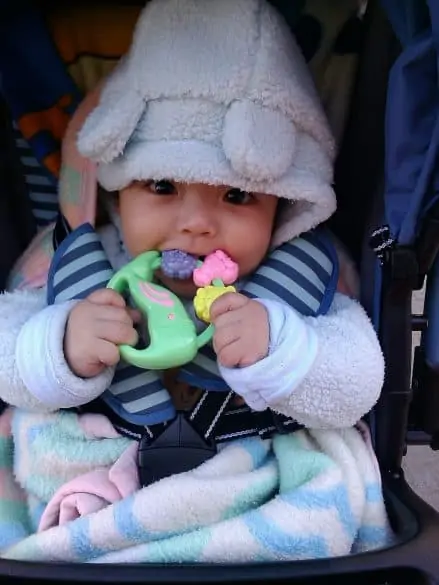 Any new parent knows that there are actually times during the day (and night) that newborns and infants are awake. When they are not eating, pooping or getting changed you have to be able to keep them happy and even entertained.
That's where items like baby toys, baby gyms, sit me up seats, and baby bouncers come into play. All of these items rarely change in how they are made and what they provide for babies over the years.
Therefore, these are all items you should hang onto.
The High Chair
The high chair is another large item that can be kept for the next baby as well! We stored ours covered by two big garbage bags in the garage until we are ready to use it again.
This was probably one of my most used baby items after the crib, and I made sure to get a good quality one for my first baby, since I hoped it would be re-used in the future!
Keeping Clothes for the Next Baby
I was one of those people that kept ALL of my baby clothes for the next baby. This was kind of crazy, but I stored everything in large plastic bins until I was ready for it again.
Once the second baby arrived, I sorted through everything, and washed it again before use. Anything I decided I didn't want to use (or unfortunately many of the sizes didn't match up to the seasons for the second baby's re-use), I then donated.
Keeping Toys for the Next Baby
As far as toys go, keep anything that can be easily washed or sanitized. Think rattles, gummy toys, and anything that makes noise or lights up. Be sure to check out our favorite ways to clean toys!
Baby gyms and bouncers mostly stay the same and can be easily washed and used for the next sibling. Both of these items cost a lot up front too! So reusing them is very practical.
Things to Keep an Eye on when Saving for the Next Baby
You may want to upgrade some things for the next baby.
Keep an eye on the baby swing and car seat, as safety standards change quickly. Remember, car seats actually do expire, so check the date on your seat before another baby arrives.
Things to Buy New for the Next Baby
This article is mostly about what to save for the next baby, but there are some things you will want to buy new.
Pacifiers and bottles are a big one, since not all babies like the same style, and they do wear out over time. Start with just a few with a new baby, until you are sure they like them!
Receiving blankets are another if they get gross over time. I got rid of anything that was badly stained instead of using it for the second baby. The same goes for baby clothes that were badly stained.