It's September and what does that mean?  It's a new school year.  Since moms are limited on time in the mornings we have some lunch ideas that you can make the night before.  Also, making a home lunch for school can be inexpensive and healthy.  From purchasing new uniforms, new shoes, and new school supplies– money can get tight very quickly. Like most moms, morning time is crunched and moms need easy and quick school lunches that take little time.   It is quite easy to meal prep and create balanced meals and snacks. Here are some suggestions for preparing lunches with minimal time the night before. Remember these are affordable and unique grab and go meals for any mom: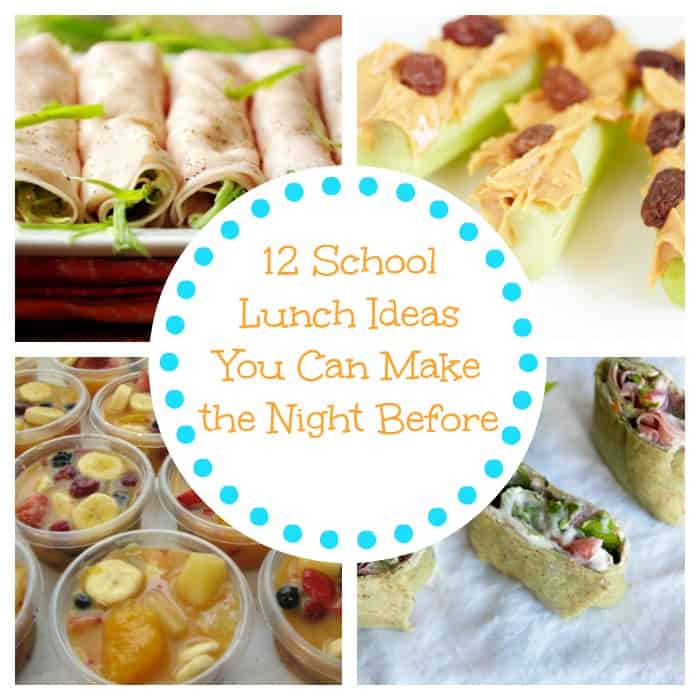 SCHOOL LUNCH IDEAS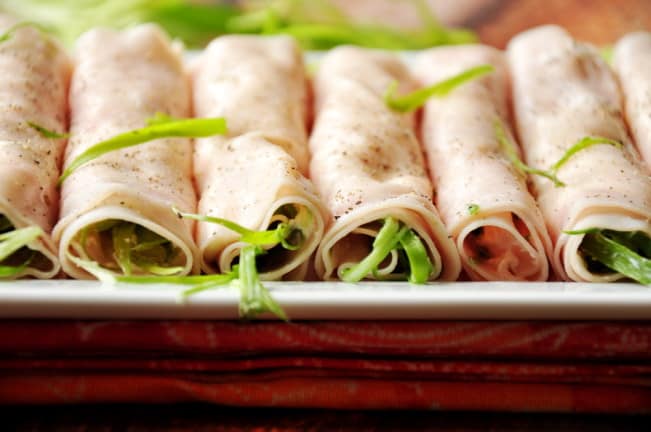 1. Ham & Cheese Roll Ups w Fruit – Roll slices of cheese inside the ham into small spirals. Also, add slices of cucumber and grapes for a healthy and balanced meal.
2. Cheese Plate – Make a cute cheese tray with cheese slices, apple slices, grapes, and crackers. Kids love variety.
3. Crockpot Soup or Chili – For this meal, you will need a Thermos to keep the soup warm.
4. Banana Muffins  – Healthy, delicious, and sweet. It's tasty packed with protein. Why not let this be a tasty treat for lunch?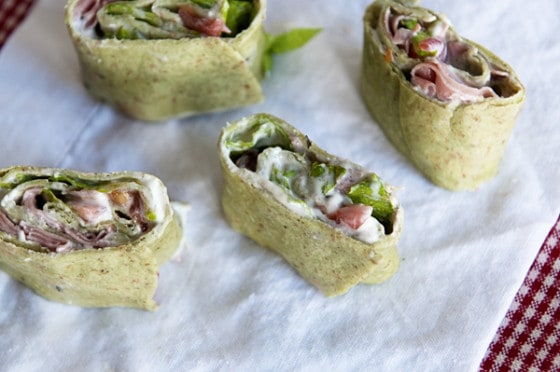 5. BLT Pinwheels – A tasty appetizer or a new way to make a sandwich. Use spinach tortillas and light mayonnaise. Don't forget the romaine lettuce, bacon, and tomatoes.
6. Kiddos Trail Mix – Easy, nutritious, and fun to make. You can add Cheerios, raisins, goldfish, and pretzels. Make it fun and easy.
SCHOOL DESSERT IDEAS
7. Apples & Peanut Butter  – A delicious and tasty snack fruit with a sweet twist.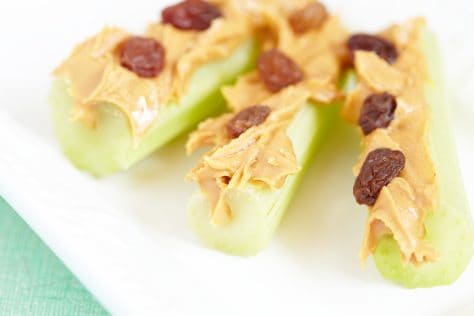 8. Ants on a log – Use celery sticks as your logs and spread a thin layer of cream cheese or peanut butter.  Top your covered logs with raisins as your ants. Trust me the kids will love the crunchy taste!
9. No bake Granola Bars – A perfect on the go snack that kids love to eat. Combine cereal, oats, nuts, and fruit. Heat peanut butter and mix together. Let cool and cut into bars.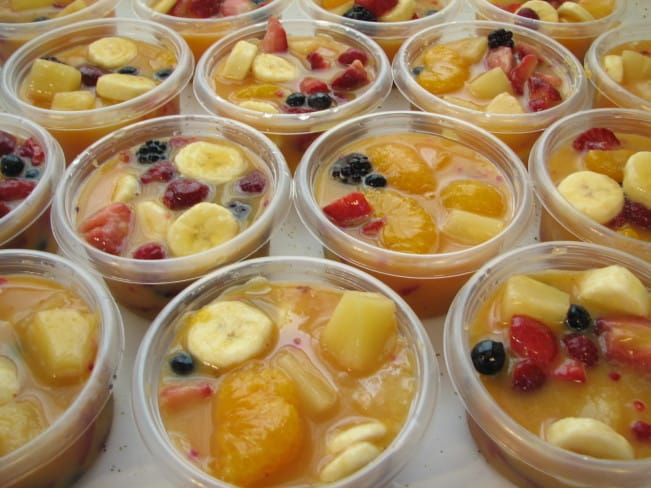 10. Frozen Fruit Cups – Create your own fruit cups with frozen fruit. Thaw strawberries, pineapples, and mandarin oranges in a large bowl. Freeze in a small cup until it is slushy then serve.
11. Cheesy Pretzel Dippers – A fun snack that is easy to make. Cut cheese in small cubes. Stick pretzel sticks inside the cubes. Serve with your child's favorite dressing.
12. Snack Stackers – Make a sandwich with cheese and crackers. Cut shapes with the cookie cutters pressing the cheese to add ham and turkey to make cute sandwiches.
For more information on more school lunch ideas, please visit www.food.com