When it comes to preparing a delicious and nutritious breakfast for your family, you actually have a number of options to choose from. While cupcakes are great and easy to make, muffins also deserve your attention! Muffins are light and fluffy, and are just nice to have any time of day. Muffins are an excellent breakfast option as well because they can be super healthy, too!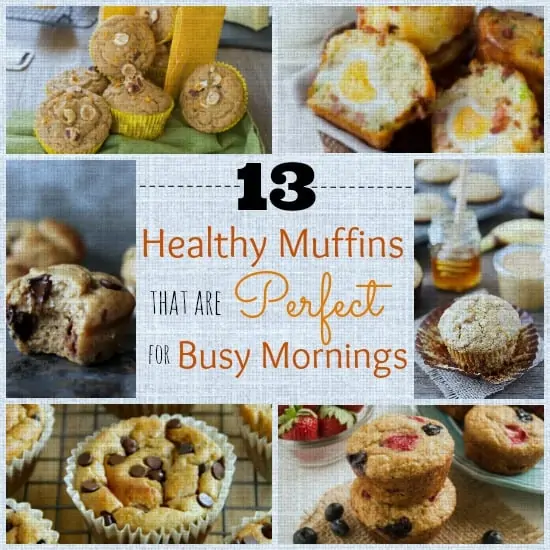 This post may contain affiliate links. As an Amazon Associate I earn from qualifying purchases. For more information, see our disclosure.
Here are 13 healthy muffin recipes that you can easily turn to during your busy mornings:
Who can refuse a treat that combines bananas and strawberries? You might think of these breakfast muffins as a dessert, but their sweetness comes naturally from coconut oil, mashed banana, and of course, honey!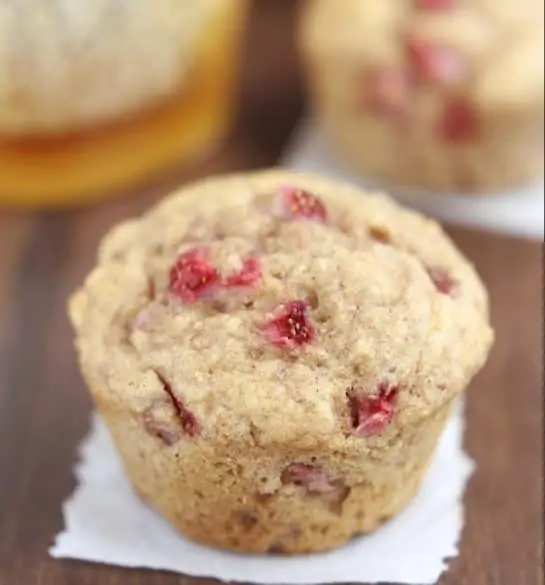 If your kids aren't that excited about bananas, well, mixing in honey and peanut butter will surely fix the problem! These muffins are moist, fluffy, and have just the right amount of sweetness.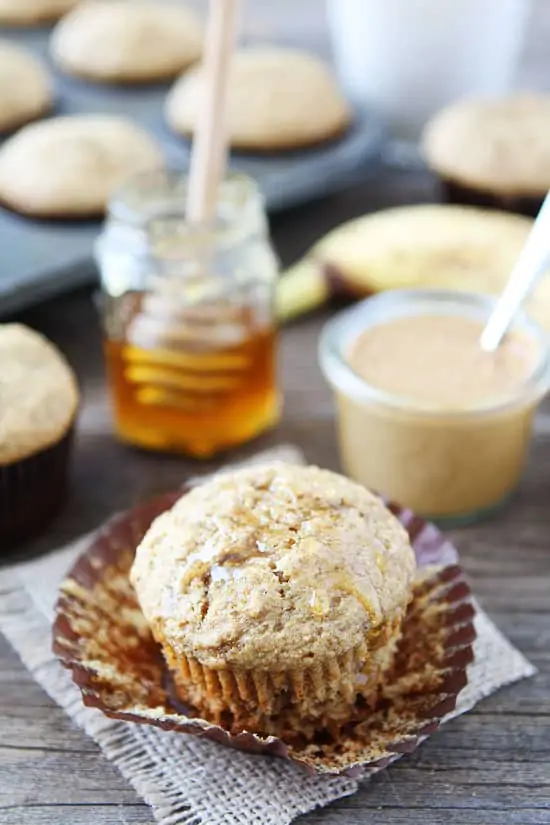 What makes these muffins unique and relatively healthier is the fact that they're made from flour, flaxseeds and oats. Plus, there's coconut oil! The natural ingredients and flavorings make these muffins not just delicious, but very healthy as well!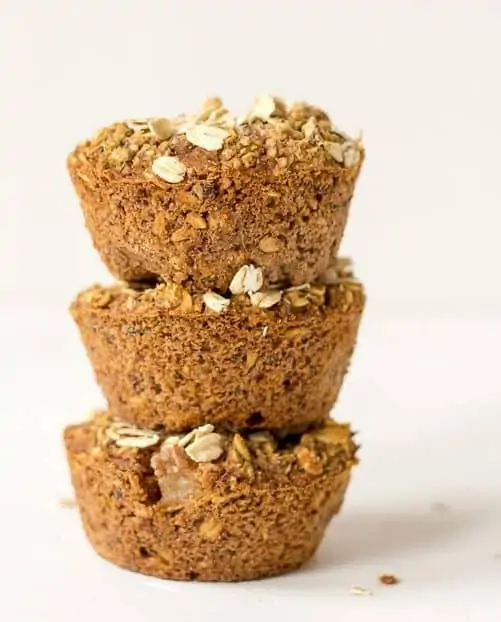 One of the biggest challenges for parents is how they'll get their kids to eat vegetables, like zucchini! These muffins are great because they're loaded with the flavor of chocolate, so whoever eats one won't even know it has zucchini.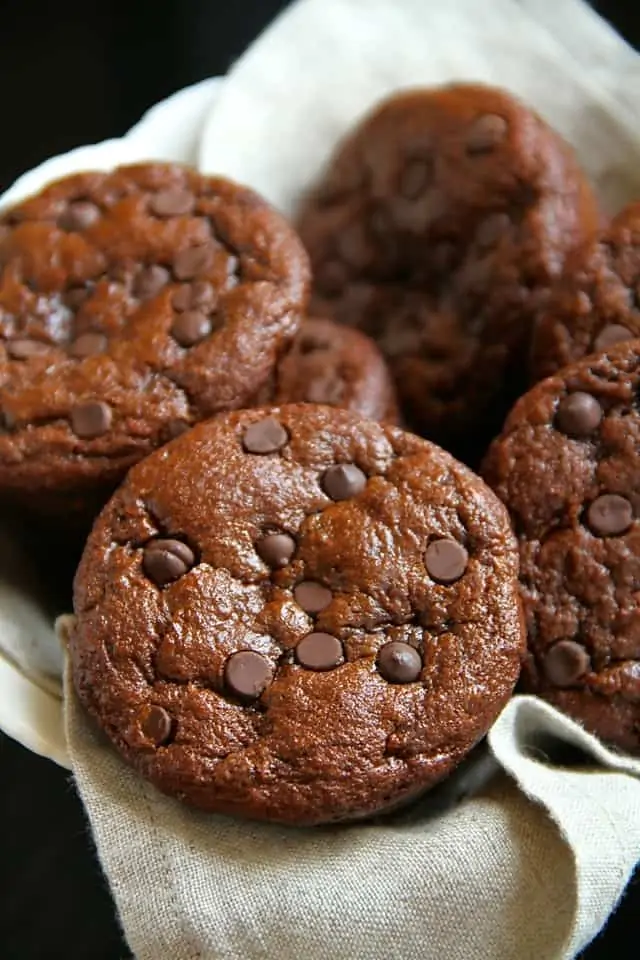 Speaking of old-fashioned muffins, this recipe is an excellent option. The two basic ingredients you'll need are chocolate chips and banana! Bananas are packed with nutrients, while chocolate chips give the flavor.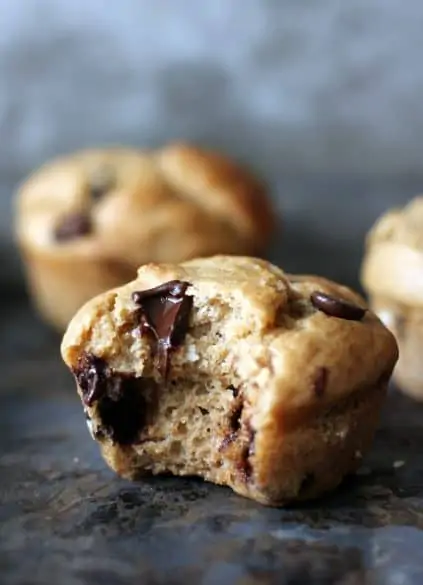 These muffins are so good because they're loaded with all sorts of good things! Plus, this recipe does not make use of refined sugars, making the muffins even more nutritious!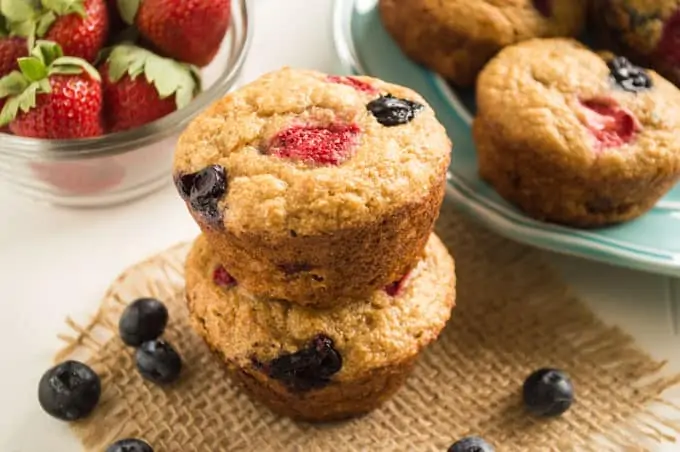 The recipe for these delicious muffins consists of coconut oil, apple butter, carrots, and whole-wheat flour. You'll love that these muffins are very tasty, but only have few calories!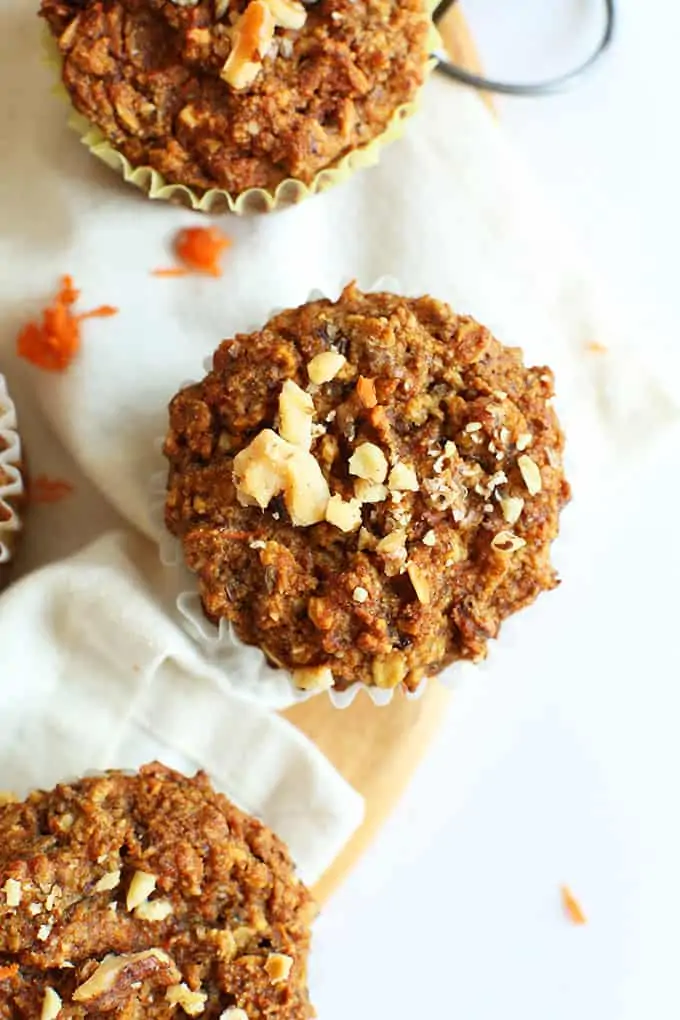 These aren't your ordinary muffins because no oil or flour is used. Instead, they've got yogurt so they'll be moist, and oats so they'll keep their shape. And of course, these muffins come with chocolate chips, too, so they're not just healthy, but yummy as well.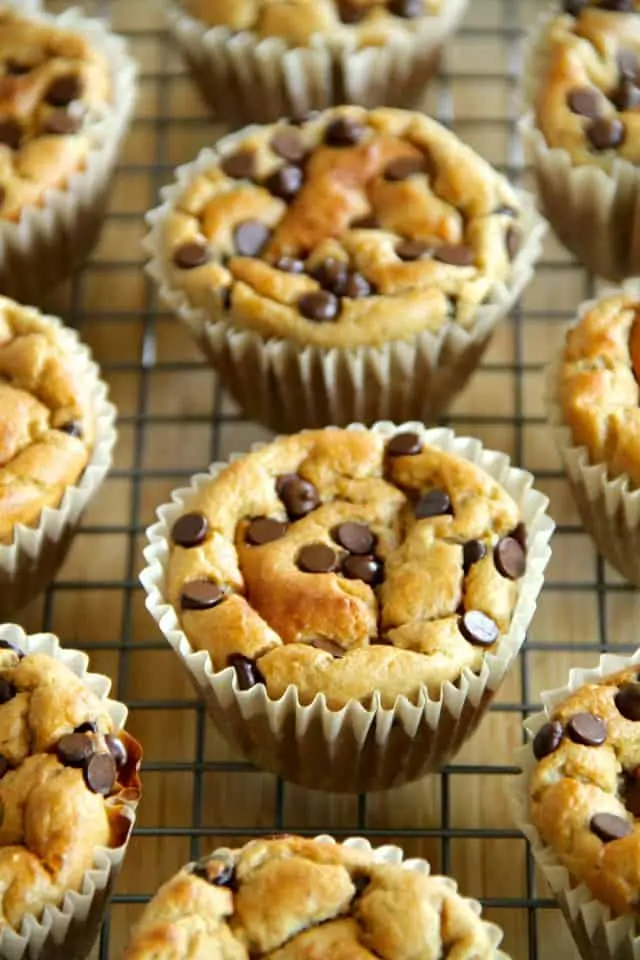 These muffins are incredibly moist, especially in the center. And they have an excellent balance of saltiness and sweetness, too!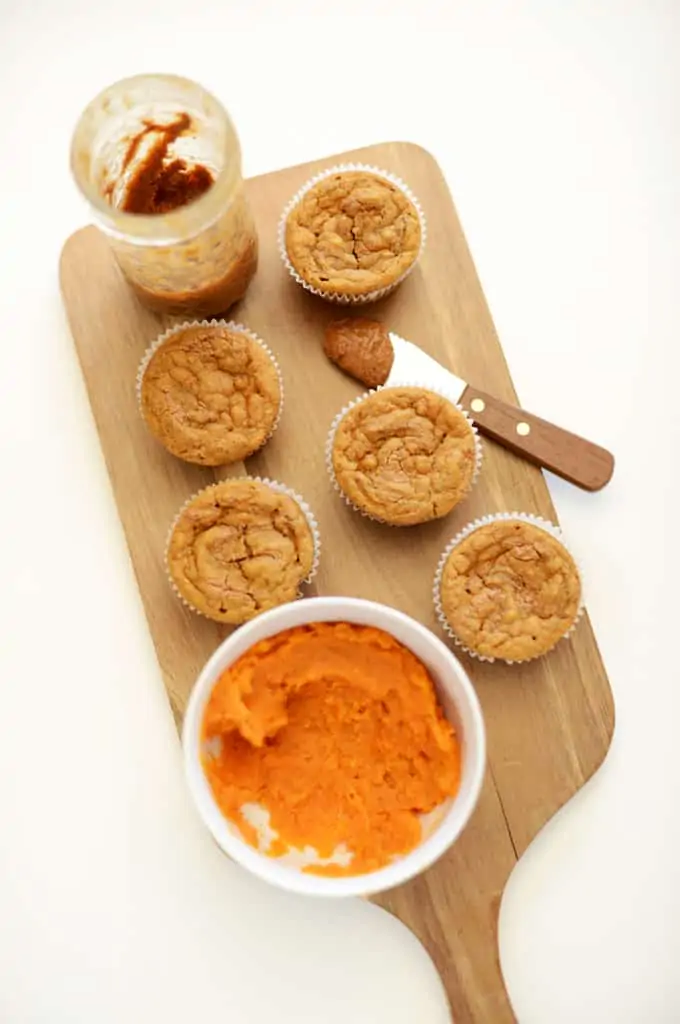 Everyone loves bacon and eggs! And to have them in a muffin is something that will get your kids asking for more!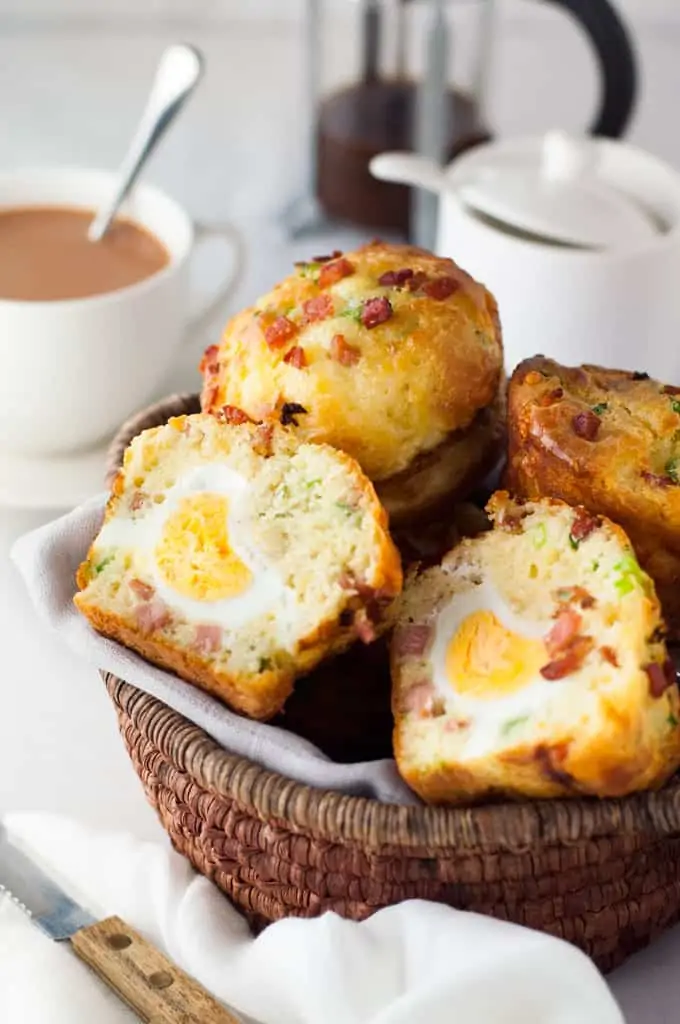 11. Whole Wheat Triple Chocolate Muffins with Blackberries
If double chocolate isn't enough for your kids, this is what they'll surely love! And don't worry that it's not healthy because this muffin recipe is gluten-free!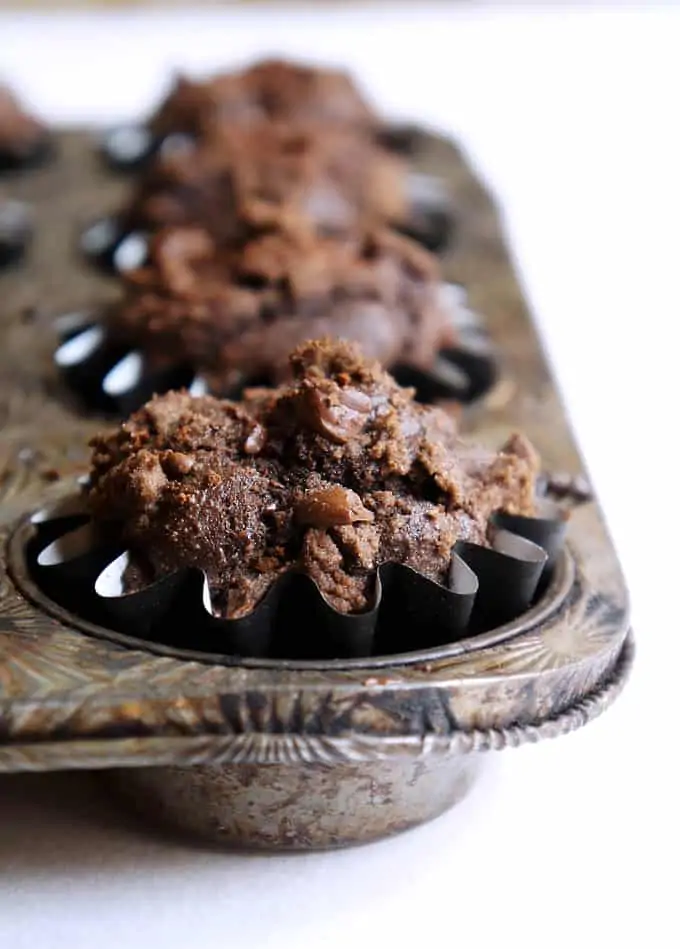 These muffins should be a regular in your meal plan if you want to sneak vegetables to your kids' meals or snacks. No matter how picky your child may be, they wouldn't even know that these sweet treats are loaded with healthy vegetables!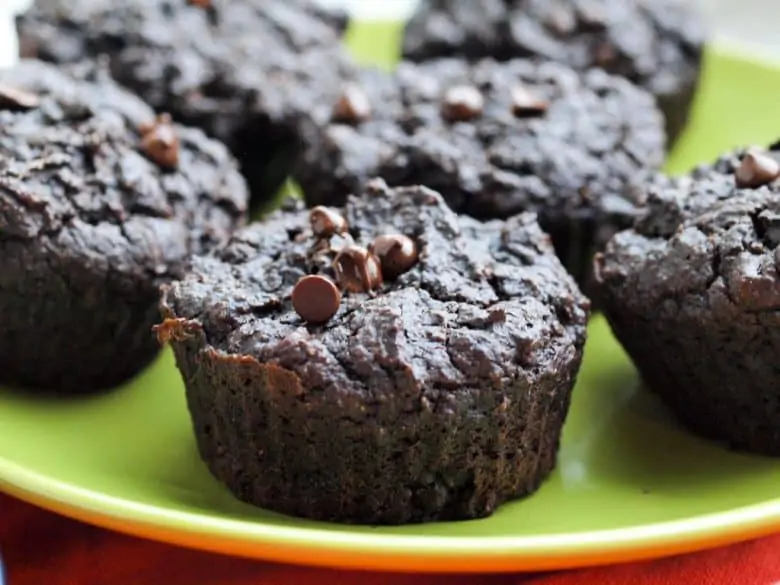 Nut-based muffins tend to be a bit too dense, but not these hazelnut-loaded muffins because of the orange flavor. Cacao butter is also used in this recipe, which easily gets melty as the muffins bake!