We all want a clean home! That's why our cupboards are never without the different types of cleaning agents and chemicals. Sadly, many of us equate "clean" with the smells of Pine-Sol, Clorox and all other products that have the words poison, danger, corrosive, or caution on them.
If you want to keep your home clean and fresh without compromising the safety and health of your family, you should get your products from Eco-friendly companies, or better yet, make use of the foods in your fridge or pantry for cleaning! Below are some common food items you can use for cleaning your home!
This post may contain affiliate links. As an Amazon Associate I earn from qualifying purchases. For more information, see our disclosure.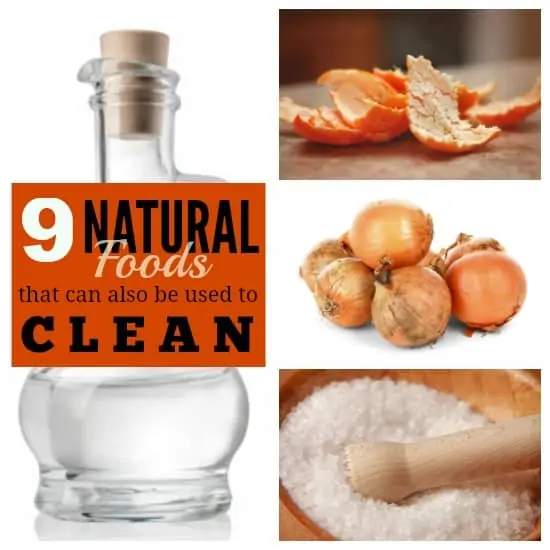 1. Banana Peel
Banana peels are excellent for keeping your silverware shiny looking new. All you need to do is form a paste out of the peels, and use the paste for cleaning your silverware. This paste is non-abrasive, so you need not worry about scratching the surfaces of the silverware.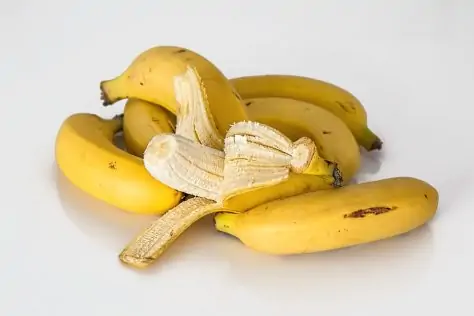 2. Grapefruit
The oven is always one of the hardest things to clean in your home! And if you want to stay away from expensive and harmful chemicals for cleaning, the paste of grapefruit is the best alternative. Simply scrub the grapefruit paste on areas with dried stain or grim. And when mixed with salt, this grapefruit paste will work abrasively and can clean dirt very easily.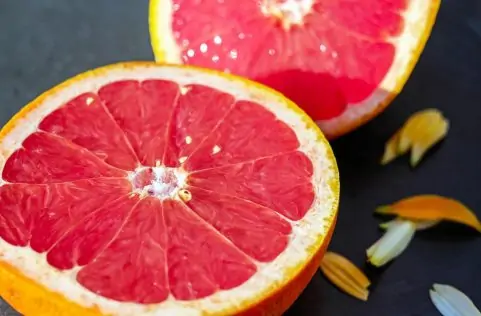 3. Lemon
Lemons contain high levels of acidity where their antiseptic and antibacterial properties actually come from. Lemons are also known as a natural bleaching agent, which is why they are popular for removing stains naturally. You can use lemons for cleaning your tubs, toilets, and sinks. Lemon juice is also very effective in getting rid of refrigerator odors!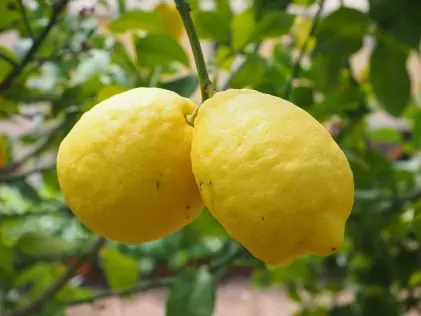 4. Onions
Did you know that you can use onions to deep-clean your grill? Just heat up the grill so the clumps will be easier to scrape off. The next thing to do is cut an onion in half and rub the flat part of the onion on the surface of the grill. You will be surprised by how quickly and easily your onions can get your grill cleaner!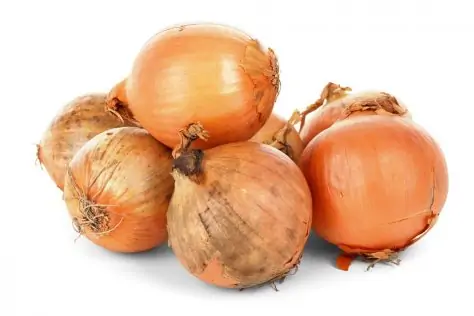 5. Orange Peels
Orange peels work just like lemons. Both are widely known and used as all-purpose cleaners and a laundry solution as well! Extract the oil from the peels and rub it on virtually any surface that you want to get cleaned!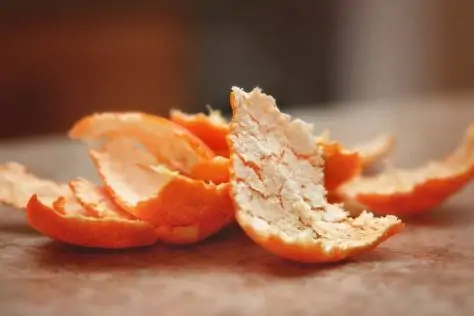 6. Salt
In its solid form, salt is used as an abrasive item. It can be used for any scrubbing job, and you may also use it to clean your pans. Interestingly, mixing salt with water makes it a saline solution, which can be used for cleaning stains on clothes or carpets.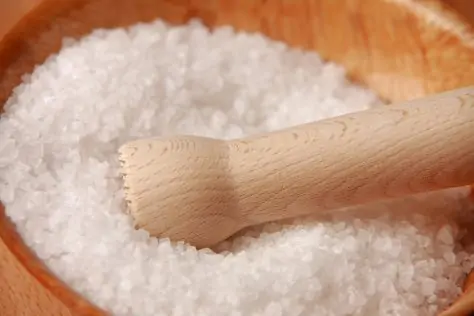 7. Vinegar
According to studies, vinegar has the ability to kill 82% of mold, 80% of viruses or germs, and 99% of bacteria. These traits of vinegar makes it an ideal cleaning agent. As a matter of fact, you can fill a spray bottle with vinegar and use it for everyday cleaning!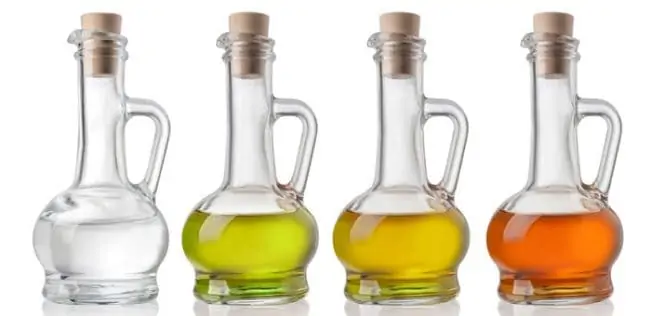 8. Baking Soda
Baking soda has been considered an excellent cleaning agent for eliminating stains and odors. The abrasive nature of baking soda also allows it to get rid of the dirt and grim on any surface without any side effect. And if you have pets around, sprinkling baking soda on its urine will remove the stinky smell right away.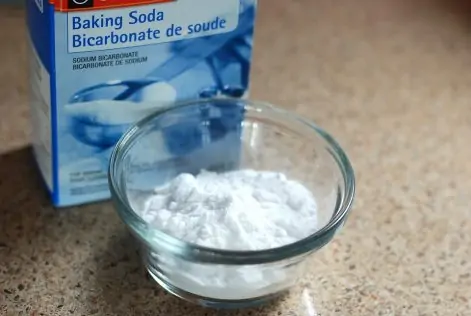 9. Walnuts
Walnut is a perfect tool for treating scratches on wood furniture. All you need to do is rub the meat of a walnut onto the wood scratches and soon, they will disappear!