Instagram often gets a bad reputation for being a time-waster, but there are highly educated and experienced women on Instagram giving advice and tips to make life as a mom more enjoyable.
I've gathered together the best Instagram accounts for helping moms. Each one of these accounts gives you valuable information to help make raising your family a little bit easier.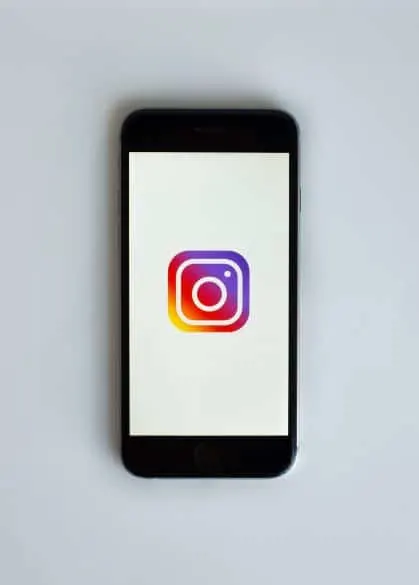 Behavior Management Accounts:
This post may contain affiliate links. As an Amazon Associate I earn from qualifying purchases. For more information, see our disclosure.
Do you ever wonder if there is an easier way to help your toddler through his tantrum, or maybe you'd like to help your school age child develop a little more self confidence? The two parenting accounts below focus on teaching effective parenting skills and helping kids develop into emotionally and mentally strong adults:
Ralphie is the creator of Simply On Purpose and the #noyellchallenge. She has a degree in Early Childhood Education and is a mother to four girls. Ralphie will show you how to become the best parent possible and how to turn your home into a safe and loving environment.
In addition, Simply On Purpose offers free resources on how to connect with your child and how to find your child's love language. She also will help with how to get your children to do chores without whining, and how to change your mindset to finally become a safe parent that doesn't yell or scream at her kids.
With Big Life Journal you'll find "engaging resources that help kids develop a growth and resilient mindset so they can face life's challenges with confidence." They have journals and activities that are geared towards both teens and kids (ages 4+).
They are offering free printables every friday.
Meal Time and Picky Eaters:
If you have a picky eater and you're not sure how to help your child eat a better variety of food, then these next two accounts are for you. They also give great advice on how to begin introducing your baby or toddler to new foods.
Jennifer Anderson has a masters of science in public health, in international health and human nutrition from Johns Hopkins School of Public Health. She created Kids.Eat.In.Color to help you get your kids eating their vegetables. She shows you exactly how to help your kids try foods and what to feed them.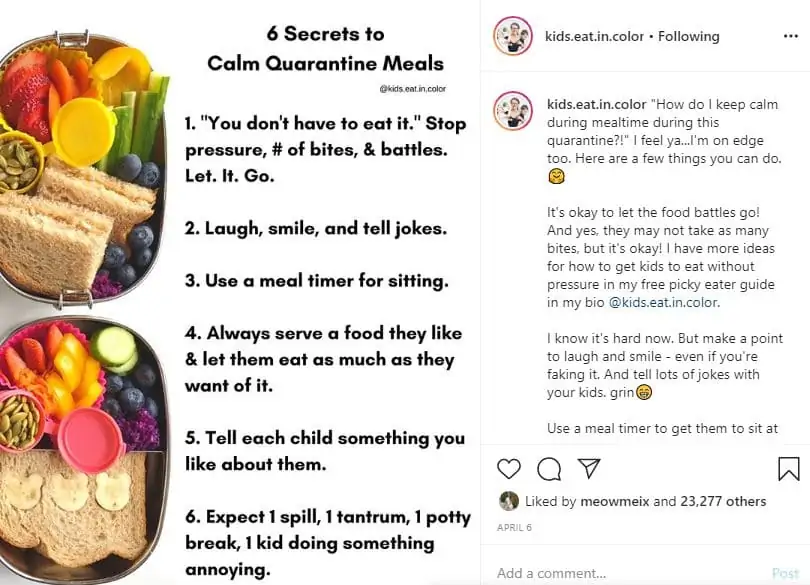 Kids.eat.in.color has a free picky eater guide and a free veggie exposure shopping list.
Megan and Judy are the co-founders of Feedling Littles. Megan is a dietitian and Judy is an OT Feeding therapist. They offer tons of great info on feeding babies and toddlers.
Right now they are also offering a free "Family Meal Toolkit" to help make dinnertime easier.
High Chair Chronicles is the place to go to get tips and tricks to help your picky eater, and even a ton of great kid friendly recipes!
View this post on Instagram
Mental and Physical Health for Moms:
Do you need a little boost or maybe coaching to get through the emotional and mental challenges of being a mom? These two accounts are here to help you out.
Andrea Allen is the creator of Deliciously Fit n' Healthy, and is also a mom of four girls. She offers tons of knowledgeable information on working out while pregnant, and postpartum. Plus she gives you weekly free workouts on her instagram.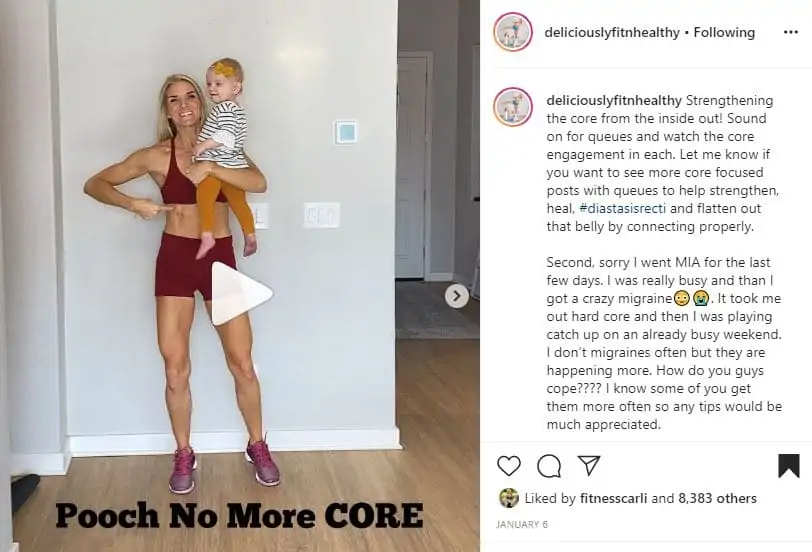 Deliciously Fit n' Healthy offers a free "Heal Your Core" plan and a free "Living Room Workout Guide"
Dr. Pickering is the creator of Mom Doc Psychology and is a licensed clinical psychologist who believes that every mama deserves to enjoy motherhood. "After becoming a mother, Dr. Pickering shifted her focus on maternal mental health, because she became aware of the limited focus on maternal mental health before, during, and after pregnancy."
She specialises in mental health education for moms during pregnancy and postpartum. Her instagram account is full of helpful information about anxiety, stress management, and postpartum depression.
Organization
Every mom could use some extra help with keeping the house organized and family life managed well.
This list wouldn't be complete without including Organized Mom. We're bringing the best advice, tips, and life hacks to optimize your time and keep everything in order.
I certainly hope you've found this list of best Instagram accounts for moms valuable. Is there anyone else you would add?