Getting organized doesn't have to be expensive. We have the ultimate in inspiration when it comes to organization tools from your local dollar store.
Dollar Store Organization Ideas
Check out these 8 dollar store organization ideas that are a cheap way to get organized.
The Soap Box Organizer
This post may contain affiliate links. As an Amazon Associate I earn from qualifying purchases. For more information, see our disclosure.
These perfectly shaped boxes are meant to hold a bar of soap. Oh, but they do so much more than that. How about putting a deck of cards in there.
Maybe a bunch of crayons or some batteries. You could make it a mini first aid kit or fill it with snacks for a car ride. It's a little box with BIG potential for helping you get organized.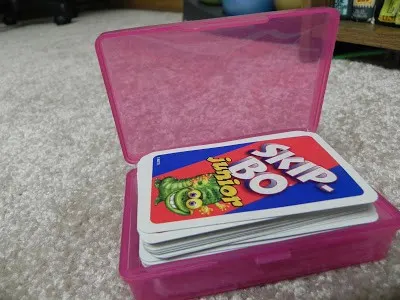 Dollar Store Magazine Rack
There are multiple fabulous ways to use a dollar store magazine rack in organizing. I'll give you my top 2. First, you can use it to store things like your aluminum foil and plastic wrap either upright or setting it on its thin longest side.
Second, you can use a wider magazine rack that will allow you to fit canned food inside. If you use it for canned food you will need to fashion some sort of stopper so they don't all slide out.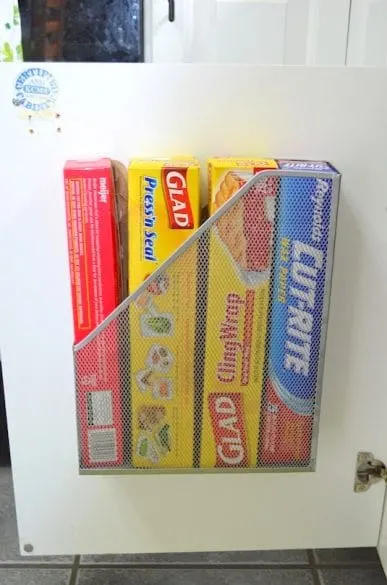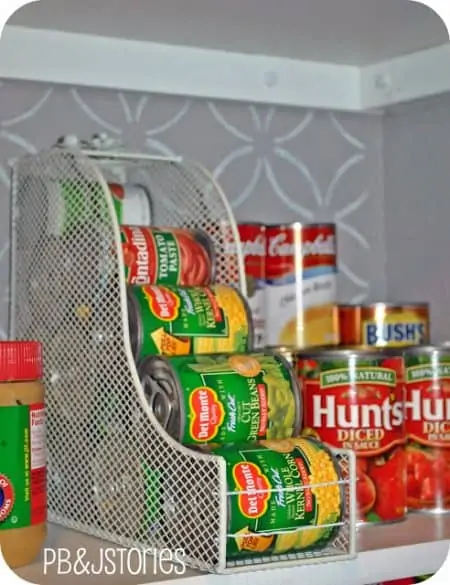 Mason Jar
You probably already have many of these around your house. However, if you don't have no fear the dollar store is here!
There are hundreds of uses for the mason jar and one that I love is storing cupcake liners in them. Not only does it make it easy to see what you have but it looks pretty too.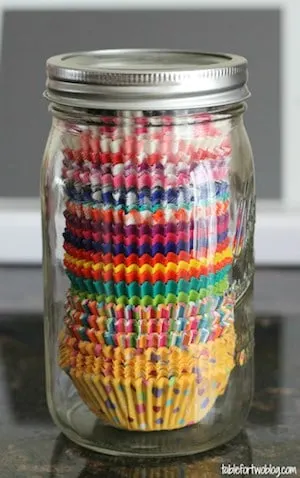 Ice Cube Tray
Another one of my 8 dollar store organization ideas is the ice cube tray. There are more ways to use an ice cube tray then just for ice cubes. It's the perfect way to store earrings. Each pair gets its own little cubby and that way you won't end up with a tangled mess.
Laundry Basket
Turn this plain dollar store laundry basket.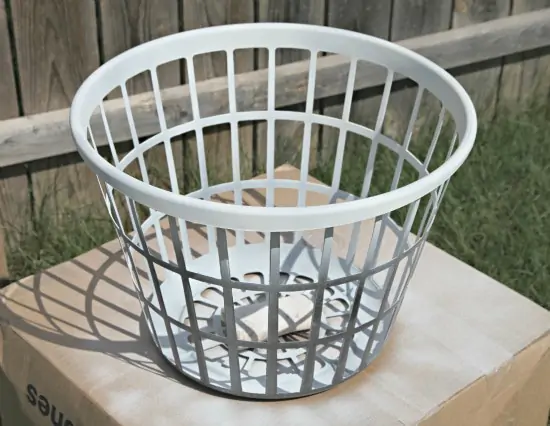 Into this ADORABLE rope covered throw basket.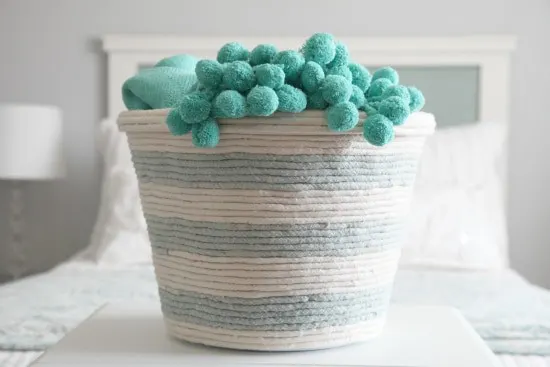 The basket itself is just a dollar but your organization project becomes a little more pricey when you add in the rope. Although, this dollar store diy will still save you lots of money compared to buying a rope basket at the store. For all the details check out iheartorganzing.com.
Pool Noodles
That's right. Even a pool noodle found at the dollar store can help you get organized. A pool noodle is the perfect thing to help your boots keep their shape.
So if you have sad slumped over boots just take your dollar store pool noodle and cut it down to size to fit inside your boots.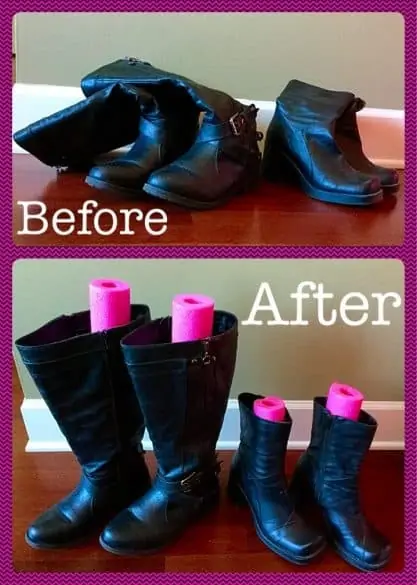 Cereal Container
An obvious use for a cereal container is to organize your CEREAL. Yet, there is another great organization solution this cereal container can provide.
You can easily turn it into a mini garbage can that would be perfect for in the car.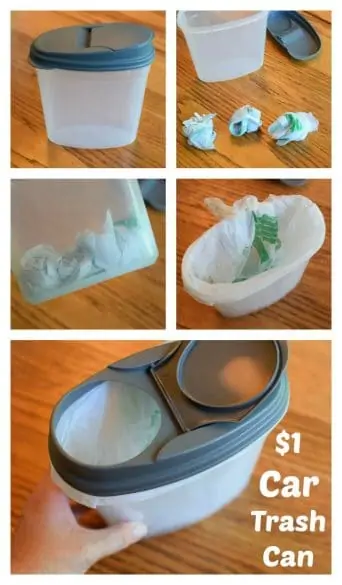 Paper Towel Holder
Need somewhere to keep your rolls of ribbon? Head to the dollar store and grab a paper towel holder. These are also great for organizing scrunchies and hair accessories!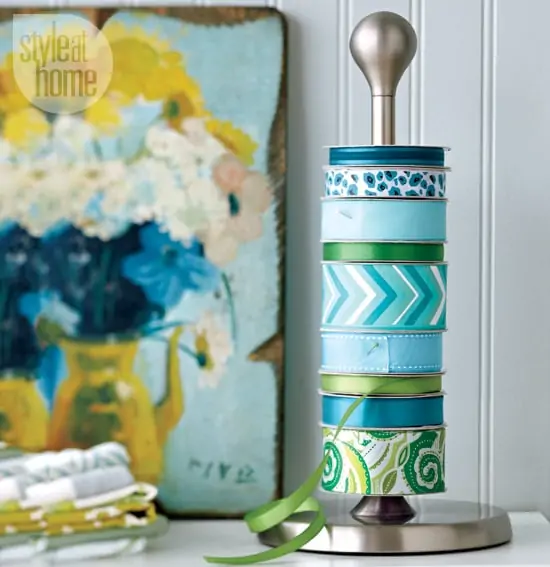 Looking to organize around the house. Make it one stop shopping at the dollar store. Use some of these 8 dollar store organization ideas to help you out.