Backyard BBQs make for some of the most wonderful memories of summertime for our families; full of nice weather, good company and yummy food. Grills masters are finally able to showcase their skills and surprise their family and friends with their awesome creations. A good grill master knows that it's good to change up your approach to a good burger every once in a while to keep people interested. But, don't fret, even if you aren't the best BBQ operator, we have the best burger toppings for you to try this summer:
Holy Guacamole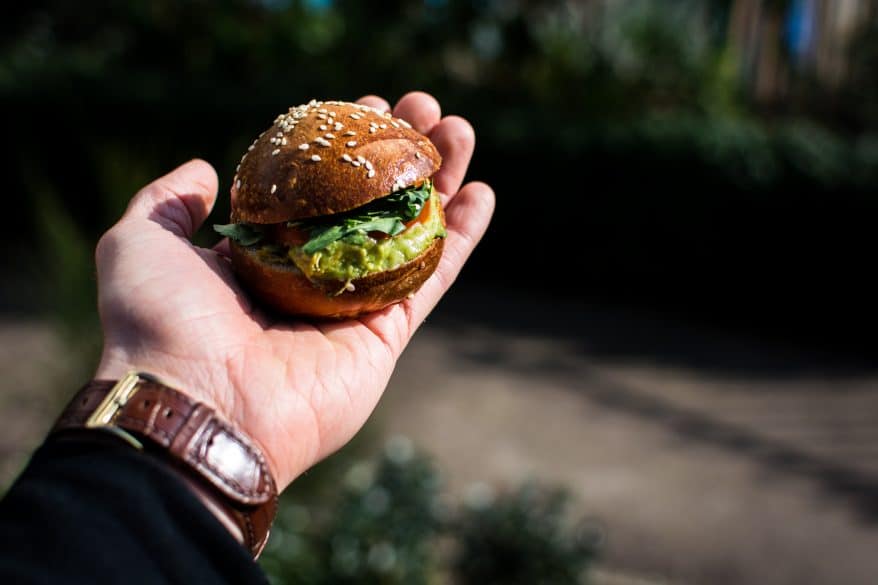 This post may contain affiliate links. As an Amazon Associate I earn from qualifying purchases. For more information, see our disclosure.
The zesty and smooth taste of a good avocado can be added to just about anything, including a good burger. Whether you have your own guacamole recipe or want to purchase your favorite one at the store, putting a thick layer of guac on your burger bun is one way to add a little bit of flavor to a basic burger. If you are really feeling adventurous, try adding a little bit of sour cream and break up a few tortilla chips into small pieces and add them onto your burger as well. This combination is the perfect compliment to a well-done burger that is likely to become a favorite at your next BBQ.
Paradise in a Burger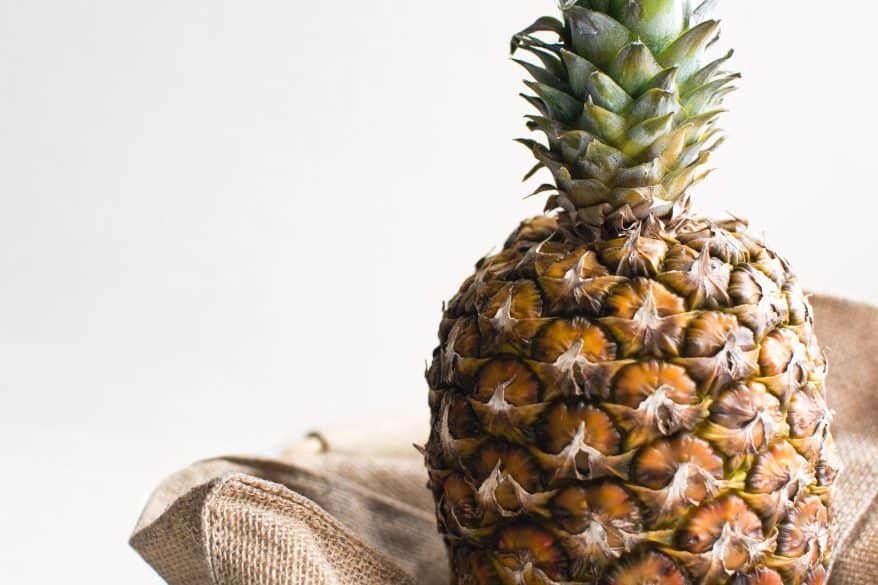 Consider adding pineapple, cooked bacon, and fresh onion to your favorite burger. This will create something that tastes like you are in Hawaii. Much like Hawaiian pizza, this Hawaiian burger makes for a similar taste but instead of ham, use bacon. It's tastier and can be easily stacked on a burger bun. Don't overdo the pineapple though! One slice of cut pineapple will be more than enough to provide the little extra kick to this special creation. Guests of all ages will think this is one of your best burger toppings!
More Feta Please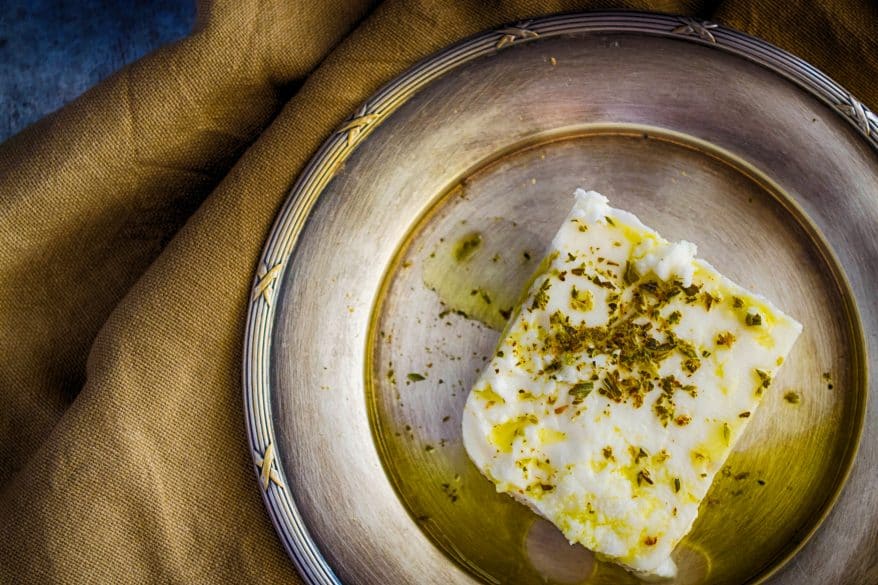 From salads to sandwiches, just about anything can be turned into a Greek creation in some way or another. Burgers aren't excluded from this. In fact, adding some feta cheese, diced black olives and a thin layer of hummus will probably make your guests ask for seconds. Be sure to put on a large piece of tomato too. You could also use Kalamata olives and tzatziki sauce if hummus isn't your thing. If you are really brave, try adding all of these ingredients for an unforgettable Greek burger hybrid creation.
Breakfast in a Burger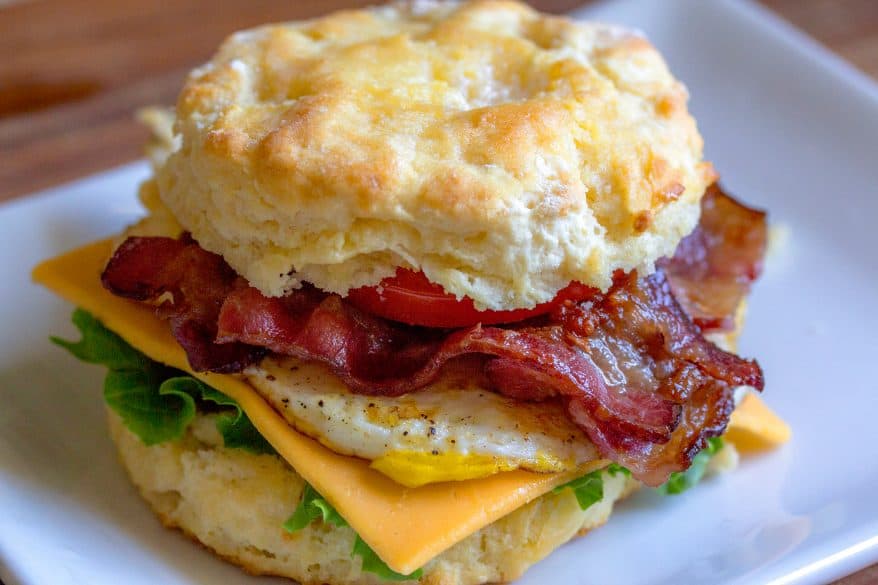 Prepare your favorite kind of eggs. They can be sunny side up, scrambled or poached, it doesn't matter. Take the egg and placed it on top of the burger patty. Next, sprinkle your favorite cheese on the egg (cheddar or Colby jack work well for this). Add a couple of strips of back and voila! It's a breakfast on a bun! To make this burger even more authentic, try toasting some very thick bread (Italian or Texas work best) or even an English muffin and use to use as the bun instead of the traditional hamburger bun.
Philly Burger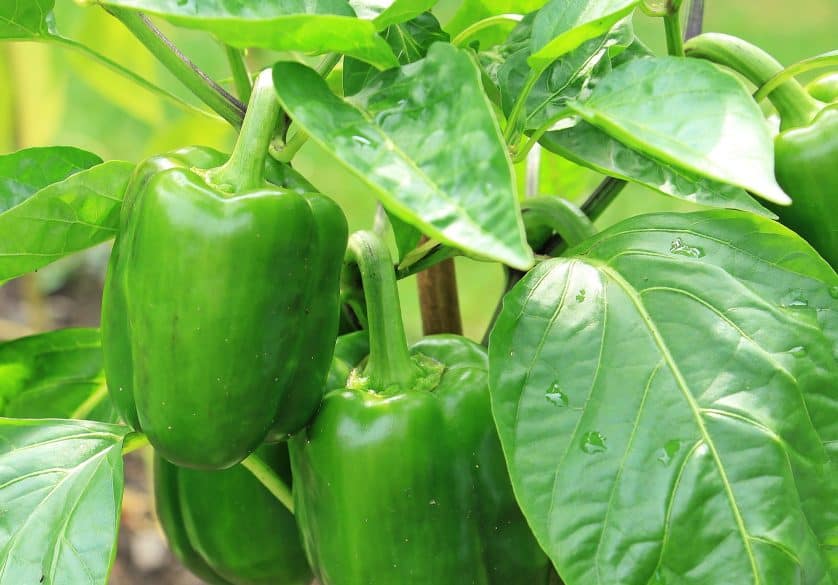 If Philly cheesesteaks are your thing, think about taking a similar recipe but applying it to a burger. Most Philly cheesesteaks use a milk cheese, like provolone or American, so pick your favorite and melt it onto the burger. Some flavors of cheese can even be purchased as a sauce if you want it to be very close to a real Philly. On the side, cook up some sliced green peppers and yellow onion slices. Add all ingredients to the top of your favorite burger. You will have the best of both a good burger and a good Philly in one! What's not to love about that?
Trying something different on your burger this summer will set them apart each time. It will be like having something new and different every time you grill. What are your best burger toppings? Be sure to share them with the rest of us!