You love to wear makeup but most mornings you skip it or only grab whatever you can find because your makeup drawer is such a mess that you don't have time to find what you want. Sound familiar? Makeup is a great way to spotlight your natural beauty, but when your makeup is so unorganized that it costs you too much time in the morning, it isn't worth the struggle. Check out these simple tips for getting your makeup drawer organized so you can make the most of your morning makeup routine.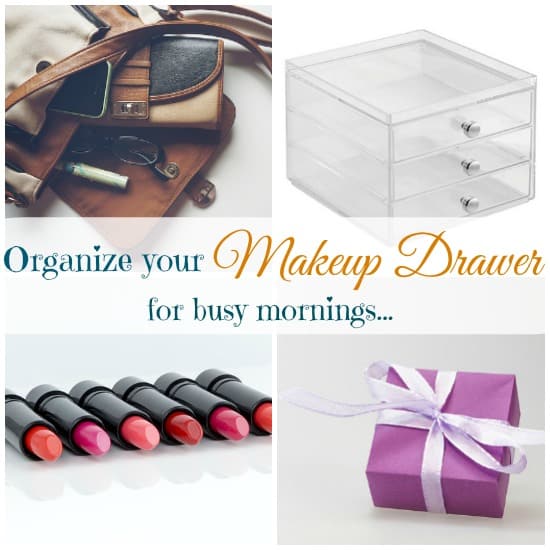 Keep Like Items Together
This post may contain affiliate links. As an Amazon Associate I earn from qualifying purchases. For more information, see our disclosure.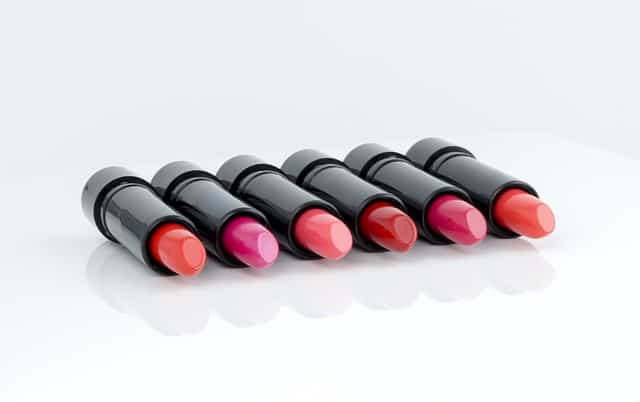 It doesn't matter if you go to Ulta every week or you randomly grab makeup at your local pharmacy every few months, there's a good chance you've got at least a few of the same type of makeup items in your arsenal. Using storage containers or a makeup organizer, you can keep your like items together so that your makeup is easy to navigate. This is especially useful if you have multiple shades of lipstick, foundation, bronzer, or eye shadows that can quickly become lost in the mix. Be sure to keep your makeup brushes and sponges in their own containers as well.
Out With the Old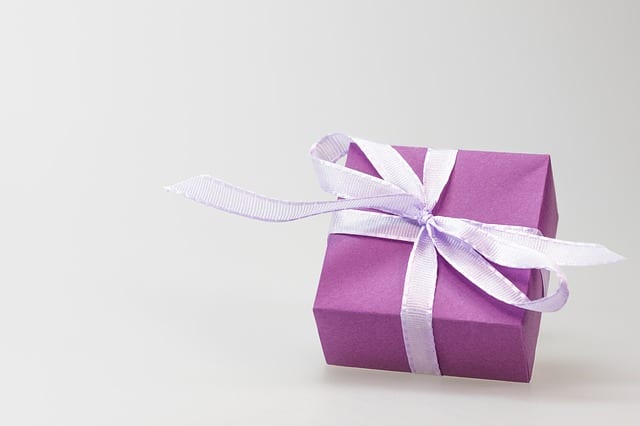 When you have a good amount of makeup in your stash, it is easy to forget about your old, unused makeup. Having old makeup isn't just bad for your skin, it creates unnecessary clutter. Make some time to go through all of your makeup and weed out any empty or expired makeup. If you find makeup that you aren't going to use that is unopened and isn't expired, set it aside to use in a gift basket or at a swap party or donate it to a local school's theater department.
Simple Makeup Organization
Sorting your makeup together won't be useful if you don't have a good place to keep it. It doesn't matter if you like using a formal makeup box, a stacking storage bin, or smaller containers in a drawer, you need to have some way to keep your makeup organized. A simple three drawer storage tower like this InterDesign 3 Drawer Organizer from Target are a great option. If you want something at a lower price point, these organizing bins from Dollar Tree will fit well in most makeup drawers.
Swap Out Travel Makeup Regularly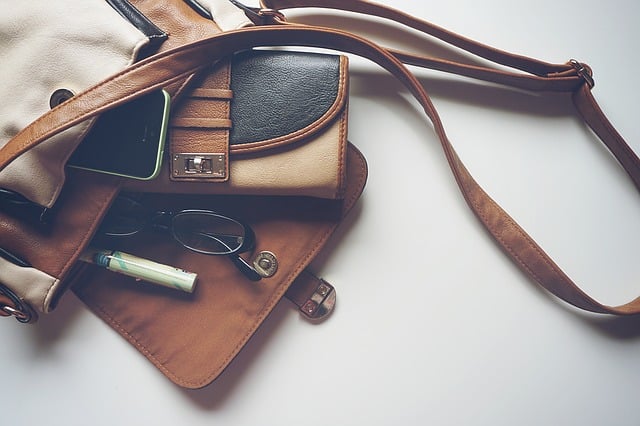 If you're someone who wants to keep their makeup looking fresh throughout the day, you likely have a small makeup bag with you most of the time. While this is a great way to ensure your look stays crisp all day, it's important to clean out your travel makeup bag regularly. When you keep your travel makeup updated, it helps you avoid the temptation to just throw everything from your travel bag into your makeup drawer, creating a bigger mess. Sorting through your travel makeup every few days or at the end of each week will keep your travel makeup fresh and relevant.
Keep Your Makeup Staples Handy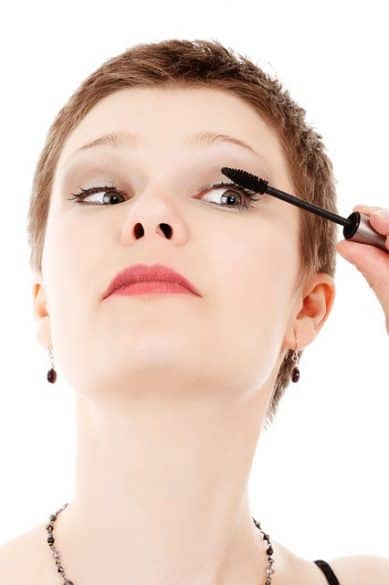 Keeping like items together and in some kind of storage container is important to keeping your makeup organized, but when it comes to your every day look, these rules can be bent. When you have a set few makeup items that you use constantly, you can keep these items together in the front of your makeup drawer or somewhere with your makeup that is easy to access, like a small travel makeup bag. For instance, if you tend to favor your IT makeup and cosmetics, and your Too Faced palette, then keep them out front where they're easy to grab. This helps cut down on your morning routine by allowing you to just grab what you need, apply it, and go. This method combined with the other organization tips above will help you cut down on time if you decide to swap eye colors or another part of your makeup for the day by letting you quickly see where each item is and quickly swap out what you need.
Conclusion
Makeup is a great way to show off your sense of style, but it isn't worth the time if you aren't able to quickly access the makeup you want when putting together a look. How much makeup you wear is up to you, but your daily routine shouldn't take you more than ten to fifteen minutes to complete. Using these tips will help you keep your makeup fresh, organized, and easy to navigate.
What ways do you shorten your morning makeup routine? Do you have a favorite way to organize your makeup? We'd love to hear your thoughts in the comments below.