Dusting is one of my most neglected household chores. A home in need of dusting is not as obvious as a carpet that needs to be vacuumed, a floor that needs to be swept or a bathroom that needs cleaning.
But the truth is a buildup of dust can and will eventually scratch or damage most furniture and electronic items.
This post may contain affiliate links. As an Amazon Associate I earn from qualifying purchases. For more information, see our disclosure.
Deciding to add dusting to my regular cleaning schedule has made a big difference in the appearance of my home. And in order to make my task easier, I compiled this list of clever tools for dusting.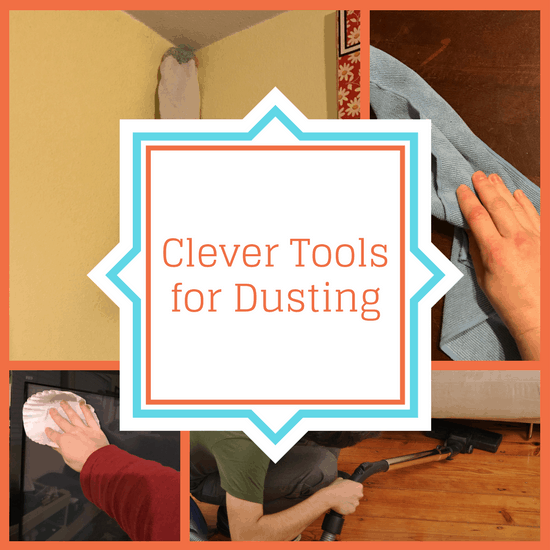 Clever Tools for Dusting
Check out these clever tools for dusting. These tools and equipment used in dusting furniture aren't the normal things you would think of.
Best of all? You probably have them around the house already!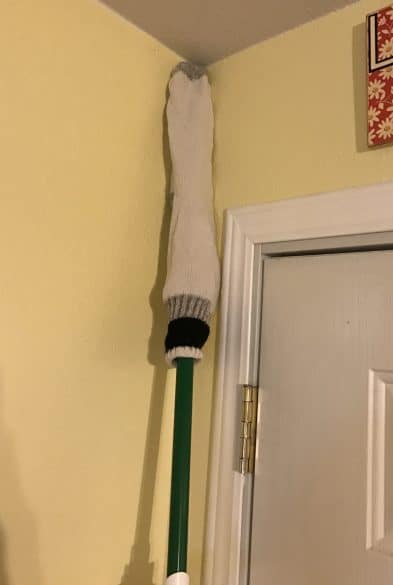 For room corners, door frames, moldings, and other hard to reach places, use an old sports sock on a mop pole to create your own duster for the high spots.
Sports socks are also useful dusting tools for other areas of your house. Just stick your hand inside and run it along shelves or other furniture that needs dusting.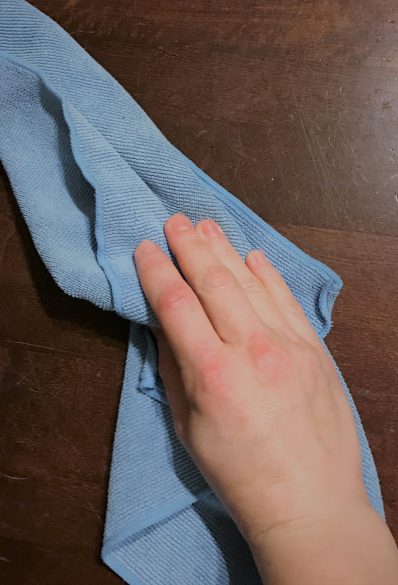 Microfiber cloths are an amazing dusting tool! These cloths attract dust and absorb it rather than simply pushing it around. Washing and reusing these microfiber cloths is also more eco-friendly than buying one-time use surface wipes.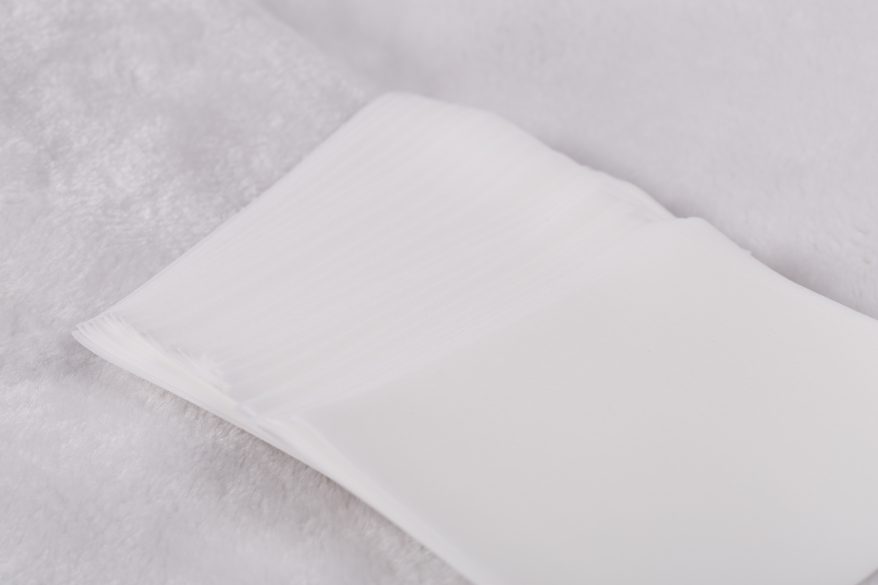 Fabric softener sheets are great tools for dusting because they repel dust for at least a few days after you use them, making your hard work last a little longer.
They work especially well on baseboards and Venetian blinds.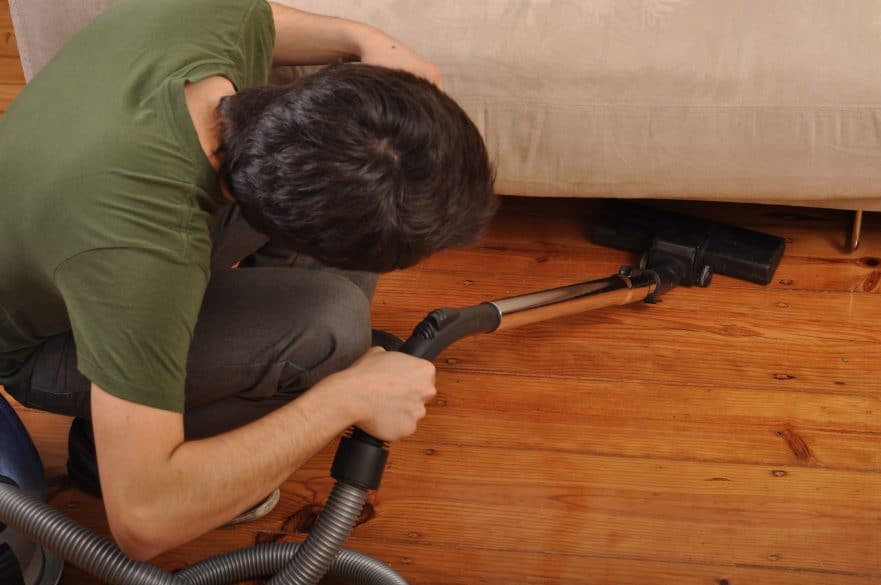 Maybe I am the only one who didn't know how many vacuum cleaner attachments are actually intended for dusting. A friend recently pointed this out to me and it's made a huge difference in my house cleaning.
Make use of your vacuum's hose, dusting brush, and other handy attachments to speed up your dusting chores.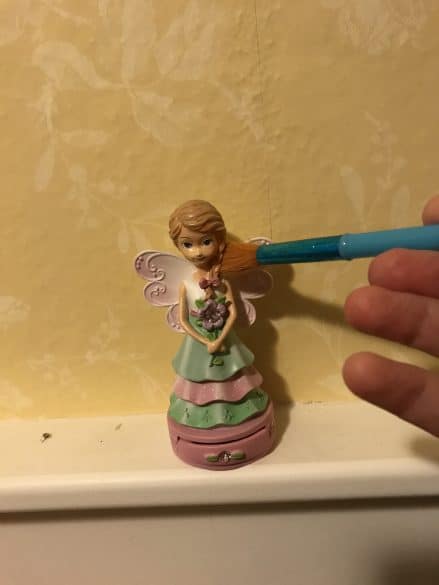 If you have a shelf or curio cabinet of intricate collectibles that need dusting a clean paint or makeup brush can be used to safely reach all the crevices without causing damage.
I've been collecting tiny fairy statues for over ten years. All those wings really hold on to dust. I'm dusting them better and more frequently now that I'm using a paint brush and it's so easy.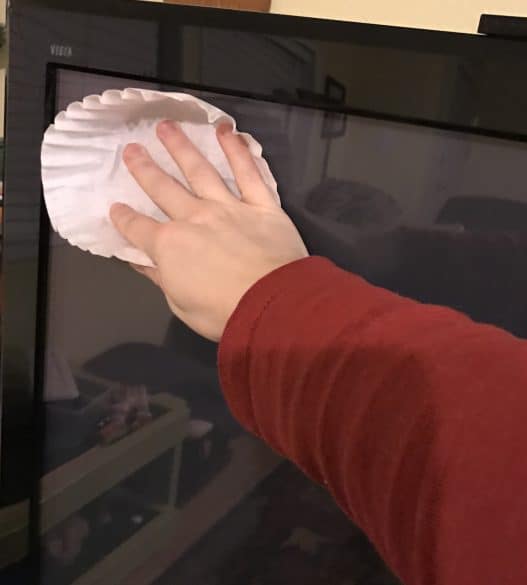 Coffee filters are one of my most used dusting tools. Your television and computer screen attract dust yet are delicate to clean.
A coffee filter is a safe and efficient dusting tool for these surfaces. They also work well for wiping off the dashboard of your car. Another place where there always seems to be dust.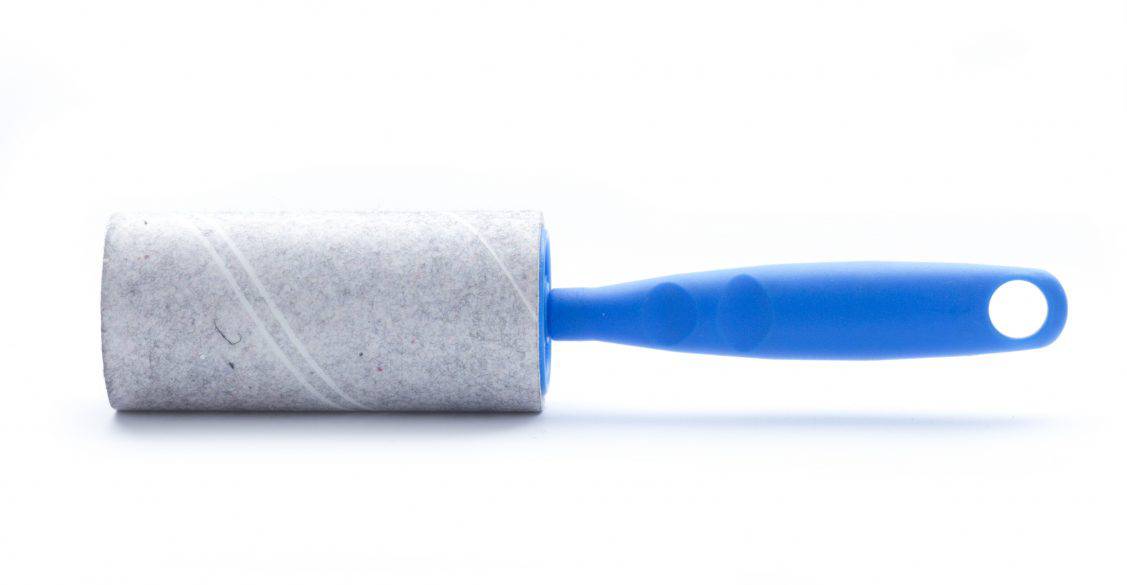 A lint roller is the perfect dusting tool for cleaning your fabric lampshades. Use a lint roller to quickly pick up pet hair or dust on other fabrics as well.
Dusting Made Easier
Regular dusting will allow your home to really shine. You may even find it improves symptoms for any allergy sufferers in the family.
Dusting can seem like a never-ending chore but I hope these clever tools for dusting make keeping your home dust free easier and less time-consuming.