Summer is practically here, and with the end of school right around the corner, why not kick it off with a fun family activity or special treat?
Fun Ways to Kick off Summer
Now that school is over, it is time for summer to start! Here our or favorite ways to kick off summer, and get summer off to a great start.
Movie Night
This post may contain affiliate links. As an Amazon Associate I earn from qualifying purchases. For more information, see our disclosure.
My kids love watching shows with a bucket of popcorn and a cozy blanket. If your family is the movie-loving type, you could do a movie night together as a way to start the summer off right.
Whether you go to a theater, project a movie onto a sheet outside at your house or simply watch one on your TV, watching a movie can be a fun way to bond (especially if you choose an old family favorite). Another fun twist on this would be to set up a movie fort inside! My kids love forts of any kind so I know this would be a hit with them.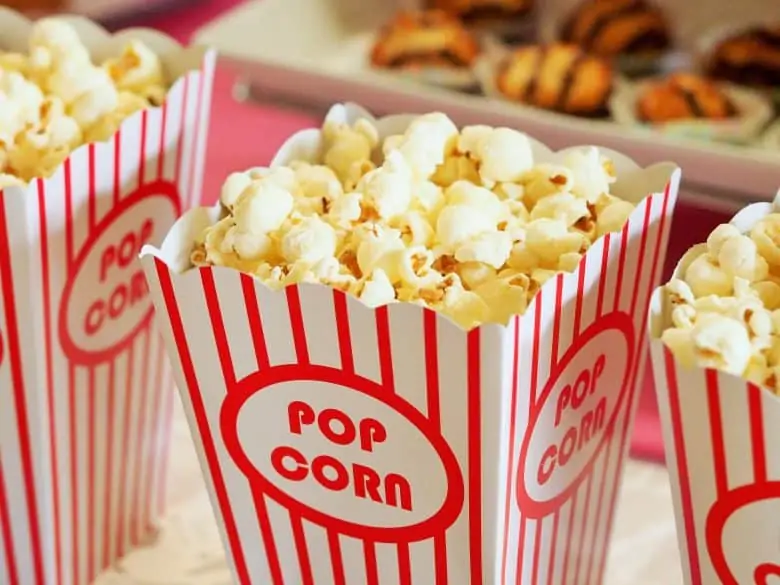 Stay Up Late
During the school year, we try to have our kids in bed fairly early. Even during the summer we like to get them to sleep only 30 minutes or so later than during school.
But kicking off summer with a late night knowing that they can sleep in the next day (or not) would be a real treat, especially if it's not something they get to do often.
Special Treat
Speaking of treats, I've been thinking of getting my kids a special goodie to give them when they come home from school on their last day.
My kids love cupcakes and donuts, but you could also buy your child's favorite candy and include a little note about doing well during the school year.
Ice Cream Party
Summer is the perfect time to have a yummy ice cream party. Invite some friends over, let them put their favorite toppings on their ice cream and enjoy the fact that school is out for summer!
You could even ask everyone to bring a topping to share to make it a little more affordable for a larger group. Combine your ice cream party with a movie night and you will definitely be starting the summer off right!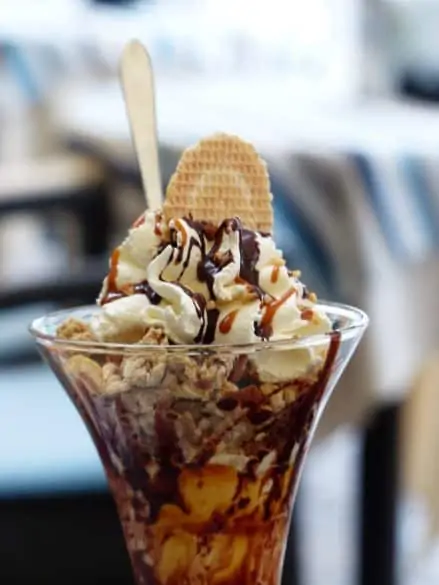 Vacation
Many families go on vacation during the summer and planning a trip for the beginning of summer would be a great way to create some memories. If your kids already know about the vacation you are planning, it would be fun to surprise them with something to stay busy on the ride there.
Out to Dinner
Going out to dinner at a nicer restaurant might be a good option for you and your family, especially if it's something you don't do very often. My daughter loves to go out to places where a waiter takes our order and feels so fancy and special.
Of course, you could also go to a casual family favorite place to eat and make it a little extra special by allowing the kids to order dessert or a specialty drink.
Water Party
One of my most memorable beginning of summer activities was a big water party. A group of friends all filled up a bunch of water balloons and brought squirt guns and played for a few hours. Afterward, we ate some food and played games.
It was a simple activity but tons of fun for everyone. Another option would be to go to a local splash pad or pool with your family or a group of friends.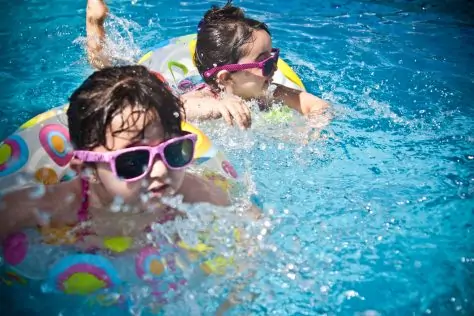 Whether you do something big or small to celebrate, choosing a fun way to kick off the summer with your family will create memories for years to come.