What is the best way to clean tile grout? I love to use things that I already have on hand around the house. Here are four effective ways to clean tile grout that you probably already have–saving you a trip to the store!
Tile floors are beautiful and functional which is why so many people choose them for kitchens and bathrooms. The downside of tile is how dirty the grout gets! But grout can be cleaned easily and with products you probably already have in your home.
Originally, the idea for this post was to try a few different methods of cleaning grout and choose the one that worked best. However, all four methods worked so well, there was no clear winner! The four methods I used were:
How to Clean Tile Grout
You'll need at least some combination of the cleaning products we talked about earlier. The good news is most of these cleaning products may already be in your home.
For the four cleaning methods I needed: Bar Keepers Friend, white vinegar, baking soda, hydrogen peroxide, blue Dawn, and a toothbrush.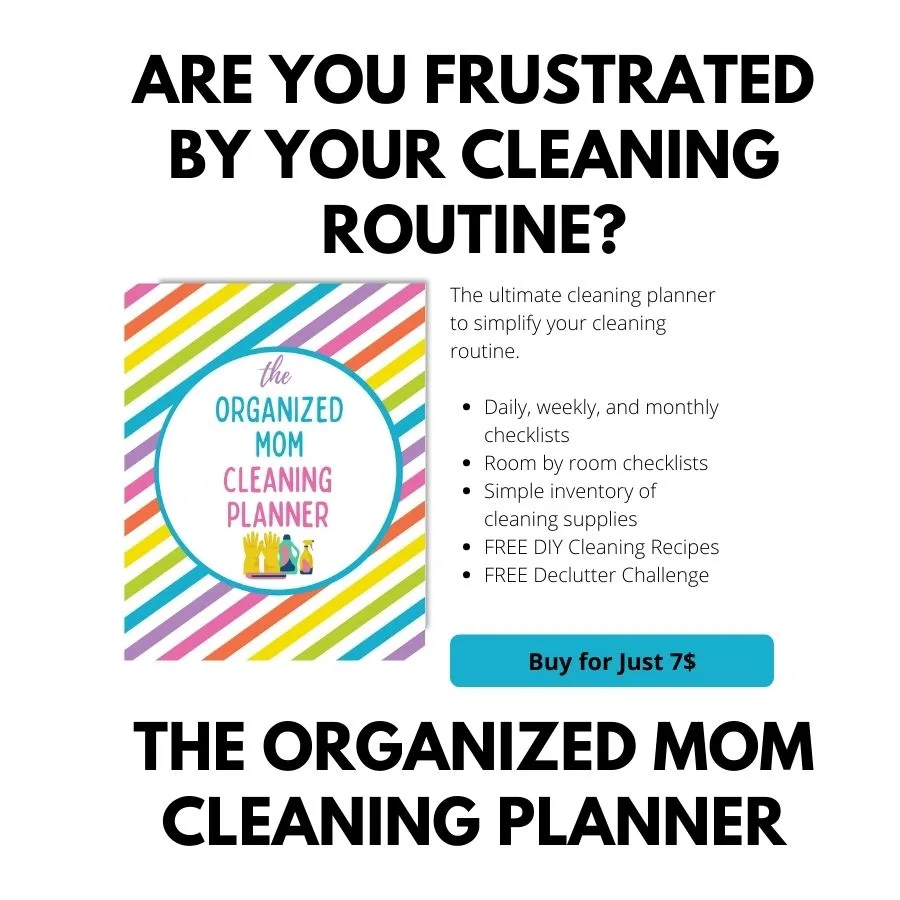 Prepare the Tile Grout Cleaning Solutions:

The grout cleaners were simple to make.
Mix Bar Keepers Friend and water to make a paste
Mix baking soda and hydrogen peroxide to make a paste
Mix baking soda and vinegar to make a paste
Mix equal parts vinegar and blue dish soap. For a more effective cleaner, heat the vinegar in the microwave before adding the dish soap.
Once I had all the solutions made, I spread them all on a line of grout. I purposefully chose to only do parallel lines for 2 reasons. Number one, I wanted to be able to see clearly if the solution worked or not, so I left the solution off the connected lines to get a better sense of the before and after.
Also, I didn't want my cleaning solutions to mix together. Even though most were pastes, they still ran a little after I put them on the grout lines.
Let Sit, Then Scrub:
Let the cleaning solutions sit for a while before you scrub. I only let mine sit for about 10 minutes because I was so anxious to see which would clean the best. I was pretty sure it was going to be the baking soda and hydrogen peroxide solution since that worked so well on my enamel sink.
Depending on how dirty your grout is, you may need to let the solutions sit even longer. Then simply scrub with a toothbrush or a scrub brush. To save your wrists, try an electric toothbrush!
Rinse With Water:
When you're done scrubbing, wipe up the pastes and cleaning solutions and rinse with a wet paper towel or cleaning cloth.
Seal The Grout:
Now that your grout is clean, you may want to seal it. This will help it stay clean longer.
Wait, Can You Really Use Bar Keepers Friend on Tile and Grout???
Bar Keeper's Friend has been the secret tool in my cleaning arsenal for years and years. Yes, you can use Barkeepers Friend on tile and grout. Honestly, it is one of my favorites, and you can even throw in some Blue Dawn dish soap or good measure too! You can even mix Bar Keepers Friend with Vinegar!
If you've never used Bar Keeper's Friend before, give it a shot. I promise it won't last long at all.
The Best Way to Clean Tile and Grout
Although I was sure there would be a clear winner, I was equally pleased with all the solutions. The grout lightened considerably in each line I tested. This is good news because now I know I'll be able to clean my grout whenever I need to based on which cleaners I have on hand at the time.