Wondering how to clean baseboards? Without breaking your back? Don't worry, we have you covered in this detailed guide where we will teach you the best way to clean baseboards.
The Ultimate Baseboard Cleaning Hacks
Cleaning baseboards are probably as much fun as washing laundry. In fact, cleaning at home on your off day is never fun. Think of the many fun activities you could be doing like buying unnecessary things on Amazon Prime or watching Netflix?
This post may contain affiliate links. As an Amazon Associate I earn from qualifying purchases. For more information, see our disclosure.
Yes, there has to be an easier way to clean baseboards. Dirty baseboards are a bad visual in your home. It is necessary to find a good solution to clean them thoroughly.
No more dirty baseboards
No matter if you vacuum, iron, clean, or wash the dishes those dirty baseboards still show when you walk through the door. Why is it important to clean?
Unfortunately, the sight of dirty baseboards can be a sign of unkemptness to your guests. It is certainly not the impression you want your guests or family to see while visiting.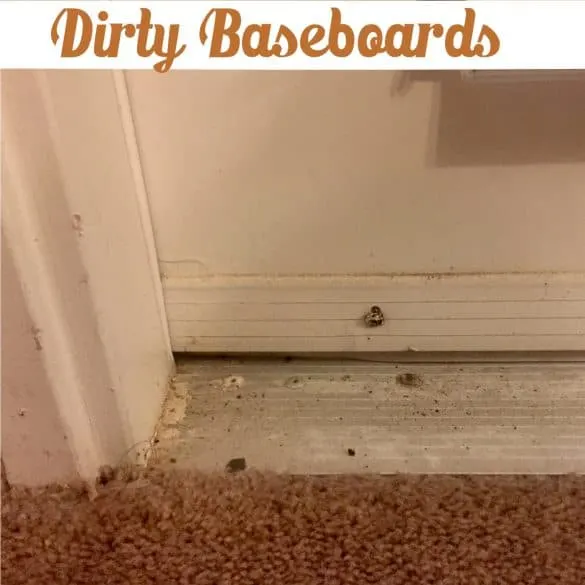 The Best Way to Clean Baseboards
The truth is there isn't one single best way to clean baseboards. When it comes down to it, there a ton of baseboard hacks out there. Let's take a closer look.
Cleaning Baseboards with the Magic Eraser
One way to clean the baseboards is using a Magic Eraser.
For example, use a bucket of soapy water or a mixture of vinegar and water to clean. It cleans baseboards easily, and will quickly take off all of the junk that has accumulated on your baseboards.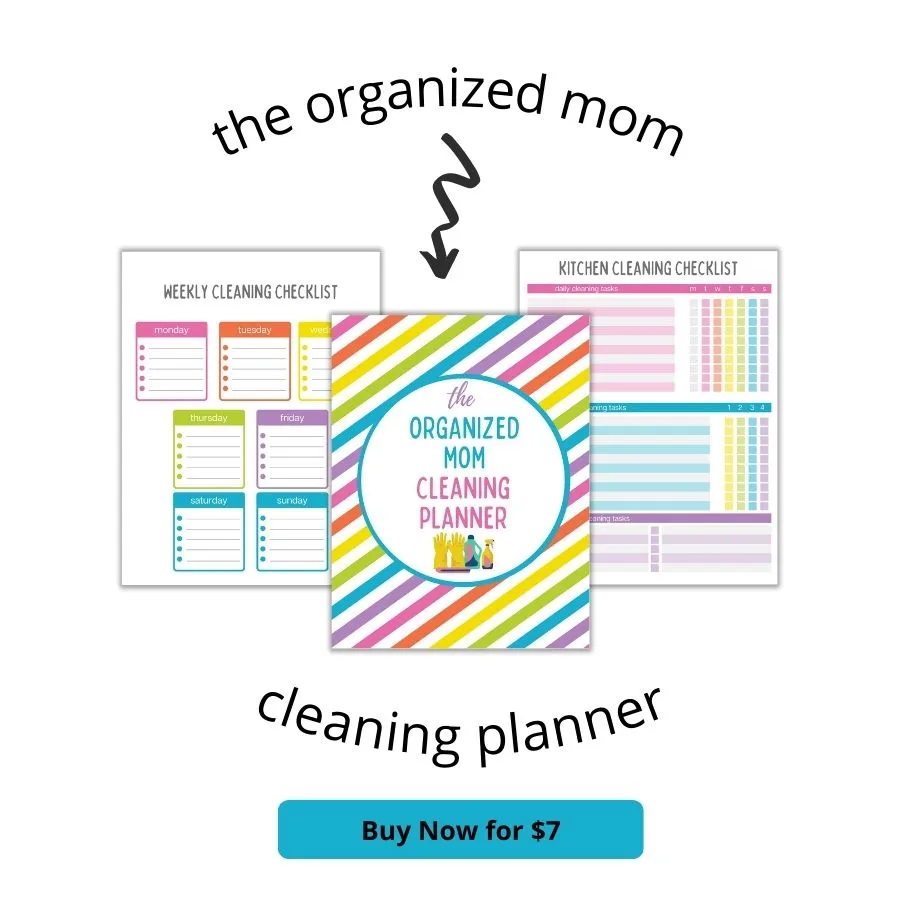 Dust Your Baseboards to Easily Clean Them
Grab a Swifter or a broom to clean the baseboards.
Simply use the broom to reach in hard places to clean as well. Also, you can use or a dryer sheet to capture dust.
You can get extra super bonus points if you put a dryer sheet on the end of the stiffer to save your back!
Vacuum Your Baseboards
Yup you read that right, just vacuum your baseboards. be sure to take advantage of the vacuum's attachments (especially the ones with bristles on them) when it comes to cleaning your baseboards.
Wipe the Corners
Are those corners stubborn or what? You may just need to wipe the corners to get them really clean. You can use just about anything like a microfibre cloth or even a baby wipe or an old toothbrush.
The Best Baseboard Cleaner
If your baseboards need a bit more than just a gentle wipe down, don't worry, we have the best baseboard cleaners around. I managed to spill a cup of coffee on my baseboards. Don't ask how!
The good news is these baseboard cleaners are all non toxic, and won't break the bank.
Castile Soap as Baseboard Cleaner
Castile soap is a mainstay when it comes to natural cleaning products. This is the ultimate cleanser that is water free of chemicals and dyes.
Dr. Bronner's castile soap is a great option that can be purchased on Amazon, and comes in a wide variety of scents.
Dawn Dish Soap as Baseboard Cleaner
At Organized Mom it's a toss up as to what we love more, Castile soap or Blue Dawn Dish Soap.
Pour 3 – 4 drops of Dawn dish soap along with warm water to create a good lather.
It is a great way to clean any baseboard back to its original glory.
Lastly, don't forget to use a microfiber cloth to clean. With these suggestions, you you will have clean baseboards in no time at all!