Recently, a new restaurant came to town, and we are smitten!! The Baked Bear takes our two favorite foods (Ice cream and cookies) and offers them in any combination or variety! And OH MY!! It's amazing. It's so amazing, that the three times I've been there, there has been a line all the way to the door.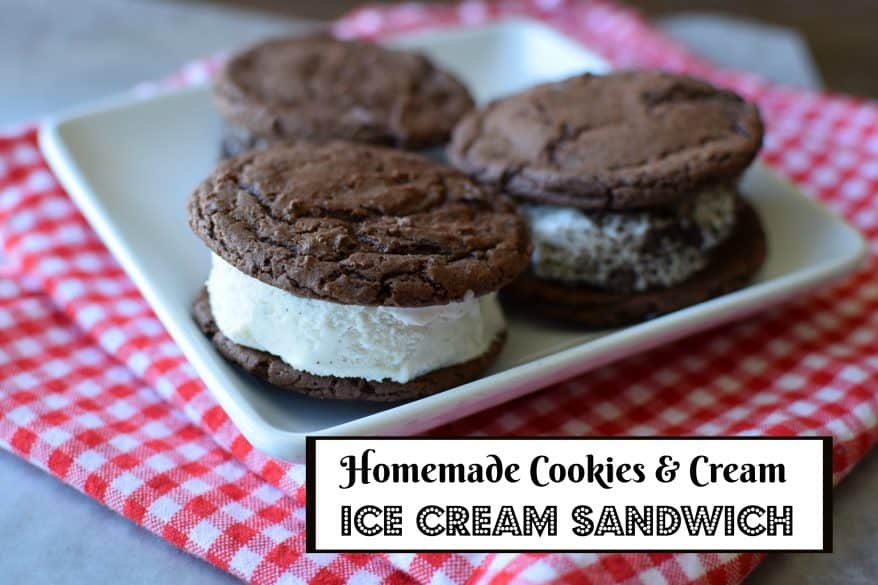 This post may contain affiliate links. As an Amazon Associate I earn from qualifying purchases. For more information, see our disclosure.
Obviously, we wanted to make our own! For us, the perfect cookie for an ice cream sandwich is the devils food cake mix Oreo cookies, and filled with the ice cream! We also crushed up oreo's to sprinkle on the edge, to make them "Baked Bear" legit.
ICE CREAM SANDWICH RECIPE
Our go-to Oreo cookie recipe is
1 package devil's food cake mix
2 eggs
1/2 cup vegetable oil.
Blend well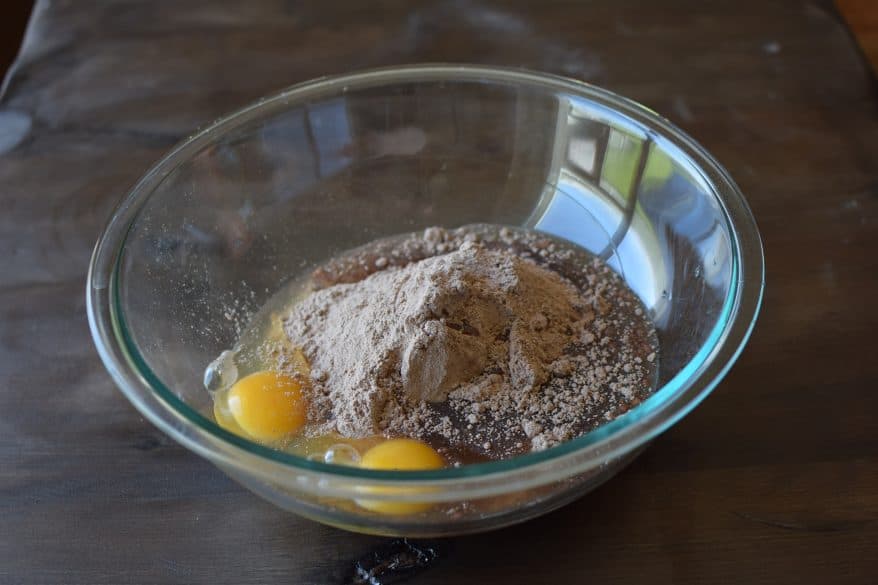 Drop by the tablespoon onto a cookie sheet. Flatten with your palm or the back of a glass jar.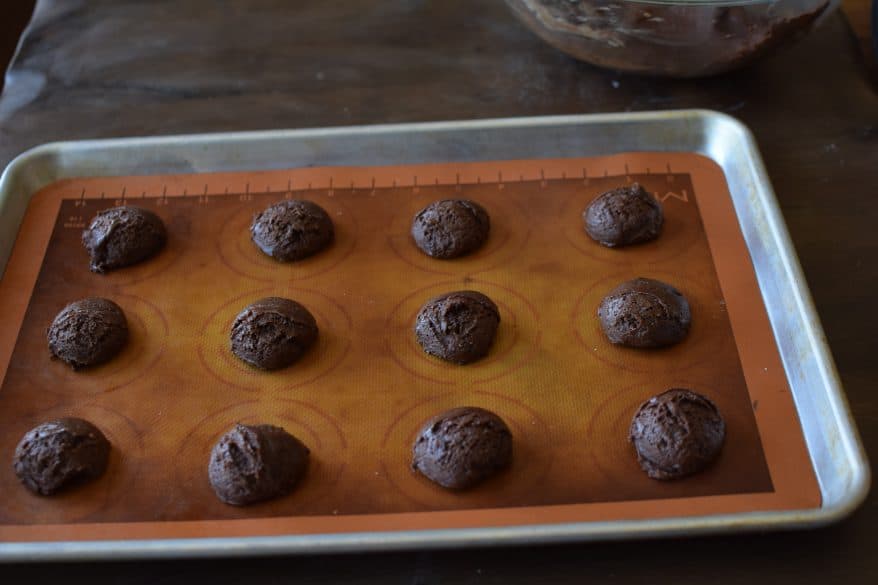 Bake at 350 for 10 minutes.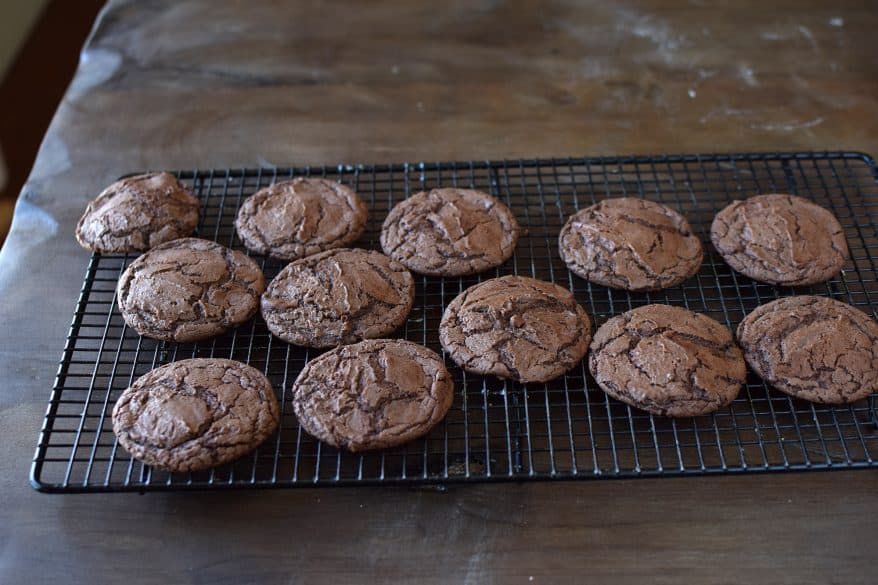 Crush your Oreo's for some ice cream sandwich toppings. I Love my Tupperware Chop N Prep for this!
Scoop ice cream between sandwiches. Roll the edges in your crushed Oreo's. Then ENJOY!! WARNING: THESE ARE SUPER FILLING!! It's hard to eat an entire sandwich. But, I love that we can eat these any time and not have to wait in line for one…. although, I'm sure we will still wait in line, because.. THE VARIETY!!