DIGITAL vs TRADITIONAL – WHAT IS A VISION BOARD?
Who doesn't love vision boards? Looking at your goals and desires makes you feel amazing. Another reason is to put good looking models on your wall. A vision board is an inspirational tool. Use magazines, photos, and inspirational quotes to create your board. Hence, traditional vision boards (inspiration boards) are popular. For instance, women collect magazines to find specific quotes and photos to create the perfect board. However, many of us post our boards on the wall. In fact, sometimes we forget about them. But what if we could ditch the poster boards, glue, and scissors and create a digital board?

TRADITIONAL VISION BOARDS
This post may contain affiliate links. As an Amazon Associate I earn from qualifying purchases. For more information, see our disclosure.
For years traditional vision boards have consisted of poster boards, thumbtacks, cut-outs from magazines of specific photos and quotes glued together to create a unique collage that represents your goals and visions. Think of a vision board as your desires for inspiration. lt is helpful to motivate you toward your goals. For example, women collect multiple magazines throughout the year in hopes of creating the perfect collage of photos, quotes, and other pop art to proudly display on your wall.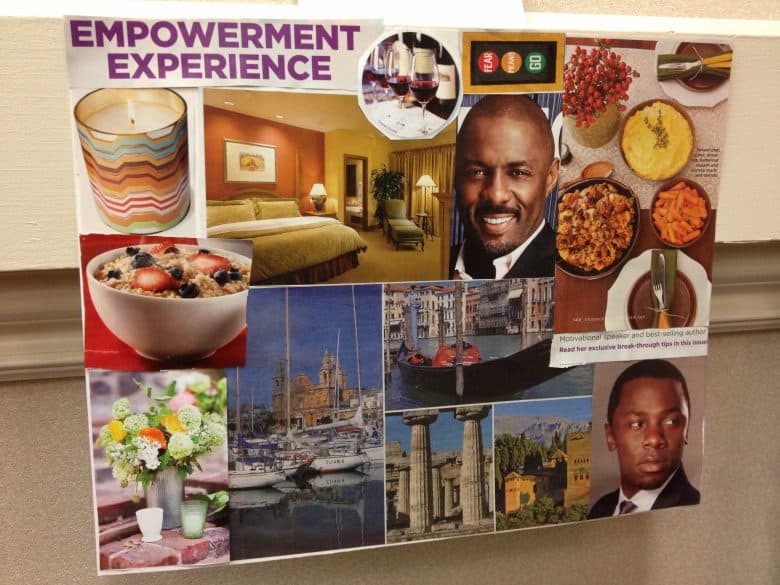 Main Supplies:
Poster board/Corkboard

Markers

Scissors

Magazines

Glue stick, thumbtacks

Glitter

A photo of you (optional)
WHY ARE DIGITAL VISION BOARDS IMPORTANT?
Another option is the digital vision board. For instance, there are huge differences between traditional and digital vision boards. For the moms like myself who do not have a magazine subscription, digital vision boards are awesome!. From Pinterest to the new pre-made digital vision board apps its's simple to create one. It takes less time than the traditional vision boards. Meanwhile, it's also convenient to carry with you through your smartphone, tablet, or laptop.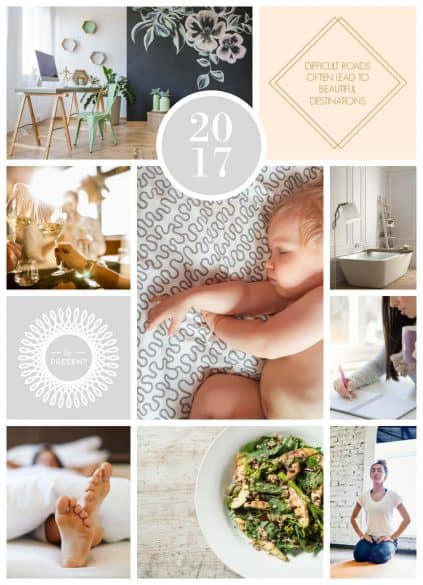 TOP 5 VISION BOARD APPS:
With the popularity of digital vision boards, there are apps that can help you to manifest your goals.
HAY HOUSE VISION APP

– Louise Hay, author of You Can Heal Your Life, one of the founders of self-help and law of attraction built an empire of encouraging joy through positive affirmations through books and courses.

VISION BOARD BY ASTROPORT

– It is a paid app but it provides ready-made templates, quotes, and plenty of positive affirmations. You are also able to send your finished vision board through email and upload to social media.

VISION KIT

– This app allows you to play around with different templates, adding your personal images, and the integration of social media. It is also very affordable.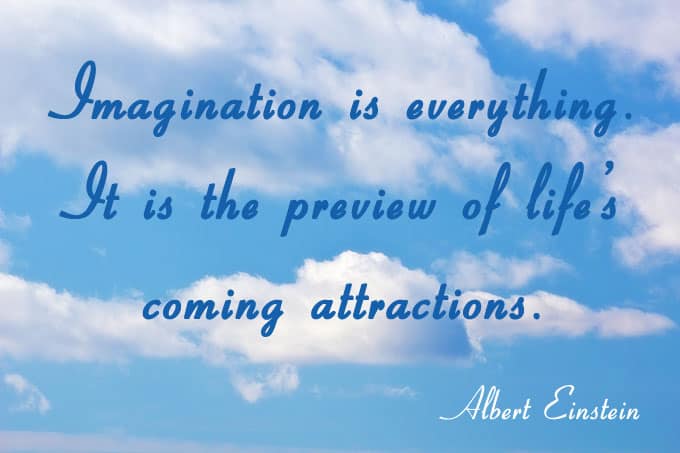 4. DREAMCLOUD – Finally an app that brings life to your dreams and visions. It is well organized in separate categories. You are able to add your images to your tasks and able to interpret your goals in great detail. It is available in the appstore for $3.99.
5. BLOOM – A creative app that allows you to use your phone's music and images to create personalized bloom dream boards. You can also download. You can share with friends, and also set alerts to remind you to stay focused.
SOURCES:
https://makeavisionboard.com/vision-board-apps/
https://www.picmonkey.com/blog/how-to-make-a-digital-vision-board
https://happyblackwoman.com/how-to-make-a-digital-vision-board/
https://raiseyourvibrationtoday.com/2015/10/22/vision-board-ideas-manifest-your-dreams