There are those amazing couples whose love has lasted 50 years.
Help celebrate them with one of these creative 50th anniversary gift ideas.
Interesting 50th Wedding Anniversary Gift Ideas
This post may contain affiliate links. As an Amazon Associate I earn from qualifying purchases. For more information, see our disclosure.
When it comes to picking a gift, we are always on the lookout for fun and unique ideas. The 50th wedding anniversary, or the golden wedding anniversary is a big one!
That's why we've picked a collection of golden wedding anniversary gifts to get you started! Take a look at these gifts, many of which can be personalized for that special couple!
Yard Sign
Why not celebrate the 50th anniversary by shouting it out with a yard sign. You can custom make or personalize a yard sign to set out so everyone that drives by can honk and congratulate them. Add some fun balloons around it and you have a creative 50th anniversary gift.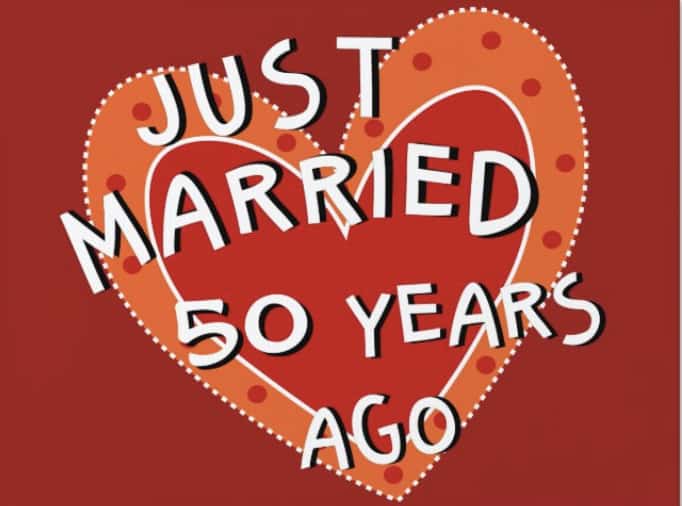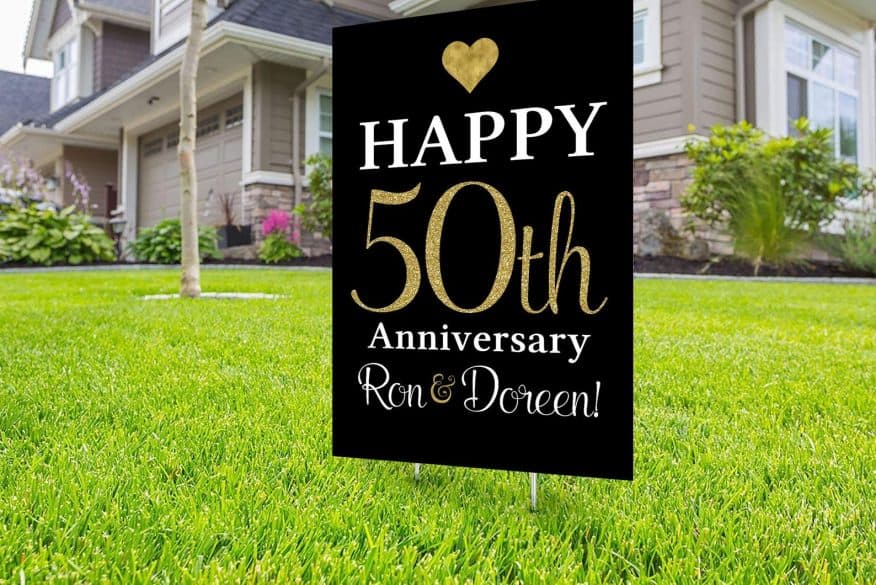 Retro Reel Viewer
Let the nostalgia begin. Not only is this toy a blast from the past but you can take the happy couple back in time. Personalize the reel with photos of the family and memorable moments from the last 50 years.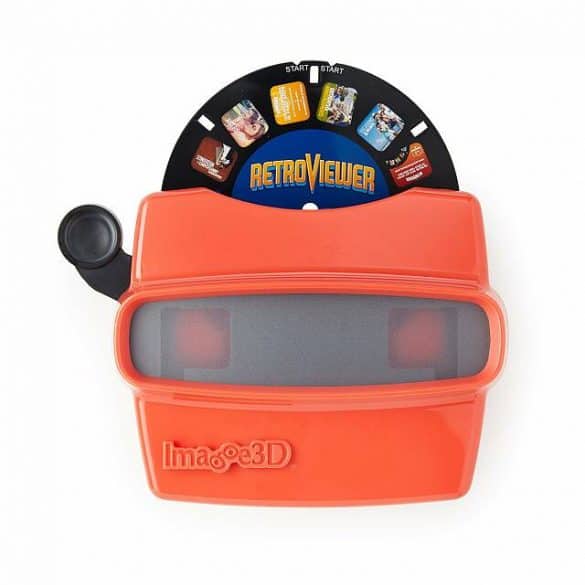 Illustrated Family Portrait
How about giving the happy couple a portrait with a twist. Have a family picture turned into an illustrated drawing. Choose a current family photo or go for an original wedding picture. Whatever you choose is sure to bring a smile and become a family treasure.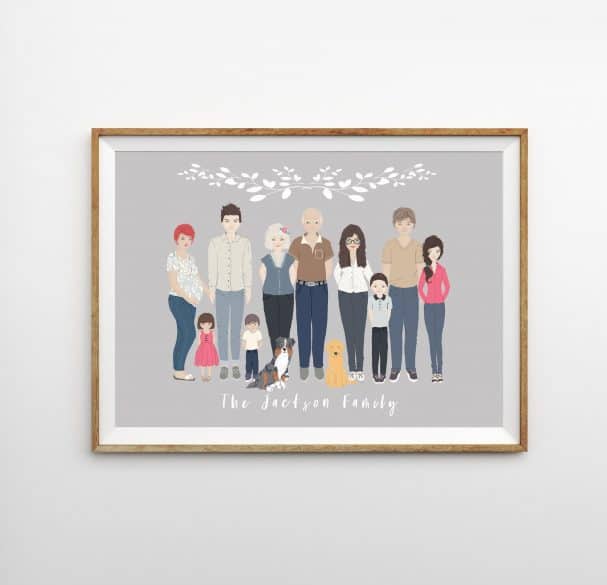 50th Anniversary T-shirt
For the t-shirt loving couple this funny 50 years t-shirt would be a big hit. It's a fun reminder of ALL the time they have spent together. It also comes in a variety of colors and men's and women's sizing.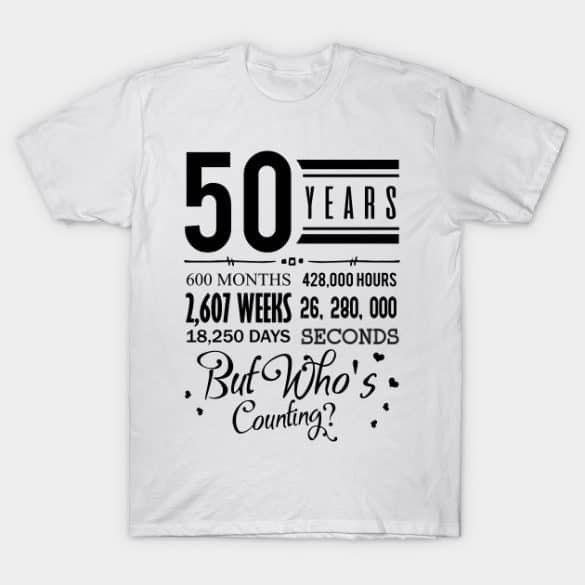 Family Tree
Like the rings of a tree grow year after year so do families. This rustic engraved family tree chart would be a creative way to show the progress of a family after 50 years.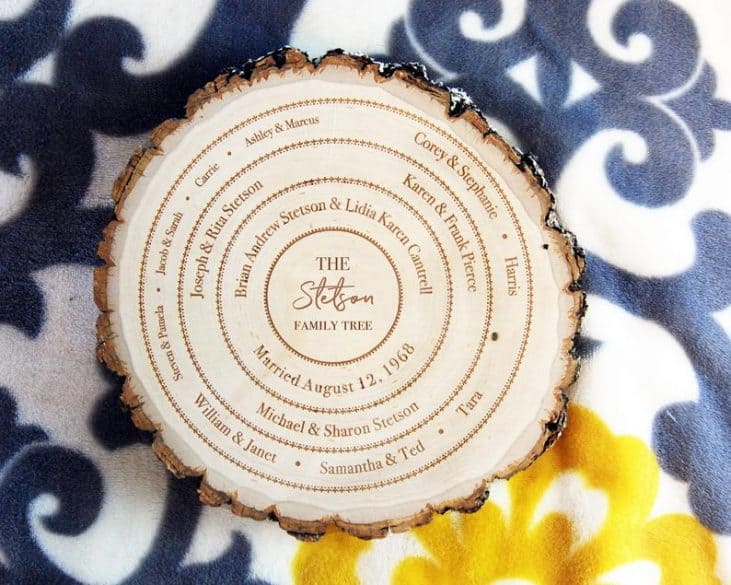 Flip Sequin Pillow
The 50th year anniversary is the golden anniversary. So this gold colored personalized reversible sequin pillow is perfect! Choose to put a wedding photo from the past or a current picture of the love birds to be discovered when the sequins are flipped.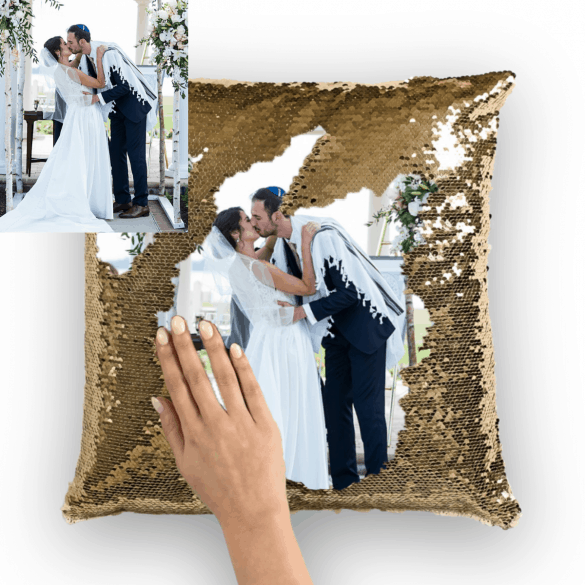 Travel Destination Map
50 years is sure to have been full of adventures and adventures still to come. Give the gift of a push pin map. It's a fun way to mark the vacations you've had and the ones that are planned for the future.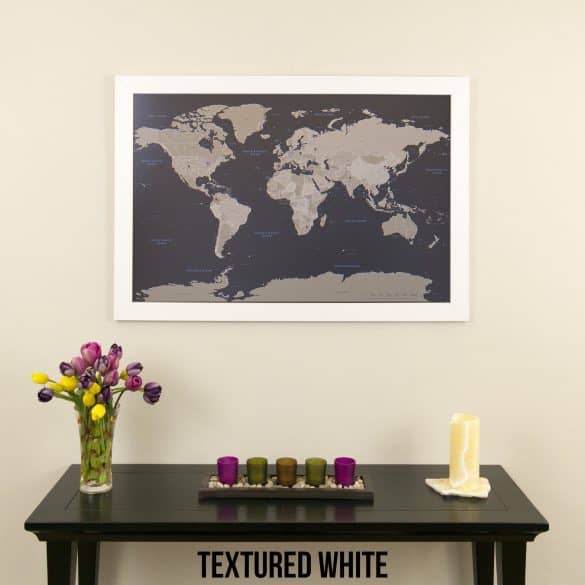 Golden Anniversary Picture Collage
When you need a REALLY big frame to contain 50 years of memories what you need is a picture collage. The couple celebrating their 50 golden years is front and center and surrounded by the most meaningful memories. This creative gift is sure to be a winner.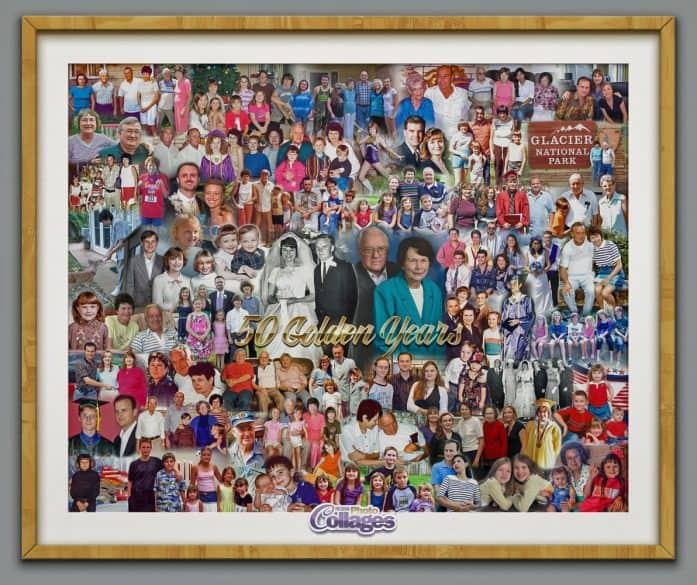 Personalized Socks
For the couple who has everything you are going to have to get really creative. It's time to pull out the personalized socks. You can give each of them a pair with a picture of the 2 of them. Or you can give him a pair with her picture and her a pair with his picture. You have all kinds of options with these super fun socks!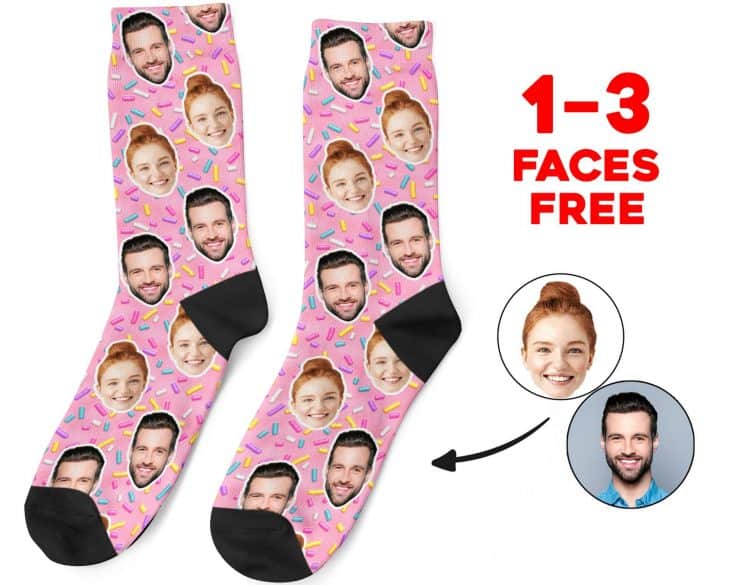 50 years of marriage is definitely something to celebrate. Some want a sentimental gift and others prefer goofy. You can't go wrong by choosing one of these creative gift ideas and letting the happy couple know they are loved.