Our top picks for inexpensive dates!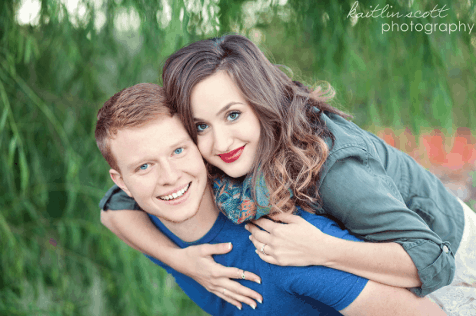 This post may contain affiliate links. As an Amazon Associate I earn from qualifying purchases. For more information, see our disclosure.
My husband and I have this terrible habit of turning to the same old, tired activities when date night rolls around. It's so hard to be creative sometimes – especially when we're exhausted and/or broke! And those are the nights we battle the urge to stay home, watch TV, and order a pizza.
I know you feel me on that one.
Here are some things we've added to our arsenal to fight back and make some memories together: