It's that time of year again – tax season! Some people love it while others dread it! Whether you love it or hate it, there is no way to get away from it. You know the saying, "In this world, there's nothing certain but death and taxes." Well, it's true and its impending arrival can make you feel anxious or somewhat scatterbrained. But, don't fret as there are a few ways to get your tax papers together for your tax preparer, whether you do them yourself or bring them to a professional:
Folders are Our Friends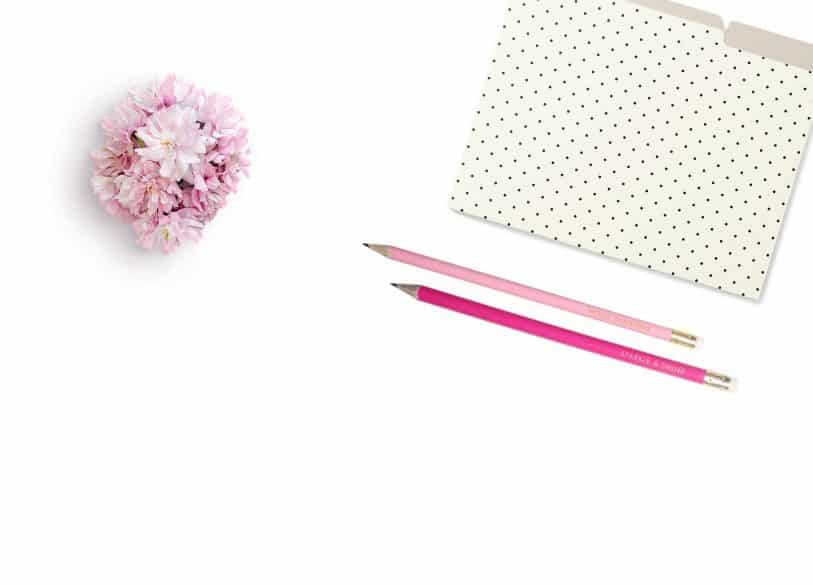 The single best investment you can make before tax season is a place to keep all of the important papers that you are going to need to get them done. Take the time to head down to your favorite office supply store and choose what kind of organization you would like to implement for these important documents. An accordion folder works nicely because it has multiple pockets in the same storage device.
This post may contain affiliate links. As an Amazon Associate I earn from qualifying purchases. For more information, see our disclosure.
You can separate things by type and importance too! You could also just go with several basic folders and use one for each category. For example, have one basic folder for all of your refundable receipts and one for all of your other work-related information. Basic folders are very cheap or you can also buy ones that have clever designs or photos on them too.
Be Preventative in Your Organization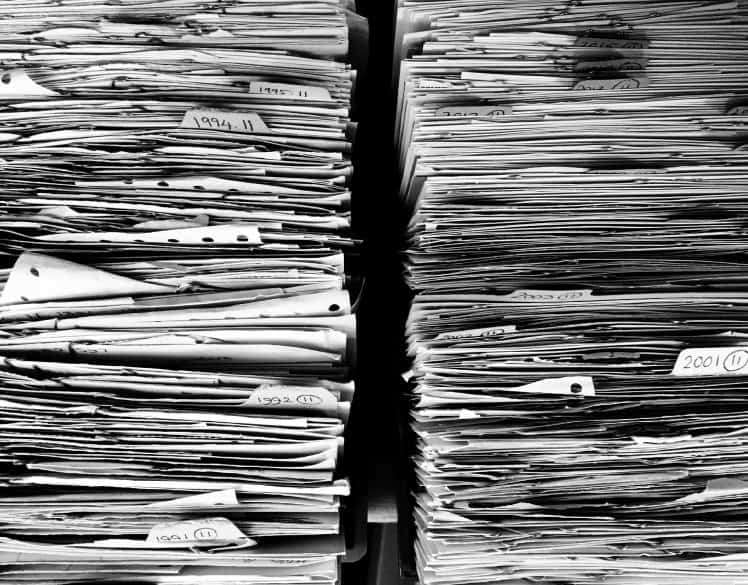 The best thing that you can do to prepare for tax season is to invest the time into developing a system for storing everything ahead of time. If you have important receipts that you need to keep for refund purposes, it would be smart to have a quick and easy place you can toss them into before it is time to track it down for your tax preparer. For example, my husband and I have a large drawer in our computer desk in our office that we put all of our receipts into. We collect them throughout the year, and as the year draws to a close one of us goes through and organizes them.
We put aside anything that we can use in our taxes for reimbursements and the rest we either store in a separate folder (items we may need to return at some point) or we toss them. It may sound tedious but it actually saves time in the long run because having a designated spot for receipts like this saves you the headache of tracking them down at a later time and is also a quick and easy way to prepare for the coming months. Filing cabinets with hanging folders would serve the same purpose as well.
Get It Together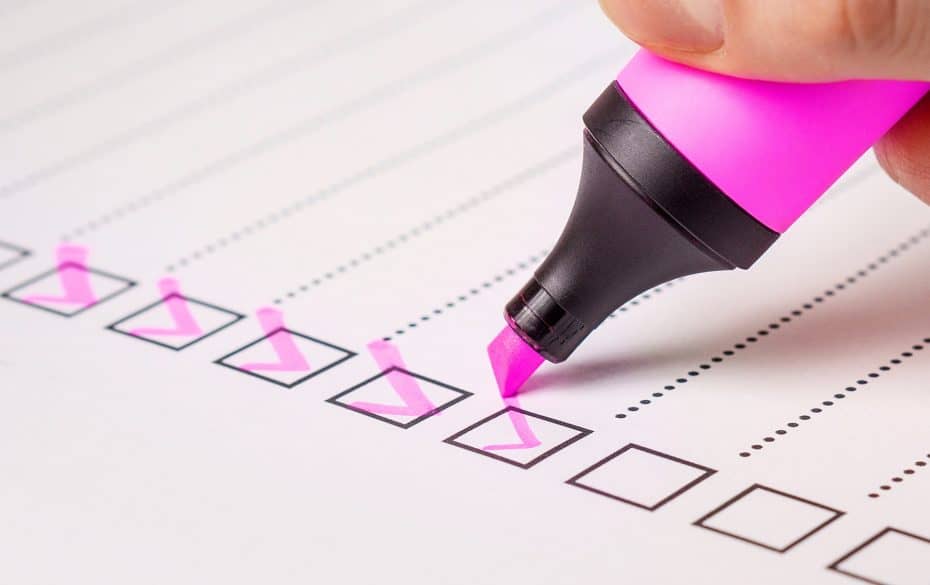 Finally, create a checklist of all of the items that you will need to file your taxes. Take the time to sit down and write them out. You can even print off checklist templates online or pick up one at the office supply store. Go back to your tax files from years past to see what you have needed previously. You could also call your tax person and ask them what you will need to file before dropping them off or stopping by.
Tax preparing programs like TurboTax and the like are good about letting you know ahead of time what you are going to need too! A simple internet search can also be helpful while creating your list too. Once you have your list completed, have a spot to put all of the items you will need before you put them in their separate folders to take off to the tax prepping office or sit down to do them yourself.