The start of a new year is a great time to focus on your health by increasing (or starting) exercise. But, a mom's schedule can be so busy, it's often hard to find the time to fit the workouts in! Here are a few tips to help you find some time in your schedule for exercise.
Work Out With Your Kids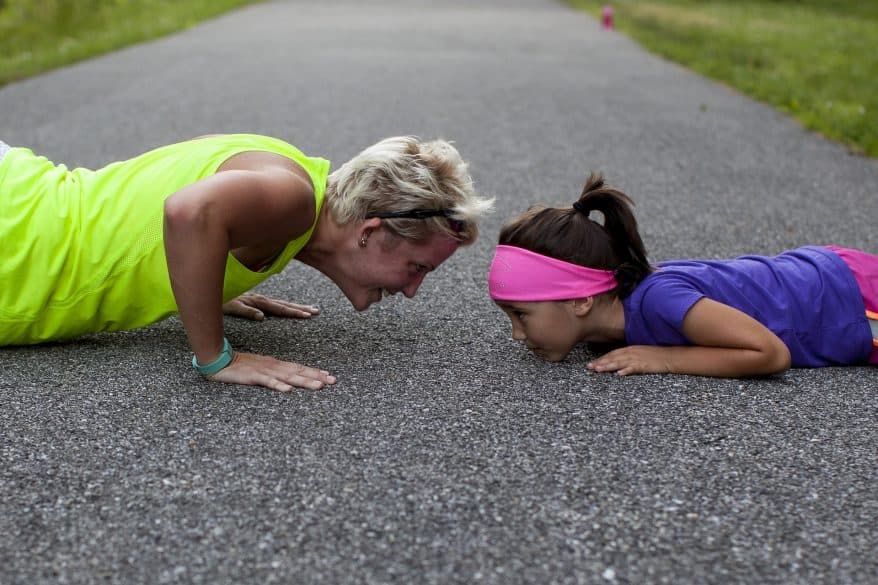 If you have babies and kids young enough to be in a stroller, bring your child along with you for a walk. Or, join a fitness group where you can bring your baby along with you, like a mommy and me yoga class or a Stroller Strides program.
This post may contain affiliate links. As an Amazon Associate I earn from qualifying purchases. For more information, see our disclosure.
If you have older children, they can be more involved in your workouts. Have them do yoga alongside you, or head to the park to play basketball or have a catch.
Wear a Step Counter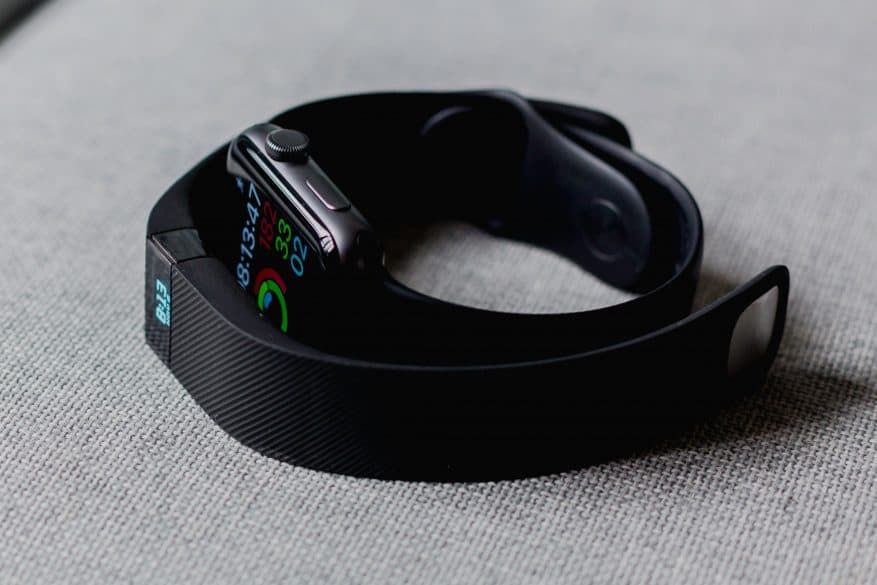 Chances are, if you are a mom with young kids, you are moving a lot during the day! Don't discount the exercise you are getting just by taking care of your children. Once you have a baseline of how many steps you take in a typical day, try to increase that amount by moving a little more during your regular routine.
Work Out While You're Waiting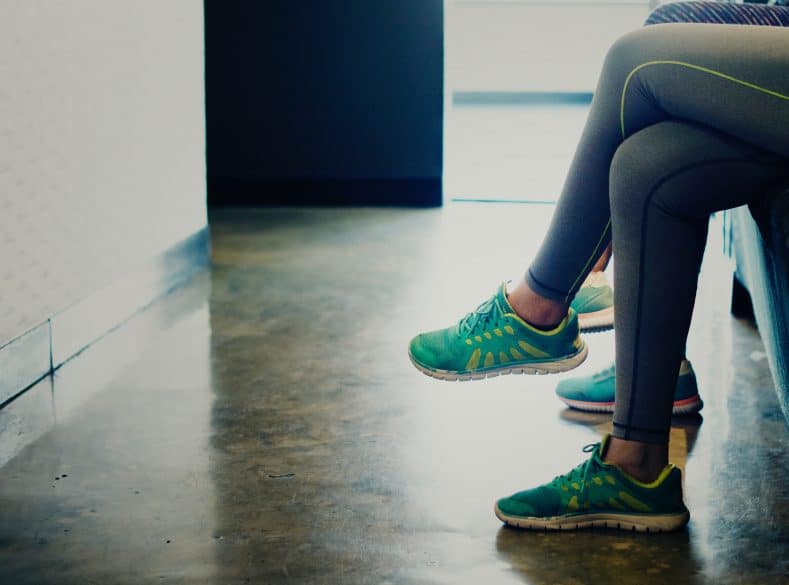 If you are a mom of school age or older children and your kids are involved in activities, you are spending a lot of time waiting for them! Use that time to exercise! Walk around the parking lot while your son is at baseball practice or do wall sits while your daughter is at gymnastics.
Naptime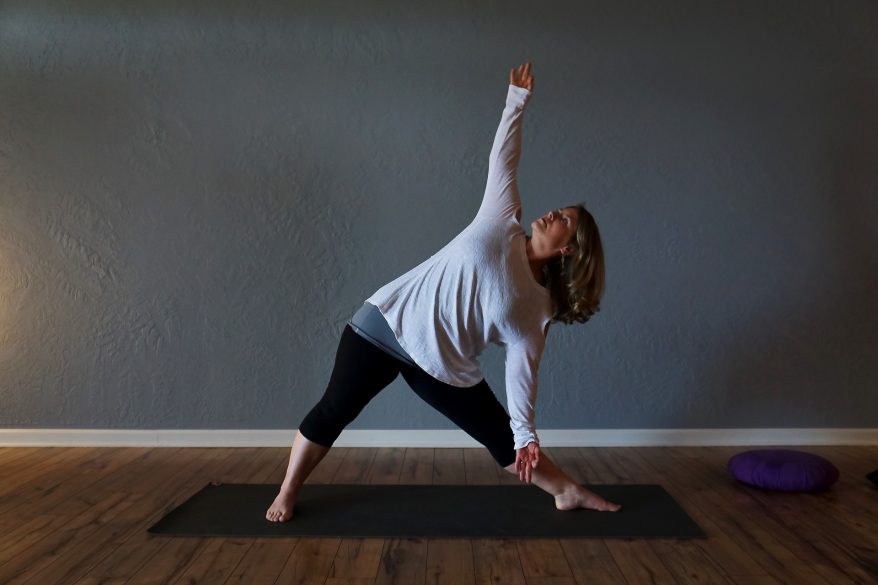 If you have babies or toddlers you probably have a chunk or two a day when your baby sleeps. As moms, we all know how precious nap time is and we want to make sure we are spending that time wisely! Maybe you are currently using nap time to catch up on your sleep, binge a few Netflix shows, prep meals, or clean up. Maybe you could substitute exercise instead. Or, use half the time for working out.
Get Up Earlier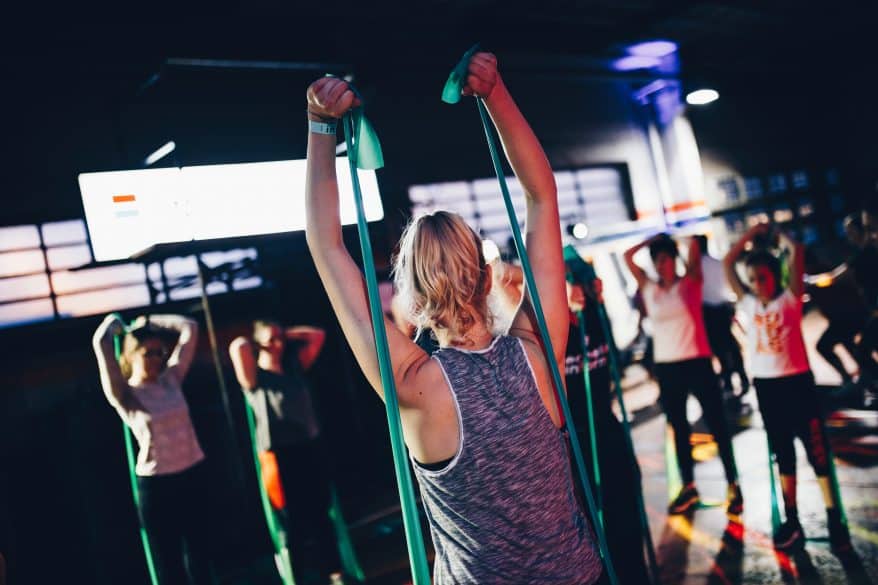 If you really don't have time in your day, set the alarm earlier! It makes it easier to get out of bed if you are doing an exercise you really enjoy. If you hate running, don't set the alarm for a 5am run. If you love cardio classes, you're more apt to get up early for them.
Stay Up Later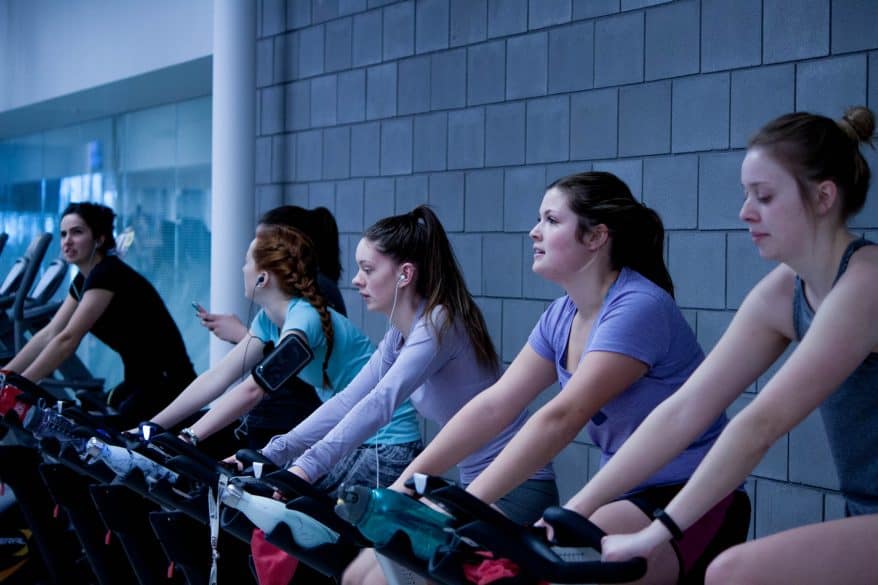 Another option is scheduling your workouts for after bedtime. This can be a hard time of day for a busy mom who is worn out from taking care of the kids all day, so grab a work out buddy. Meet up with a friend for an evening walk or some time at the gym. Or, grab your spouse and do a video at home together.
Hopefully, these tips will help you free up some space in your calendar for exercise. If you are still finding it difficult to fit in, start slowly, with just a few minutes each day and try to increase the amount over time.