Easter is coming and I decided to make an Easter word search page to help keep the kids entertained. One for my sanity while we are waiting. Two for them to have some fun as the adults frantically try to hide the eggs outside!
This post may contain affiliate links. As an Amazon Associate I earn from qualifying purchases. For more information, see our disclosure.
Our day usually involves painting eggs, a big family lunch, no-bake Easter desserts, and hunting for Easter eggs. Do you ever hide the Easter eggs and then forget where you put them? It seems like I do it every year!
I will forget a few eggs around the yard and come across them sooner or later. Sometimes the mower eats them or the dogs will end up finding them. Luckily, our dogs don't chew on them. Instead, they just bring you the eggs like they've won a prize for finding them. I've never seen anything like it before!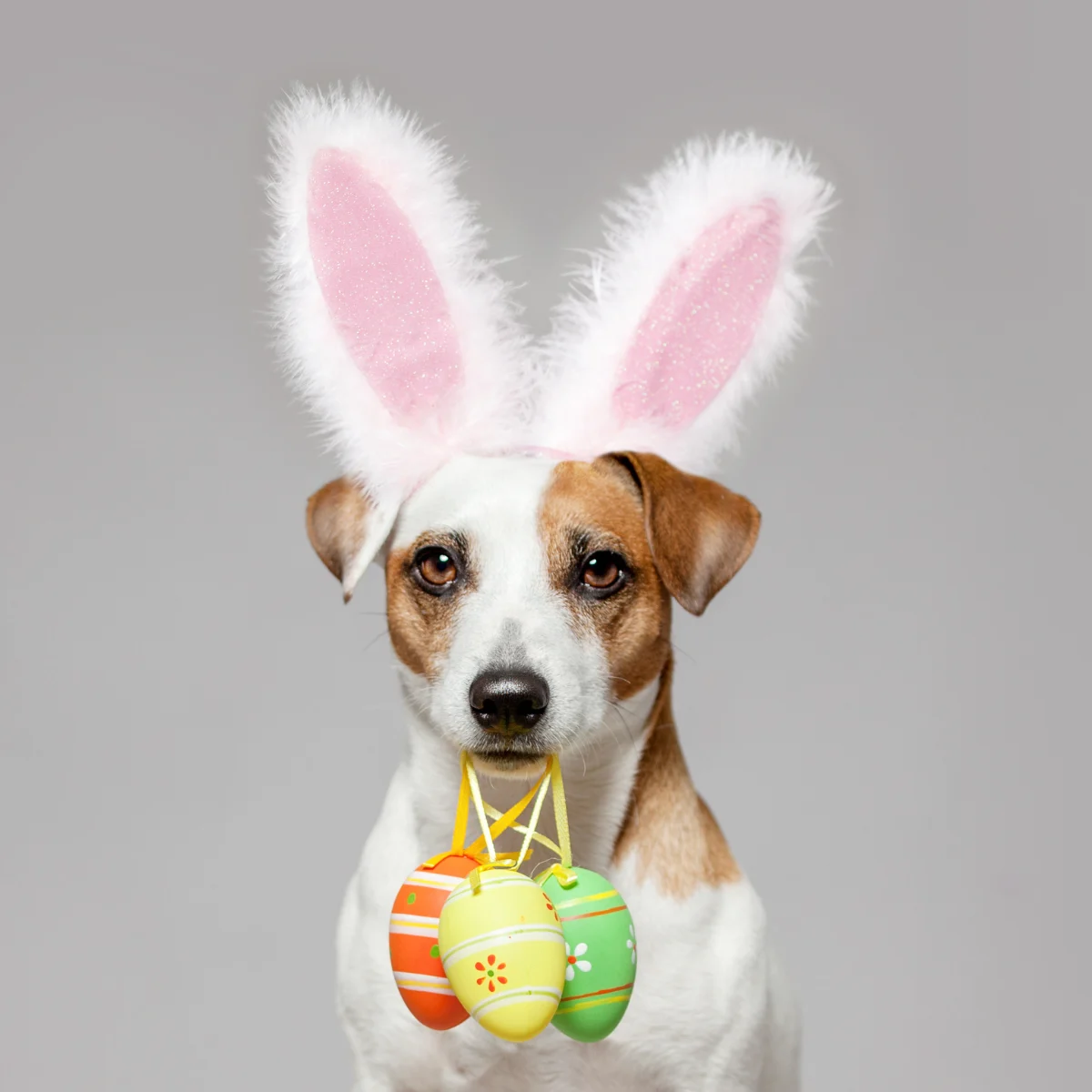 Back to the word search. This is a fun Easter word search that I created for our kiddos. I'm more than happy to share them with you so your kids can enjoy it too.
We always do our egg hunting in the afternoon after they've opened the Easter baskets. I try not to fill it with a lot of candy, instead, I like to do non-candy Easter baskets.
Some of the other family members like to pump them full of chocolate. Because we do the egg hunt in the afternoon, the kids can run off all that candy energy they've filled up on.
Free Easter Word Search
You can download the free Easter word search file here.
It's a PDF so you can simply open it and print as many as you need or save it for future reference.
I will probably do the word search along with the other Easter printables we have on the site!
Be sure to grab the Easter bingo game or the spring bingo printable! You can have the children play bingo with friends and family Easter style.