All moms struggle to find time in the day to day life of work, kids, partners and running a home. Finding any free time to do something we love and/or need can be down right difficult to say the least. One thing that is so important to make time for though, is making your health needs a priority. Yet, finding time to workout can be hardest of all. Getting to a class or the gym is hard! There is hope! Here are some workouts that you can find time for and even better, they're free!
Let YouTube Be Your Guide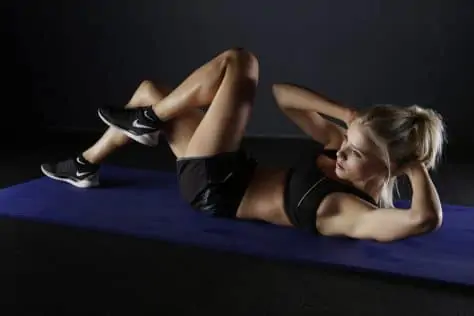 This post may contain affiliate links. As an Amazon Associate I earn from qualifying purchases. For more information, see our disclosure.
If leaving home is just not possible to get a good workout in, then YouTube might just be your answer. There are a lot of really great workouts you can find that are easy, quick and free! Whether you are into yoga, quick cardio or strength training – you can find it all with a quick internet search. For yoga, check out SarahBethYoga or Yoga with Adriene, which both offer easy and effective workouts in under 30 mins or less. If cardio or strength training are more your jam, some great channels include POPSUGAR Fitness and husband/wife training duo Kelli and Daniel at FitnessBlender. Feel free to do some research of your own for channels that are more your taste and speed. Ask friends what channels they use for quick, free workouts on YouTube too!
Get Some Friends Together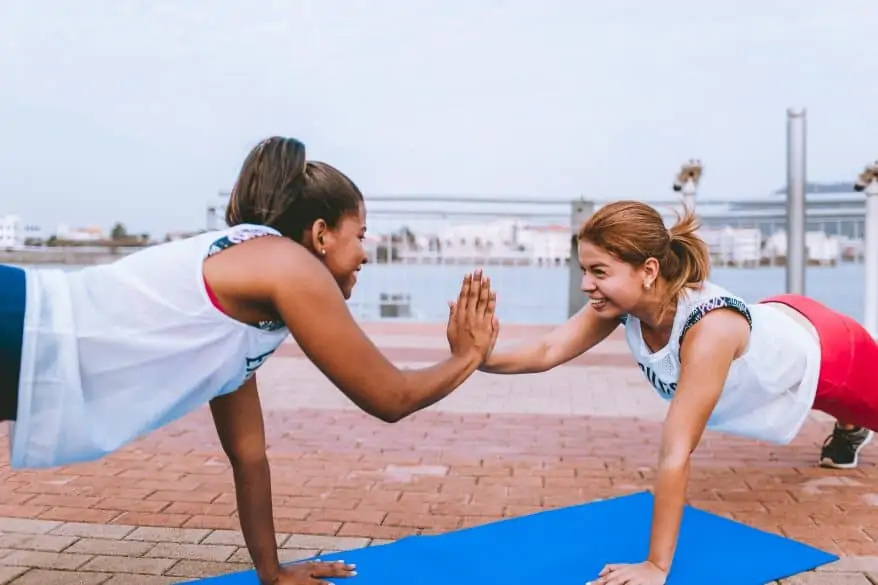 Having a workout buddy or group can not only keep you motivated but can also be a fun, fast and free way to get a good workout in. Gather at someone's house, the local park or wherever you can and do a simple group workout. Assign someone to be the "team leader" and bring a few workouts to show everyone else how to do. The person in charge can bring their phone for everyone to watch a pre-planned workout that they have chosen from YouTube or another workout app. Or there are also many free printable workouts that the group can use to plan their group workout together ahead of time too. Working out with friends will be not only good for your physical health, but also your emotional and mental health too!
Go Workout Sampling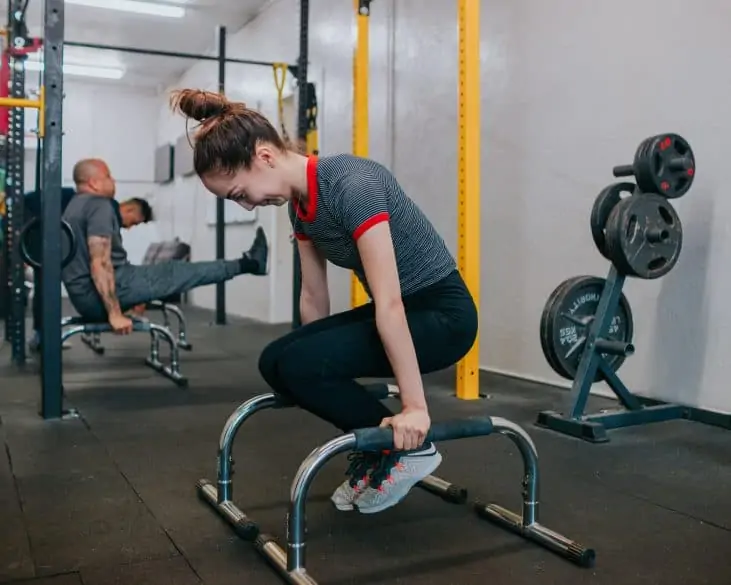 If you are on the fence about making the dive into a gym membership, class commitment or buying a pricey exercise app, take advantage of trial memberships or guest passes that many establishments and online businesses offer to give people a taste of what they have to offer. If you have a friend that is already a member of a gym you want to join, ask them if they are allowed to bring a friend to try the space out. Getting the full tour from a trusted friend will really give you the insider's view and help you decide whether it's worth the cost of a monthly membership. Keep an eye on community Facebook pages and bulletin boards for opportunities to attend free workout classes that are sometimes offered at local parks or yoga studios.
Some other free workout ideas include: walks in your neighborhood, chasing your kids around the playground and going in with some friends on a personal instructor to come work all of you out for a minimal price per person.