Christmas is a time to slow down from the day-to-day grind of life and spend quality time with friends and family. Holiday parties are a great way to do this. However, sometimes the hustle and bustle of the season can make these parties more stressful than fun.
The Best Christmas Party Activities Around!
To help you get more enjoyment out of your next gathering, here are 10 fun and easy Christmas party activities.
1. Decorate Gingerbread Houses
This post may contain affiliate links. As an Amazon Associate I earn from qualifying purchases. For more information, see our disclosure.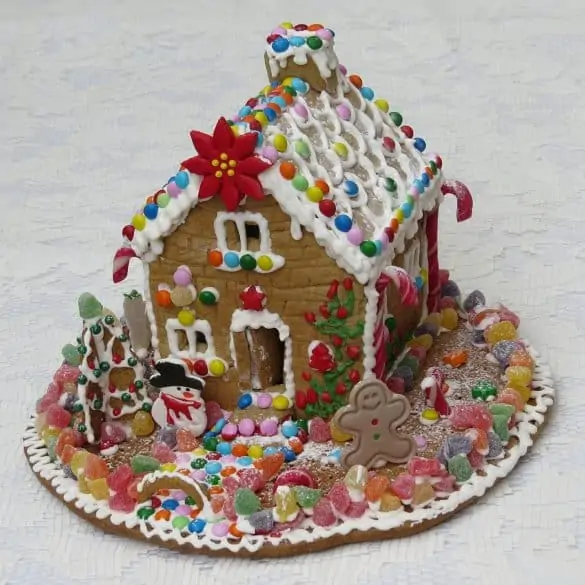 One of my favorite Christmas party activities is decorating gingerbread houses. This can be a fun activity for kids and adults alike. You can either give each person their own house to decorate or have each family at your party to work as a team on one creation. I would recommend having the houses ready to decorate prior to the start of the party. You can buy pre-made houses at most craft stores. For a cheaper alternative, use graham crackers in place of gingerbread. Graham crackers work great, especially for younger kids. Because the pieces are small, they are easier for kids to hold and work with.
Another tip to make your party go smoother is to mix up a batch of royal icing in advance and put it into pastry bags for piping prior to the start of the party. You will want to have one bag per person if possible. Put all of your candy in bowls spread out on the table for everyone to share. Thick paper plates or cake boards cut into small squares work well to hold the houses.
2. Write Letters to Santa
Another great and super easy party activity for kids is writing letters to Santa Claus. Prior to the start of the party, set out some Christmas stationary and colorful envelopes, along with some crayons, markers, and colored pencils. You could also put out stickers, glitter, or other craft supplies so the kids can make their letters look extra special. During the party, each child can write their letter to jolly Ol' St. Nick. To take this one step further, try wrapping a shoe box with Christmas paper and cutting a slot in the top. The kids can drop their letters in the box when they are finished with them.
3. Trim the Tree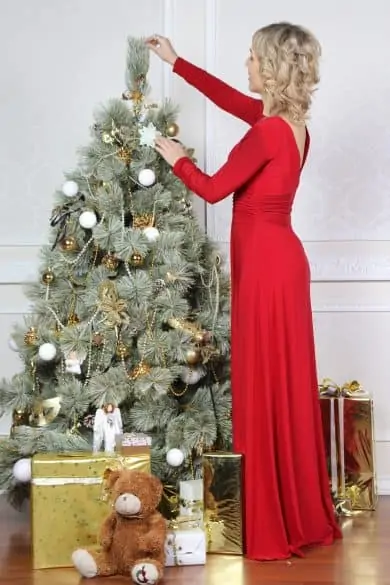 Christmas preparations can make the days very busy. So, turning a "holiday chore" into a party activity is a huge time-saver. Hosting a tree-trimming party is a excellent way to do this. Put up your tree and string the lights. Then, invite all of your family, or close friends, over to help with the decorating. If you have special ornaments, this can turn into a trip down memory lane for you and your guests.
4. Make Ornaments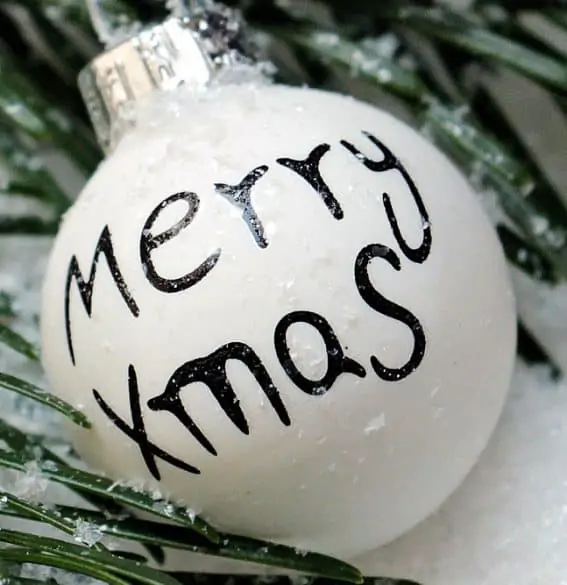 Speaking of decorating the tree, another idea is to have your guests make ornaments at your holiday party. Adults can decorate plain glass ornaments, while kids can use wooden craft sticks or foam shapes for theirs. To make the ornaments extra special, print off pictures of your guests before the party so they can use them on the ornaments. At the end of the party, you can either send your guests home with their ornaments or put them on your tree as a reminder of the party.
5. Sing Christmas Carols
For a party activity that doesn't require any special supplies, try caroling. You and your guests can spread the Christmas spirit by singing carols as you walk around your neighborhood, a nearby mall, or another public place. If you don't feel comfortable with an outside audience, you can always keep the caroling at your party!
6. Support a Charity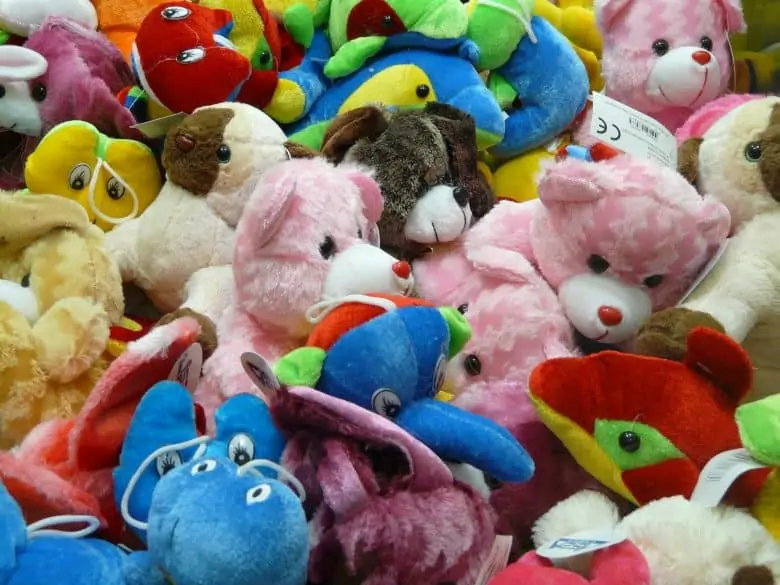 To teach your children the true meaning of Christmas, make supporting a charity the main purpose of your party. Have each child coming to the party bring a toy to give to a pediatric patient at a local children's hospital. Have each adult bring a comfort item for a parent of one of those patients. At the party, have your guests make cards for the patients and their families. After the party, you can deliver the cards and gifts to the hospital with your kids.
7. Host a Cookie Challenge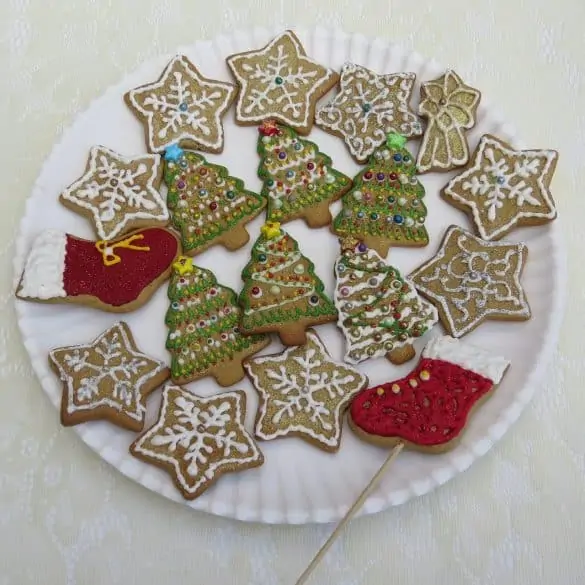 Instead of a cookie exchange, try hosting a cookie challenge! Have each challenger bring a batch of their best cookies to the party. Set out all of the cookies in such a way that no one will know the identity of the baker. Everyone at the party can taste each entry and then vote on the winner. Think of it as the cookie version of a chili cook-off! You could even make a trophy for the winner.
8. Play Board Games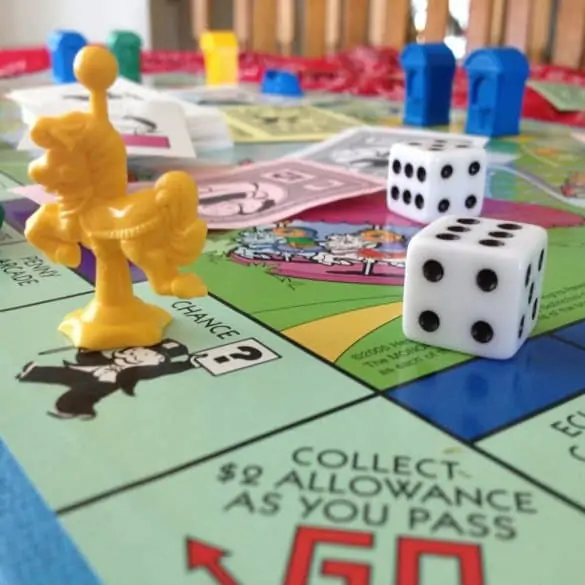 When I was growing up, one of my favorite things to do at Christmas was to play board games with my dad and uncles. It was something that we only did at Christmas, but it was always fun. At your next holiday party, pull out the board games and get everyone involved in playing. It is a brilliant way to engage your guests of all ages in the same activity and is sure to get them all talking! Plus, set up is quick and easy.
9. Wrap Some Gifts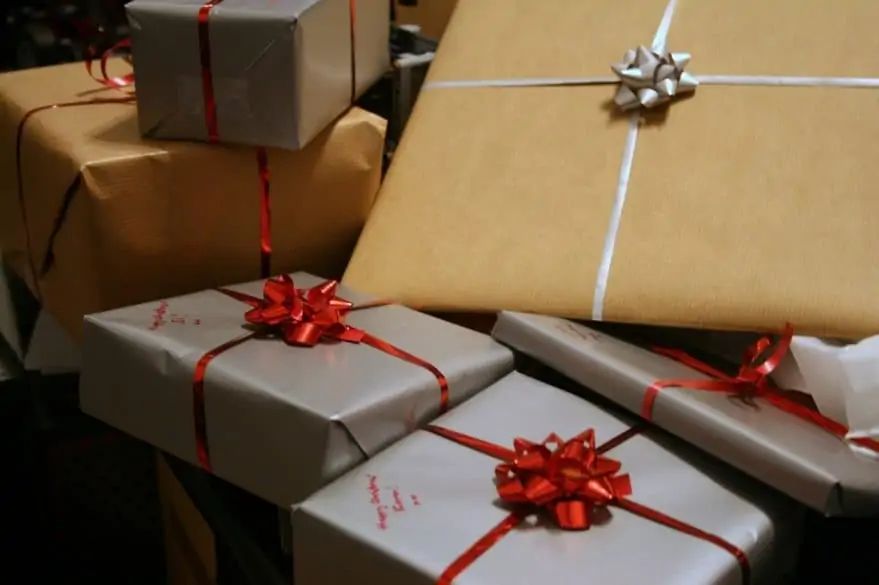 Another good idea for combining a holiday chore with a party activity is to throw a gift wrapping party for your friends. Have everyone to bring over their gifts and wrapping supplies. You can catch up on girl talk while getting the gifts wrapped. Talk about killing two birds with one stone! Throw in some festive music, yummy snacks and eggnog, and you will have a holiday party so fun you will want to make it an annual tradition!
10. White Elephant Gift Card Exchange
Another one of my favorite Christmas party activities is a white elephant gift card exchange. The concept is simple. Have everyone bring a gift card in a predetermined amount. Then, when it comes time for the gift exchange, use the usual white elephant rules. It is a lot of fun, and everyone goes home with a gift card they can use as opposed to some cheesy gift that will get thrown into a box. For an twist, make it a requirement that the gift cards must all be for restaurants.
Christmas parties are a great way to connect with those we love during the holiday season. But, they can be stressful to plan, especially when trying to come up with activities for adults and kids to enjoy. These ten easy Christmas party activities are fun for all ages. I hope you can use some of them at your next celebration.