As my kids get older, I have less and less of a desire to bring more stuff into our home.  So many birthdays and Christmases have come and gone and the toys they get are played with for a short time before they're forgotten.  My husband and I have started getting much more intentional with our gift giving so we often choose to give experiences over toys (although we still give toys from time to time).  Whether you're looking for a gift for Christmas, birthday or some other special occasion, consider giving gifts for kids that aren't TOYS.
Pass to a Museum or Zoo
If you have a children's museum or zoo nearby, consider getting an annual pass for your family!  These vary in price but can be pretty affordable, especially if you have grandparents pitching in for the cost.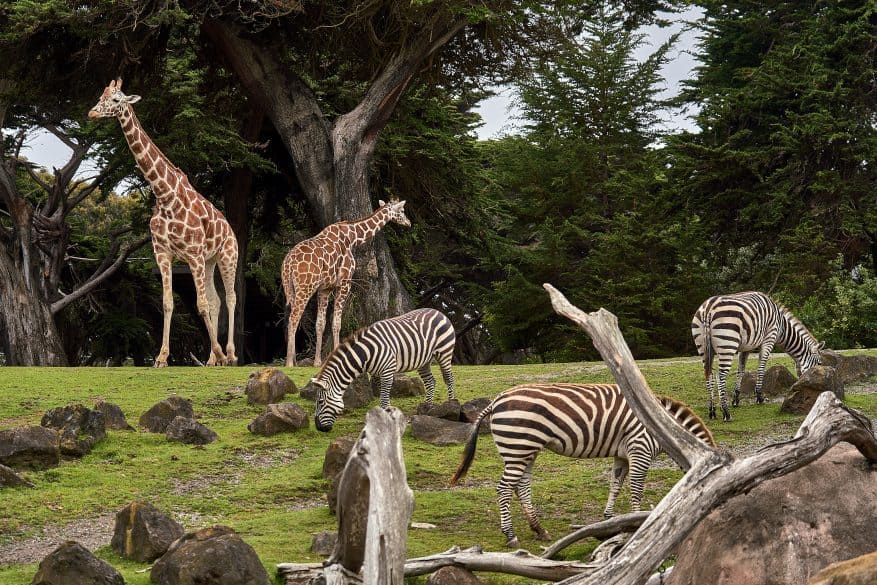 Class to Learn a Skill
If your child is old enough to do more hands-on activities, or have been wanting to try something new, a class is a great way to introduce it to them.  It might be a one time class (like a cooking class) or a series of classes (like sewing or gymnastics).  You could even turn it into a one on one date with your child and both learn something new!
Butterfly Kit
This gift is a little more dependent on the time of year, but butterfly kits are a lot of fun!  We did one this last spring and watching the process was so neat!  Plus, it's a fairly short-term activity and one you can choose to repeat.
Books/Reading Nook/Tent
I always suggest books to anyone wanting to get my kids a gift.  They love to read and be read to and having a new book to throw into the mix is always appreciated.  This is a great gift, especially if there is a series that your child is really interested in.  And what kid doesn't want some kind of a tent to play or read in?  You could get the kind that goes over their bed or one that stands on its own to put in their bedroom or another area of your home.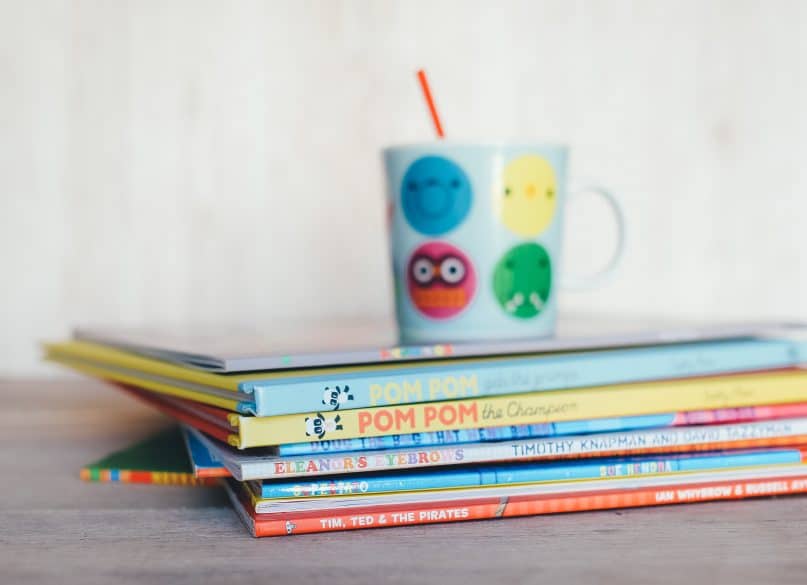 New Experiences
Some of my kids' favorite memories are when we go and try something new with them: bowling, bounce houses, water parks, the zoo.  Depending on the age of your child, there will be different options but a few others to think about would be indoor skydiving, indoor surfing lessons or a trampoline park.
Games
Another thing my kids love to do is play games.  We've slowly been adding to our collection as our kids grow and learn and it's a fun way to spend time together as a family.  Some of our favorites include Guess Who?, Mancala, Reversi, Shutes and Ladders, and Candyland.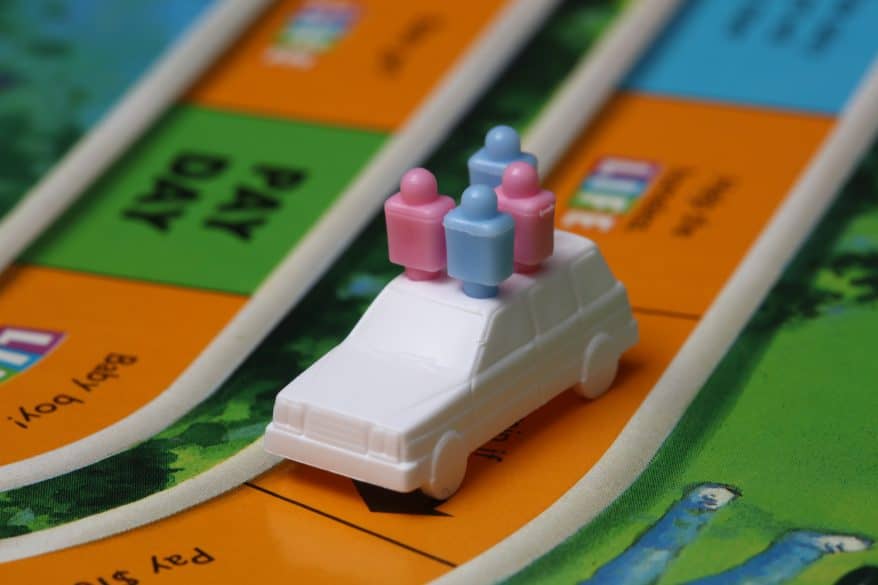 Fort Kit
If your kids love to build forts, this would be a great option for a gift!  There are many tutorials online for how to make a DIY fort kit, or you can easily purchase one that's ready to go.  Buy the kind that allow you to make different configurations so it challenges them to come up with new ideas.
Soft Blanket
One year for her birthday, my daughter received the softest blanket from a grandparent.  To this day, she still put it on her bed and snuggles with it when she watches shows.  Soft blankets are a great gift because they are something that is always needed.
Art/Craft Supplies
Another great hands-on activity is arts and crafts.  The materials needed can be expensive if they are bought all at once, but if you buy some for their birthday and more for Christmas, for example, it becomes easier to afford.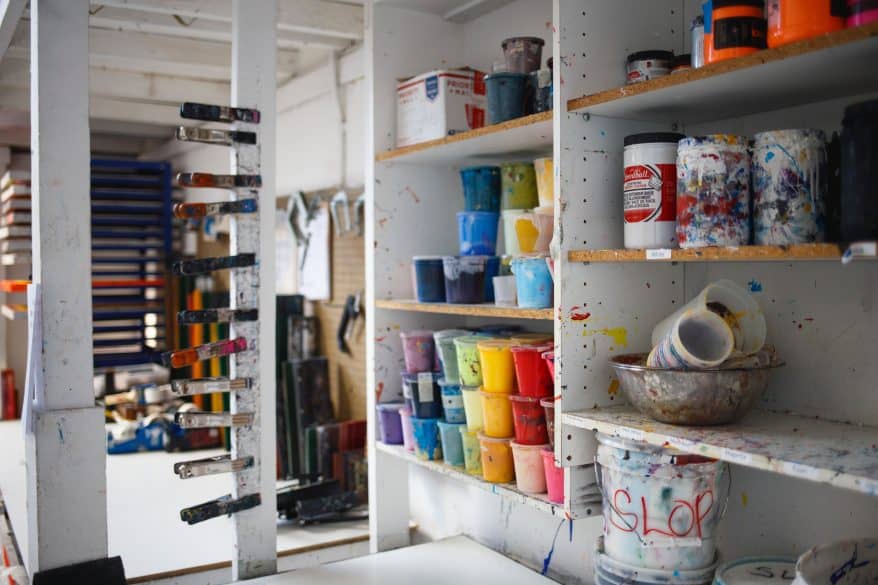 Magazine Subscription
What kid doesn't like getting something in the mail that's addressed to them?  A magazine subscription is a fun way to ensure that they get something at least once a month.
Monthly Subscription Box
There are many subscriptions boxes that cater to kids.  Maybe they like clothes, or books, or crafts.  This goes along with the magazine subscription idea in that kids love to get mail that's addressed specifically to them.  Plus it entertains them without you needing to bring a lot of extra stuff into your home to do the activities.
Camping Gear
Camping gear is a great gift to give, especially if your family likes to spend a lot of time outdoors.  This is also good for kids involved in Scouts who often go to camps during the year and need to bring their own gear.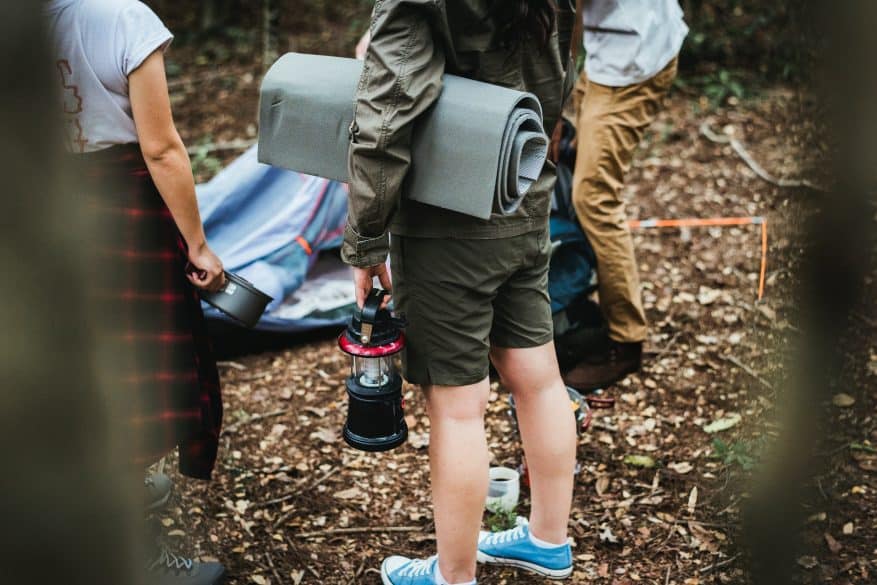 What have been some non-toy gifts you've given?